It was that or 'We Require More Minerals' – come check out the latest Rumor Engine from Games Workshop and see if you can figure out what the heck we're looking at!
Games Workshop is back with a new Rumor Engine and I've got to say this one has me both hopeful and confused. Hopeful because if it is what I think it is I'm going to be thrilled. Confused because it's a Rumor Engine and it's never enough to be sure of what we're looking at entirely. Enough Talk – Check it out for yourself:
"The Rumour Engine has returned from another excursion into the Warhammer vault."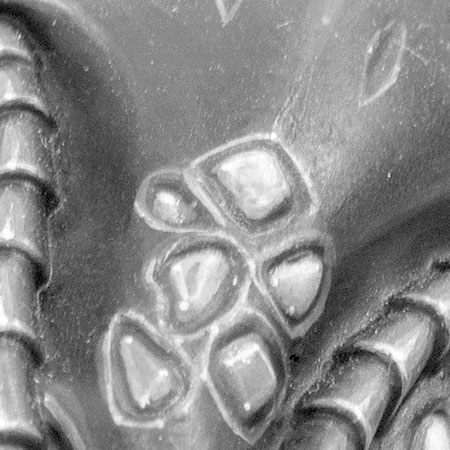 Pretty cool, right? Now, I'm pretty biased on this one because I play Tyranids and I'm seeing more than a few similarities in theme for sure. This looks an awful lot the segmented carapace of something from the Tyranid line. Could this be some type of new bug? Oh I sure hope so! But it's got those strange deposits on the top – what could those be? I think they are either some type of mineral deposit or some weird sensory organs – like eyes.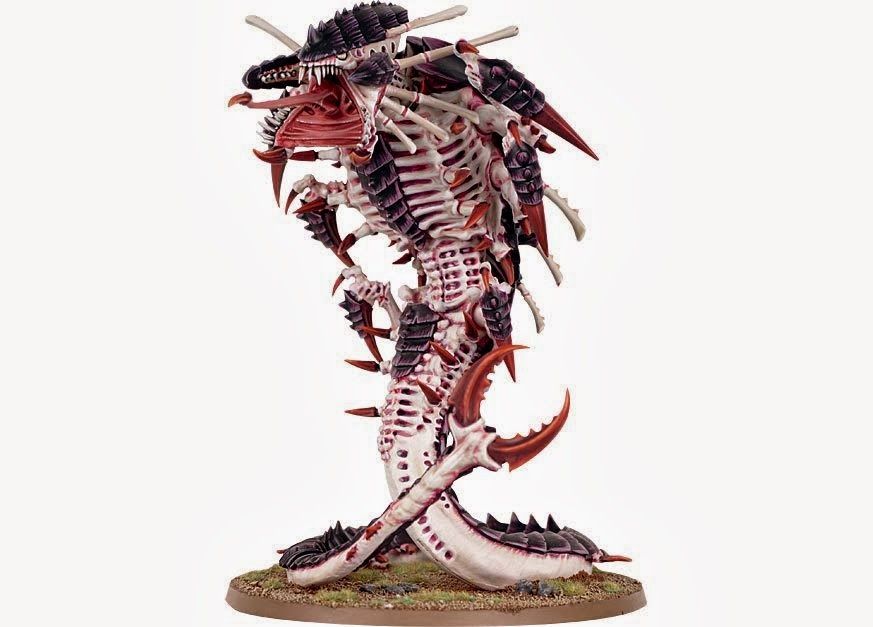 What if this is something completely new though? The perhaps some new Genestealer Cult hybrid? Conversely, it could be something from Age of Sigmar. We had that Rumor Engine from the 31st of last month that had those similar segments: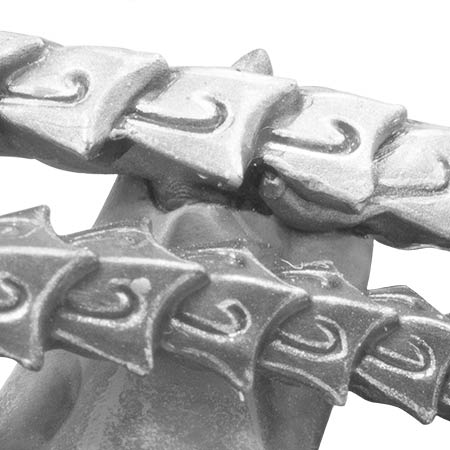 It's hard to tell but those two could be related. Whatever it is, it's very alien looking and organic. I highly doubt that it's an Imperium thing or Stormcast creation. Unless it's some type of beast of burden for the Stormcast who seem to be the only faction getting mounts lately. And to throw another wrench in the works let's not forget we just got Necromunda Gang War IV out and that had some new units (like those brutes) – what if this is from the Grimdark but is related to a future Necromunda release? Sneaky-Sneaky!
Well Internet – I'm leaving this one up to you. Can you crack the code? Drop us a line by clicking the comments tab below – what do you think this week's Rumor Engine is?