BoLS Unboxing: Thunderstone Quest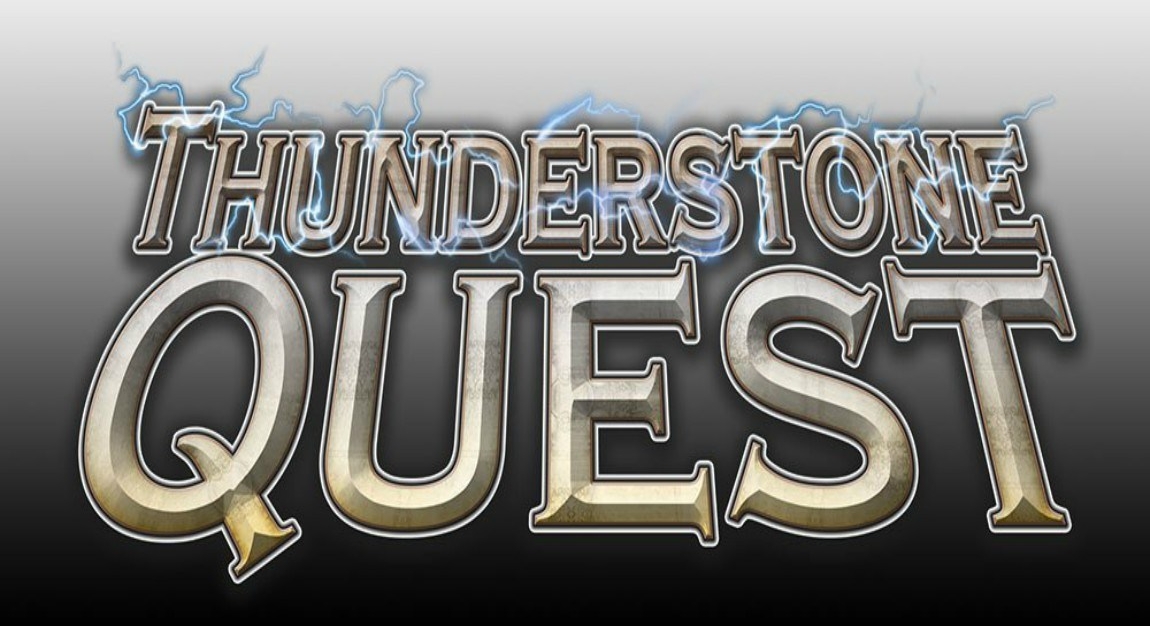 Thunderstone Quest is a hefty game with a lot crammed into the box. Today, we tackle our own epic quest to discover what loot can be found in this BoLS Unboxing.
Thunderstone Quest has already gained lots of attention and even reached the top of Board Game Geek's The Hotness chart, which we looked at recently. Since the latest expansion is currently on Kickstarter, we thought we'd take a closer look at what you'll find in the core box.
Thunderstone Quest starts off like any other builder, but very quickly you'll realize it's in a league of its own. Each player begins with the same deck of 12 cards, but on each of their turns can visit the town for additional cards and supplies or can delve into the dungeon for treasure.
As players traverse the dungeon, they will have to keep track of their health, food and remaining light as all are required to move into the deepest rooms of the dungeon. But getting there is only half the literal battle as monsters also inhabit the dungeon and don't much care for their privacy being invaded by some hoity-toity adventurer.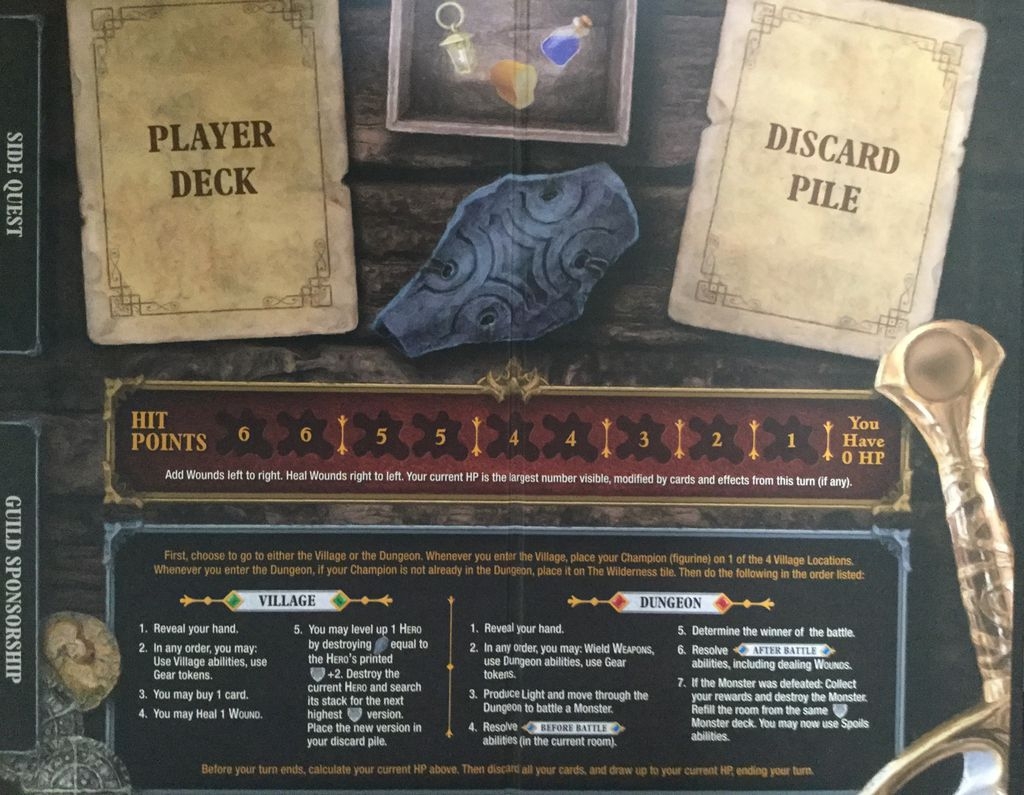 Thunderstone Quest takes the concept of a deck builder from a game genre and turns it into a game mechanic. What was once the entirety of the game is now a mere part of a massive whole. With the added expansions adding new quests and whole new adventures, there is tons of adventure for any stalwart hero or heroine.
via AEG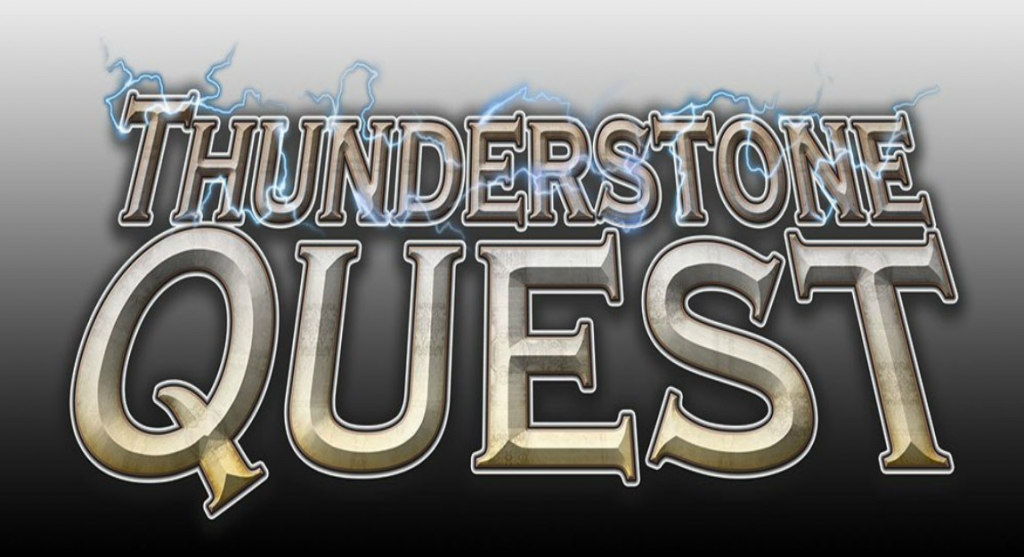 In Thunderstone Quest players assemble a party of adventurers and venture into the Dungeon where they'll confront and defeat monsters to gain treasure and experience. They'll find mysterious keys that unlock The Guardian and when the Guardian appears they'll try to inflict as much damage as possible and win the game!

CONTAINS:

Subscribe to our newsletter!

Get Tabletop, RPG & Pop Culture news delivered directly to your inbox.

Wilderness Tile
Village Game Board
4 Player Boards
6 Plastic Figures
141 Wood Tokens

45 Thunderstone Grey
15 Thunderstone Black
32 Blood Tokens
16 Bread Tokens
16 Lantern Tokens
16 Potion Tokens

5 6-Sided Dice
Rulebook
Quest Book
2-4 Players (Base Game) / 1-6 Players (With Solo & CoOp Extension)
90 Minutes
Ages 14+
Non-stalwart heroes and heroines need not apply.