40K's timeline is progressing and we've got to ask ourselves, just what are the Xenos up to right now, and what should their long term goals be?
With 8th Edition 40K saw a massive advancement of the timeline. In addition its seems that 40K is finally trying to tell a story, one that advances the plot instead of simply treading water. This is a massive, galaxy spanning story of epic proportions. And yet, many of the Xenos races don't seem to have a really clear part in the main story. Lets take a look at them and what part they might play.
The Core Story

The Core story of 40K is and always has been focused on the Imperium vs Chaos plot. While other conflicts may be older, this one is central to 40K. With 8th Edition this plot has taken on even more importance and really begun to drive the story. Abbadon's victory at Cadia transformed the face of reality, opening a massive rift. Guilliman's return and counter attack has revitalized the Imperial forces.  These two have slowly been set up as rival leaders.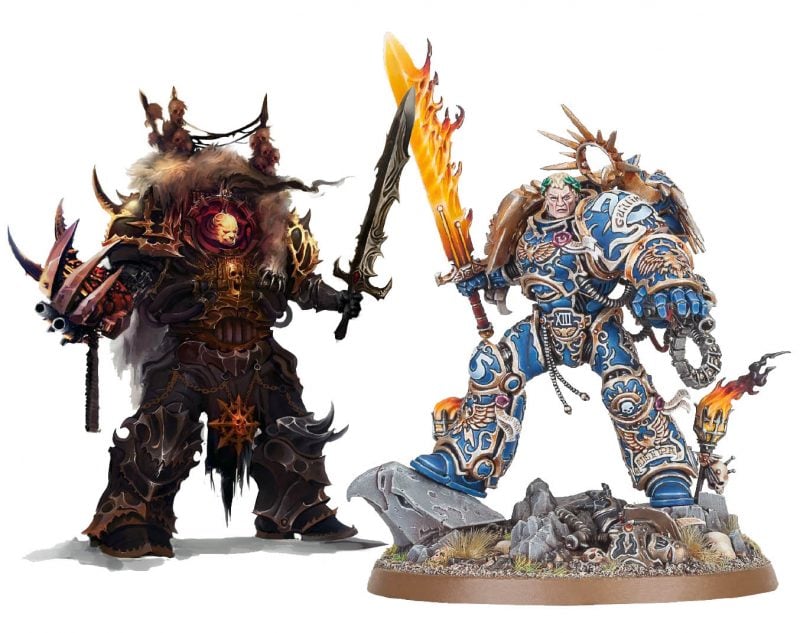 Since both Chaos and the Imperium are such huge factions, there are a lot of side stories and conflicts to be followed. All of these ultimately feed into the main plot. In addition the Aeldari also have a direct role to play in the main story. As both allies, and manipulators of Guilliman they directly contribute to the core story. The same is not however true of the other Xenos races.
The T'au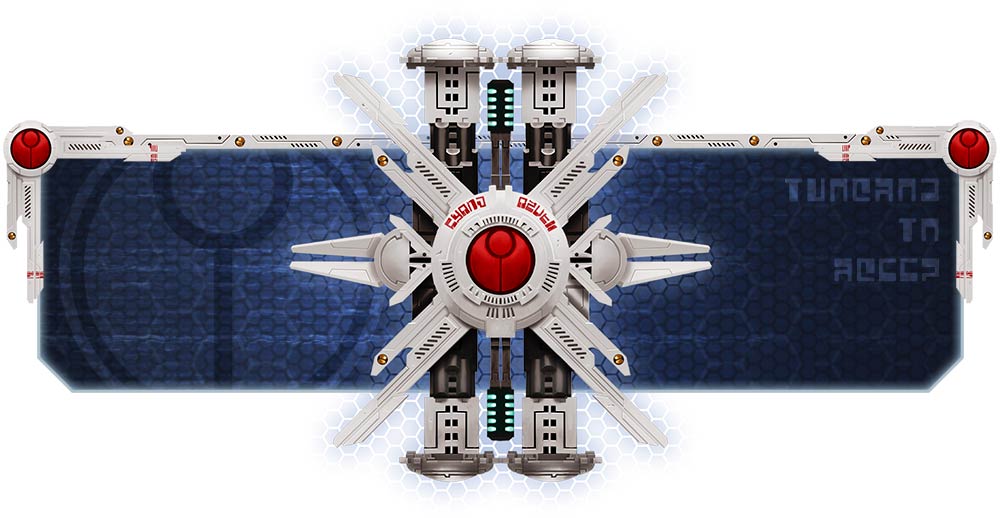 Currently the T'au don't seem to have any real connection to the main plot. In fact they don't seem to be doing much of anything at all other than slowly expanding. This has always been the major issue with the T'au. Compared to almost any other faction they are a small and powerless, warplocked nation. They simply not have much of a role on the Galactic stage. While they can defend against attackers, they have no real ability to take a war to the enemy. Because of this they tend to not really do much overall. And yes, I know they have the mysterious 4th Sphere region to deal with, but even that just seems to be to give them anything at all to do. They don't really have any connection to the main plot. In a way they can get away with that as its their traditional role, but it also feels like a waste.
The Necrons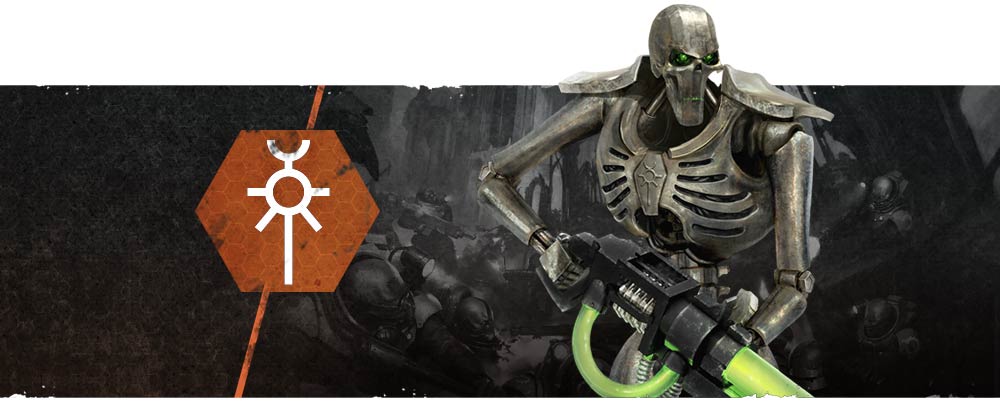 The Necrons really seem like they should have a major role in the core story of 40K. After all, it was their pylons that had been holding back the warp for ages, and the destruction of many of these pylons allowed the Great Rift to open. And yet looking at the Nercon fluff, there doesn't seem to a major Necron story-line going. Mostly its just the same old story, The Necrons are waking up more and more and will eventually wipe-out all life or conquer it or something, we've been hearing for ages.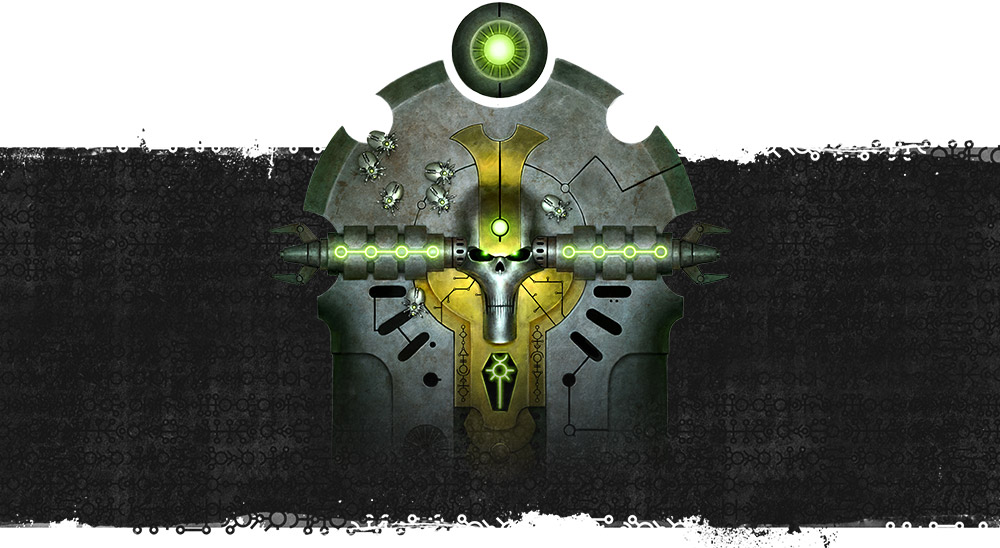 Sure, you've got some people like Trazyn the Infinite that have been kind of helping the Imperium, and you've got the Blackstone stuff popping up as a mcguffin all over the place, but none of that is really a story for the Necrons. Overall the Necrons seem to divided to have any kind of racial drive to effect the story, so they are kind of relegated to a universal hazard, rather than a player. The natural place for them would seem to be as allies of the Imperium, working to build new pylons, but the Mechnicum is already working on that, so the Necrons aren't needed.
Tyranids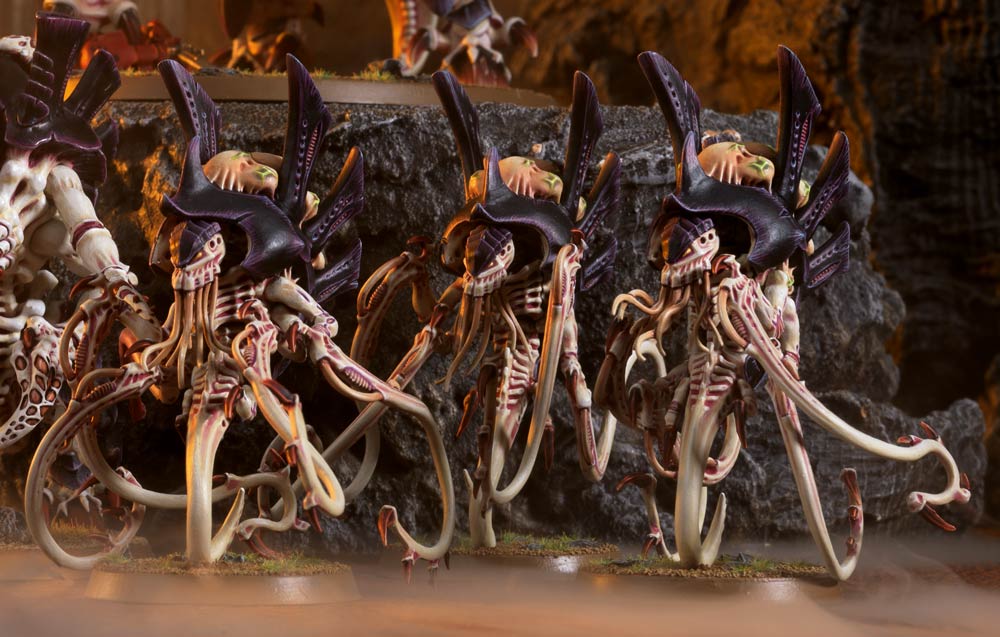 The good old Nids are also in a strange spot here. Like the Necrons they are overall too divided to have a single story push. Also like the Necrons they are more like a galactic hazard than a real player. This role fits the Tyrandis a lot better than it does the Necrons, as they are bugs that like to eat things. Someday they will most likely win 40K and just eat everything, but for now they are something that just has to kind of be dealt with.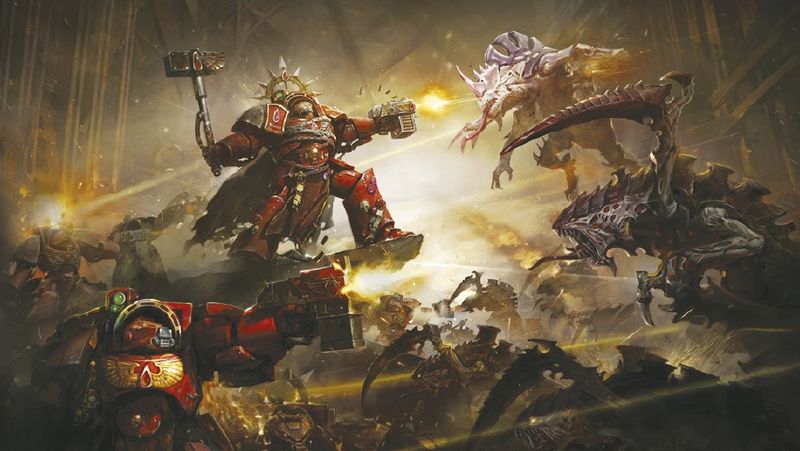 The strange thing about the Nids is that they actually had a pretty major story-line going into 8th Edition. Hive Fleet Leviathan's slow grind through the Imperium towards Baal had been a major thread in the 40K fluff for a while. This whole plot was effectively resolved off screen however as the 8th Edition time jump skipped over the Devastation of Baal. Since their "defeat" at Baal Leviathan has been greatly reduced and the Tyranids seem to lack any real forward progress of their story or connection to the main story.
Orks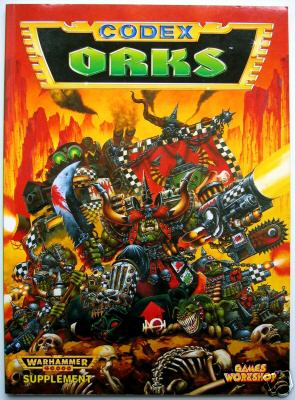 Hey look, it's another divided Xenos race that acts more like a galactic hazard rather than a real player. Are you starting to see a trend here? Orks I think are maybe in the worst place of all the major Xenos. While the other races have had some progress in their stories, or at least been shown to be growing as a threat the same isn't really true of Orks. In fact since the 3rd War for Armageddon, an event from 18 years ago, I can't think of a really major noteworthy things the Orks have done. Old Ghazghkull has really been resting on his laurels.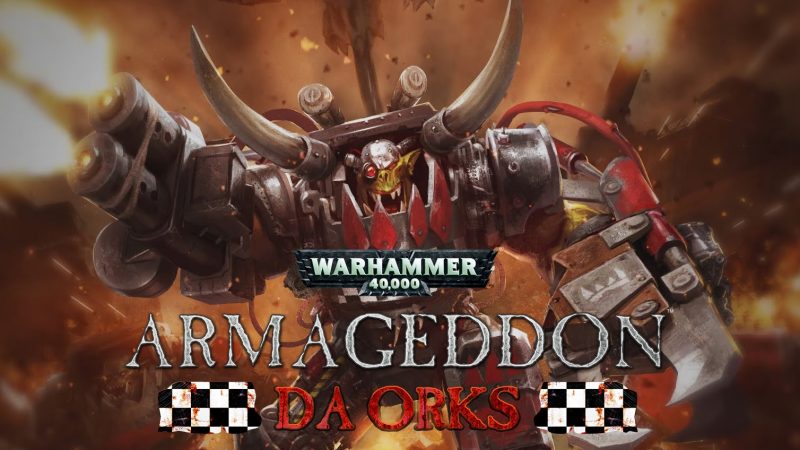 Despite their poor showing I do have some real hope for the old Orks. With a codex just about to drop for them we might actually see their story advance and play into larger events. While the Orks in general are too divided to have any clear goal, someork like Ghazghkull could gather a large enough force to play a role on a galactic stage. Sure, he'll most likely just keep fighting over Armageddon and not accomplishing anything, but its possible.
Finial Thoughts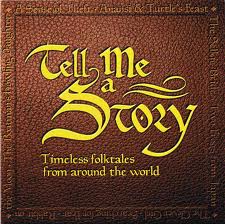 I know there are a few smaller Xenos factions, like GS Cults, I haven't really mentioned yet. These I've ignored because they are either too small/minor of factions to be meant to have a major role, or are tied to another faction. Looking at these four major Xenos factions its seems like they are lacking any real connection to the main 40K story line. In addition many of them lack a clear internal story to follow at all. While the races not necessarily need a story or connection to the larger whole to be interesting, I think they would be richer and stronger if they had one.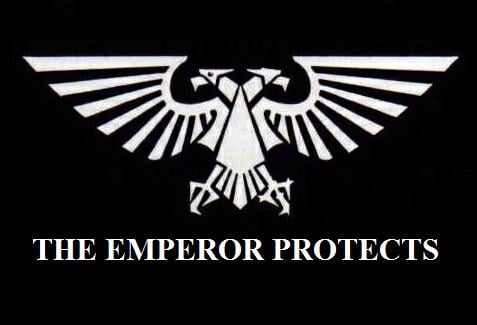 Let us know what role you think these Xenos factions should play in the main storyline, down in the comments!