Privateer Press has another EXCLUSIVE preview for you and this gator looks hungry!
"Hee hee, I'M SNEAKING!"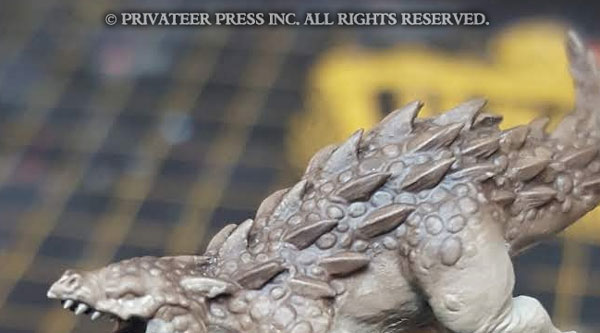 This certainly looks like it's a Gator – but does that make it a Gatorman? I'm not so sure…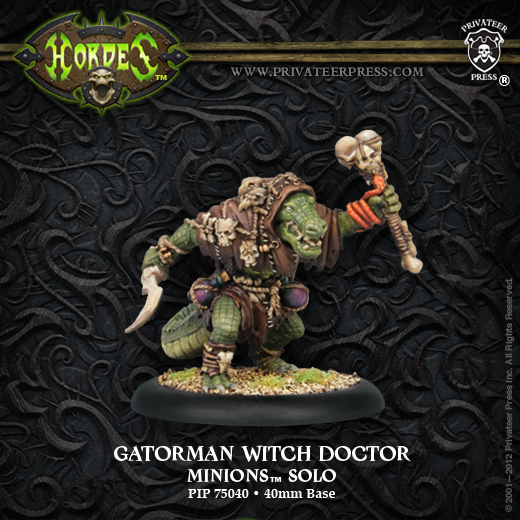 The Gatormen are more anthropomorphic and their scales are a bit more, well, gator like. This beastie looks a bit more dinosaur-like…perhaps MONSTERish.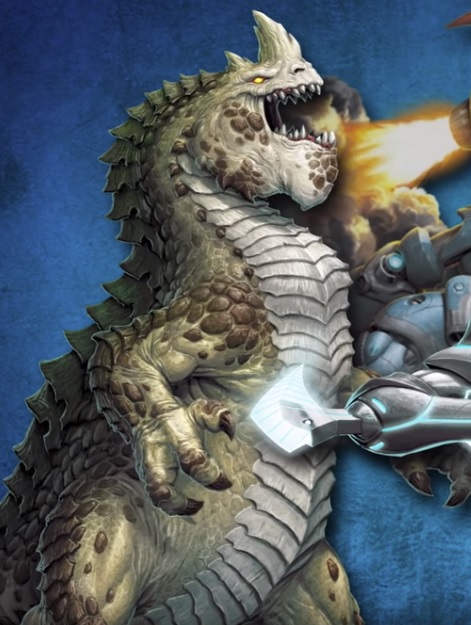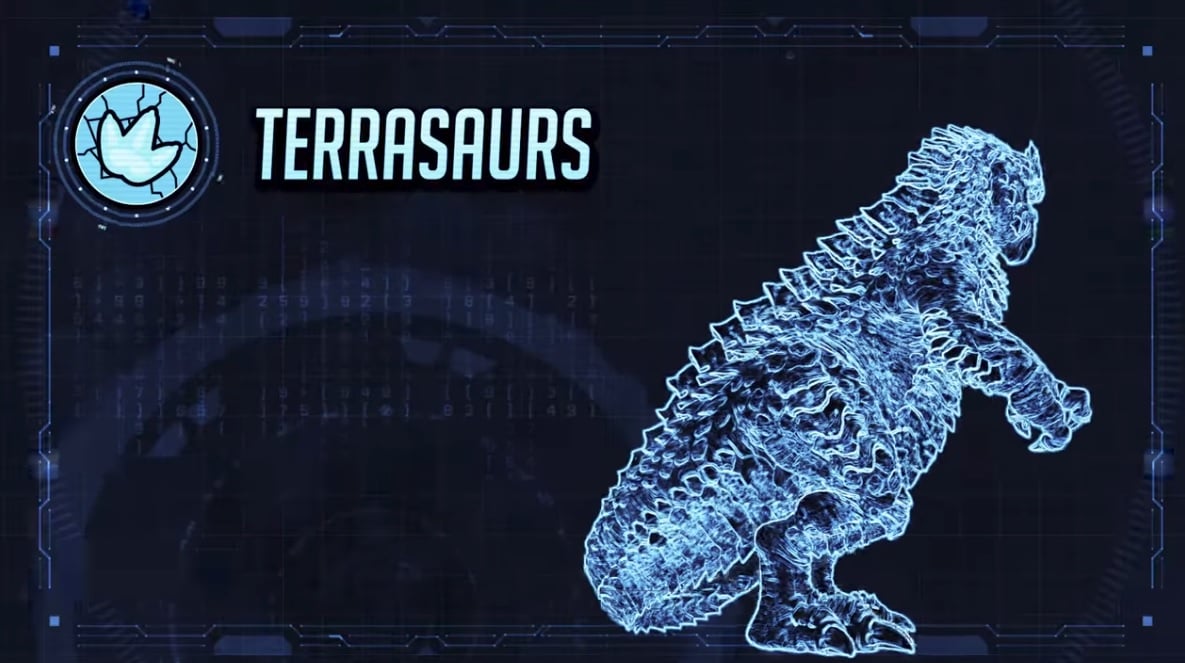 The Scale Patter fits a bit closer – that said, the pose is very interesting! Maybe this isn't one of the BIG Monsters but rather a smaller unit instead. Whatever the case, it certainly is "being sneaky."
So what do you think this model is from? Is it for Warmachine/Hordes or is it for the upcoming Monsterpocalypse? Let us know your best guess by clicking on that "load comments" tab and dropping us a line!