The eyes are the windows to the soul, and this video will help make sure that your miniatures' souls are clear as day. Check out this tutorial on painting eyes from Privateer Press.
That's right it's time for another painting tutorial. This time it's all about the eyes–which can be an important detail. They're so small but so impactful. Messed up eyes can mean a mini that looks vacant or somehow like it's been run through some bizarre filter that takes it from miniature to monstrous. You've doubtless seen them, faces permanently in a rictus from eyes that stare out in different directions. Well this video will help you avoid that.
It's amazing how subtle something as painting eyes can be. But with a little bit of work, and a careful eye towards making your miniature look natural, rather than surprised or cross-eyed, you can make your minis pop.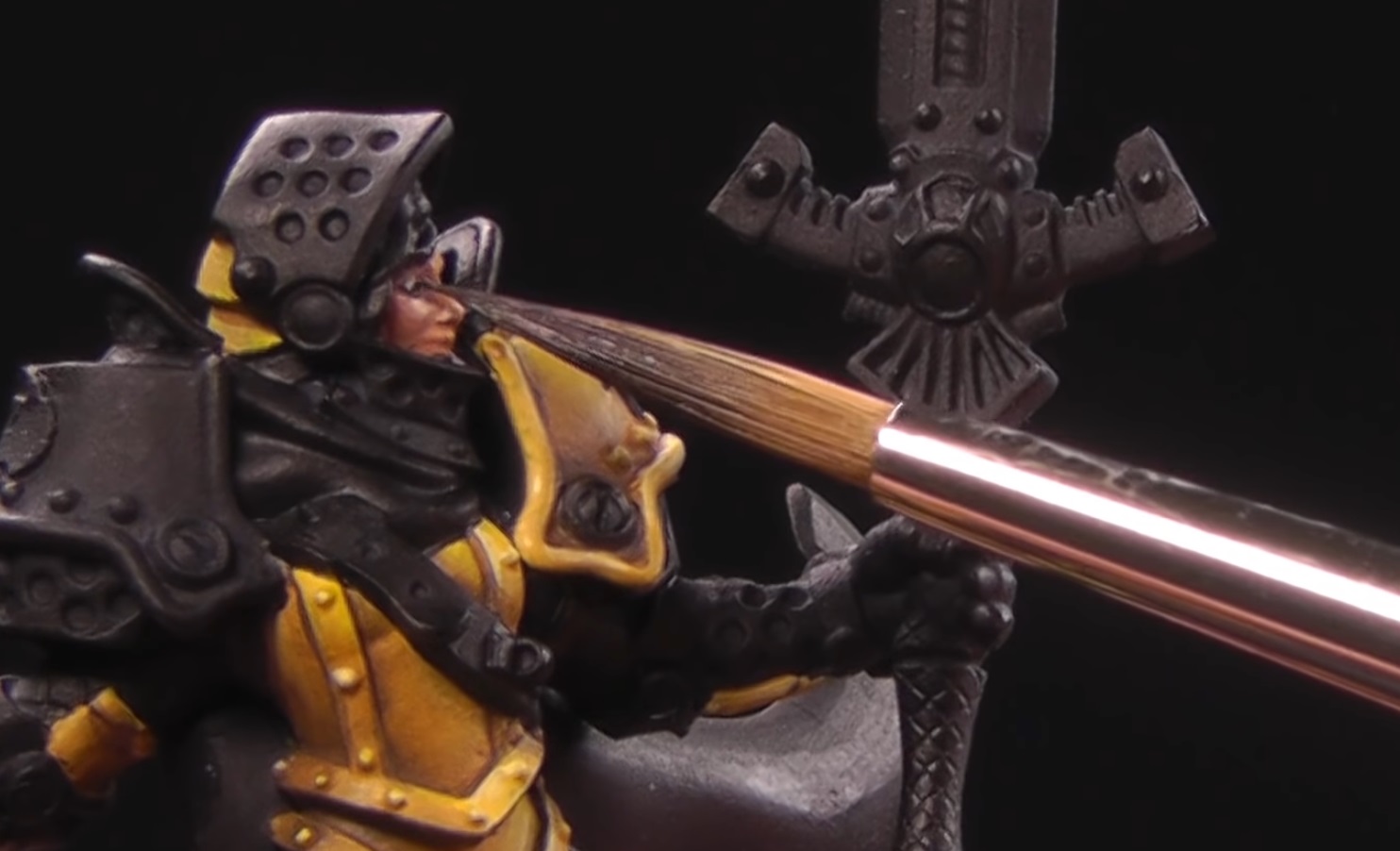 It does take practice, but this is a great guide for getting started.
Happy Painting!