Straight out of sunken R'lyeh, where things best left forgotten stir, and dark dreams whisper from the depths of maddening truths and horrors yet to come, comes a new trailer showing off the atmosphere and chilling tension that pervade the new Call of Cthulhu video game.
It is fitting that we should be seeing this Call of Cthulhu game coming out in October, traditionally the spoopiest of months. Because the new trailer looks incredible. Watching it you find everything that you'd hope to see in a world steeped in Lovecraft's Mythos. Evil paintings, crazed orderlies with needles, and of course cultists in creepy masks pulling you into a world of shadows and dark truths you wish you had never learned.
Seriously. A man standing in the grips of madness and terror in front of a painting is about as Lovecraftian as it gets. I mean, sure there's the creepy tentacles and ancient sea-themed monsters that hint at the dread of the unknown, representing a primal fear that lurks in all of our hearts. And I get that–but nothing quite captures that classic horror feeling like gripping your head and screaming in front of a spooky painting.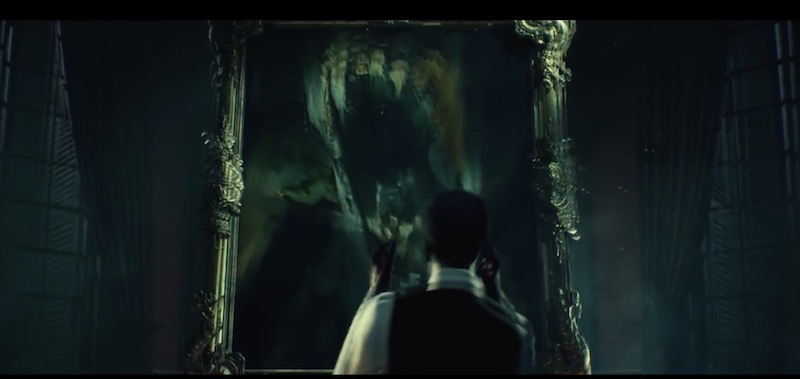 This could be a scene straight out of an old Hammer Horror film. All it's missing is Peter Cushing in a smoking jacket…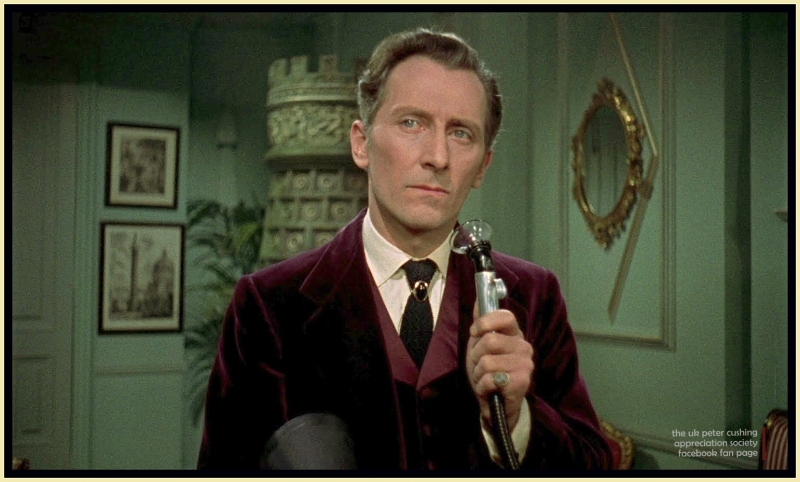 Ah that's more like it.  Seriously though, there's a lot of great stuff showcased in the trailer. From Creepy Cultists in masks and hoods…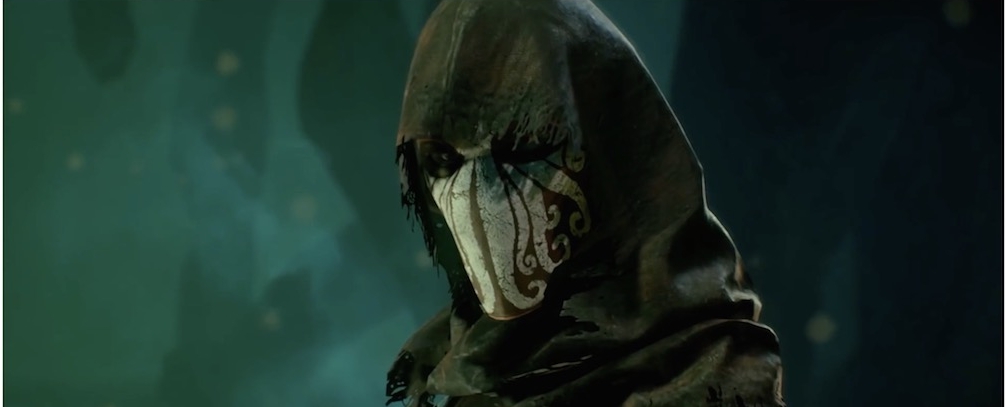 …to even creepier masks. At least, I think that's a mask. Or it's a hybrid.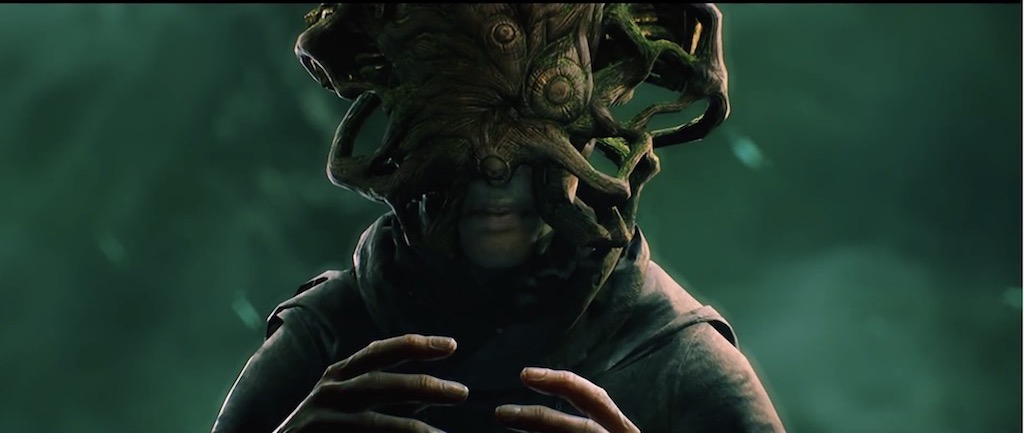 And of course all kinds of tentacled creepiness lurking just out of sight of the main character as well.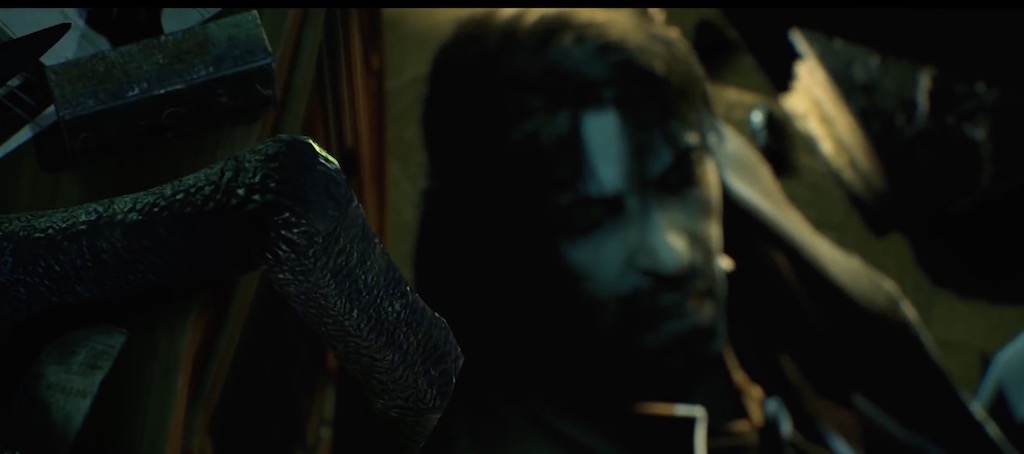 There's so much to get excited about–and if this isn't enough we've got another gameplay trailer for you.
Call of Cthulhu is coming out October 30th, so be ready–the Stars will soon be right.