Putting the battle in Battlefleet Gothic Armada 2, here's a look at how combat unfolds, along with a glimpse of some of the ships in action.
Battlefleet Gothic Armada 2 is an upcoming space battleship RTS game that pits massive fleets of massive ships against one another in the grim darkness of the 41st millennium. Although it's more like in the glowy brightness of the 41st millennium, because there's a ton of amazing looking particle effects that will be shot at other amazing particle effects, but you don't come to BoLS to have syntactic accuracy trump metaphorical expression, you come to see things blowing up in space. Which is what you'll find right here.
Combat in this game looks to be a many-splendored thing. With maneuverability, armor, and firepower all coming together in exciting new combinations to allow players to decide if they want to field a fleet of heavy ships that can take a pounding and be constantly rebounding, or if they'd like the maneuverable but fragile kind of fleets who never get hit, or Tyranids, because you're literally hungry for space combat.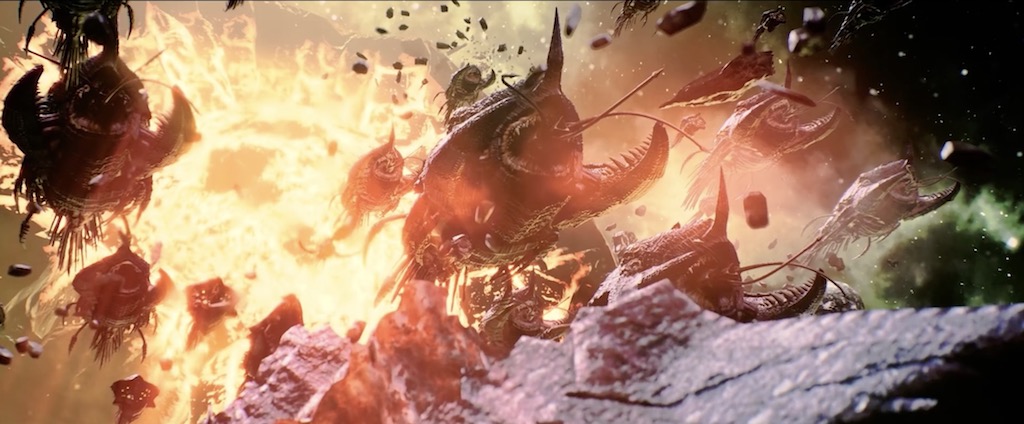 The game seems fairly robust–with its combat systems having been retooled from the BFG Armada days. Let's take a look at some of the HUDs you might find: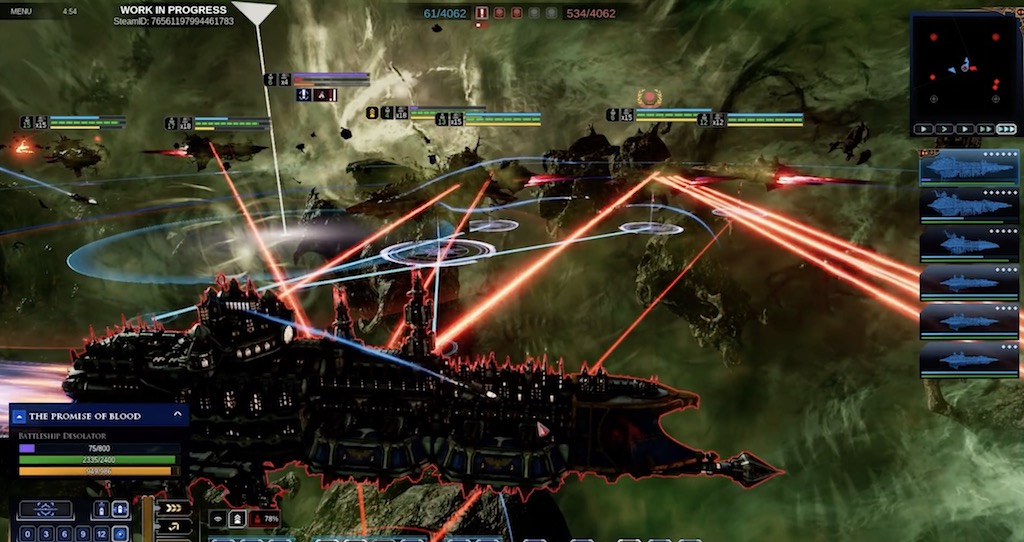 You can see your fleet status, the stats for the individual ships as well, and along the bottom you'll find space set aside for special ship abilities among other things. It's a tactical game with a ton of moving parts in play all at once.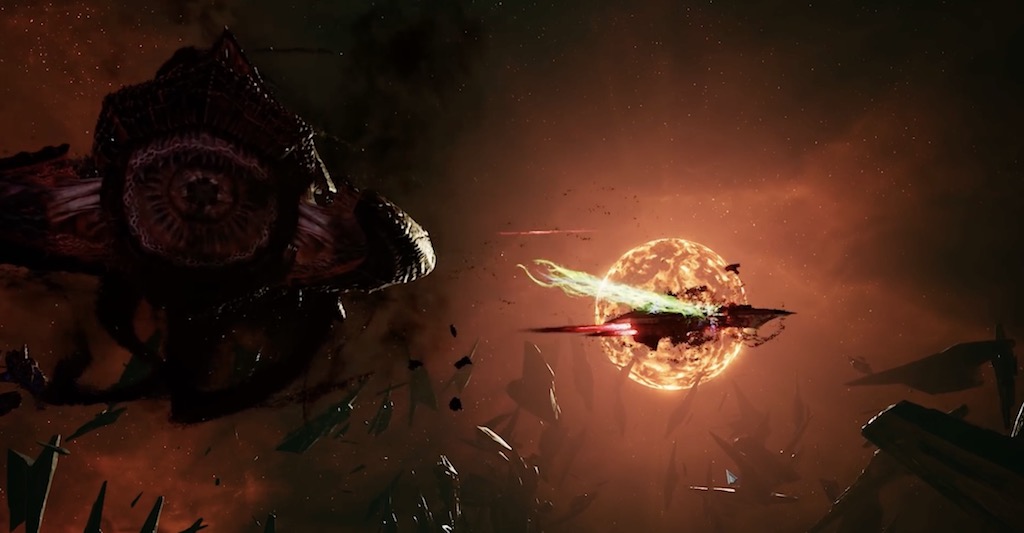 More factions, more fleets, more ship types–we've seen a whole bunch of stuff already. Phalanx, Macragge's Honor, and doubtless we'll see a few more before the game releases in January.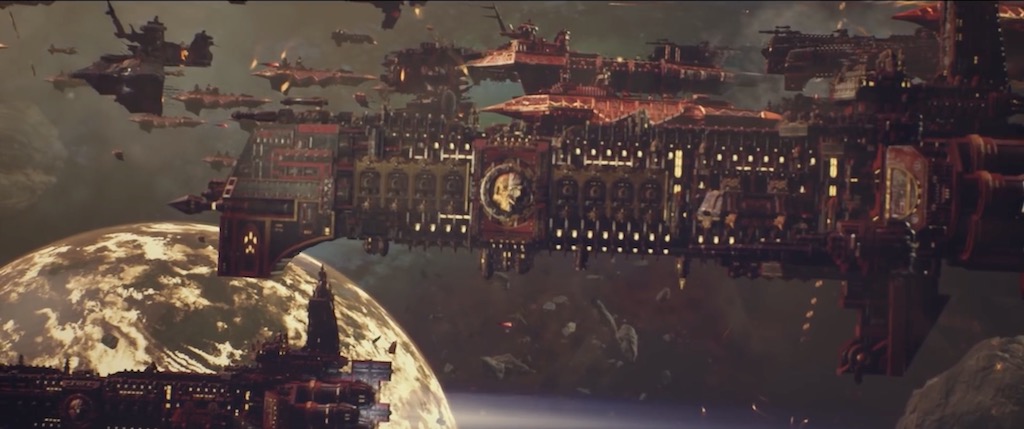 I mean it's only a matter of time before we see Abaddon's flagship or Trazyn the Infinite's collection vessel (featured prominently in the announcement trailer) in glorious detail. But for now, let's content ourselves with explosions and get ready for more of what's to come for Battlefleet Gothic Armada 2
That ramming section though–can't wait to see what crashes into what with the best results.