Like Carmen Sandiego, the Genestealer Cult Codex has been lost to space and time. Where are you oh followers of the Four-Armed Emperor? Please come out of hiding!
Last month, we got a blip from the Rumor Mill concerning Genestealer Cults. We got a look at what was supposed to be a leak of the new GSC Warlord Traits. This really got our hopes up that we would see them come out before the end of the year. Keep in mind this was in the "middle" of "Orktober" when Speed Freeks were zooming around so lots of folks were figuring we'd see more Genestealer Cults action after Orks were done and before the Chapter Approved 2018 was supposed to drop.
For a time, it seemed like we were on the cusp of a GSC revolt with Kill Team dropping and dropping hints about a new GSC uprising on Vigilus. Plus Tooth & Claw also had followed-up on that with more models and more lore supporting the that story arc. Well, we are just over half-way through November and we still have no sign of Codex: Genestealer Cults…So what gives!?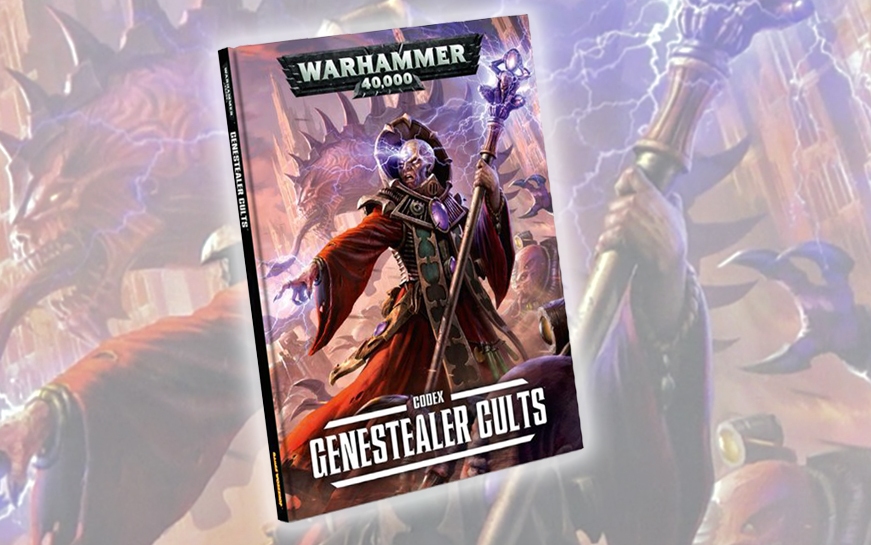 Remember we've had a few new models drop and more have been teased for GSC – and we've already seen them painted up so they are waaay past the design/concept phase and well past production, too. So where are these models? Why can't we buy more Abominates!?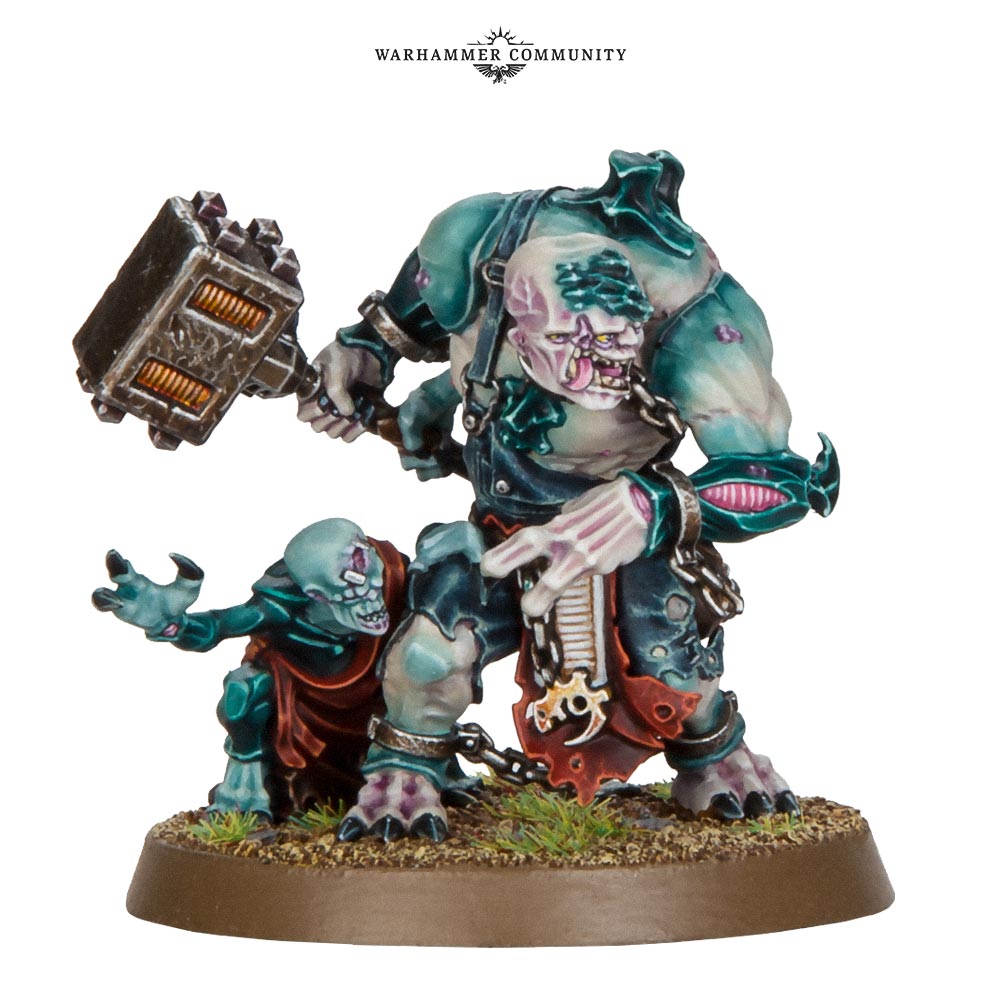 And what about that sweet Gunslinger? Where is that model at?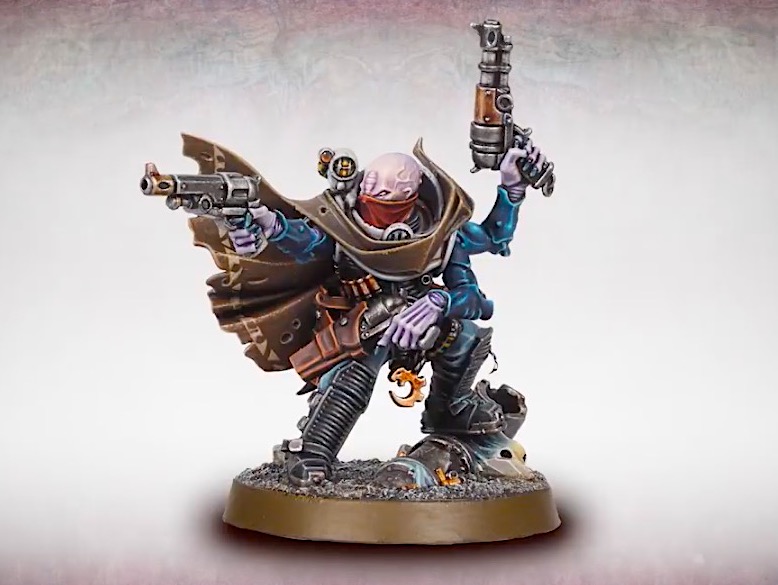 We've heard mumblings that Genestealer Cults have been particularly rough to balance this go around. Their main thing was being able to infiltrate and pop-up first turn. That seemed to be one thing that GW as okay with them doing well…until they weren't. Plus there were a lot of interactions that have been weird to say the least. Couple those factors with the fact that you can ally with Tyranids and some Astra Militarum units and, well, you've got a bit of a sticky situation.
Fundamentally, their unique vehicles just don't work with the core idea of the army either. I've lamented that fact before. At the same time, the army isn't a bad army either – that is backed-up by the data. Looking at the Top List of the Week there does look to be at least one viable build for GSC backed-up by Nids. And we've seen other players have some pretty impressive runs with GSC all year long.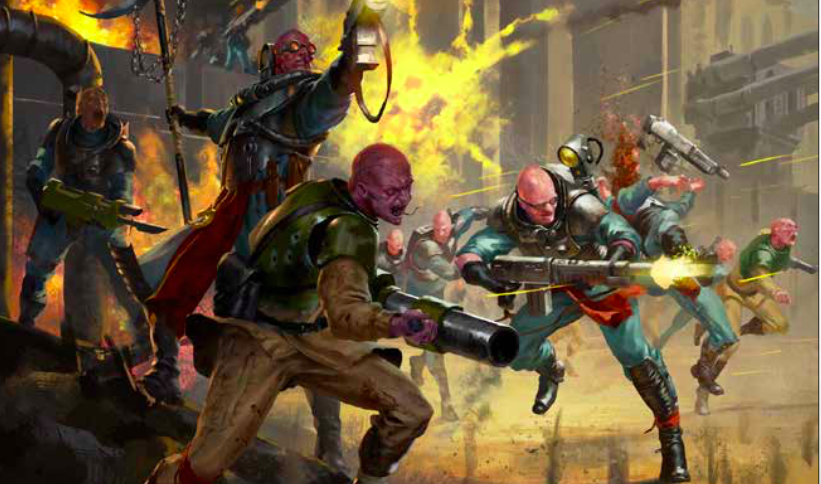 When the Genestealer Cult dropped the first time around, they really changed up the game for the better. They were a new, flavorful army that had a very unique playstyle. It was the first army in a really long time where the fluff matched the rules and the army still worked. They are an army that relies on a lot of synergy to become greater than the sum of it's parts. It's a tough army to master but if you can make it work it's quite a thrill. Here's hoping that GW is taking their time to get them right again.
GW – Where the heck are the Genestealer Cults!?