Fifth Edition Combat can be surprisingly complex. Today we're going to take a look at five quick tricks you can break out to give yourself a little edge in your next encounter.
One of the best things about Fifth Edition D&D is how accessible it is. The rules are streamlined and easy to use–they make sense and emphasize the narrative. But all of that doesn't mean they're basic by any stretch of the imagination. There's a ton of complexity to D&D's combat, and we're going to dig into some of the ways you can give yourself that extra oomph the next time you're cornered by a Death Knight and a band of Skull Lords.
Ready A Spell, Ready A Victory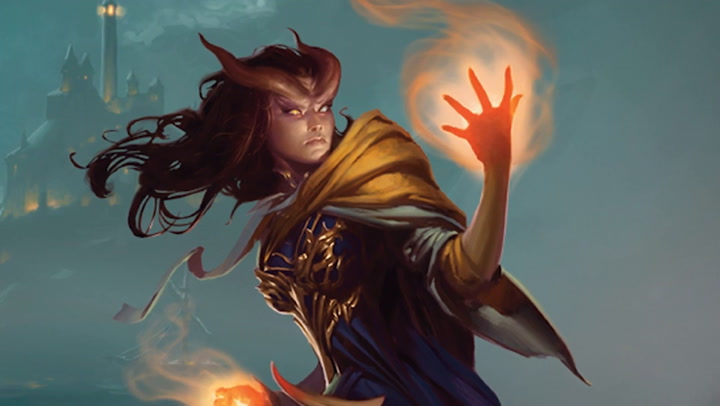 Does Counterspell have you down? If so–great news, you're at a high enough level where that's routinely a thing, so congrats, and also if you ready a spell out of sight of the enemy caster, with a trigger of "I cast it when I see him again" your enemies won't be able to counterspell you, no matter how hard they try. So you could, in theory, duck behind a pillar, ready a Fireball or Hold Person or whatever with a trigger of 'the next time I see my enemies' then use the remainder of your movement to step out from the pillar to release the spell.
And due to the way Counterspell and Readying a Spell work–when you ready a spell you cast it but don't release it until the trigger goes off, which takes your Concentration–spellcasters won't be able to do much. Now, as stated, it does take your Concentration, which is a bummer. But the idea of a Wizard ducking behind a pillar, tracing out their mystic runes hurriedly before popping back out to unleash fury upon a Lich is pretty rad.
Knock 'Em And Hold 'Em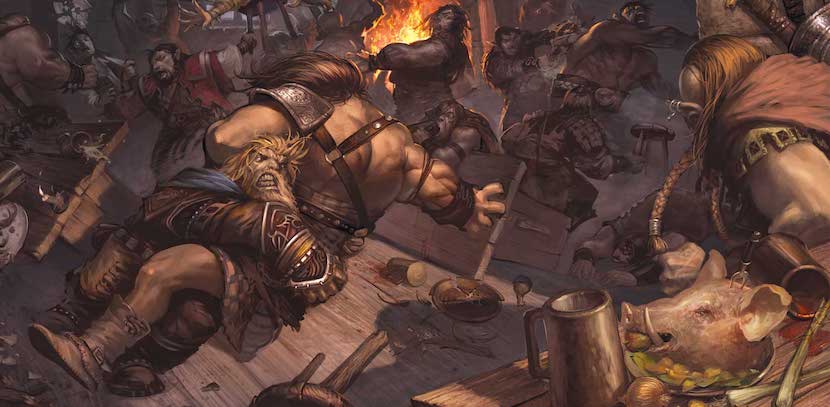 Bring a little MMA to your D&D. This is a two-part trick where you first knock your opponent prone using one of the myriad ways available to players. A good old fashioned shove, a spell, a special attack; whatever the method, get your opponent on the ground. Then, grapple them and they won't be able to get up until they get free. See, it takes half of your movement speed to stand up from prone–but when you're grappled, your movement speed becomes 0.
This is a quick way to give everyone in your party advantage on the target. And to keep it for at least a round, assuming you can succeed on your grapple checks. Time to pump some iron and get proficiency in Athletics.
Sneak Attack Again And Again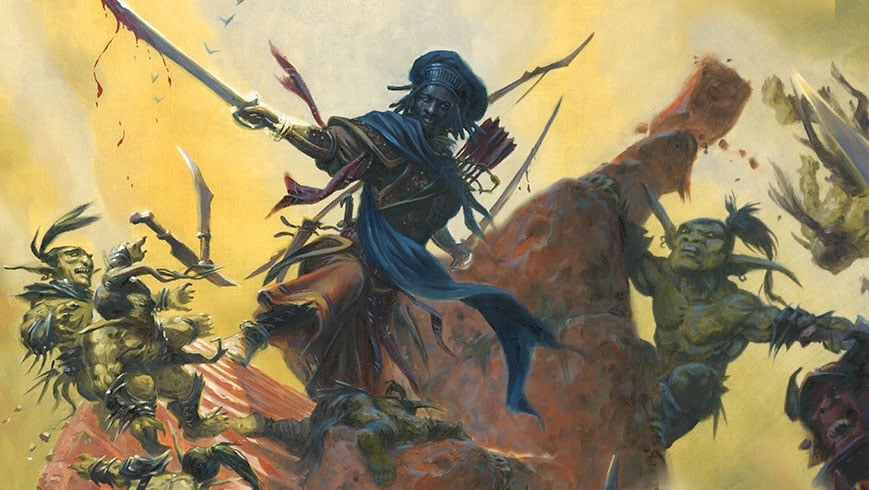 This one is another trick that relies on the careful use of readied actions. Taking advantage of the fact that a Rogue can use their Sneak Attack once per turn (and remember a round is made up of everyone's turn) this requires a little bit of help from a willing magic-user, but with a little bit of Haste you can secure two sneak attacks per turn. Here's how to do it: use your extra action from Haste to make one attack on your turn (while being eligible for sneak attack naturally), then use your "normal" action to ready an attack with a trigger of "as soon as [next character in the initiative order] acts" and as soon as it's not your turn, you'll make another attack which is, you guessed it, eligible for Sneak Attack.
This means you're able to effectively double your damage output. Again it takes a little bit of magic, but this is a great way to spice up any Rogue's day.
Bob And Weave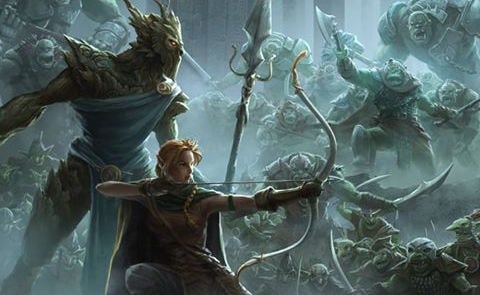 Mobility is an underrepresented strength in Fifth Edition. Now a lot of folks might think of mobility as just a way to reach the squishier threats in the backline–and you'd be right, but it can also help keep you out of sight. Because if the enemy can't see you, they can't attack you. And if you can manage to deny them an attack while still attacking them, then you've got the benefits of a Shield spell without actually spending a spell slot.
So save your movement during the fight and get a shot off, then duck back in cover or concealment and you're good.
When In Doubt, Dodge
One of the least used actions in combat is the Dodge Action. It takes your Action, but every attack against you has Disadvantage. If you're not sure what you're going to do, or are needing to try and keep yourself alive for a few more moments so you can either, a) survive the fight and take a short rest or b) live long enough for a healer to cast something at you–then the Dodge Action is your friend. Especially since you can still move and dodge, so you can make yourself truly defensive. Especially if you combine this with something like a high AC.
Layer something on that penalizes foes who attack other things–Compelled Duel or the Ancestral Spirit Barbarian come to mind–and you've got yourself a recipe for wasting enemy attacks while maximizing yours.
---
Well that's enough for now. Hopefully these tricks will help boost your combat efficacy in your next session. Enjoy!
And as always, Happy Adventuring!