Today friends, we're getting right down to business and figuring out which model is the deadliest in the entire game.
That's right, it's time to settle this once and for all. With the next couple of Codexes announced (one's a beta), it's time to sit down and talk about what has been missing from 8th Edition. Because it has a lot–stratagems, customizable warlords, flexible force org charts, new plastic versions of models that have been sorely in need of an update–but there's one thing that's been missing. And that's true deadliness. No matter how you slice it, the models of 8th Edition, while gorgeous and well-sculpted, just can't hold a candle to the models of yesteryear for sheer deadliness on and off the battlefield. Let's take a look
Metal Dreadnoughts
Now here's a great example of a deadly model. Drop one of these in a sock and you're going to be putting the hurt on your opponent no matter what. For extra points, literally, be sure and grab one of the Chaos models.
Metal Thunderhawk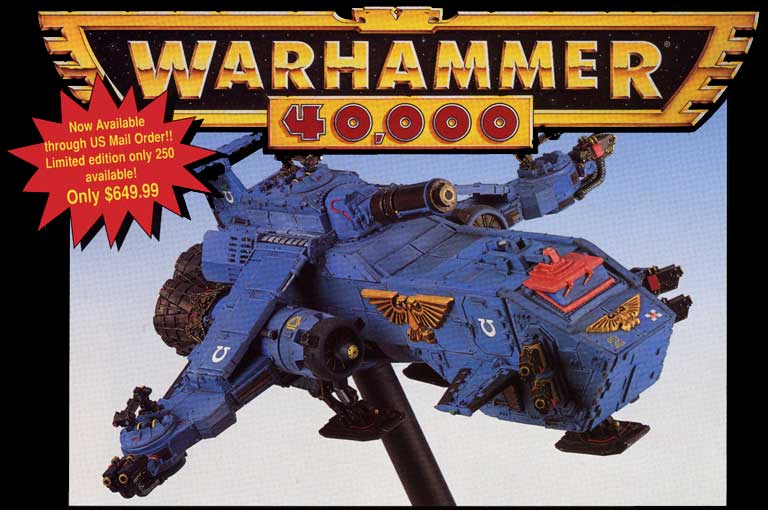 Perhaps the heaviest model on the list–the old school Thunderhawk is a threat to anyone around the table–doubly so if you own it. Just trying to get it down could be a recipe for injury.
Chaos Dread Forts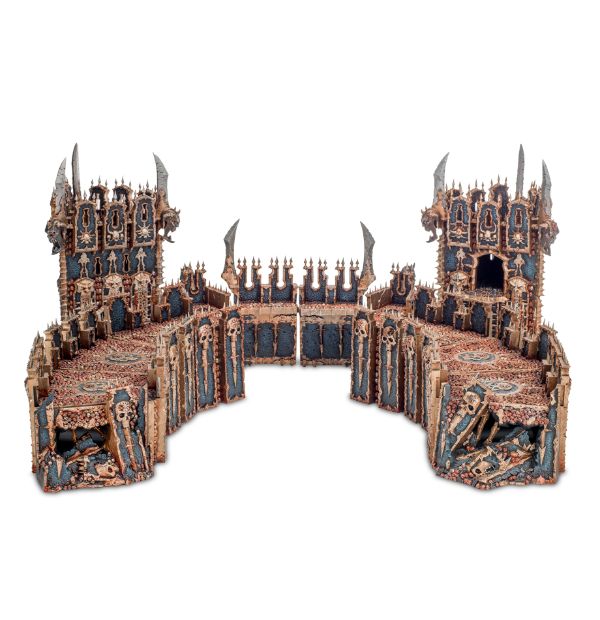 These are not made of metal–but they are definitely incredibly painful. The plastic used in this construction is a stronger than the normal GW plastic, and every inch of the walls and crenelations are covered in hard spikes. Just holding them is risking your own safety–these ones could easily be wielded as a weapon.
Graveguard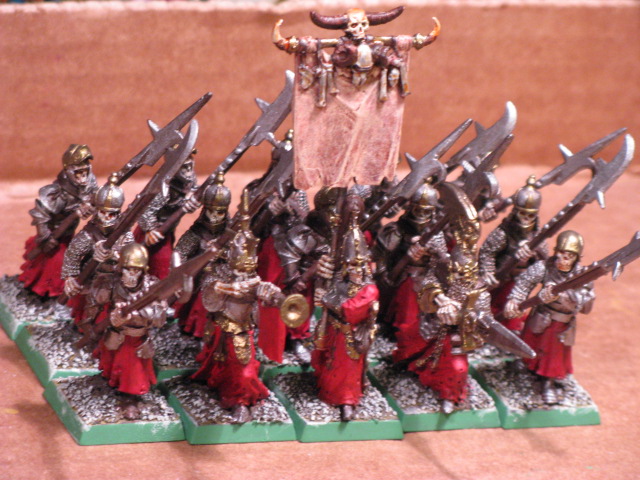 These have the distinction of being the only Warhammer Fantasy models on the list–but long after the World-That-Was has faded, these models, already difficult to assemble and maneuver, will be doling out painful reminders of why Vampire Counts were one of the deadliest armies for a while there.
Custodes Jetbikes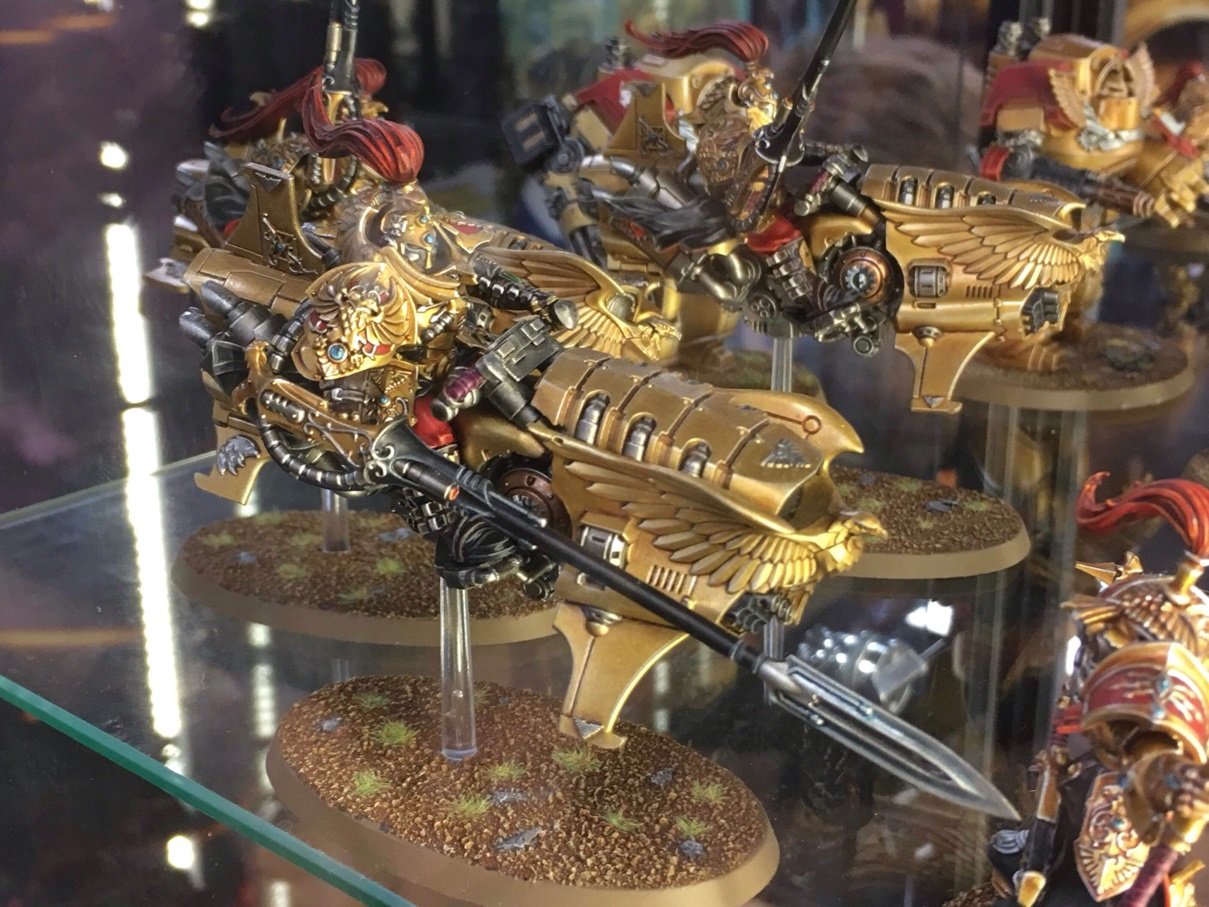 We'll round out the list with the 8th Edition model that's our personal contender. The lance is surprisingly sturdy, and looks like it could do some damage.
But we've doubtless missed one or two. Did we leave off your pick for deadliest model?
What were we thinking? Be sure and let us know your top deadliest models in the comments below…