Considering it's my job to discuss board games, it should come as no big surprise I enjoy designing them too. Today, I'm pushing myself to fully design a game and you're welcome to follow along!
For a while now, I've enjoyed making up rules to things. It wasn't until several years ago I decided to start writing my ideas down in a Blogspot page I updated with somewhat regular updates. I haven't touched it in almost 2 years and it seems like the visuals have kinda broken down a little. This is in stark contrast to the actual .net page I bought. That page never looked good!
Point being, this is something I've liked for a while but most of the stuff I work on now I keep to myself. Not for any real reason, it's just a fun hobby. However, I've decided to really push that drive and attempt to make something real an published eventually. I thought this would be a fun journey to walk you through and show you how I've gotten to where I am and the tools I used to do it.
Step 1 – Ideas: Gotta have 'em
Depending on how religious or philosophical you wanna get, everything starts as an idea. So that's a good first step.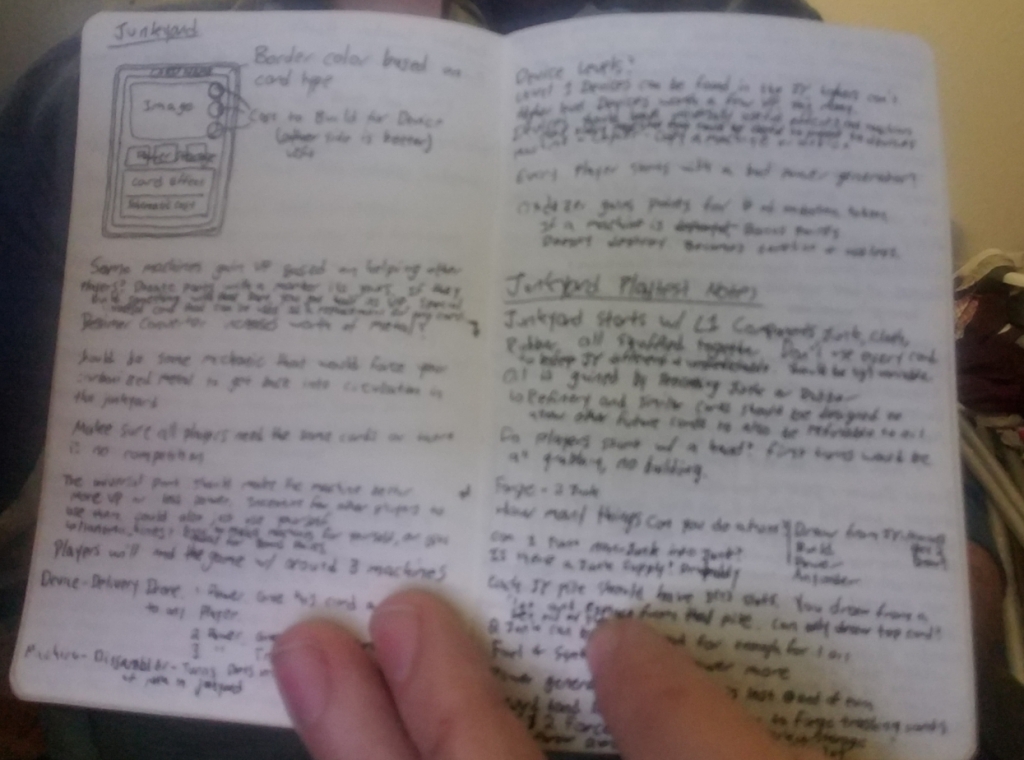 My phone camera has been broken for a long time so all my photos are fuzzy 🙁
I use a Moleskine notebook because it makes me feel cool and artsy. That's the same reason I write small. It's all about appearances. I think the main key here is write down every idea you have, no matter how weird or potentially stupid. Point of fact, I have one that just says "rules for PvP combat variant for Galaxy Trucker". There's nothing else to it. Just that one line. I thought it would be a fun idea and didn't want to forget it.
Step 2 – Design: Not my strong suit
The next thing is to take the ideas and create the components. Ideally by this point you've got the basics of the game down, how it will play and the general concepts of the game. Don't worry if not everything is covered. Don't worry about game balance and things like that. Get the game functional the the rest will fall into place after. I've started designing a game without even having a victory condition.
This is where you can either go the pen and paper route or the digital path. I've tried both and honestly, they have pros and cons.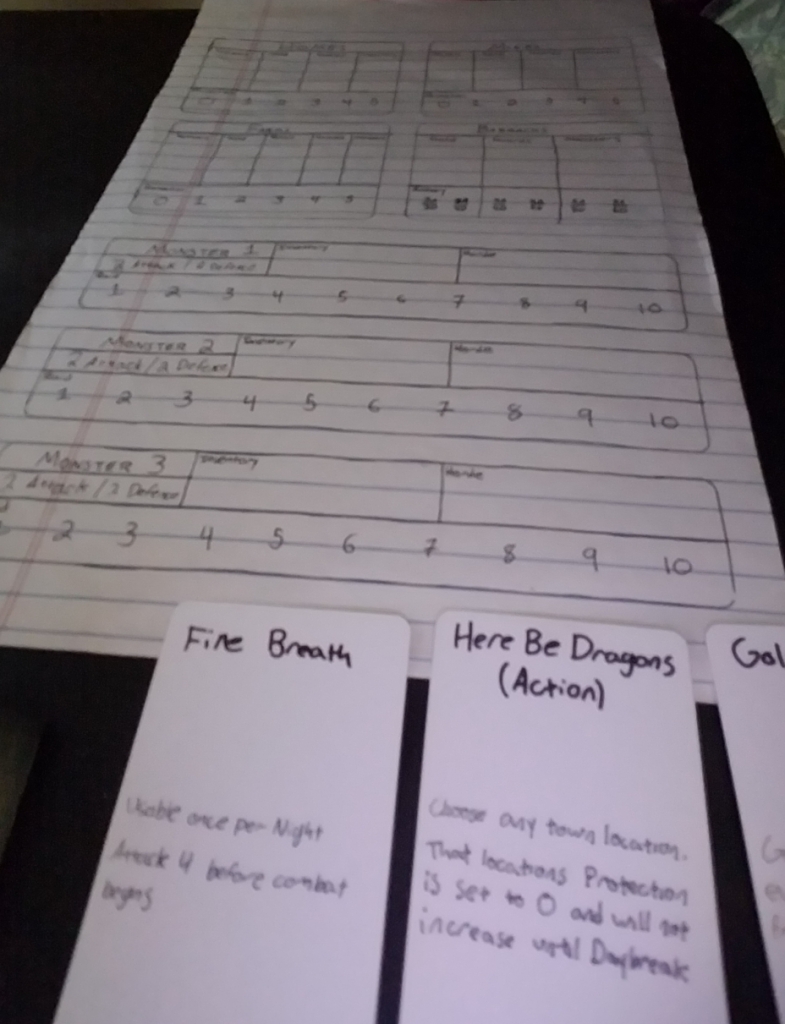 In my mind, it is way easier to start with pen and paper, just to get the basics laid out. I used blank playing cards from Amazon for cards and plastic chips for basically everything else. I keep them all in a tackle box of tokens, dice, pawns and the like. Once you have all the components laid out, you're ready for…
Step 3 – Playtesting: AKA Annoy your friends
I tend to use a more haphazard method of game design. I throw ideas into a pot and call it a soup, even though it doesn't have a broth. I'm not sure that metaphor made sense, but that is a meta-metaphor of how I handle game design. Just do it and see if it makes sense later. If not, fix it.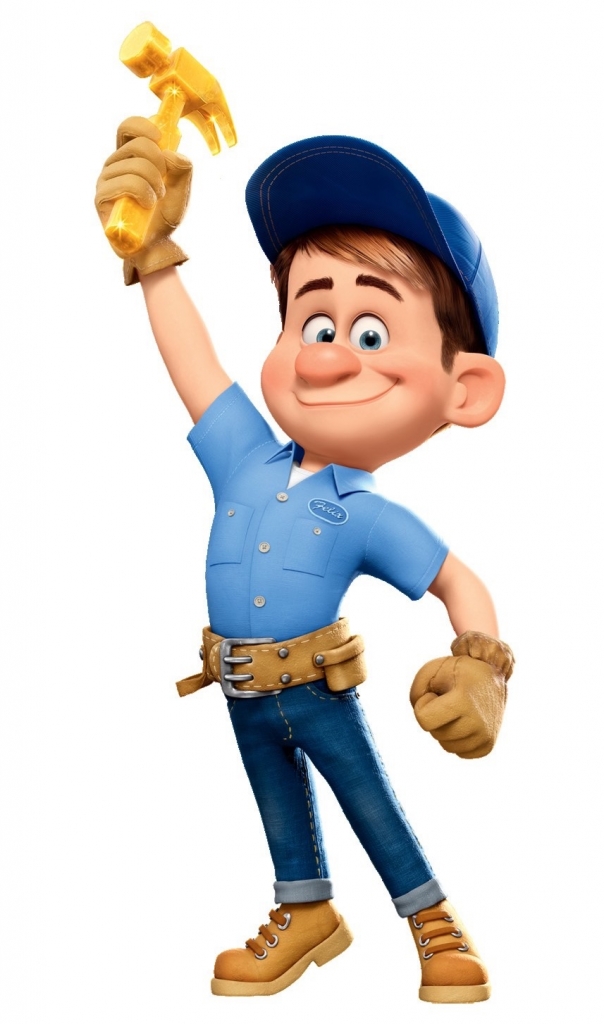 The upside of my method is you start figuring out bugs very fast. The downside is, you will start a playtest game, get halfway through the first turn and have to start over because something doesn't work. But, that's actually my favorite part of the process. The benefit of using pen and paper here is you can grab a pen and edit the cards right then and there.
Everyone I've ever asked to help me playtest has as well. Running into a problem and working together to come up with a fun and clever solution is, in itself, a fun game to play. And each time you have to start over, you'll get a little further than you did last time. Finishing the first round of play is always a very exciting milestone.
Step 4 – Redesign: Still bad at this
Now that you've playtested a lot, you've made a lot of edits to your cards and they are getting more stable. So, now it's best to move onto a digital format. It'll be easier to make them look good and do more fine tuned tweaks in the process of getting them ready for actual graphic designing.
There are a lot of tools out there for card designing, but I like the one simply called CardMaker.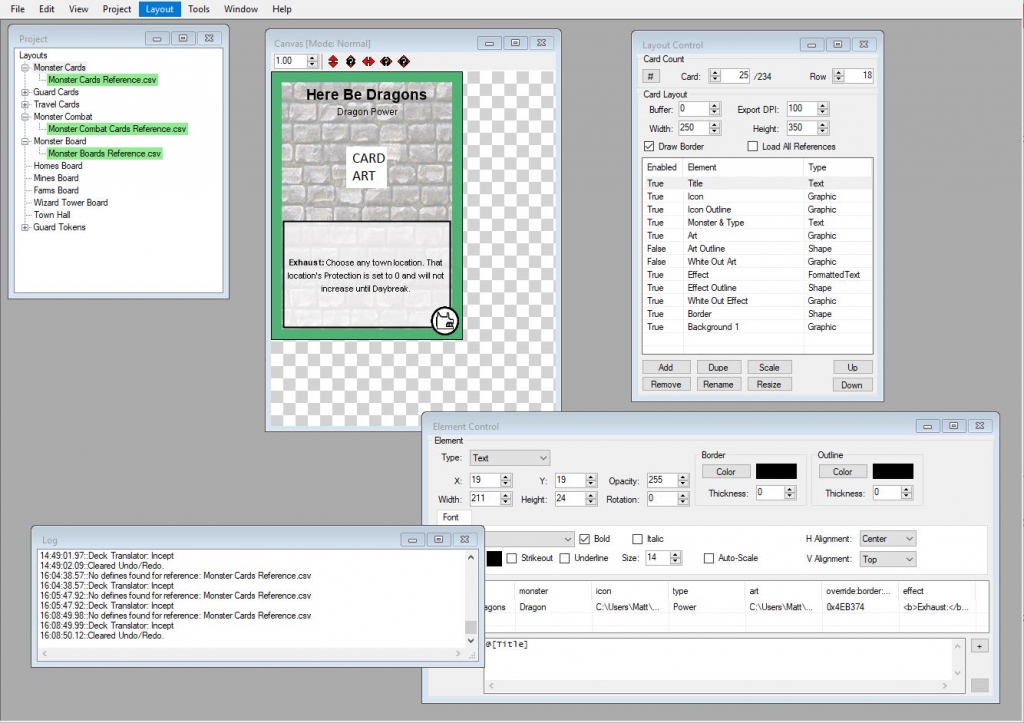 It takes a little bit in the setting up since it requires you to build formats and layouts, but once that's done, it's super easy to add, edit and make cards. You can print out in sheets for print 'n play, or you can export files for each card. If you're going for a physical setup, obviously print 'n play is the right answer. But for me, I've had more luck recently with a different tool.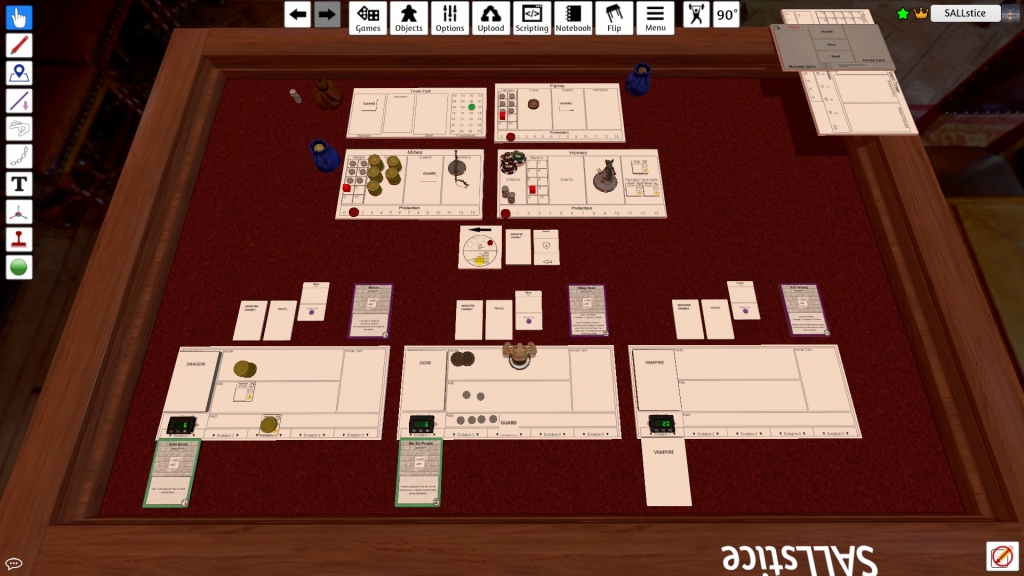 I've talked a lot about Tabletop Simulator recently. So it makes sense that I would be using it to help with my designing. Tabletop Simulator is literally built for this. Some people prefer having physical copies of things, but with CardMaker and the built in Tabletop Simulator Deck Editor, it's too easy to pass up.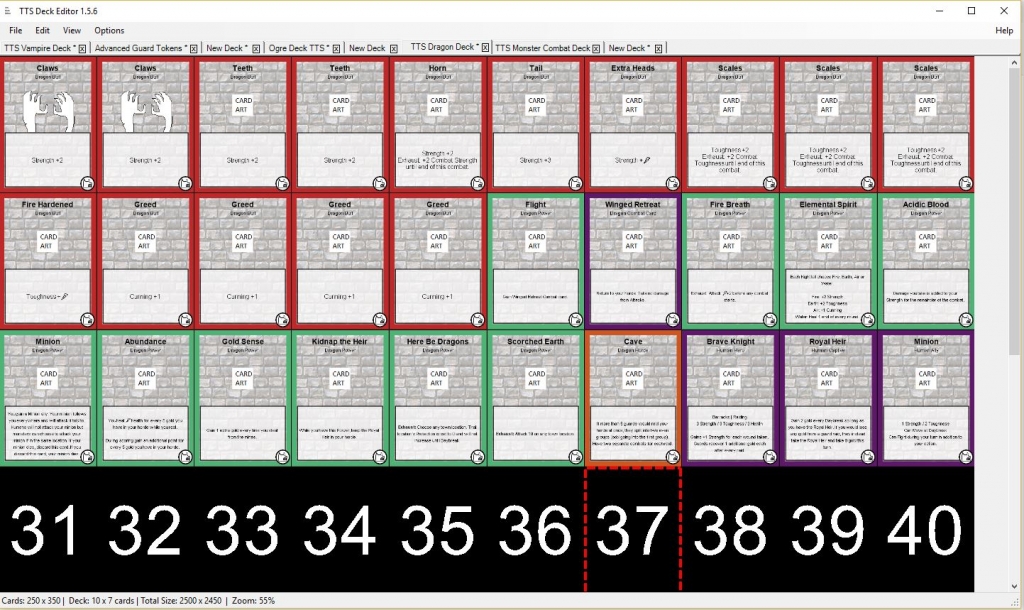 You see, Tabletop Simulator requires all decks to be an image file with a specific layout. Fortunately, it comes with a tool to do that for you. Simply pop the individual images in and the TTS Deck Editor will export the proper image file for you. Upload that in TTS, set the number of cards and you've got your deck!

Step 5 – Rinse and Repeat: You'll be here for a while
The benefit of TTS is it allows for quick resets and save states, so the idea of having to start over after a rules edit or balance change is no longer a hassle. Setting up for a quick playtest is easy as hitting a button. You might have noticed the cards are all plain with black text. As I said before, design is not my strong suit. Regardless, I'm finding it delightfully easy to playtest now and with so much less clutter it's easier to see what needs to be seen, physically and mechanically.
If you have any interest in game design, I highly encourage you to give it a shot. It's like a fun puzzle and really stretches your brain in ways other things just don't. If you have any interest and want to talk about ideas, please feel free to find me on Instagram or Twitter. Word of warning: it's mostly me being stupid. So otherwise, I'm always down in the comments too!
~Thanks for reading!

P.S. The game is a card drafting game with different monsters gaining each others abilities and using them to terrorize a town.