Coming soon to a Kickstarter near you, the Art of Privateer Press–a book that, as you might expect, collects together the art of Privateer Press through its long, amazing history.
via Privateer Press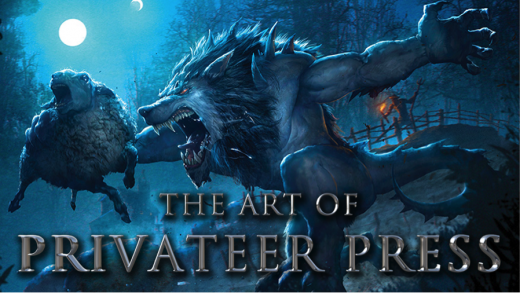 Privateer Press was founded by artists who shared a great love for fantasy and science-fiction artwork. The worlds they created and the games that grew out of them have always been driven by a passion for visual creation. The very first book Privateer published—Book I of the Witchfire Trilogy: The Longest Night—received the EN World gold awards for Best Interior and Best Cover artwork for an RPG product for the year it was released, establishing the company as visionary creative studio.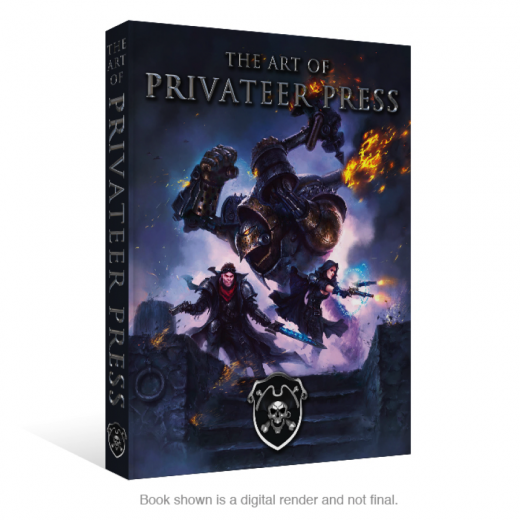 Nearly 20 years and literally thousands of illustrations later, the images that have adorned the games and novels of Privateer Press will finally be collected into a long-anticipated, beautiful art book, sure to become a favored gem in any art lover's library.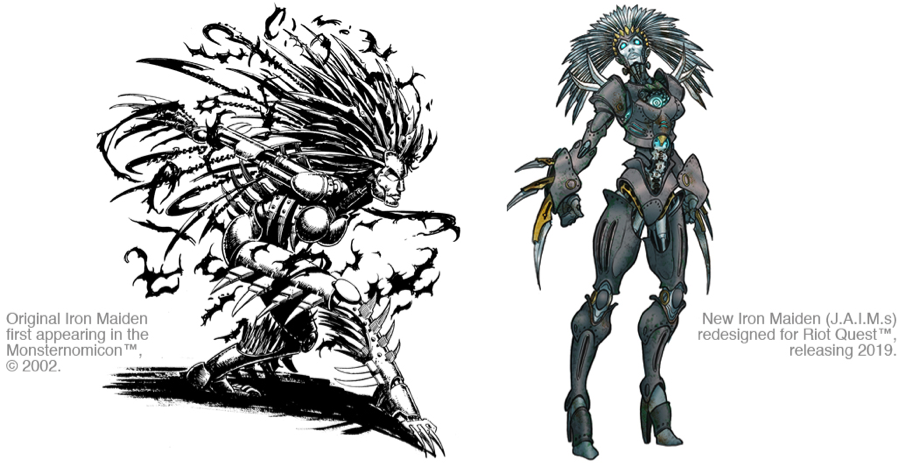 Art books, however, are not a product that has traditionally been a staple offering of game distributors and game stores, which is a big part of the reason Privateer has not previously green-lit this project. As an art book is an expensive undertaking, we have been cautious about producing something unlikely to receive a reception through our traditional distribution channels and that might fail to justify its expense and effort. For this reason, we will be taking this project to Kickstarter on January 14th, which will allow us to tailor the size and scope of the book, as well as its print run, to the precise demands of the audience who has long desired it.

The Art of Privateer Press will be a 9˝ x 11 7/8˝ hardback book (dimensions of final may vary), printed in portrait orientation on 80# paper with a spot-varnish finish on the cover. A foreword penned by Privateer's founding owner and Chief Creative Officer Matt Wilson will detail Privateer's history and its approach to visual creation.
Look for the Kickstarter on January 14th!