Games Workshop has shown off some of the new products heading our way in 2019 and we're keeping an eye out for those and a few more to hit shelves this year. Check out what we're looking forward to in 2019!
We've got a pretty good idea thanks to the (New Year Open Day) what GW has planned in the early part of 2019. But what about beyond that? Well we've got a rough idea of the things we know are coming and things we'd like to see. Some of this stuff is confirmed while some of this is educated wish-listing – but we've got 12 months until 2020 and that means anything could happen! Let's dive in.
Codex: Genestealer Cults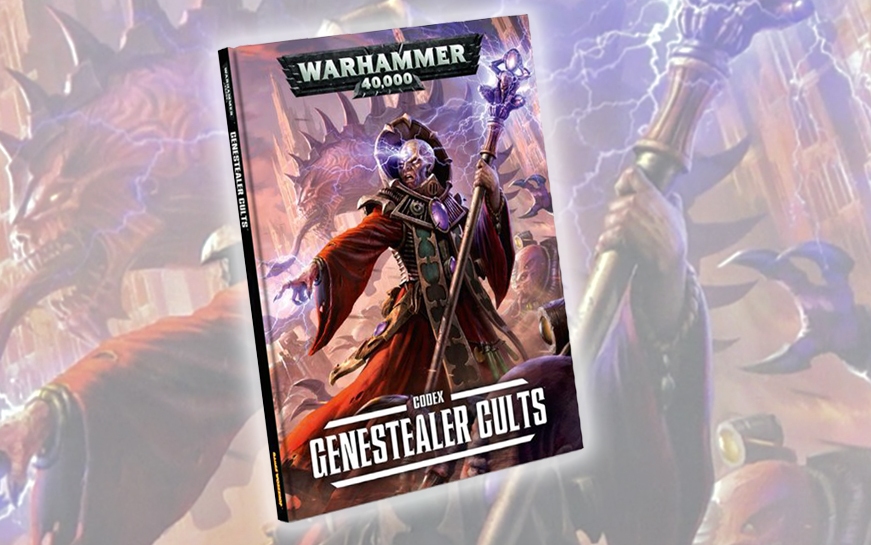 The new codex is scheduled for arrival soon and with it, we are seeing lots of new models on the way. When the updated GSC army came out folks were excited to see the way the army mixed the lore and the rules to create something that was really unique. This army plays different that most other armies and that's what we like about it! That's why we're so curious to get our hands on this next iteration to see how GW has changed them even further for the latest edition.
Adepta Sororitas – aka Sisters of Battle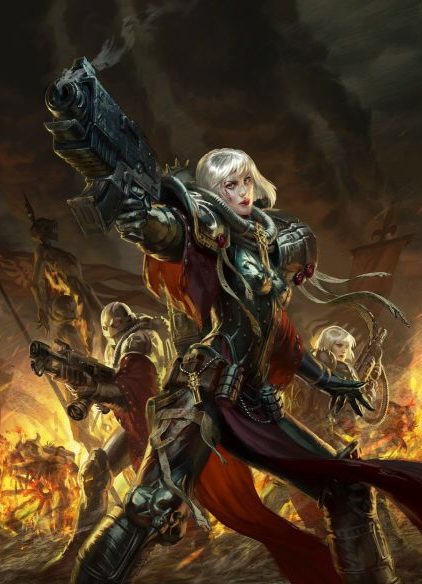 Another codex a long time in the works, we're anxiously waiting to see what GW does with this book. The Beta Codex is out and it's been a little lack-luster so far. It kind of makes you wonder what the playtest version of the dex was before it was printed in Chapter Approved 2018. Then again, GW is still looking for feedback on the book. We've dropped some issues with the Faith Points and how to tweak them. And we've suggested some fixes for their Convictions, too. Agree or disagree – that's fine, but the Sisters Codex does deserve another pass.
Vigilus 2: Back in Black (Legion)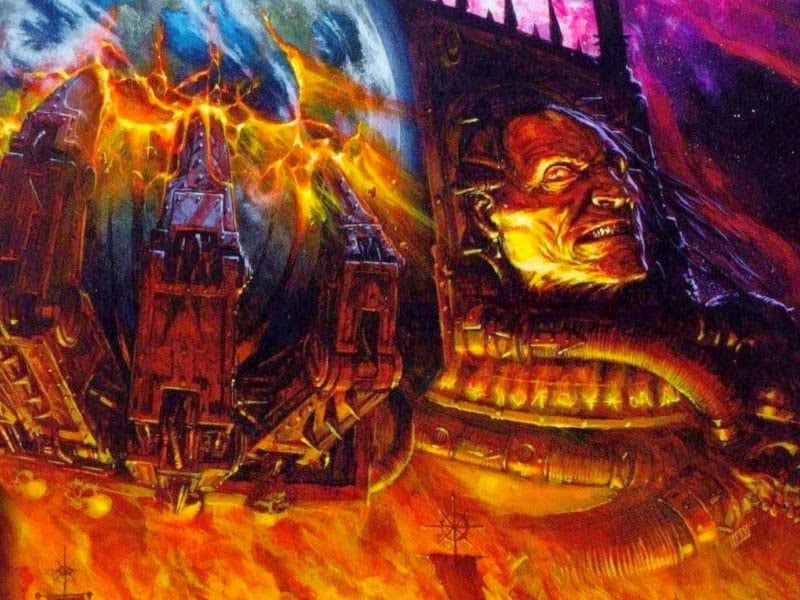 Technically, this will probably be "Imperium Nihilus 2: [Grimdark Title Here] Vigilus  II" – but whatever. All we know is that when the book came out GW started an 80 day clock in real-time and we're pretty sure at the end of that countdown the next book will be launching. That should peg the release sometime in March 2019. However, what we're most excited for is the return of Abaddon. He's been hinted at pretty clearly in the lore and we've seen his henchmen. Now we're just crossing our fingers he shows up with a new model. Perhaps something on the scale of Guilliman? Really, anything so we can finally retire this one: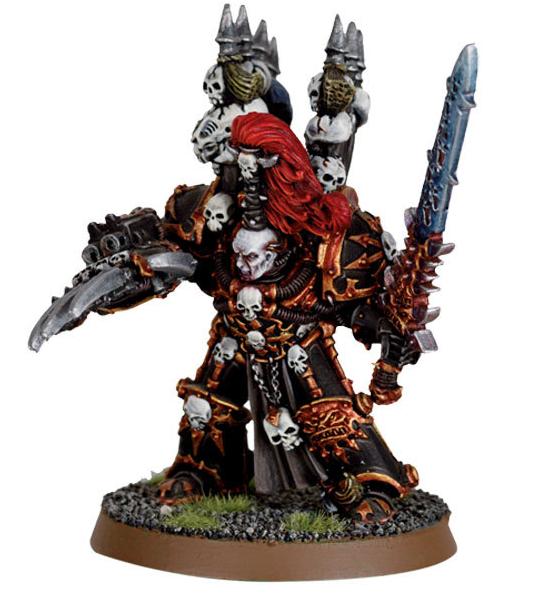 Regardless, the book will undoubtedly have more Special Detachments, missions, Stratagems, and even more rules. We know Vigilus is this edition's version of Armageddon – now we just want to find out what's going to happen in the second part!
Return of Slaanesh – New Keeper of Secrets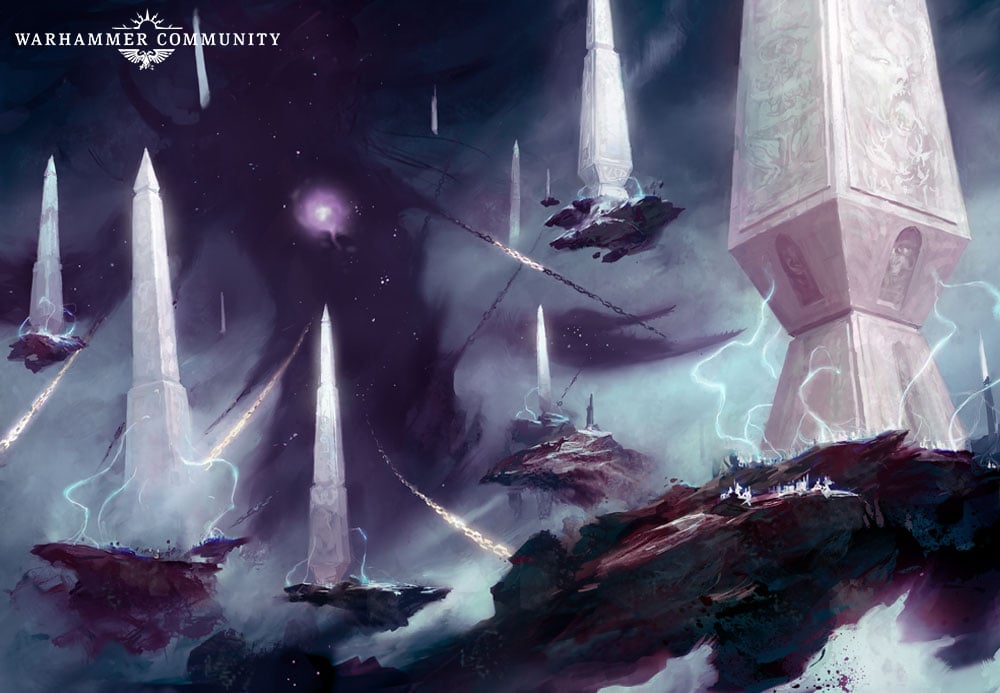 This this one wish-listing or just a matter of time? We'll let you decide. However, with the new Slaanesh models we're thinking that GW might be on the verge of re-launching more Slaanesh on the mortal realms of AoS and the Grimdark of 40k. At this point, the Keeper of Secrets is the last of the Greater Daemons who needs a model and based on the previous 3, we're really curious to see what GW does with it. On top of that, if we do get a Slaanesh-shot in AoS, it will 1) be a very interesting resolution to the long teased story-line of Slaanesh going missing after the End Times* and 2) open up the possibility of a certain Daemon Prince Primarch that might just show-up in 40k.
*Yes, we now know where Slaanesh is thanks to the Daughters of Khaine but the resolution will be what happens when the Dark Prince gets "rescued" by followers…
New 40k Army?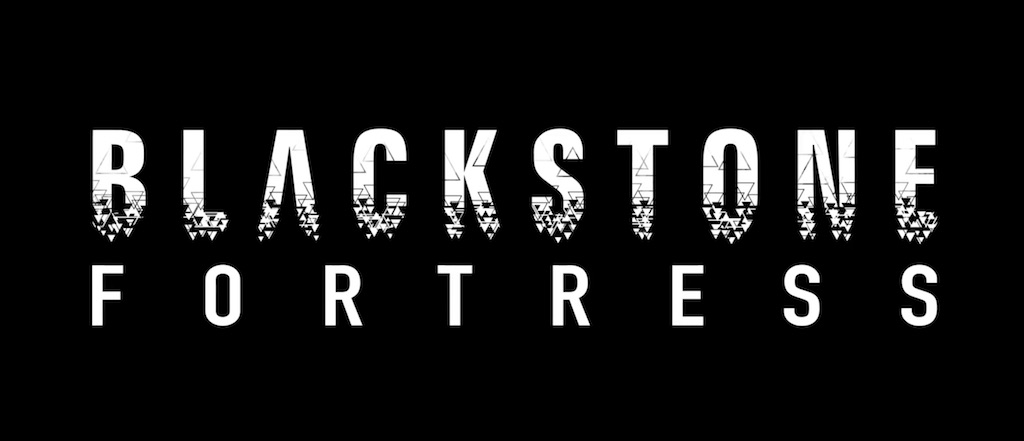 Okay – now we're going into full on wish-listing mode. But after the reveals in Blackstone Fortress, Kill Team: Rogue Trader, and all the other things happening in universe, there has to be SOMETHING on the horizon, right? Maybe it's Hrud (finally) or maybe it's something else completely different and funky but we'd like to see a new army for 40k enter the game. Heck, we'll settle for a sub-faction to an existing army that gets added – maybe something that the T'au can ally with? Or maybe updates to the Ynnari so the Aeldari get some more new toys. Or heck, some new breed of Xenos that can ally with the other non-Imperial armies?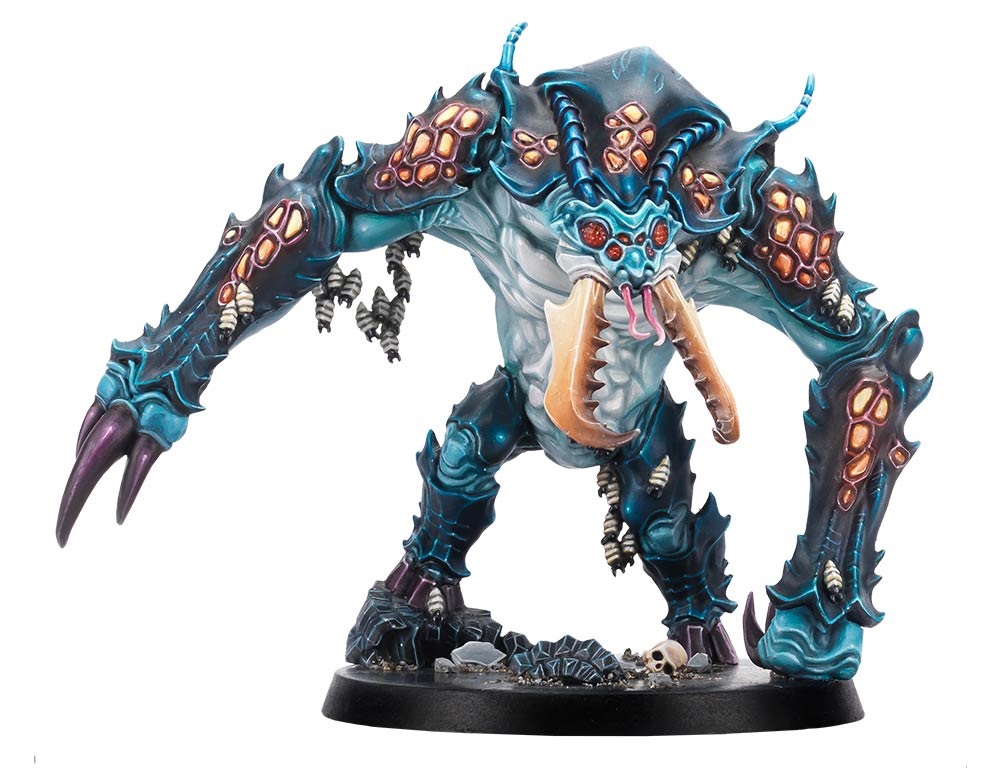 Look, between the Ambull, the Spindle Drones, and the Rogue Trader stuff, we really are hoping that GW has plans to incorporate those models into the full range of 40k somehow. We don't care if it's a "Book-o-Mercs" for 40k, or if it's an entirely new army – but we just want something to inject some more non-imperial life into 40k.
Bonus: 9th Edition?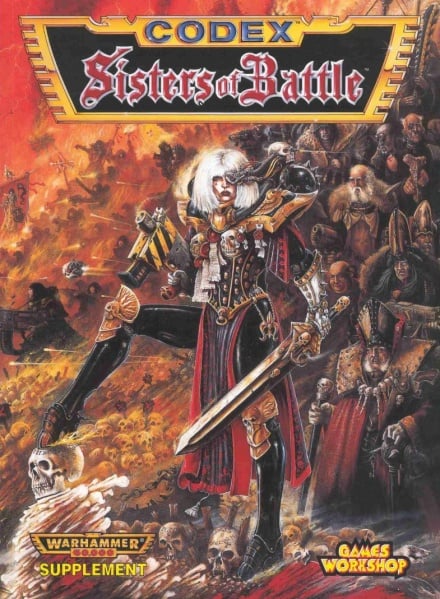 They are the harbinger of the end times for an edition after-all. Every time the Sister of Battle get a new codex you know that the edition is about to swap over. So we're looking forward to 9th edition – whatever that may bring!
Honorable Mention: Titandeath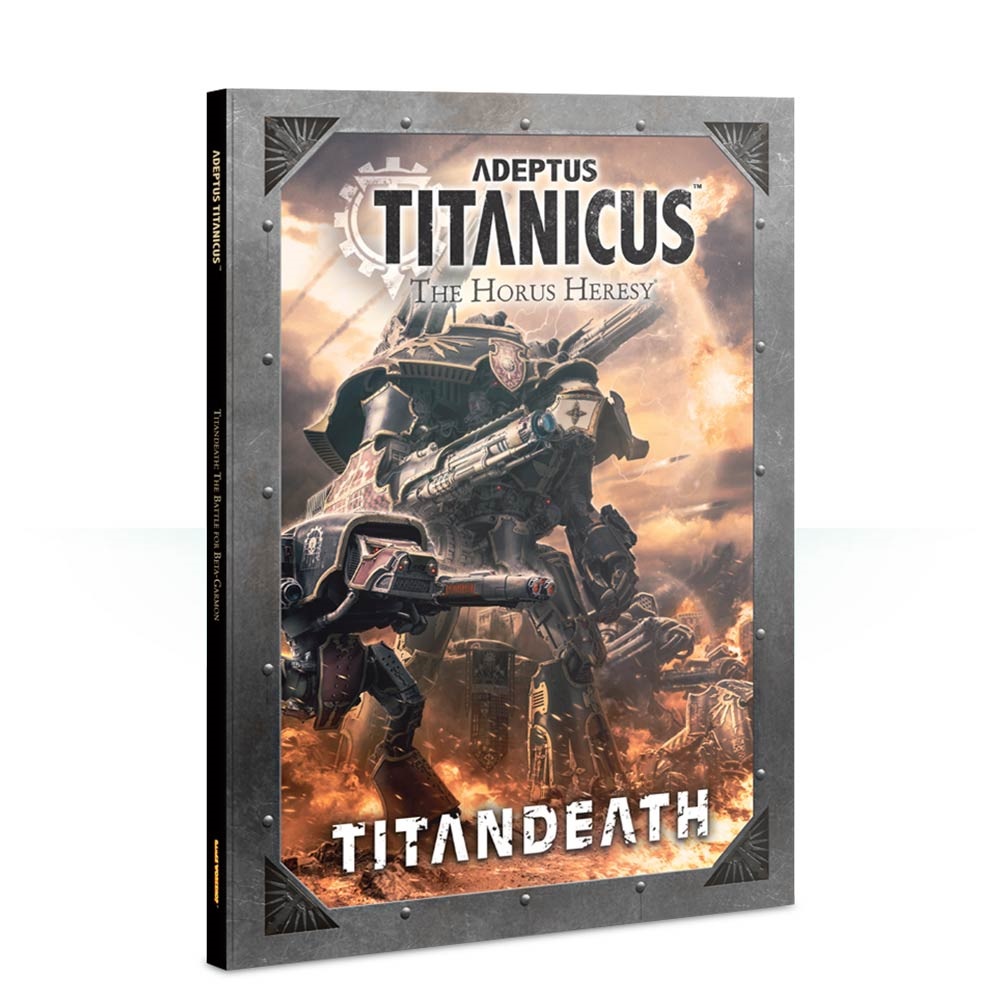 We like Adeptus Titanicus. Seriously, it's one of our favorites right now and the fact that Titandeath is going to expand the game even more is a welcome addition to the game. We're pumped for this new release in 2019!
So what are you looking forward to in 2019? What else are hopeful Games Workshop releases this year?