See the latest Warmachine and Monsterpocalypse updates and hear from the Development team at Privateer Press. Plus get a look at one mysterious Talion charter mini.
Will, Oz, & Jeff are on the case, going over the latest unit changed and tweaks.  Take a look Warmahordes fans:
The current CID schedule is below: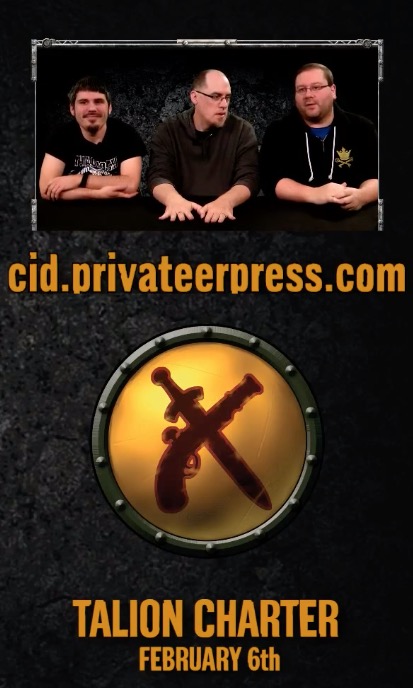 Units & Rules Tweaks
Monsterpocalypse first:
Now onto Warmachine: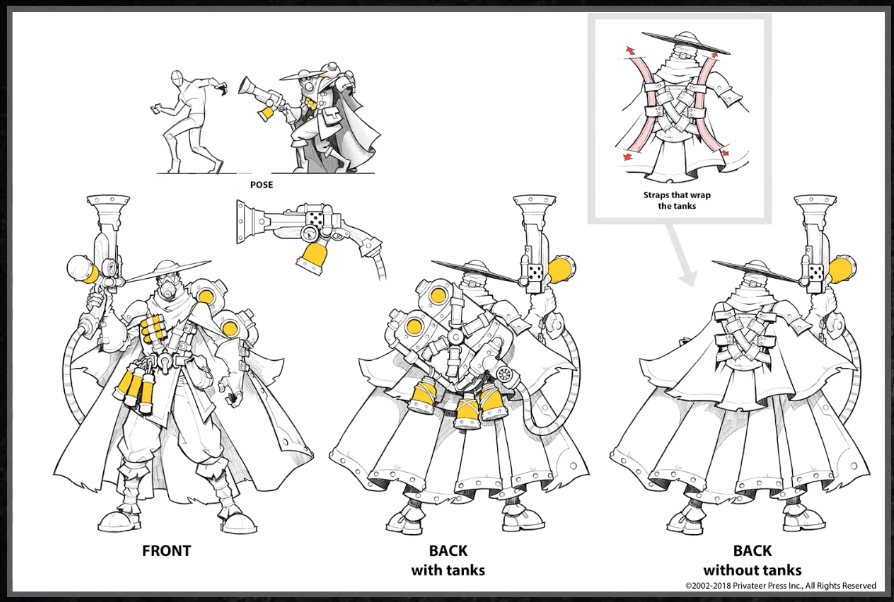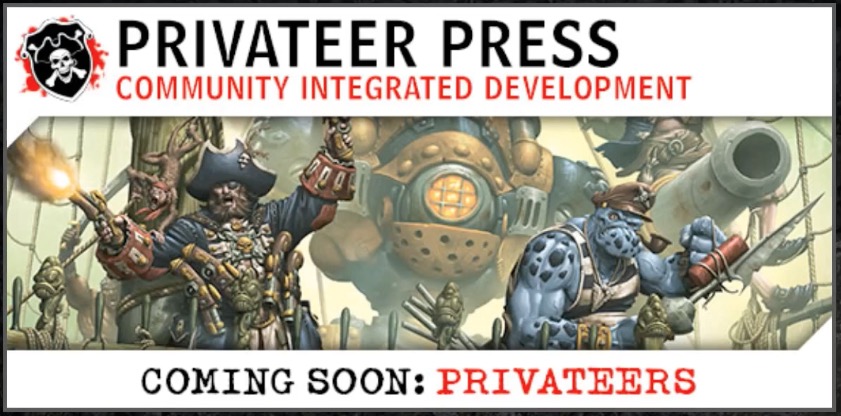 Talion Mystery Mini Teaser: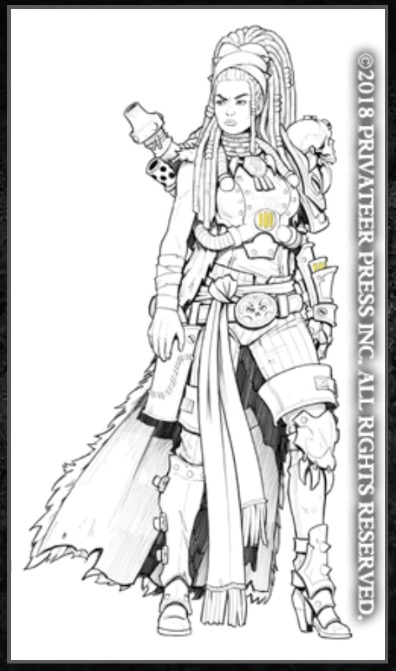 ~ Have at it, what do you all think of the changes?