Warmachine: Developer Hangout – Talion Charter Week 2 CID Update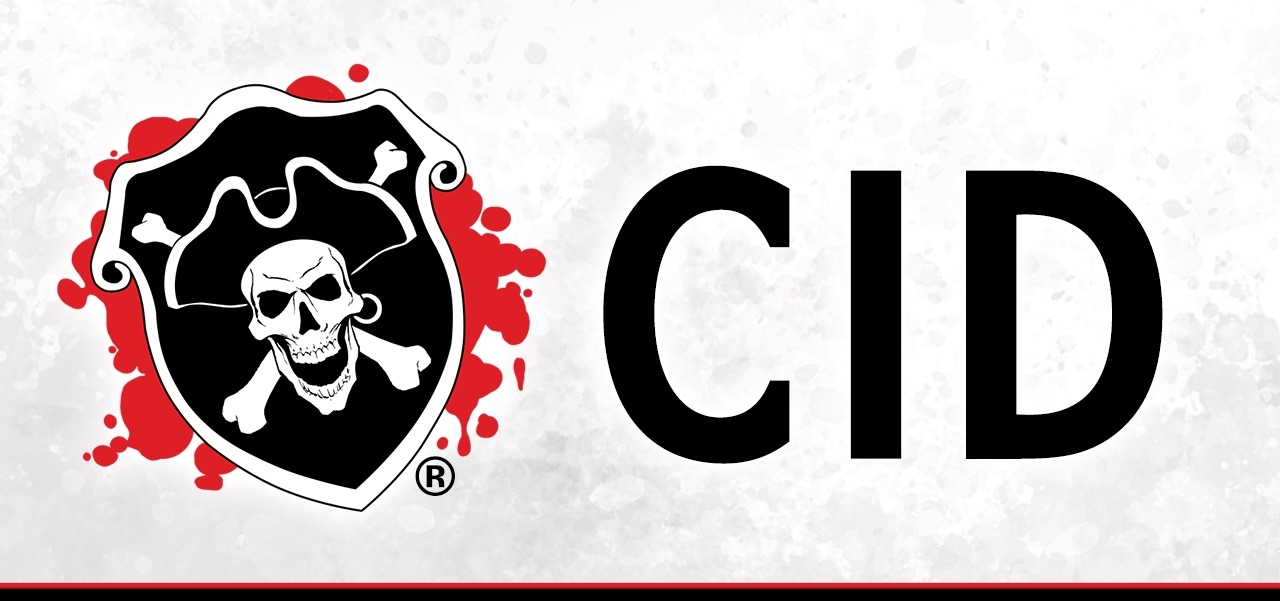 See the latest Talion Charter updates and hear from the Development team at Privateer Press. They had to hide in a Tauntaun to survive the Seattle Snowpocalypse to bring this devchat to you.
Will, Oz, & Jeff are on the case, going over the latest unit changes and tweaks.  Take a look Warmahordes fans:
The current CID schedule is below: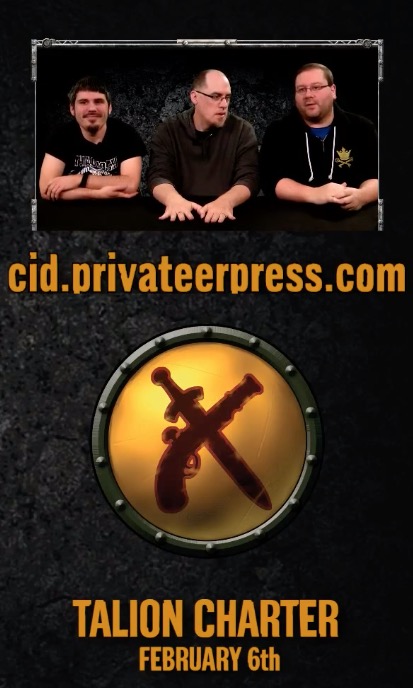 Units & Rules Tweaks
Now onto Talion Charter minis talked about:
~ Have at it, what do you all think of the changes?