Cosplay Community's Choice: Kawaii Mayhem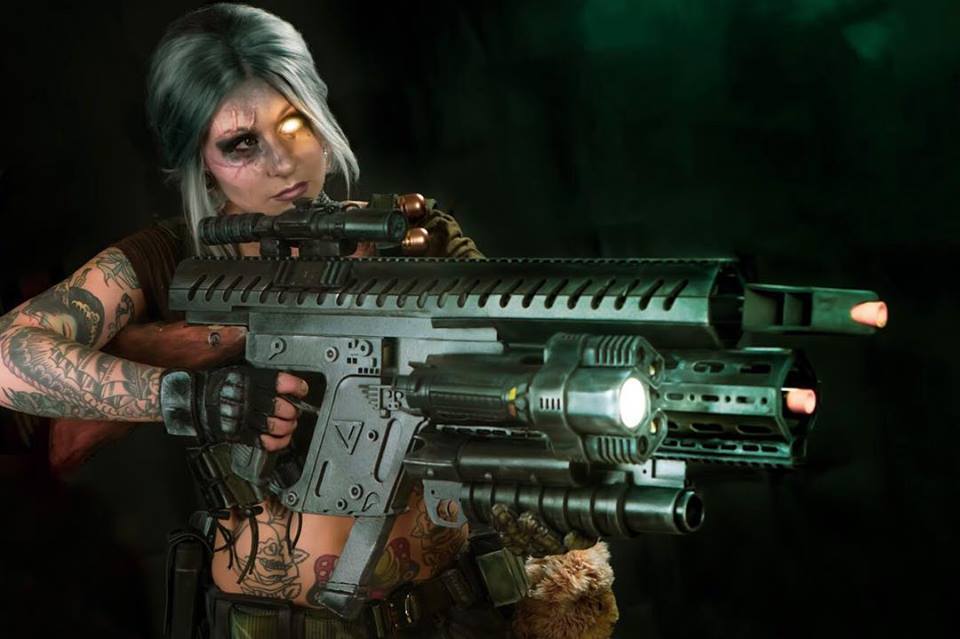 This week we're taking it to the streets! I've asked my readers to tell me who their favorite Cosplayers are, and this week we're featuring one of them!
This week for the Cosplay Artist Spotlight,  the Readers get to pick the subject. That's right, you. The home audience, actually have a voice in our crazy little Cosplay community. That being said, I have sifted through my email stack and ONE cosplayer has risen above the rest of the suggestions. Kawaii Cosplay is creating a myriad of projects from Comics, Film, Gaming, and beyond. Let's take a look at her finished cosplay projects!
Sister of Battle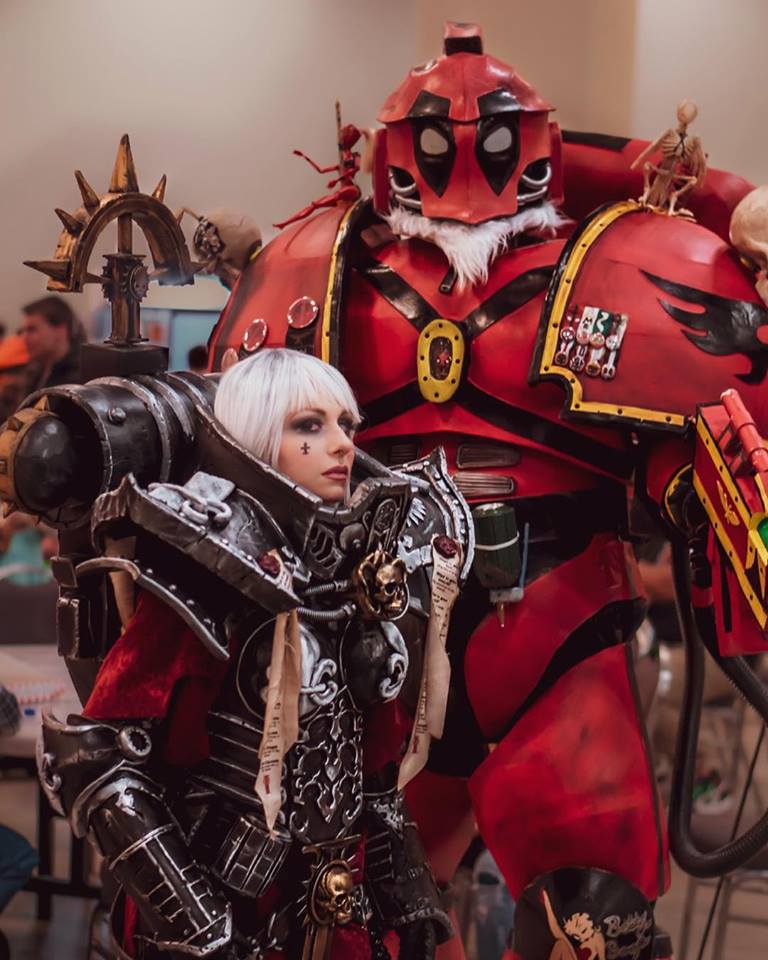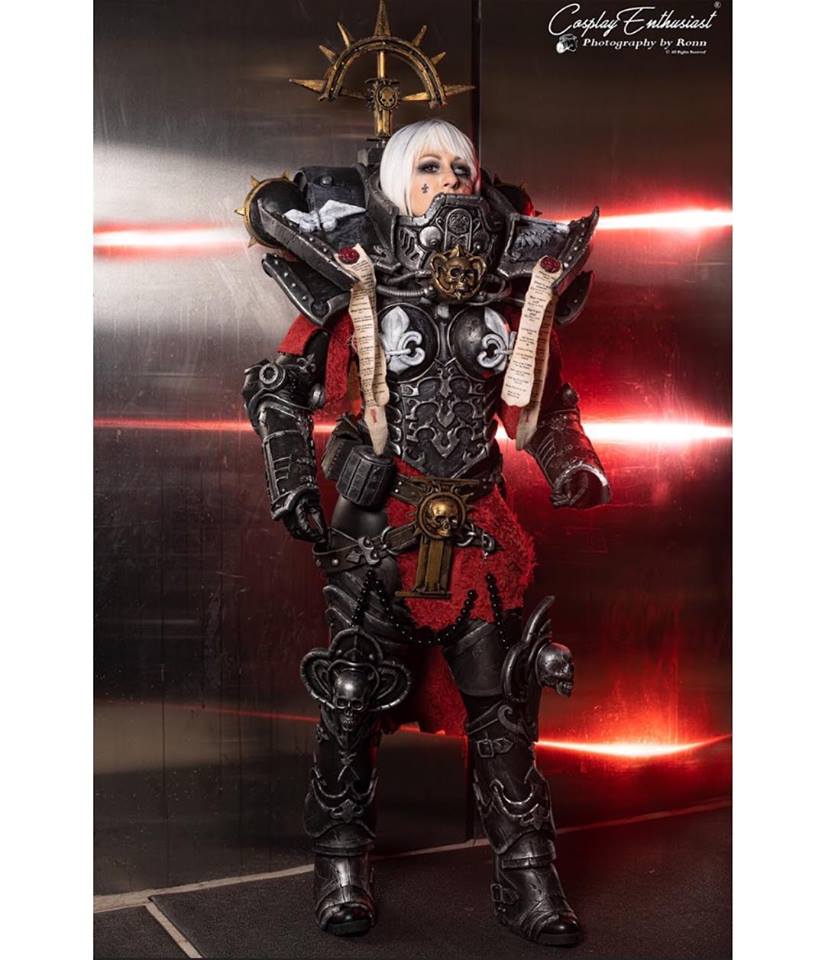 Sister of Battle image by Cosplay Enthusiast
Captain Marvel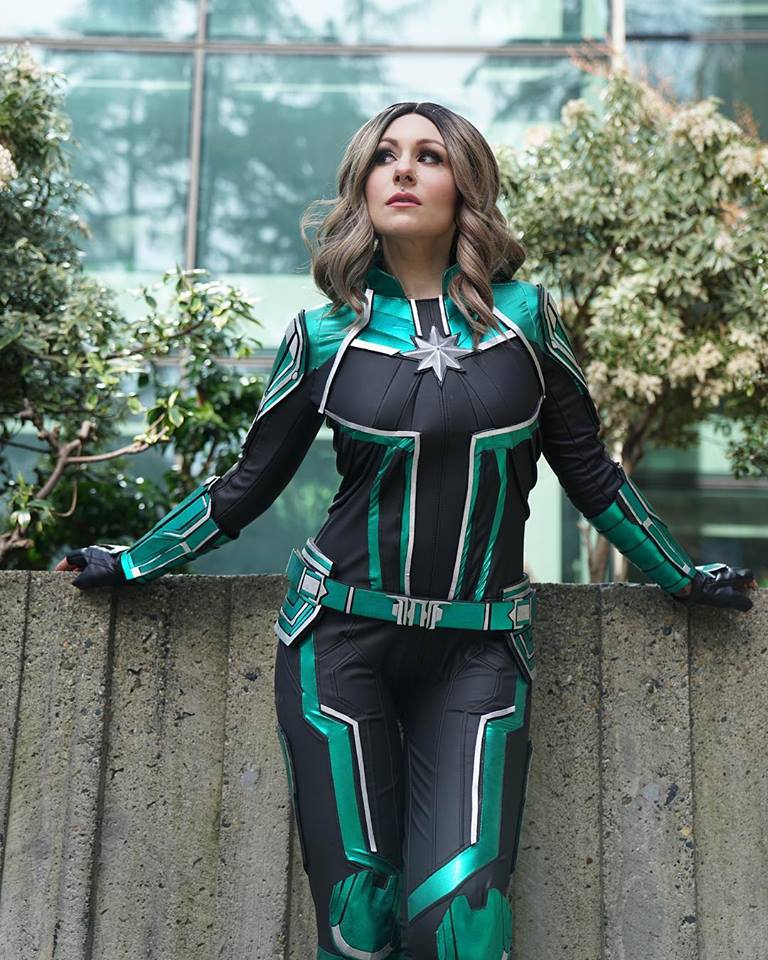 Captain Marvel Image by Eurobeat Kasumi Photography
Cable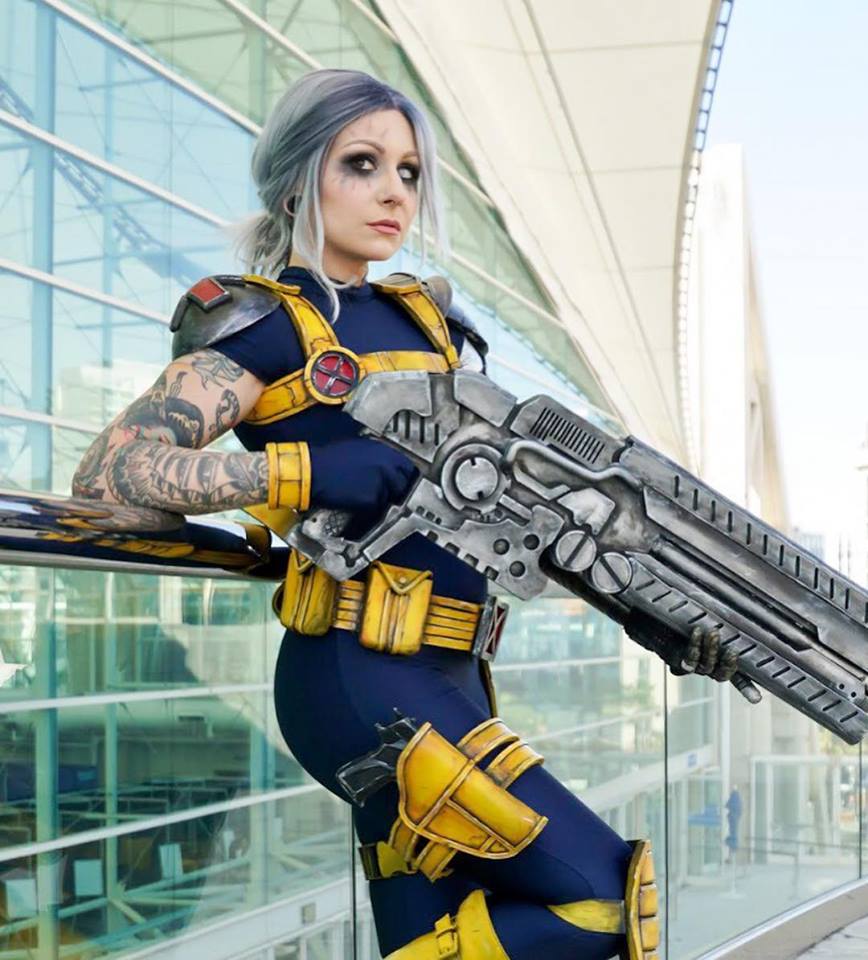 Classic Cable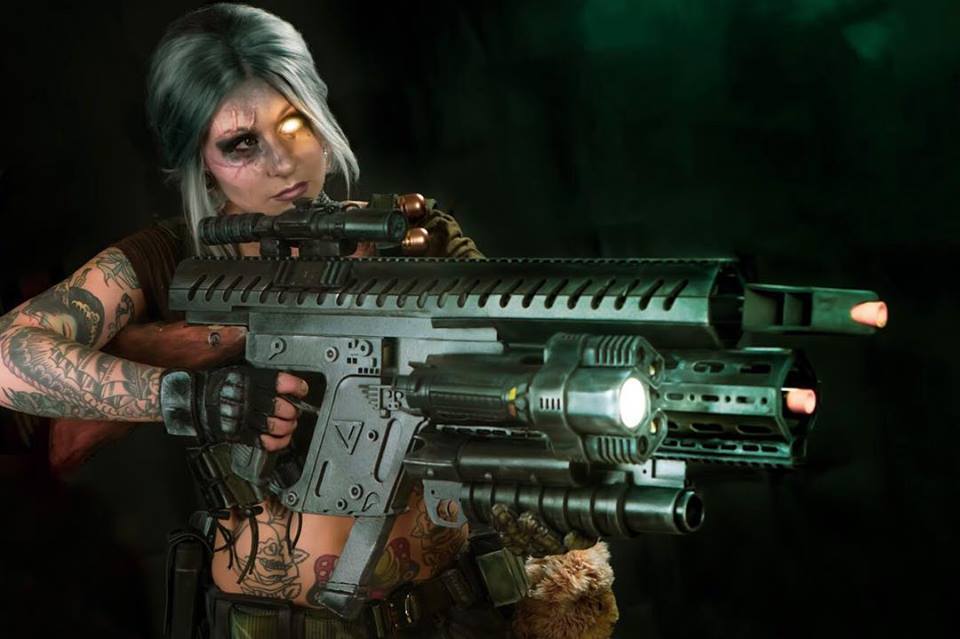 Cable image by Disgruntled. photography

Hella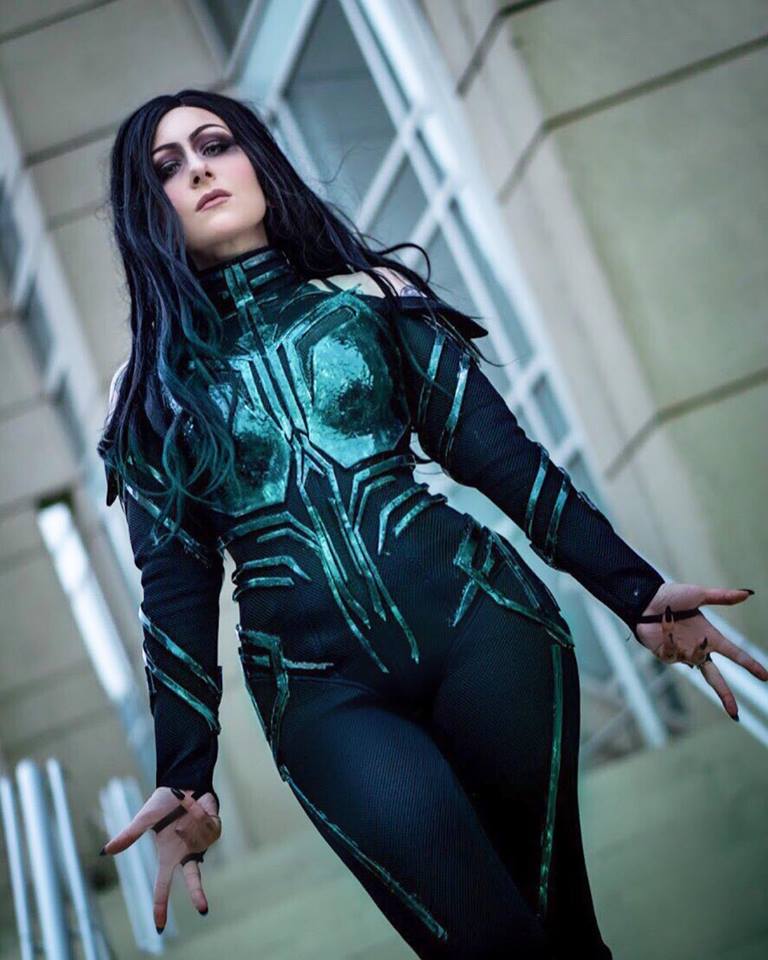 Hella Image by  Disgruntled. photography
Deadpool and… Friends?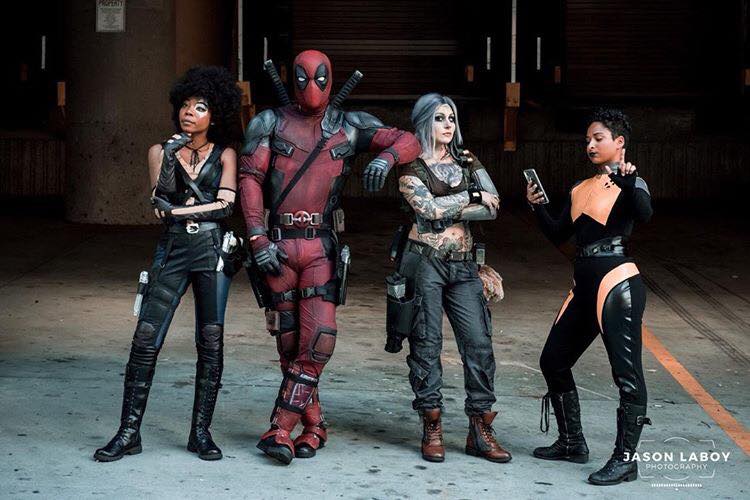 Image by Jason Laboy Photography
Domino is Lux Steez
Deadpool is Mark Knight Rises
Negasonic Teenage Warhead is Xero Gravity
Subscribe to our newsletter!
Get Tabletop, RPG & Pop Culture news delivered directly to your inbox.
Moira-Overwatch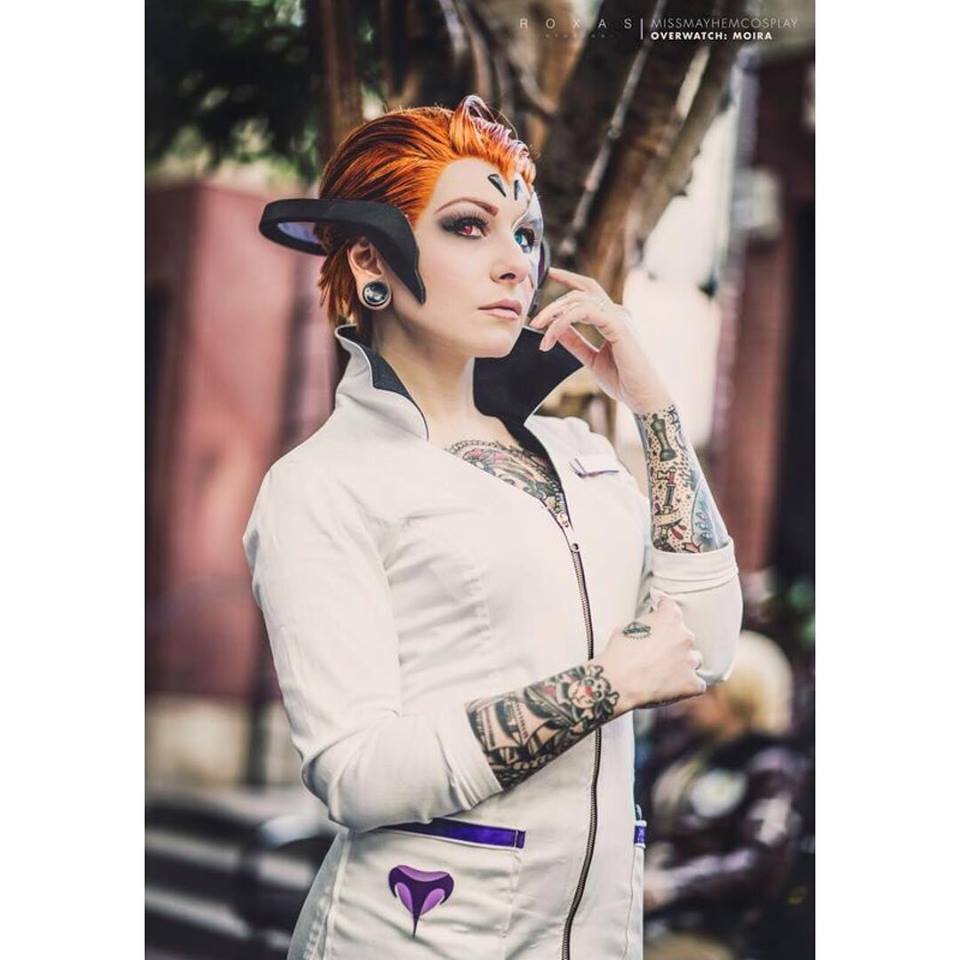 Image by @roxas_studios
Suicide Squad Joker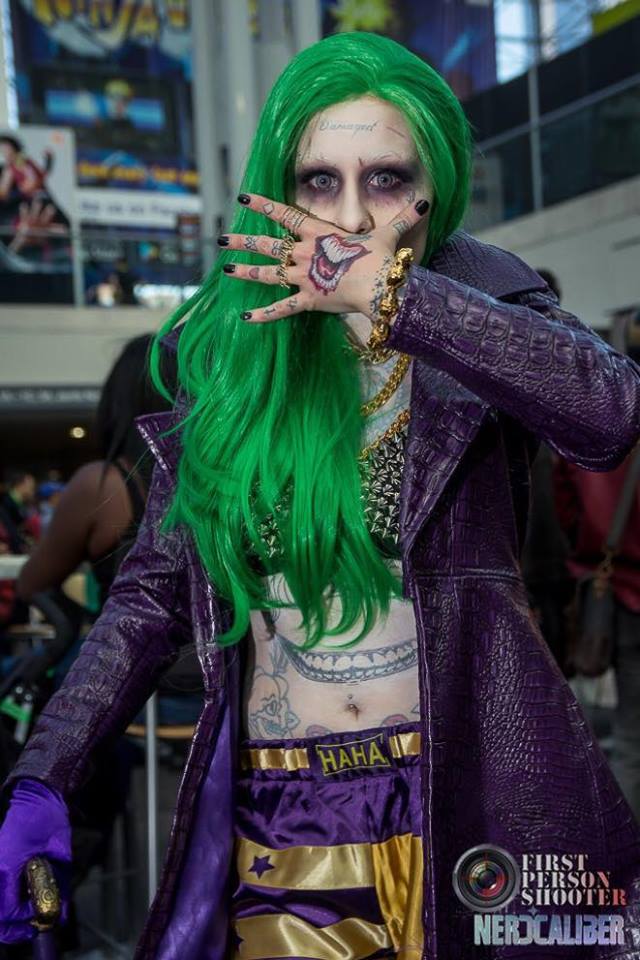 Image by Nerd Caliber
Follow Kawaii Mayhem
Spread the hype to your local cosplayers. Like her work? Want to see more of it? Check her out on Social Media:
~Join us next week for more Cosplay! Coverage~
Have a Cosplay question you would like Mayhem's Muse to answer? Send an email here!