Cosplay Superheroes – The Comic Book Cosplay Inspiration Guide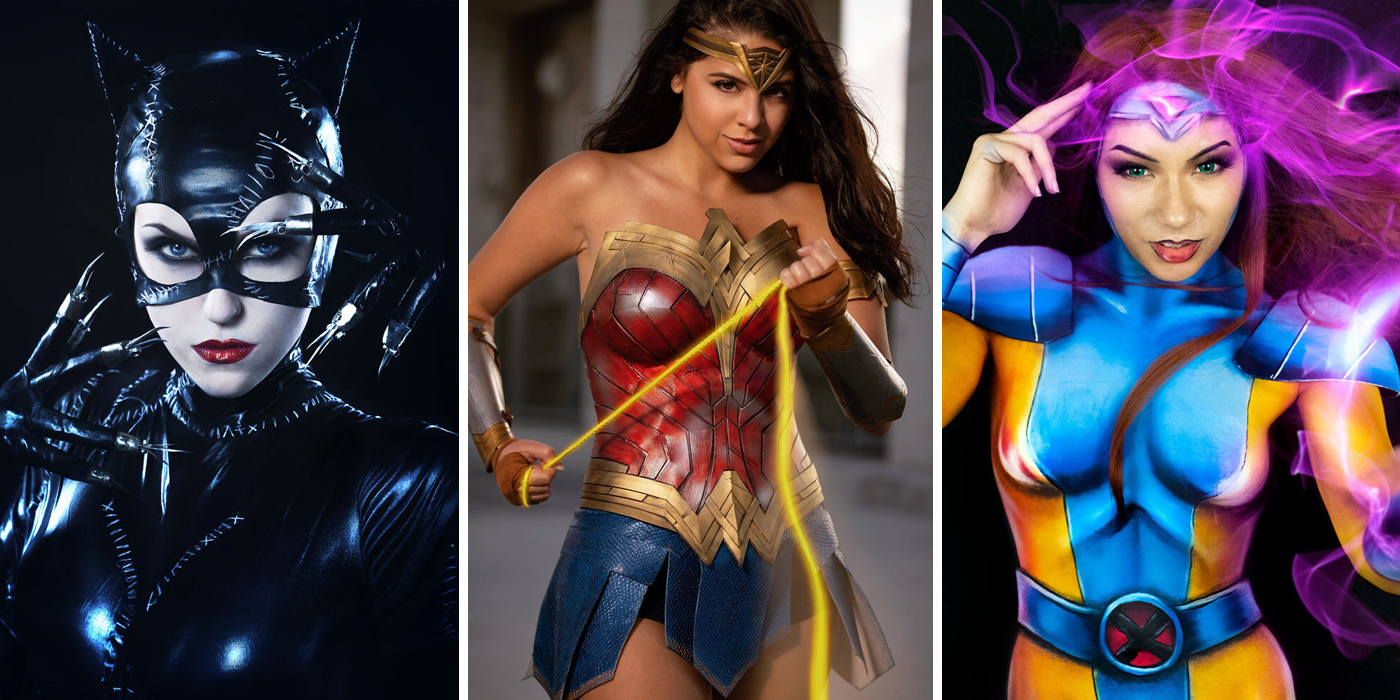 Comic cosplays are incredibly popular, lets's take a look at some of the inspiration behind these superhero cosplays!
From the Comic World to the Photo Studio
As a military brat, I grew up with a LOT of free time on my hands. I had nobody around but myself to entertain. As such, I read an EXORBITANT amount of books. My interests circled mostly around the fantasy genre. This led me to the universes of Dragonlance, the Forgotten Realms, and the comic worlds of DC and Marvel. I kept this love of pop culture into adulthood.
Later, my main creative outlet became a photo studio, modeling for local photographers, stylists, artists, and studios. The model's role is to act as the source of inspiration, bringing to life their creative muses. This week we're talking about finding inspiration for comic superhero cosplay!
Comic Cosplay Inspirations
I have always harbored a love of strong, independent female characters. They were the women I wanted to be. The heroes I envisioned growing into… and the source of inspiration and wisdom I cherished. The experience of modeling allowed me to bring those characters to life, and it was life-changing. To take these characters one step further, bringing them to conventions… It allowed me to interact with the next generation of little girls and boys who love these properties. That is a dream come true. Characters like Dark Phoenix from Marvel and Catwoman from DC were suddenly at my fingertips. The act of cosplaying is a powerful one.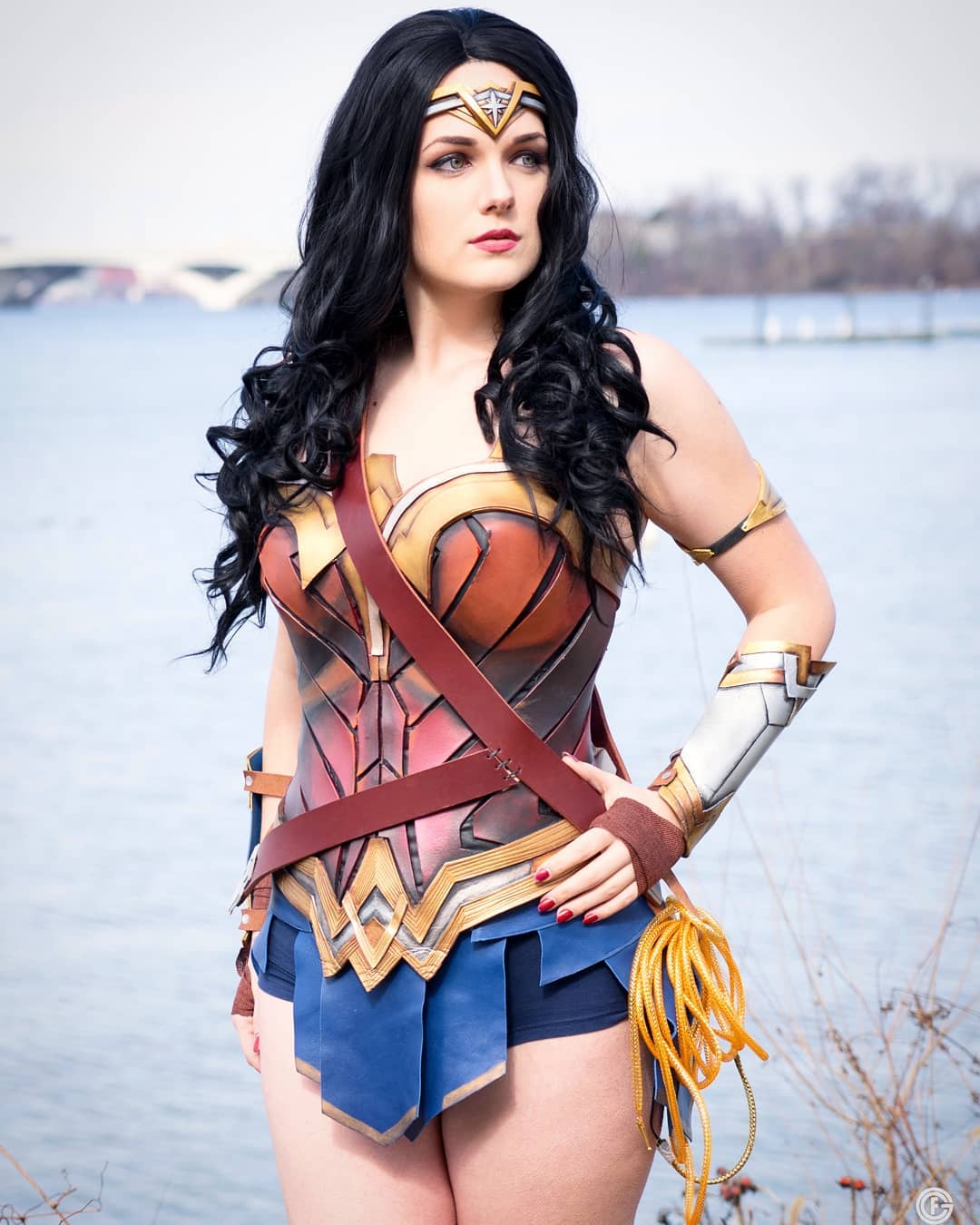 Heroes and Anti-Heroes of Comic Cosplay
I often find myself in a state of duality with my characters. Playing fierce defenders of justice like Wonder Woman is empowering. So is playing an anti-hero like Catwoman, who makes her own rules and has no qualms questioning the system. I have also cosplayed villains such as the Riddler, Maleficent, and Sorceress Edea – their own brand of mischief and fun. Bringing that energy into the photo studio and harnessing their different energies is a fascinating experience for a model!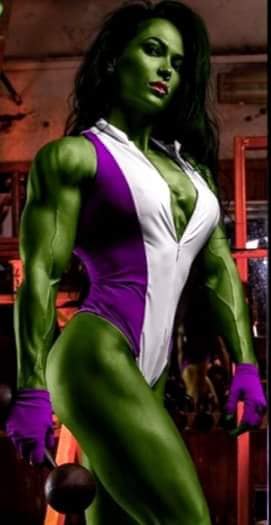 Recreating Comic Art for Real Life
There is nothing quite like the wonder that comes from seeing a comic book image reimagined. Artists start with the traditional colors and lighting technique. They are applied to real-world photo settings, creating an unreal combination. There is a giddy joy that comes from becoming Dark Phoenix, surrounded by flashing lights, smoke, and flame… There is nothing quite like it. I have even done underwater shoots (like my Dark Phoenix) which give an other-worldly feeling to comic recreations.
Turning to my muses as a source of inspiration has been a fantastic empowerment tool. It allows me to break out of my shell. In my teens and early twenties, I was quite reserved and timid. I learned to get into the headspace of Catwoman, helping me to expand my dynamic range. I have learned to sass, to slink like a cat, and embody the charisma and charm of Catwoman. Julie Newmar's portrayal of the Iconic anti-hero was breathtaking, so a 1960s Catwoman was the obvious choice for me.
Subscribe to our newsletter!
Get Tabletop, RPG & Pop Culture news delivered directly to your inbox.
Be Your Own Cosplay Hero
What characters inspire you? Are there any heroes or anti-heroes whose traits inspire you? Who do you dream to be? I highly encourage you to step out of your comfort zone and try on the cape. Take a moment and view the world from the eyes of the icons that you look up to. The act of taking them into yourselves is amazingly freeing and will give you a fresh, empowered outlook on life.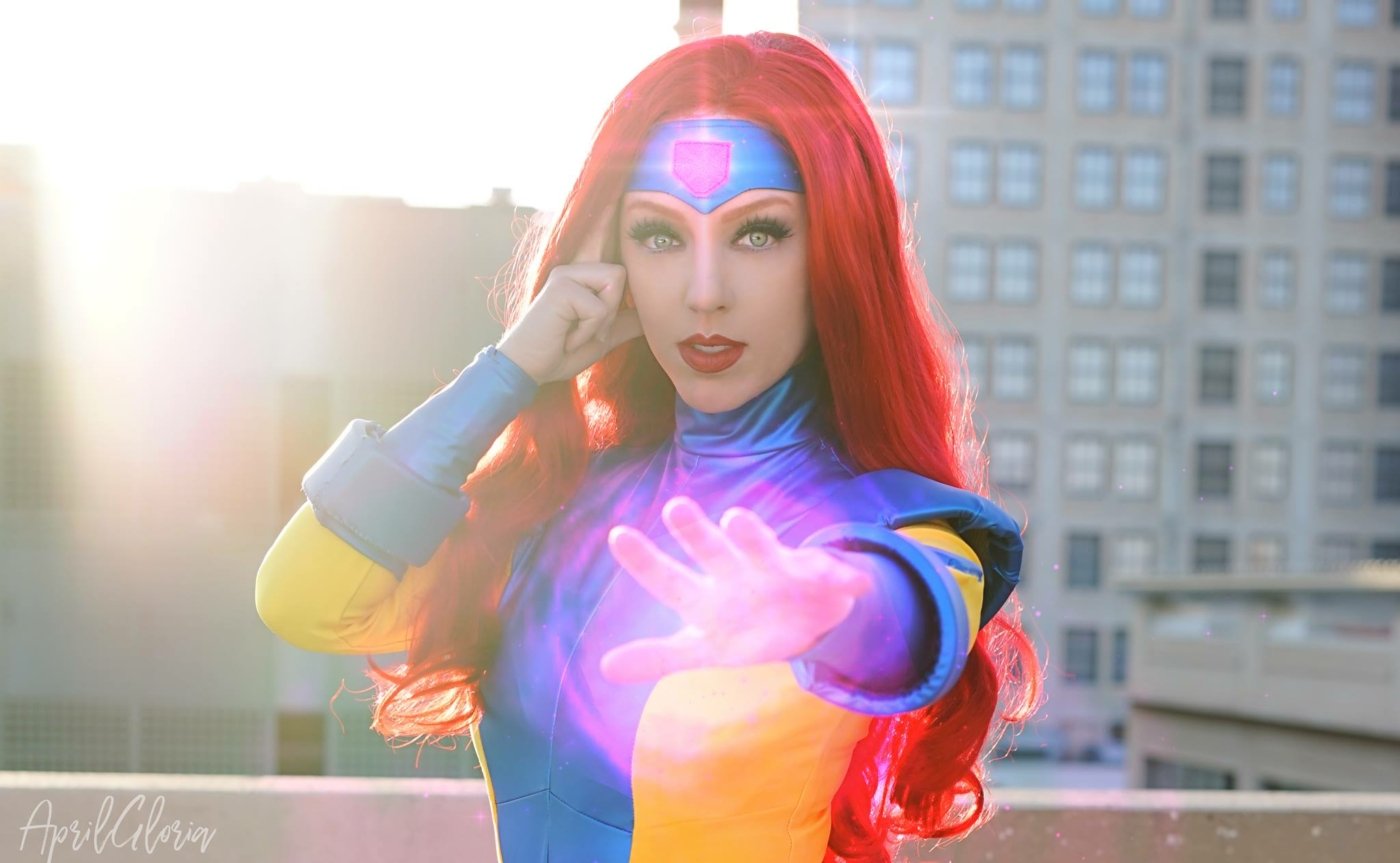 When considering what to cosplay, you are more likely to succeed if you pick a character you strongly resonate with. Comic characters are both visual and dynamic and are usually very recognizable. If you want to capture the inspiration of others, it's a great idea to consider a comic cosplay character. Additionally, these characters will have pages and pages of art from the source material. These you can use as posing references. It's not just about creating your character using fabric and foam, but embodying them when you wear the cosplay.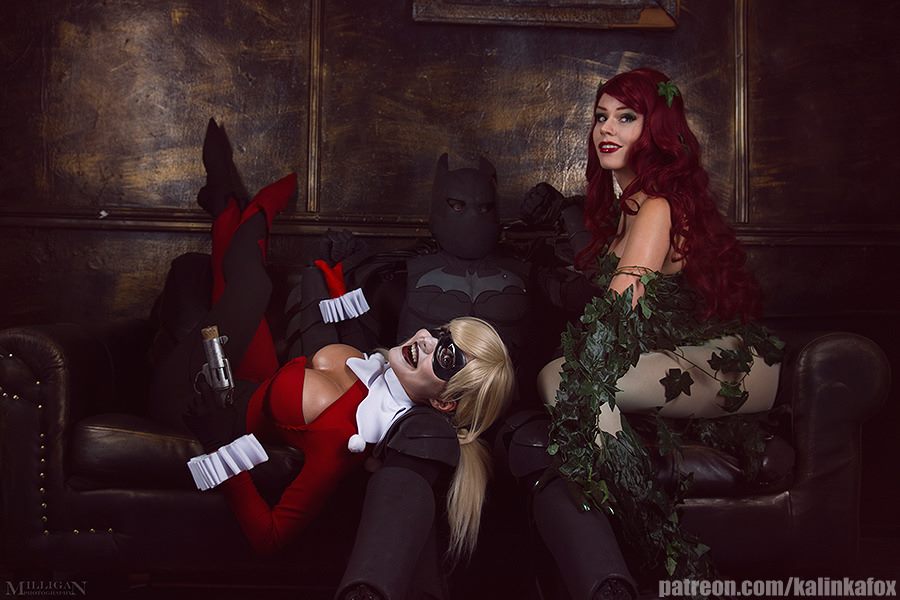 The Power in the Poses
By looking at the comics for inspiration, you will discover a variety of poses. You can see which angles your character takes, and begin modeling your own poses. Also, you can learn more about their costume variants from artist to artist, and the evolution of their costume.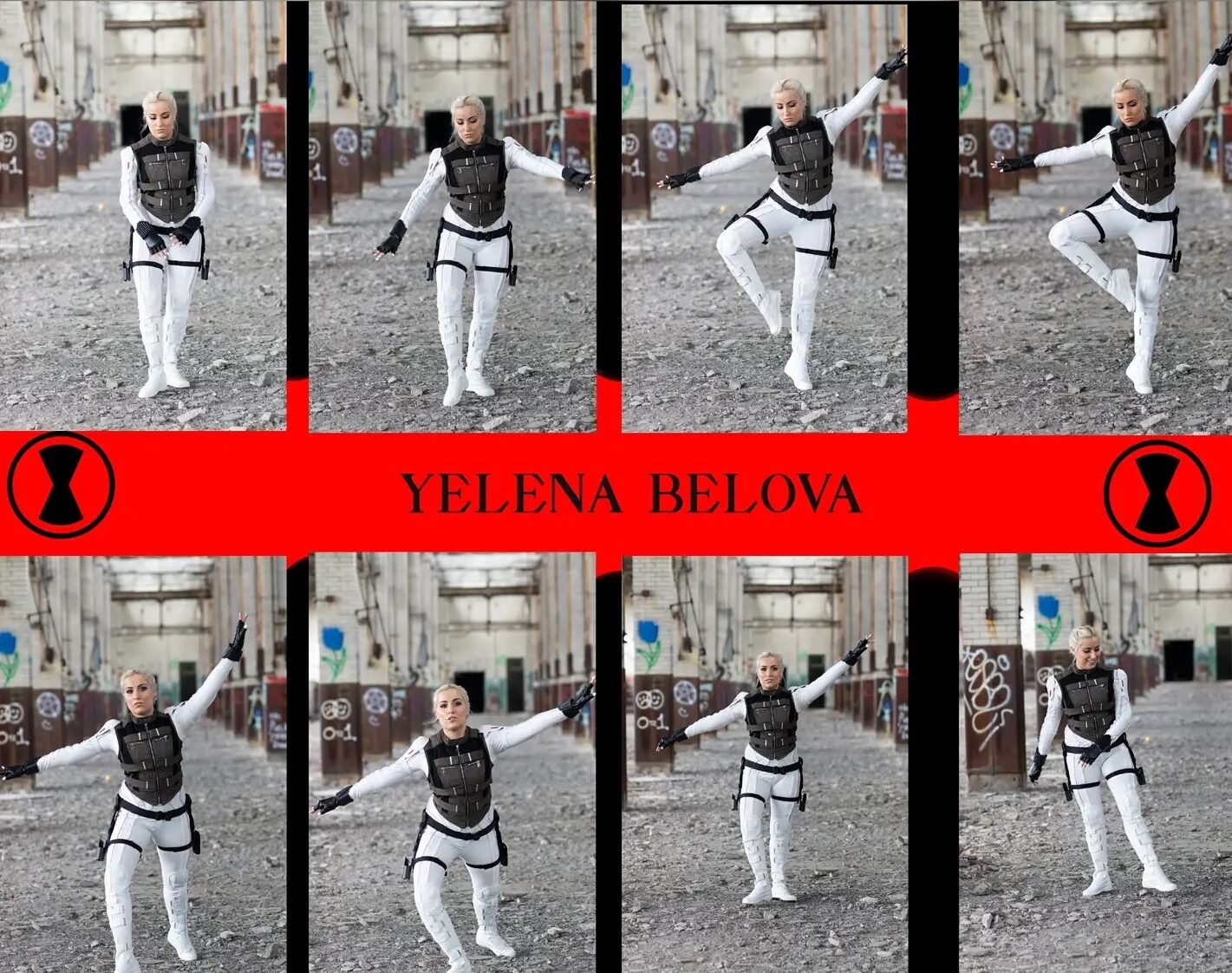 What comic characters are YOU inspired by? Sends us an email or leave a comment below to let us know which characters you're considering!
~Join us next week for more Cosplay Coverage~
Have a Cosplay question you would like Mayhem's Muse to answer? Know a Cosplayer you'd like to see featured?
Learn more about Mayhem's Muse