Privateer Press: Adepticon Prerelease Previews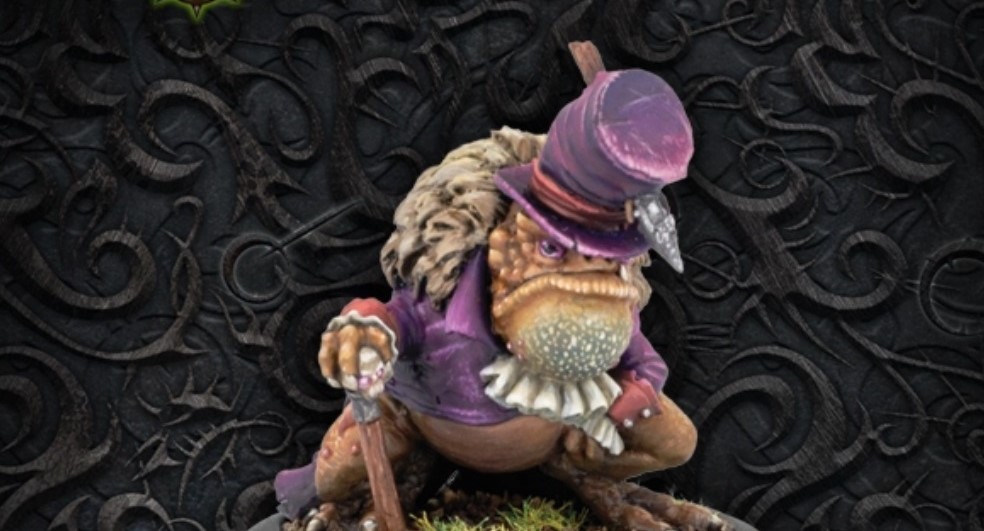 Grab a glimpse of what awaits you at Adepticon from Privateer Press–with new release for Warmachine, Hordes, and Monsterpocalypse.
Adepticon is coming this Wednesday, which is pretty exciting–odds are good you've already booked your tickets or are on your way. Even if you're not, you're in luck, because you're getting a preview of some of the pre-releases that'll be available there, so you might have a little longer to wait than your friends, but you're still gazing into the future at these cool new minis for your favorite Privateer Press properties.
via Privateer Press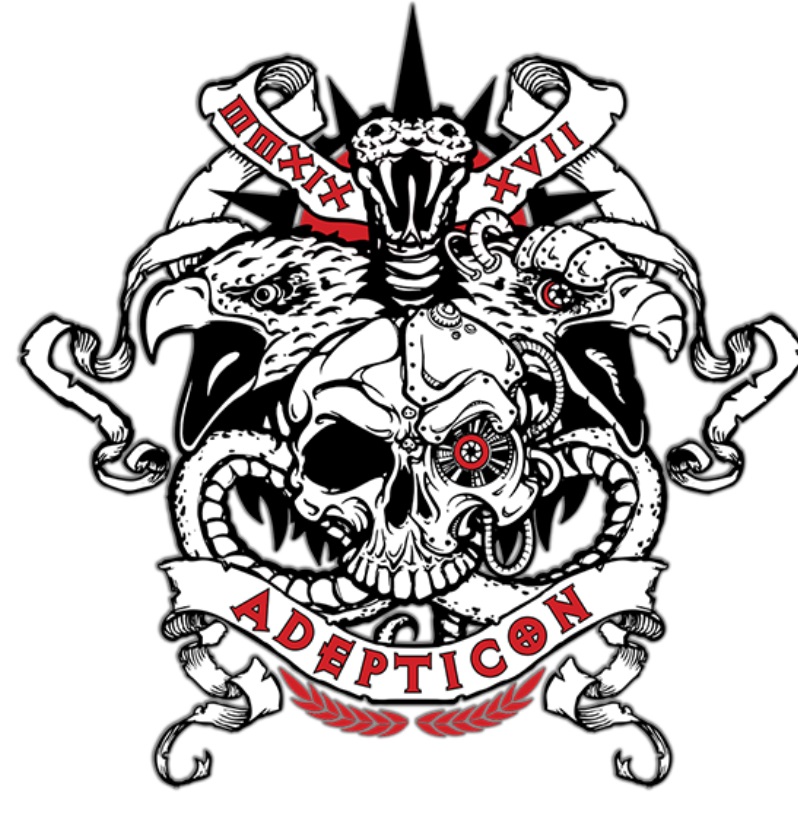 Events are great, but what about cool prereleases? We have those, too! Swing by booth 601 during the show to be one of the first to get Kovnik Apprentice Kratikoff (also known as Sorscha 0, the last in our celebratory WARMACHINE 15th Anniversary 'Casters)! We'll also have a plethora of prereleases for both WARMACHINE/HORDES as well as for MONSTERPOCALYPSE….a preview of which you can see below!
Kovnik Apprentice Kratikoff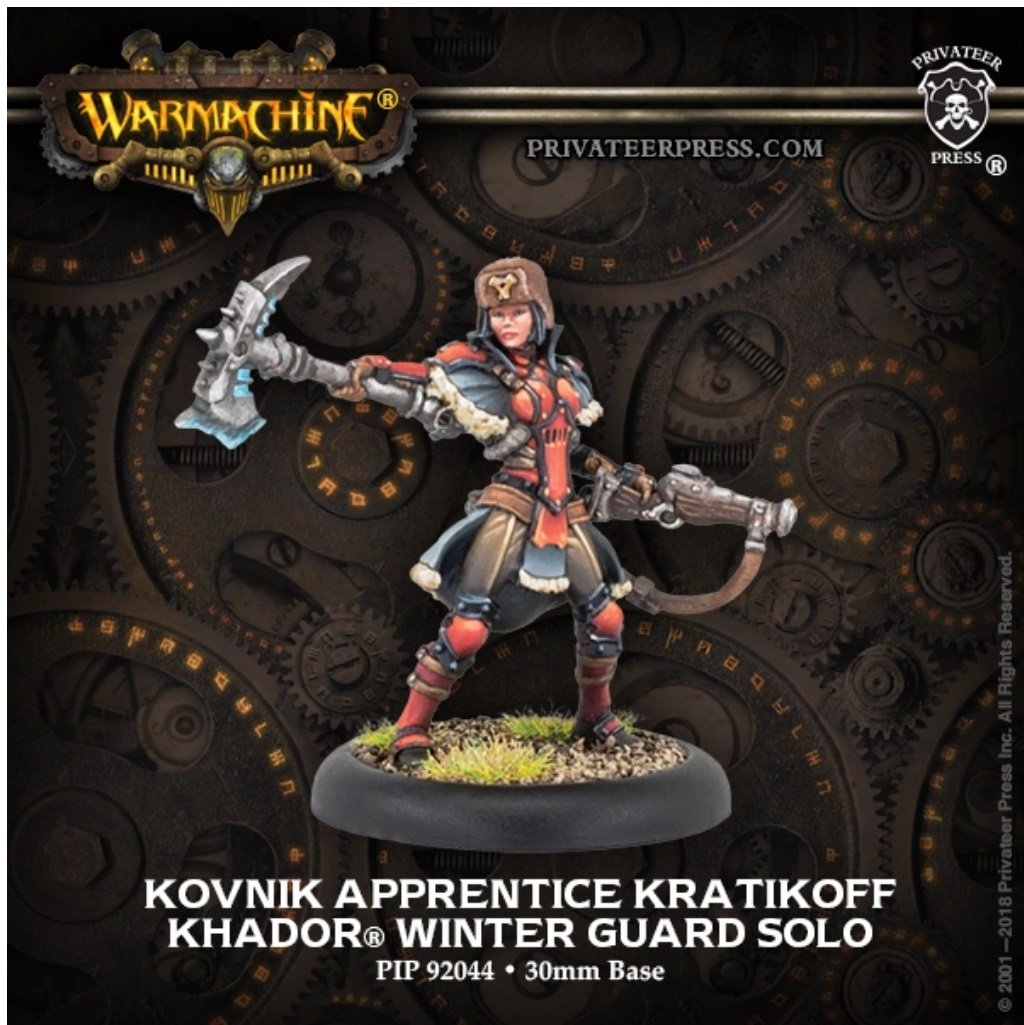 Baron Tonguelick, Lord of Warts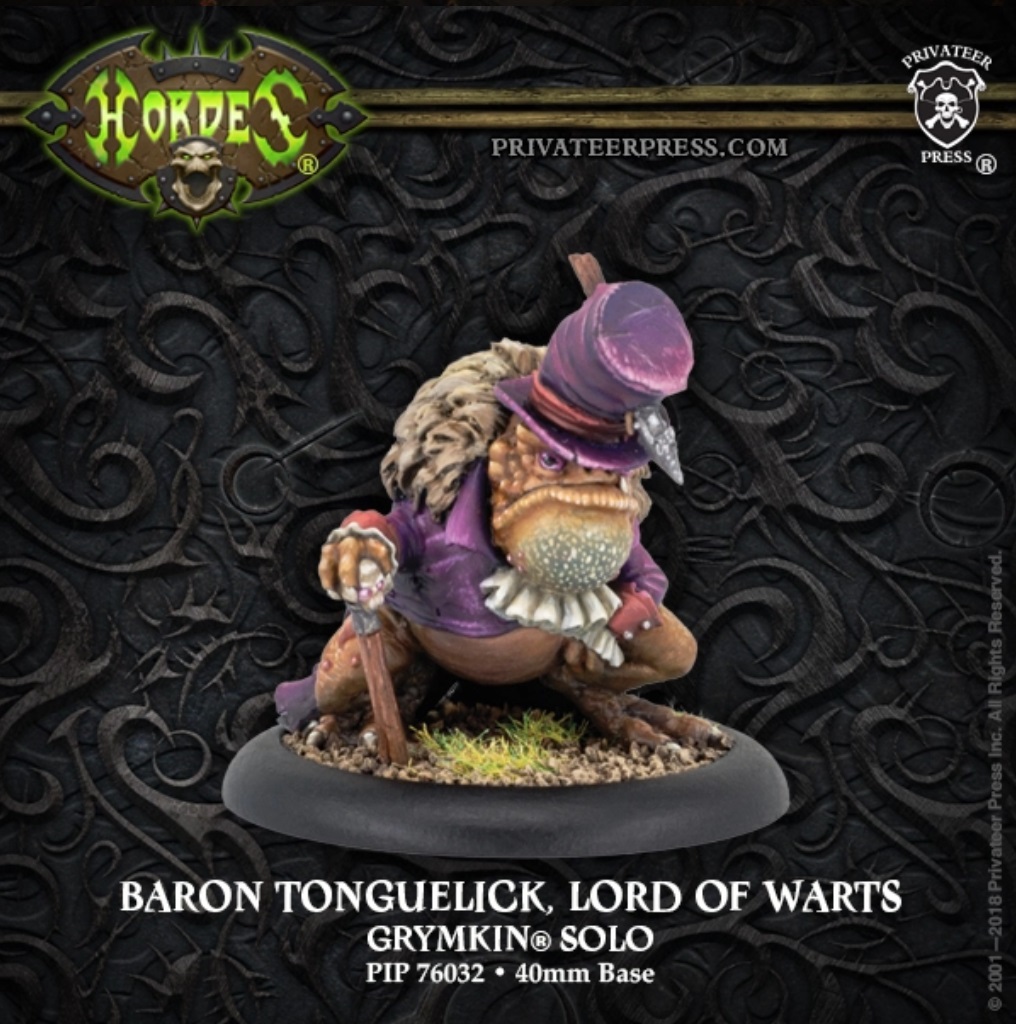 Subterran Uprising Monster Hammerklak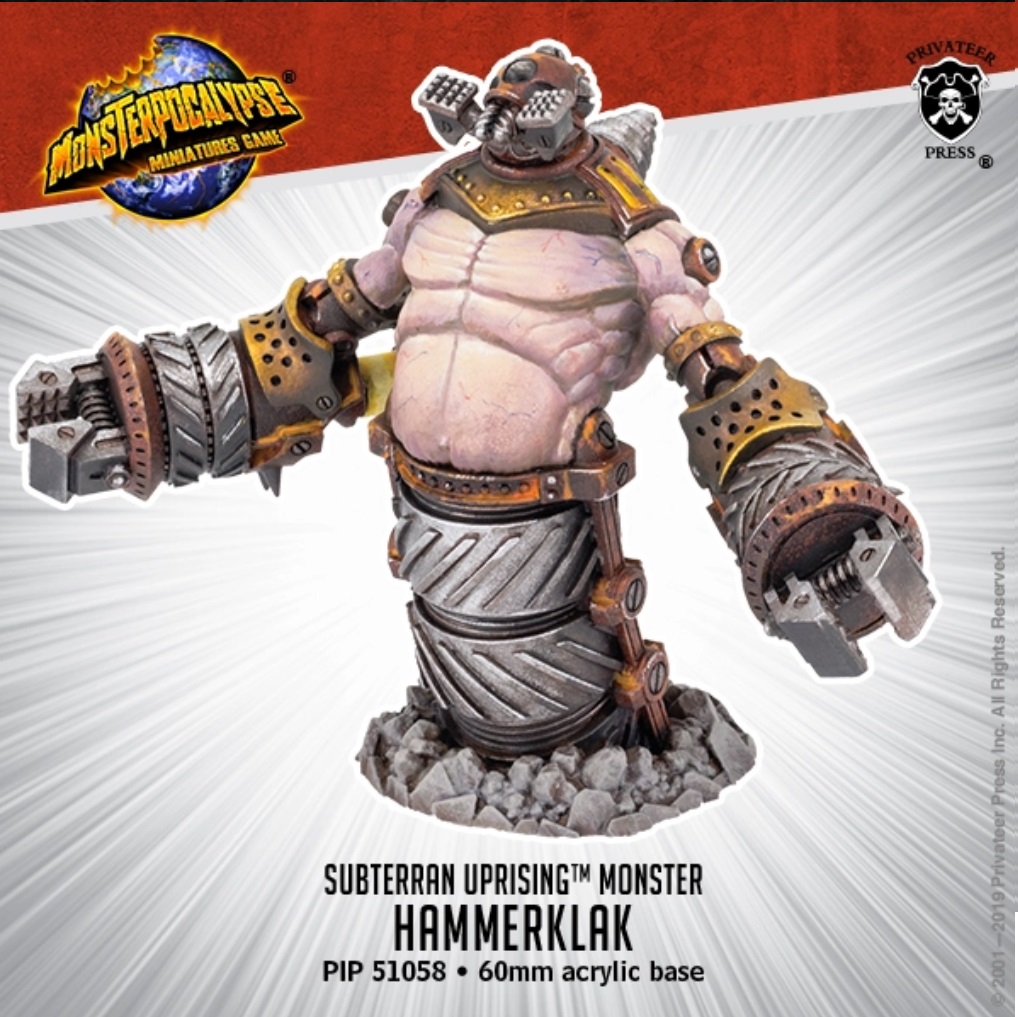 And these are all in addition to the many fantastic events that Privateer Press will be featuring in the upcoming week. You can find everything from narrative events to competitive tournaments.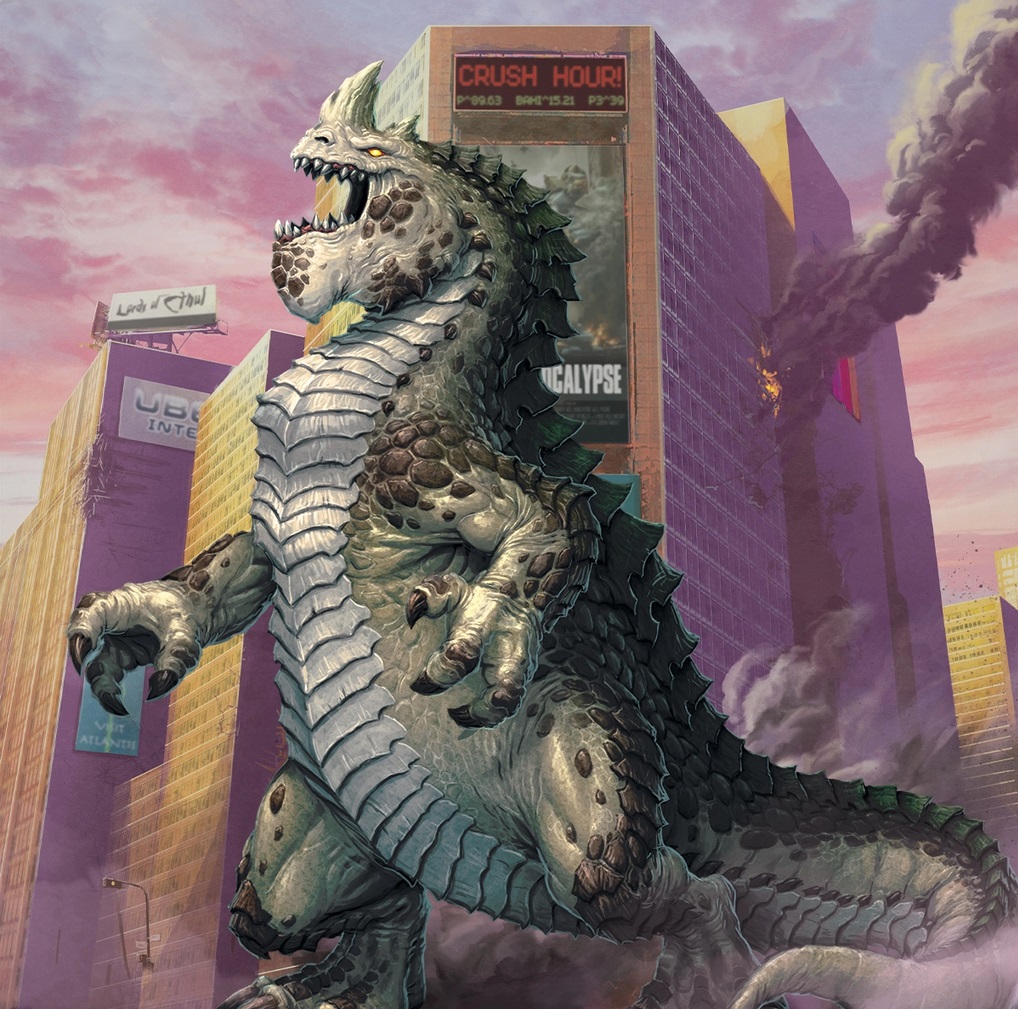 MONSTERPOCALYPSE gets a special narrative event geared toward new and returning players on Friday run by William "Oz" Schoonover (Lead on Monsterpocalypse development, so make sure to high-five him). CRUSH HOUR competitive format makes its appearance as well on Thursday and Saturday for two full 32-player tournaments. Kick back on Sunday with Monsterpocalypse scrambles, and you might get a chance to pit your Monsters against Oz's Destroyers.

The exceptionally delightful Travis Marg is joined by William Hungerford and Jeff Olsen to bring a slew of WARMACHINE/HORDES events to the tables at AdeptiCon. Saturday has a featured Narrative Event hosted by William Hungerford, which will ensure a spectacle that is fun, fast-paced, and likely steeped in insanity. All throughout the weekend, you'll also have your pick of events like a Champions Dyad Qualifier, Caster Draft Scrambles, a Masters Dyad Qualifier, Team Tournaments, Who's the Boss, and lots more. Then, because we like to keep Oz busy, you'll have two chances to participate in Company of Iron events on Thursday AND Sunday (more high-fiving strongly encouraged).

Subscribe to our newsletter!

Get Tabletop, RPG & Pop Culture news delivered directly to your inbox.
Good luck out there everyone!
Latest News From BoLS: