Casting Cosplayers: Jay and Silent Bob Reboot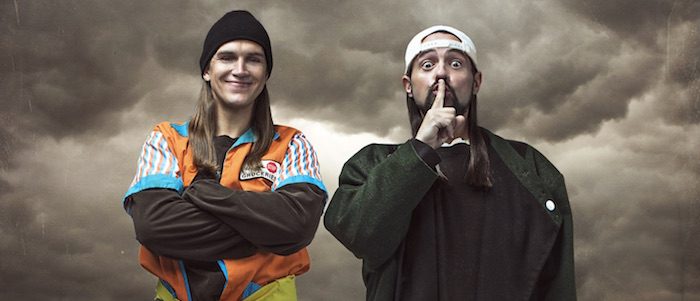 The Bluntman is Back! Kevin Smith is back to cinematic glory with the next installment of his cult-classic series, and this time he's putting out a Call-To-Arms for Cosplayers across the nation!
The word has been out for several years that there would be a Reboot of the Jay and Silent Bob series. Production is Finally underway this year, and Kevin Smith is pulling out all the stops with a killer team backing him.
The Call
According to Kevin Smith, there will be a Convention scene in the film, and they are searching for a sea of Cosplayers to fill the background. Smith has posted a public casting call to interested Cosplayers:
"I'm looking for all sorts Jay and Silent Bob cosplayers of every gender, race or nationality, as well as creative variations of Jay & Bob too: like steampunk Jay & Bob, Jedi Jay & Bob, Rick & Morty Jay & Bob, Bat-Jay & Bob, Ape Jay & Bob, Zombie Jay & Bob, Furry Jay & Bob, etc! The funnier or the more fucked-up (within reason and without harming yourself or others), the likelier you'll get featured in our shots! If you ever wanted to get screen time in one of my dopey flicks, there won't be a better chance than this!"
https://www.instagram.com/p/BtoZFIngRqe/?utm_source=ig_embed
The Film
Personally, I am really intrigued to see how this project turns out. As a fan of the original films, and an avid fan of the cosplay genre, I cannot WAIT to see what they come up with. It's been almost 20 years since the original Jay and Silent Bob, and I"m certain that the next installment will carry with it all the wit, knowledge, and snark of the man behind it.
Are you planning on Auditioning for the new movie? Do you have a Jay and Silent Bob, or Bluntman and Chronic Cosplay? Send us your Cosplay pictures, and you might be featured on the next Cosplay Artist Spotlight!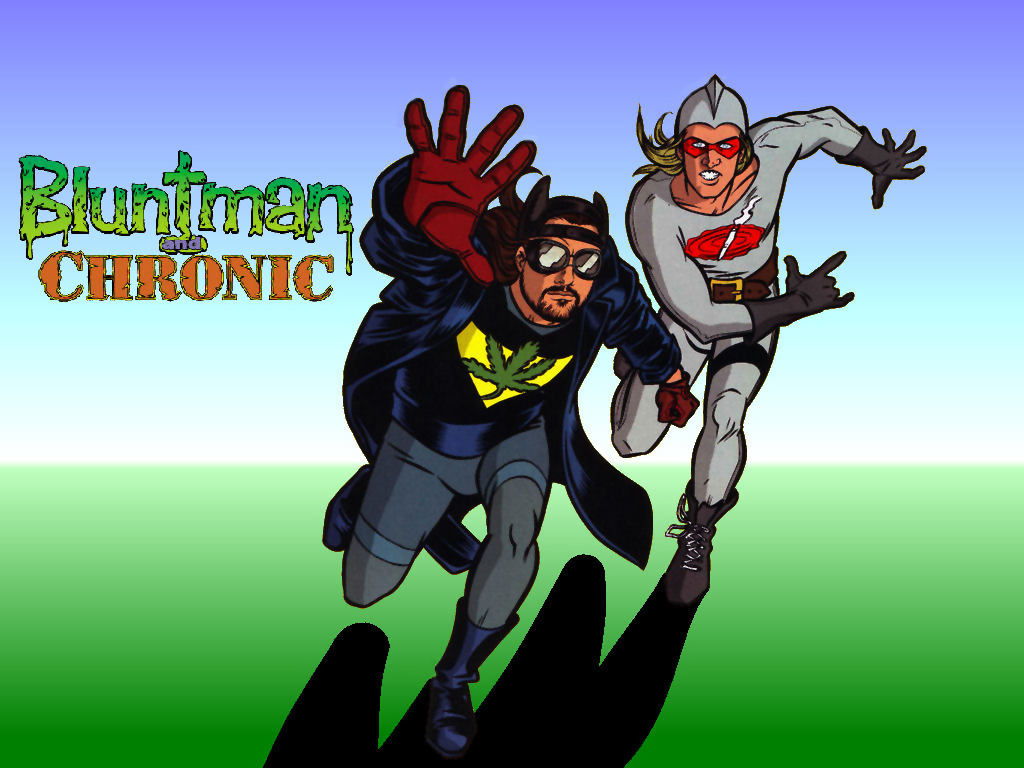 ~Join us next week for more Cosplay! Coverage~
Subscribe to our newsletter!
Get Tabletop, RPG & Pop Culture news delivered directly to your inbox.
Have a Cosplay question you would like Mayhem's Muse to answer? Send an email here!