Warmachine: Developer Hangout – Adepticon 2019 Recap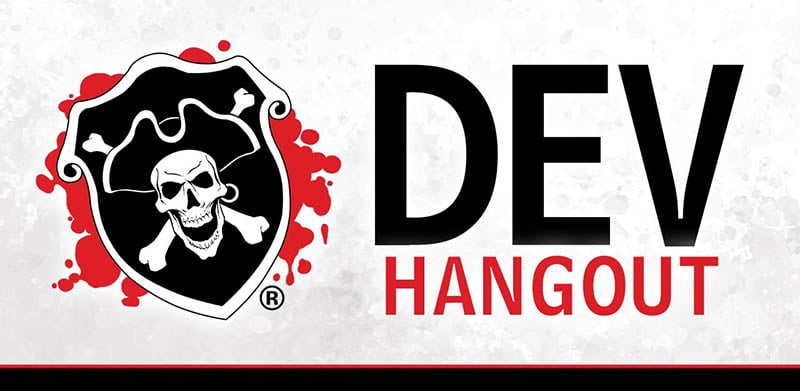 See everything that Privateer did and showed off at Adepticon 2019 and hear from the Development team at Privateer Press.
Will, Oz, & Jeff are on the case, take a look Warmahordes fans:
Topics touched on:
Oblivion CID is next, but Privateer is not giving a date just yet.
Monpoc was a big hit at the show.
They talk a little about the Dev Team's philosophy on when they need stay out, or step into the meta to make adjustments.
~ Have at it,and get ready for Lock & Load. It's coming up fast!