Warmachine: Developer Hangout – Oblivion CID Week 2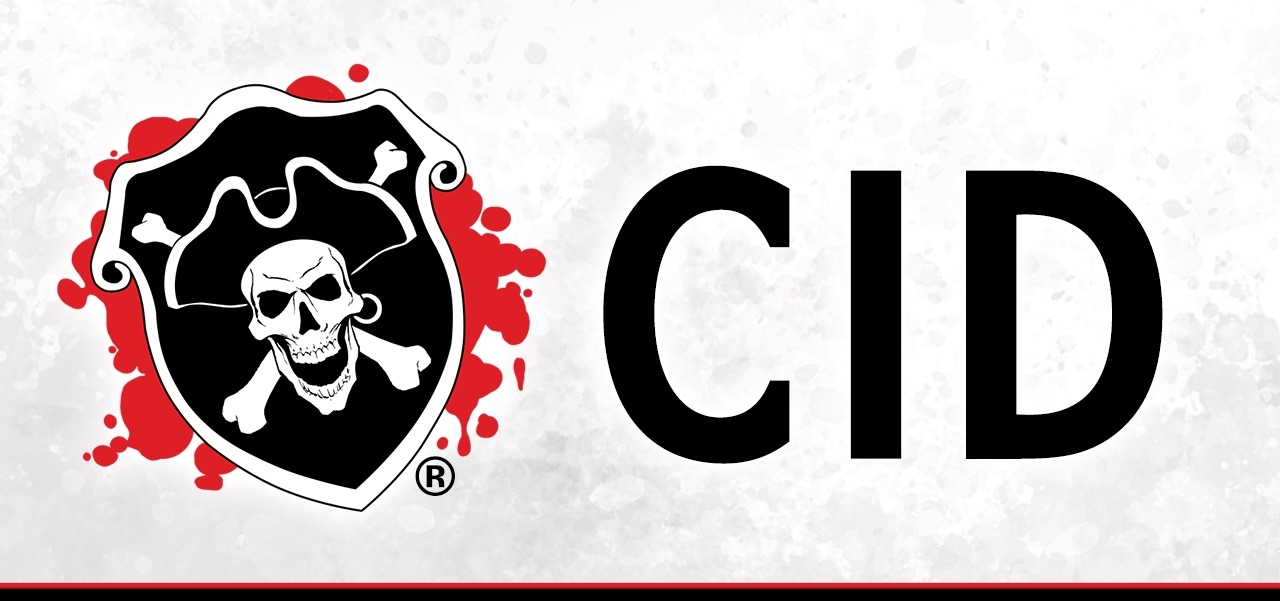 Hear from the Development team at Privateer Press. Week 2 of Oblivion CID is here!
Will, Oz, & (not Jeff) are on the case, going over the latest units and rules updates. Take a look Warmahordes fans:
The current CID schedule is below: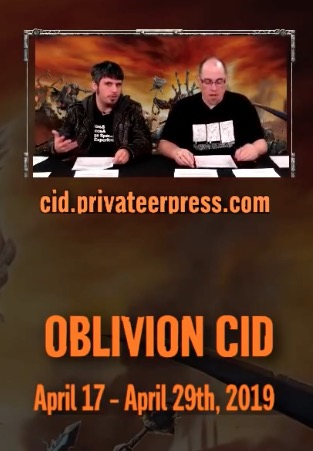 Teases and Reveals
Now onto the artwork teases the Devs showed:
They talked about the rules for all Archons, and their mortal followers, as well as new Theme Forces, and faction alterations to existing casters. Here's a pieces of Archon & unit artwork from the upcoming Oblivion. This week covered the rules updates based on initial CID feedback.
Oblivion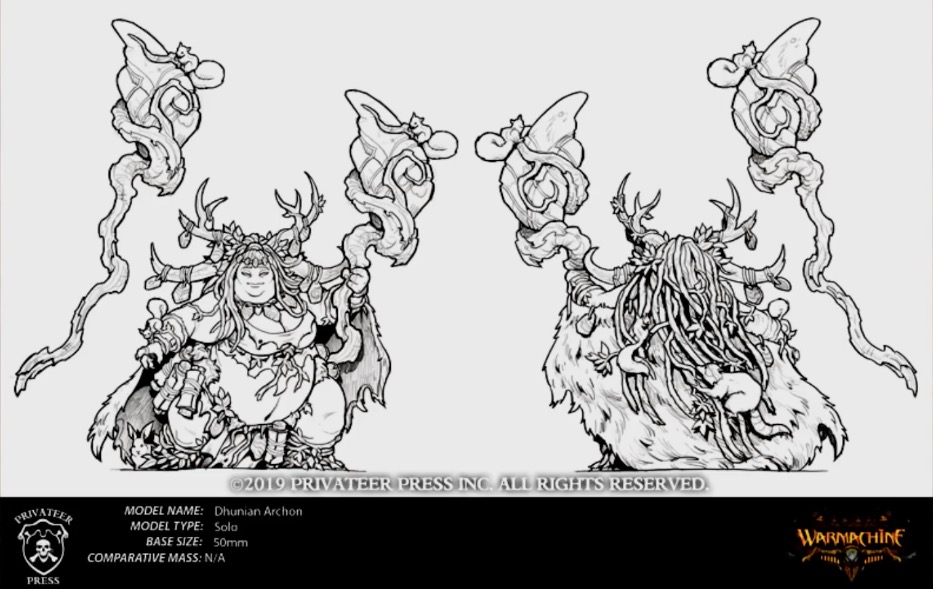 Subscribe to our newsletter!
Get Tabletop, RPG & Pop Culture news delivered directly to your inbox.
~ Have at it, and dive into the new CID rules!