Cosplay at Comicpalooza-Part 2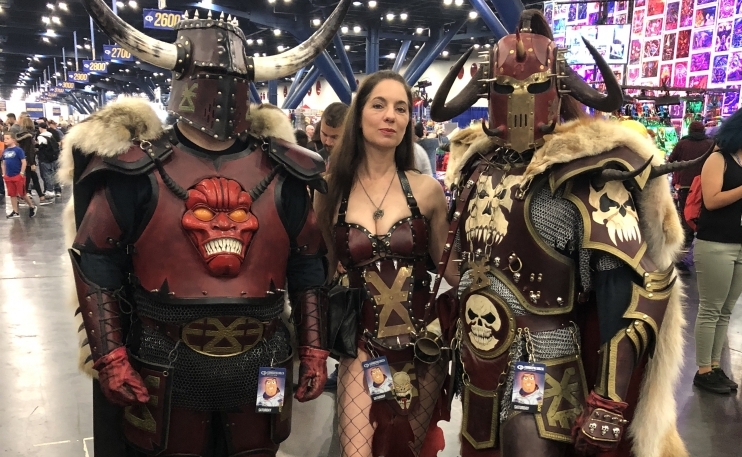 We took a trip down to Comicpalooza in Houston, Texas two weeks ago. Let's look at some of the epic cosplays out on the show floor at this staple of the Texas Convention Scene!
Every year comic nerds, cosplayers, and fans from across the nation gather together for a celebration of ultimate geekdom: the convention known as Comicpalooza. This year's event celebrated Game of Thrones, hosting panels and celebrity signings from actress Emelia Clark, as well as a myriad of voice actors, cosplay guests, actors, etc. from all genres of fandom.
This week we're taking a look at some of the whimsical, well crafted, and wickedly cool cosplays walking the floor of this event! Enjoy this gallery of amazing cosplays! (Send me Cosplayer info if you have it, we'll update with social media links so you can follow folks!)
The Cosplays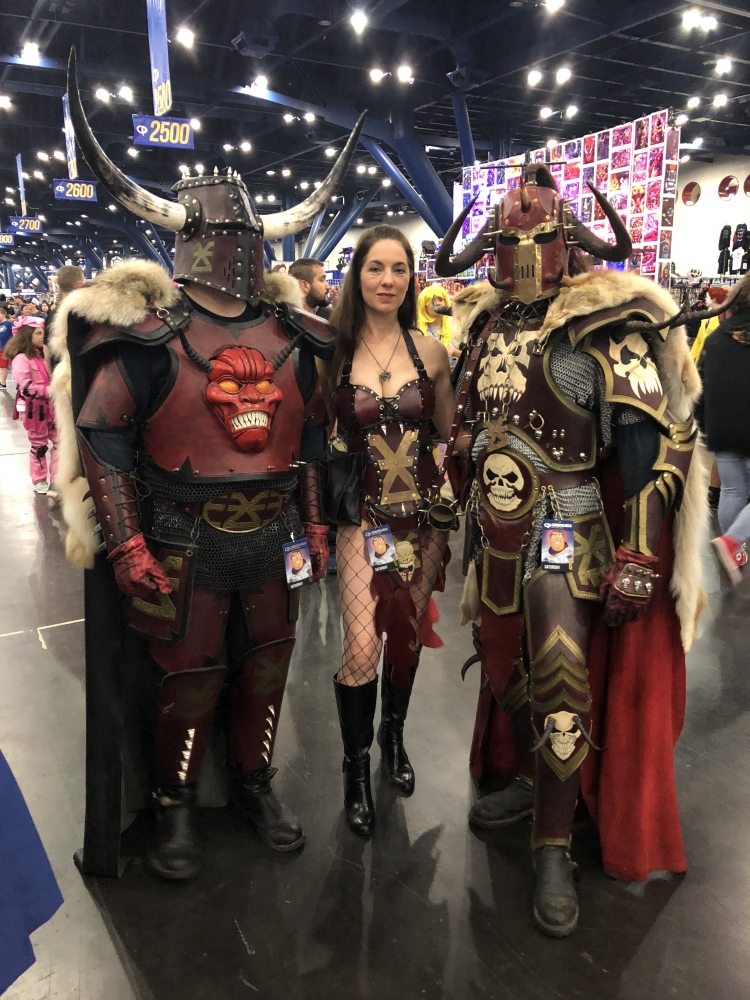 Khorne Armor by Armatura Deorum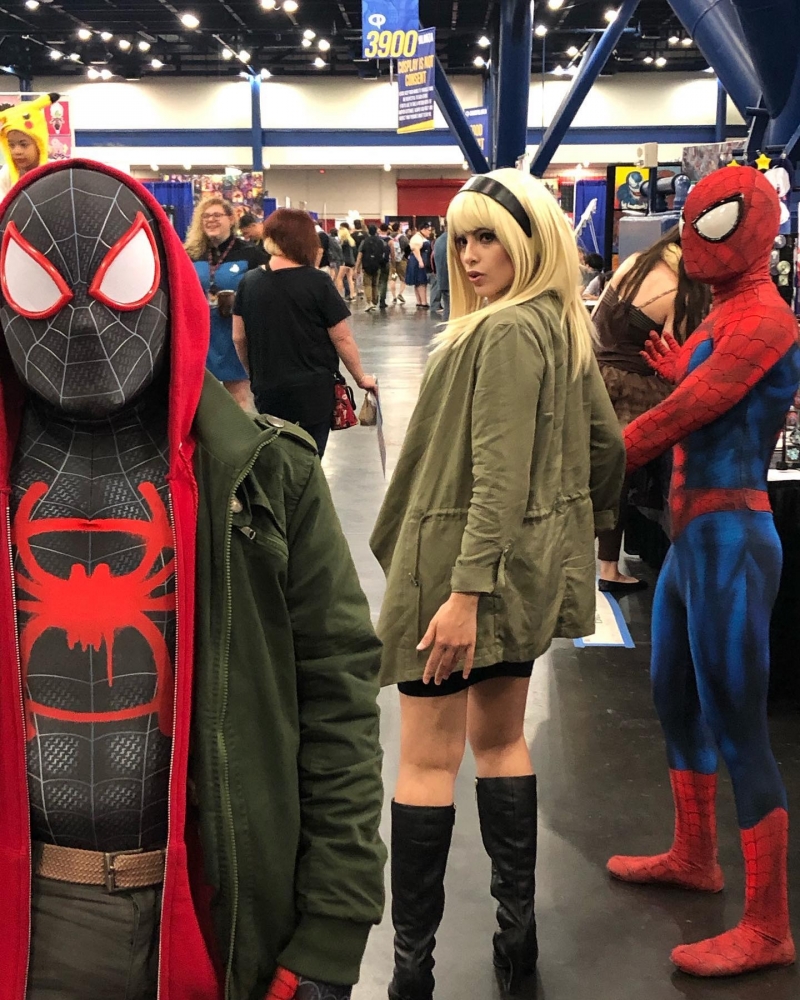 #distractedboyfriend meme recreation by @tinylittlemancosplay, @fairylafey, and @hjwmjimmy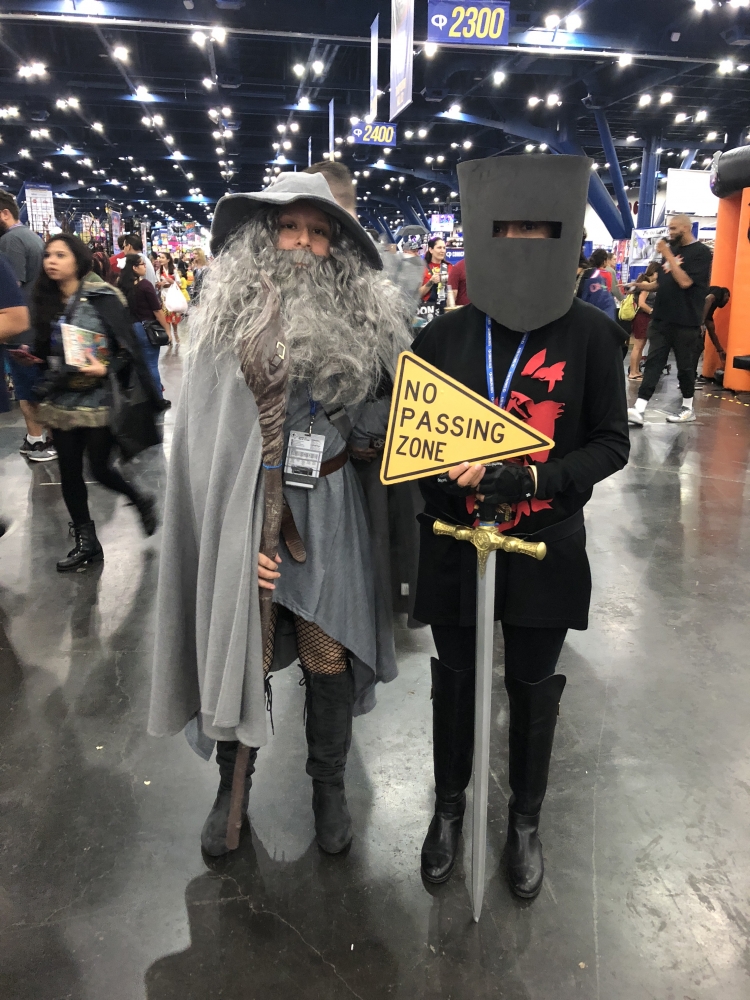 Gandalf and Black Knight "No Passing Zone" created by @legendary.korra and @gandalftheslay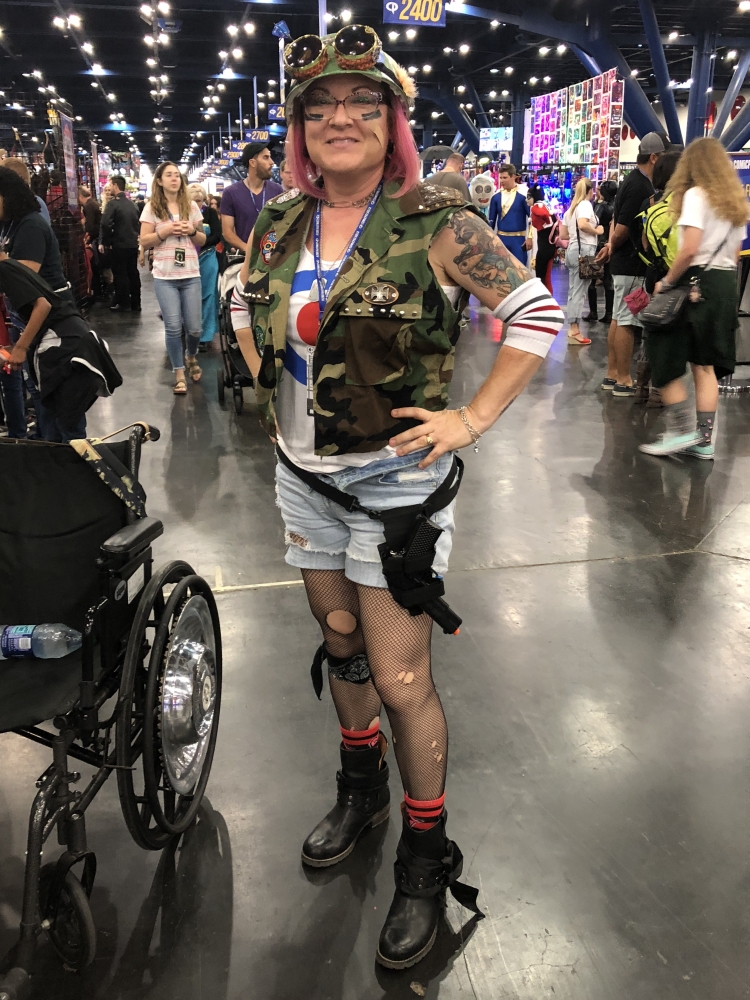 Tank Girl by @s04hailey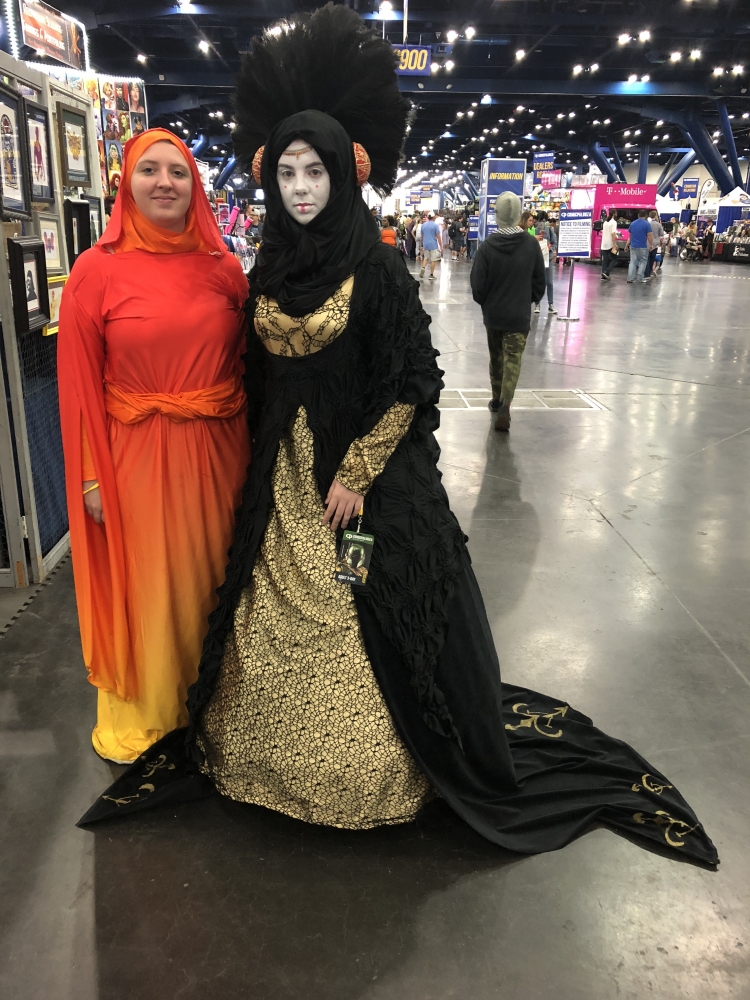 Queen Amedala and Handmaiden by @Tarsharks and @Mae.keene

Subscribe to our newsletter!
Get Tabletop, RPG & Pop Culture news delivered directly to your inbox.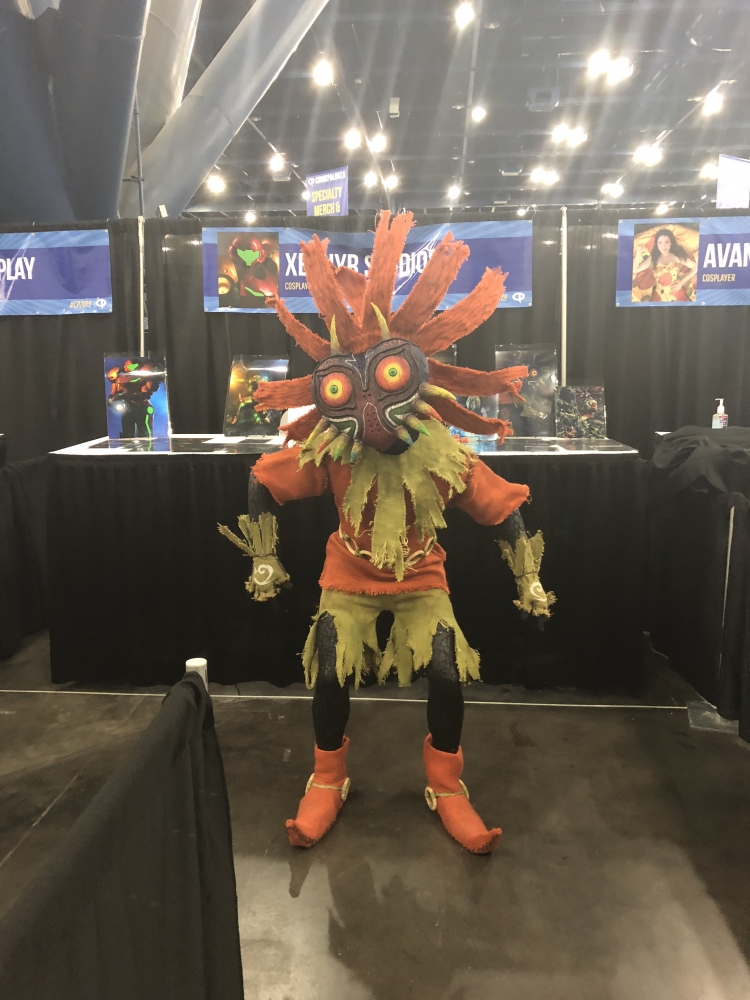 Skull Kid from Majora's Mask Cosplay by Special Guest Zephyr Studios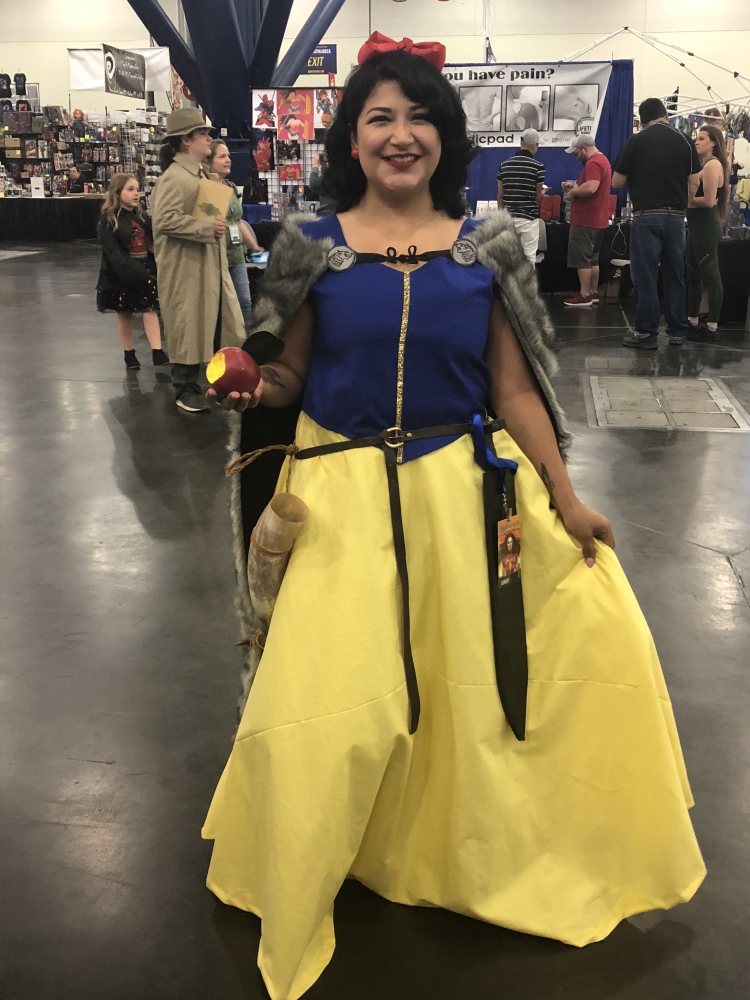 John Snow White by @ewokgibberish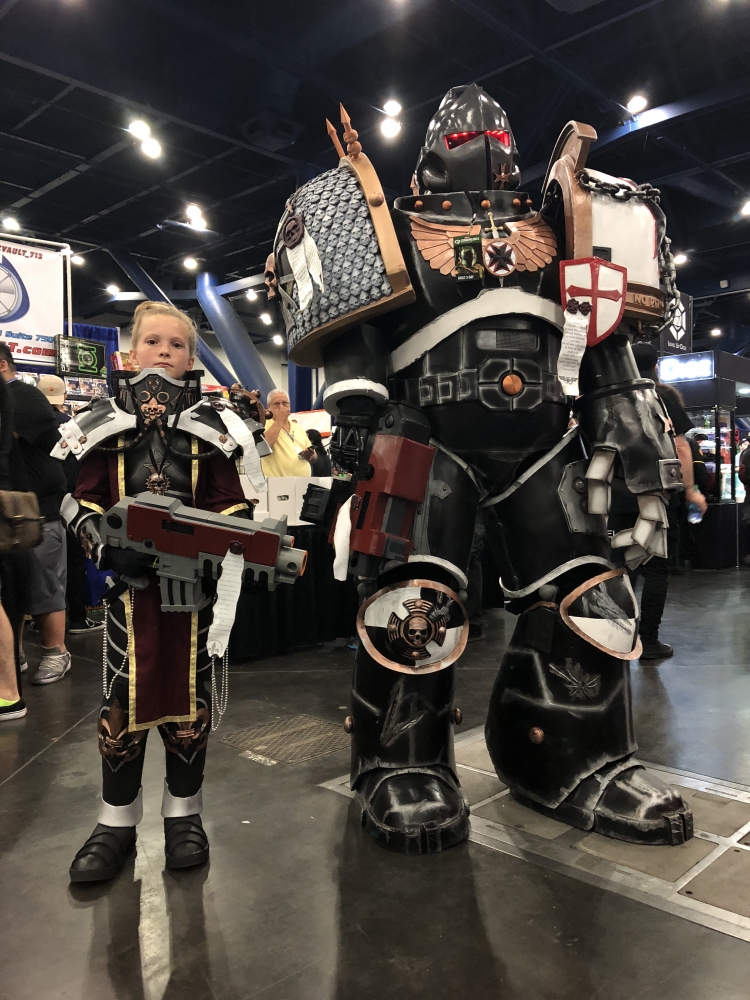 Black Templar and Sister of Battle by @Powers_Drew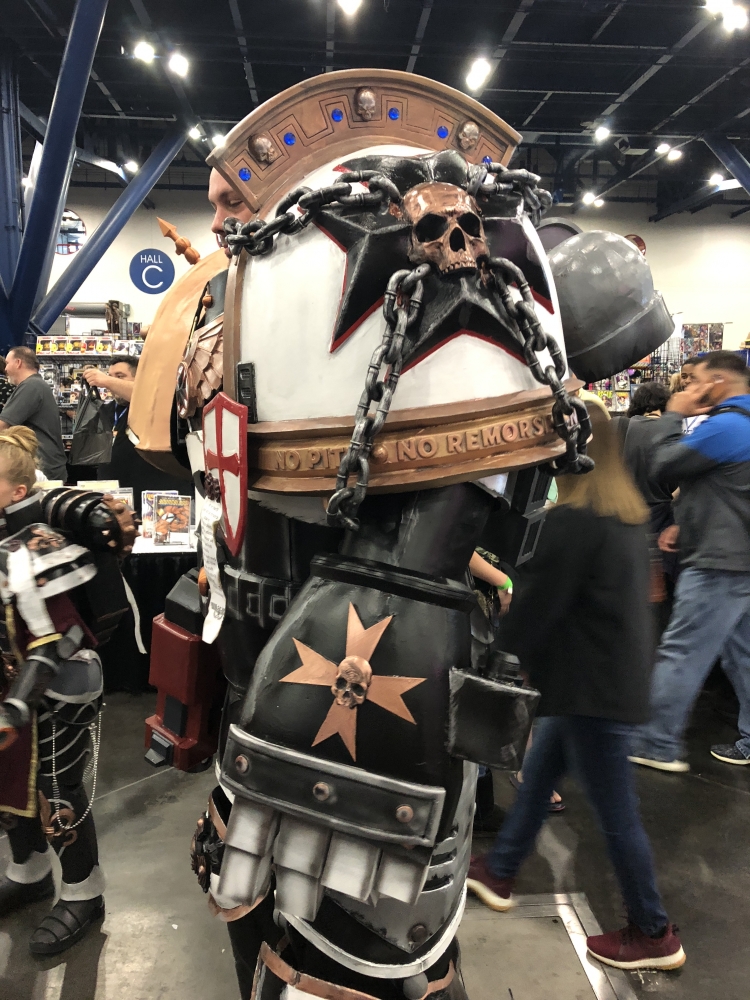 Black Templar and Sister of Battle by @Powers_Drew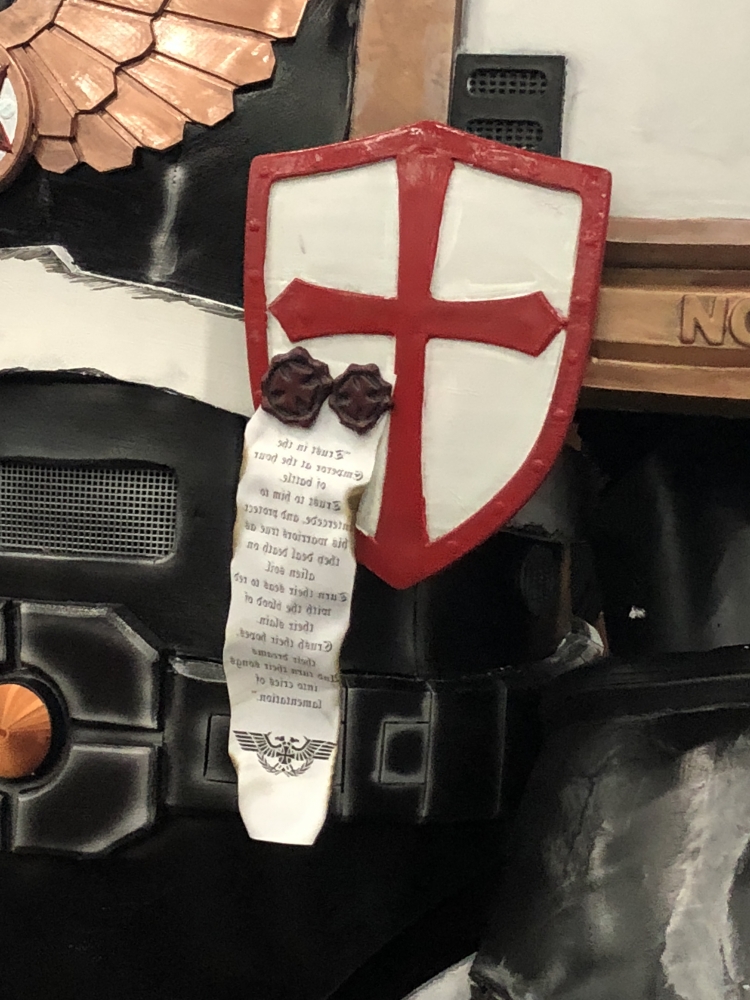 Black Templar  by @Powers_Drew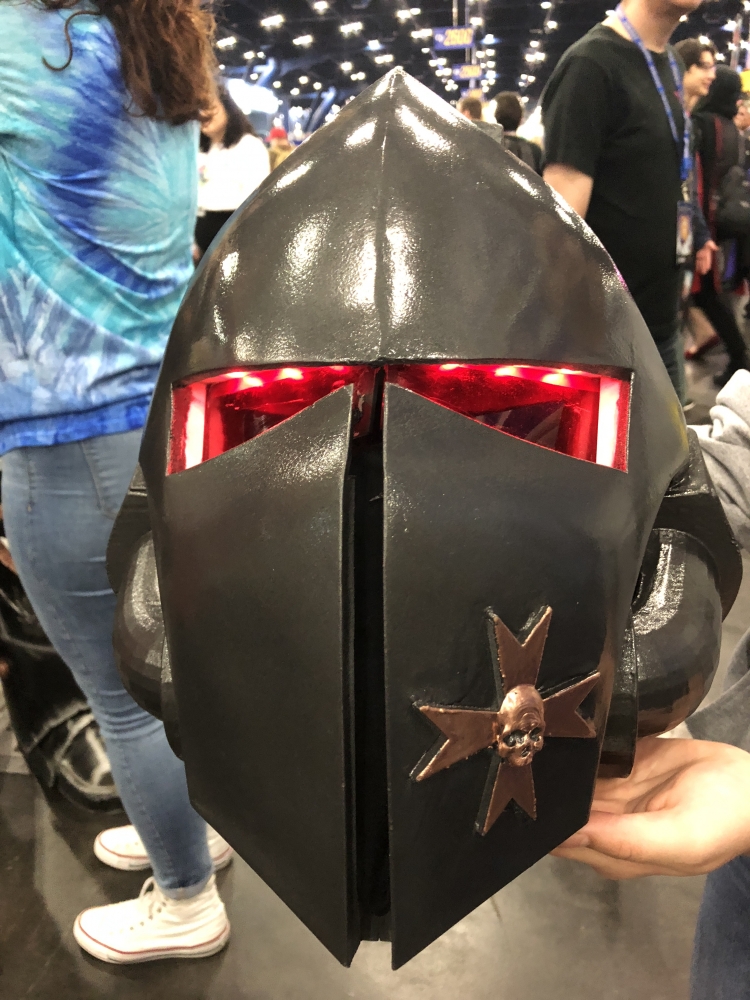 Black Templar  by @Powers_Drew
~Join us next week for more Cosplay! Coverage~
Have a Cosplay question you would like Mayhem's Muse to answer?  Know a Cosplayer you'd like to see featured? Send an email here!