FFG New Releases: Arkham Horror TCG & Middle-earth Gamemat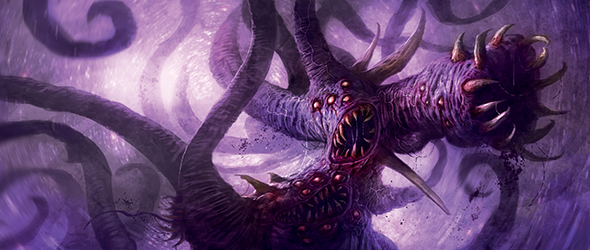 Fantasy Flight Games has a new Mythos Pack for Arkham Horror: The Card Game and a new game mat for the Journeys in Middle-earth game.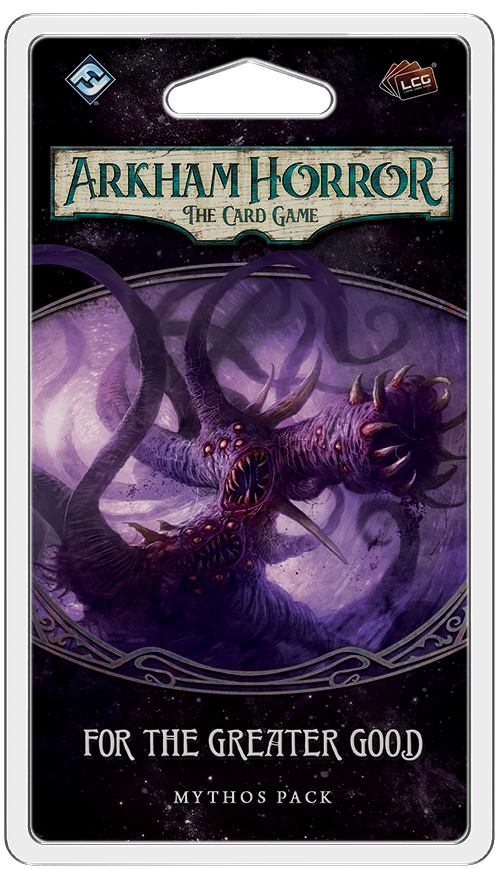 For The Greater Good is the third Mythos Pack in The Circle Undone cycle for Arkham Horror: The Card Game.

Following the events of The Wages of Sin, you are disturbed to learn that there have been even more strange sightings in Arkham and worse, several more people have disappeared. You need help.Your relationship with the Order of the Silver Twilight cannot continue to balance on the edge of a knife. You must decide whether you will place your trust in them or count them among your enemies, and this decision will shape your adventure moving forward, determining your ties to the Lodge and which areas of the manor you will have access to.

At first glance, several of the player cards featured in For the Greater Good may look  familiar. In The Secret Name, the Arkham Horror LCG broke the boundary between player factions by introducing player cards like that belonged to multiple classes. Now, as your investigators continue to gain experience from their research into Arkham's secret history, you will have the chance to upgrade these cards into more powerful versions that fit into classic, single-class categories. Each version of these upgraded cards feature distinct art pieces and abilities that play into the core focuses of their classes, growing with your investigators as their search for answers continue.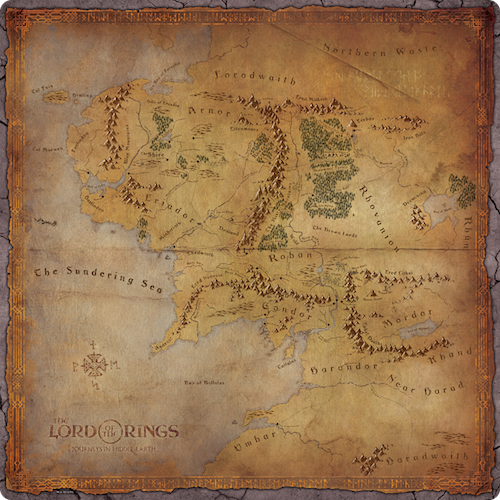 Your journeys could take you across the length and breadth of Middle-earth, from the northern wastes of Forodwaith to the deepest south of Harad. Whether you're walking among the ancient kingdoms of Arnor, greeting the Horse-lords of the Riddermark, sailing the Bay of Belfalas, or approaching the city of Dale beneath the Lonely Mountain, the Middle-earth Gamemat offers a beautifully detailed map of Middle-earth, picking out forests, rivers, mountain ranges, countries, and key locations.

Your games of Journeys in Middle-earth may see you roaming Middle-earth on the journey map, employing double-sided tiles to build out a larger region for your adventure to take place. Or, for a more tactical or combat-oriented adventure, you may turn to the battle map, zooming in on a tiny piece of Middle-earth, such as a ruined fort overrun by the forces of Mordor. No matter which map you're using, the Middle-earth Gamemat offers a secure foundation as a slip-resistant, 3' x 3' rubber mat that's perfect for your unfolding adventures.
Adventure awaits! 
Subscribe to our newsletter!
Get Tabletop, RPG & Pop Culture news delivered directly to your inbox.