Geekery: Gorgeous 'Dark Crystal: Age of Resistance' First Trailer has Arrived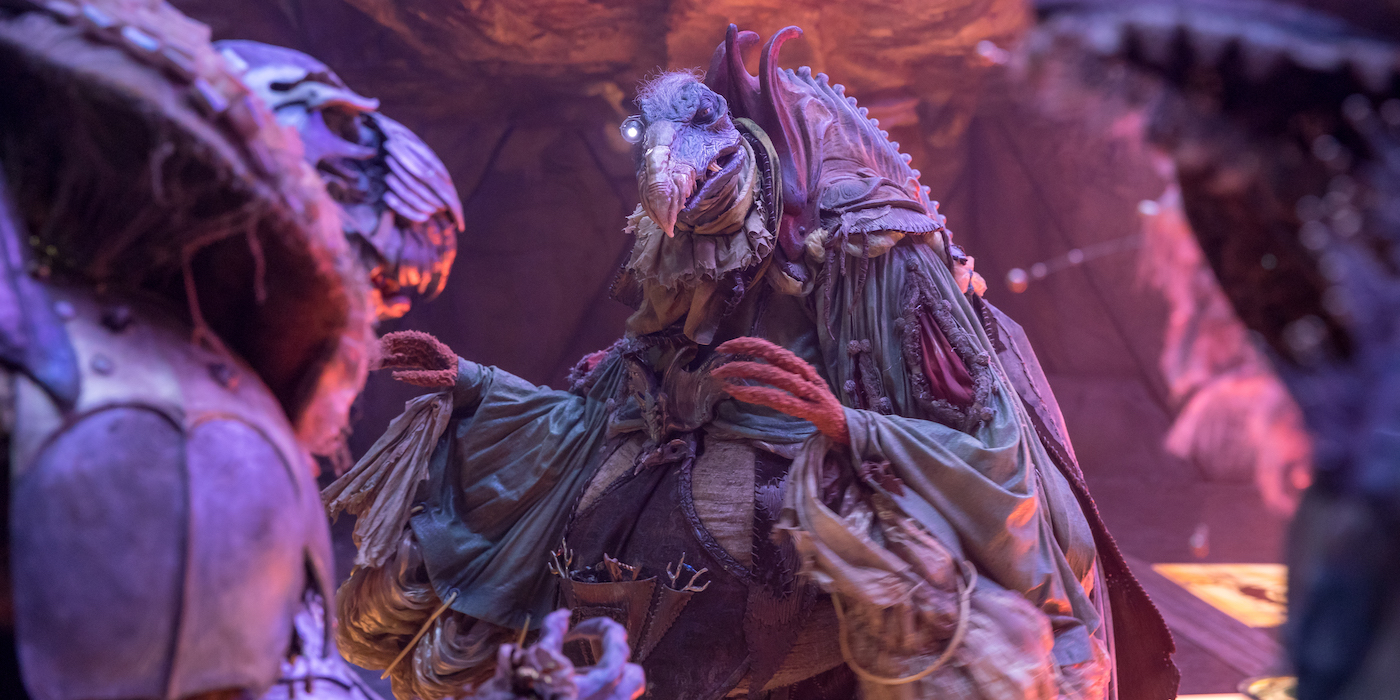 The jaw dropping stills that were released last week are being followed up by a new, mind blowing trailer. Fans have waited years for this – and it's going to be amazing!
It was confirmed at NYCC last year that Dark Crystal: Age Of Resistance has just enough CG to remove the puppeteers from scenes – all of the characters are hand made puppets modeled after the ones used in the 1982 movie. This phenomenal first trailer confirms that. It has the feel of the original movie, with 4k clarity.
The prequel series follows the journey for three Gelfling heroes – Rian (Taron Egerton), Brea (Anya Taylor Joy), and Deet (Nathalie Emmanuel). The trio must save Thra from the villainous Skeksis and ever growing darkness they're creating. The creators took inspiration from Avatar: The Last Airbender and Lord Of The Rings when writing the screenplay.
During a panel at NYCC last year director Louis Leterrier stated he wanted to create something that appealed to old and new fans alike: "We need to serve the fans…but also we need to create new fans. Kids these days, they haven't seen puppets that look like this. It's different and sometimes quite scary. There's action and drama and a few deaths. You're going to like it."
I think they've succeeded. As a lifelong fan of the universe Jim Henson created, I cannot wait to binge watch this.
The Dark Crystal: Age of Resistance hits Netflix August 30.