Games Workshop's new Contrast Paints are generating quite a lot of buzz – but what do professional painters think?
Contrast Paints have had a lot of marketing behind them. Three movie-spoof videos (which were pretty funny).  A big showcase at Warhammer Fest 2019. And it seems Games Workshop is still going strong with their push behind this new line of paints. They held a recent event with a handful of top miniature painters to get their take on the Contrast Paints – here's what they thought:
"When we were developing Contrast, we wanted to make sure that this revolutionary new paint was as awesome for experts as it was new hobbyists – and so, we invited some of the world's best miniatures painters to Warhammer World for a weekend of experimentation with members of our own studio painting teams."
Even if you don't recognize every single one of these painters, know that they are all high-level competition painters. From Golden Daemon winners to regular faces at events like the Crystal Brush and beyond – they know their stuff.
Johan Egerkrans had this to say: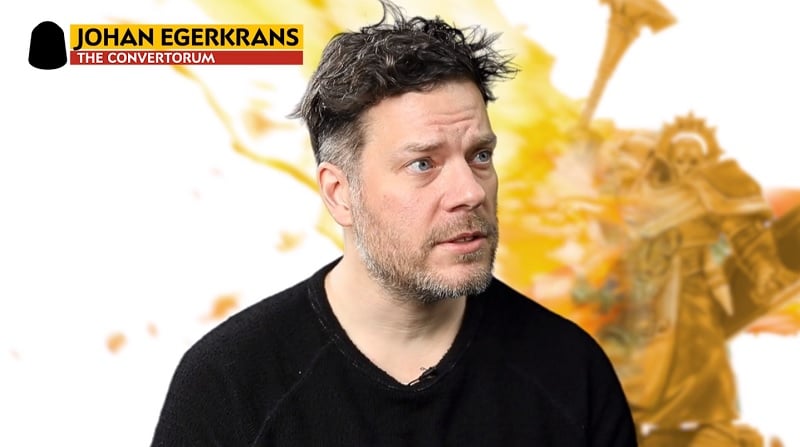 "They are really efficient and they are gonna be a really interesting tool in the toolbox."
Sam Lenz said: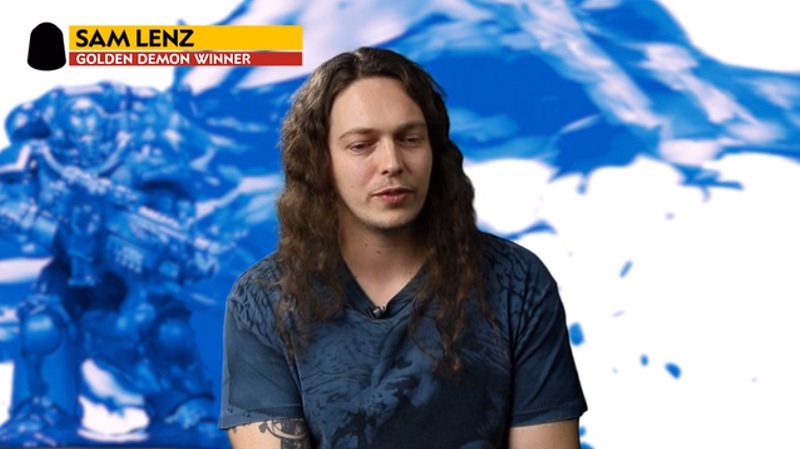 "They are going to change everything for the tabletop painters."
And Henry Steele not only said the "Contrast Paints are good" but he also confirmed that will just as game changing as when GW released the washes like Devlan Mud "5-10 years ago."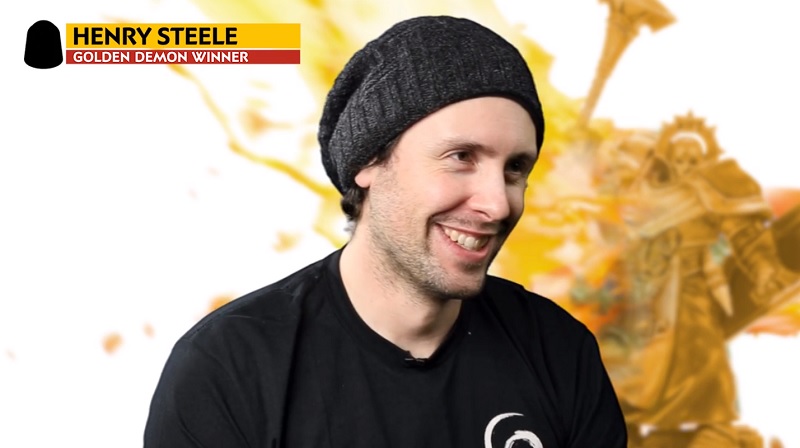 That was actually one of the big questions I had about these paints. When those washes like Devlan Mud and Badab Black (and their follow-up washes later) GW really changed the painting game for a lot of Hobbyist out there. From the sound of things, and based on these Professional Painter's experience with it, things are sounding great for the Contrast line.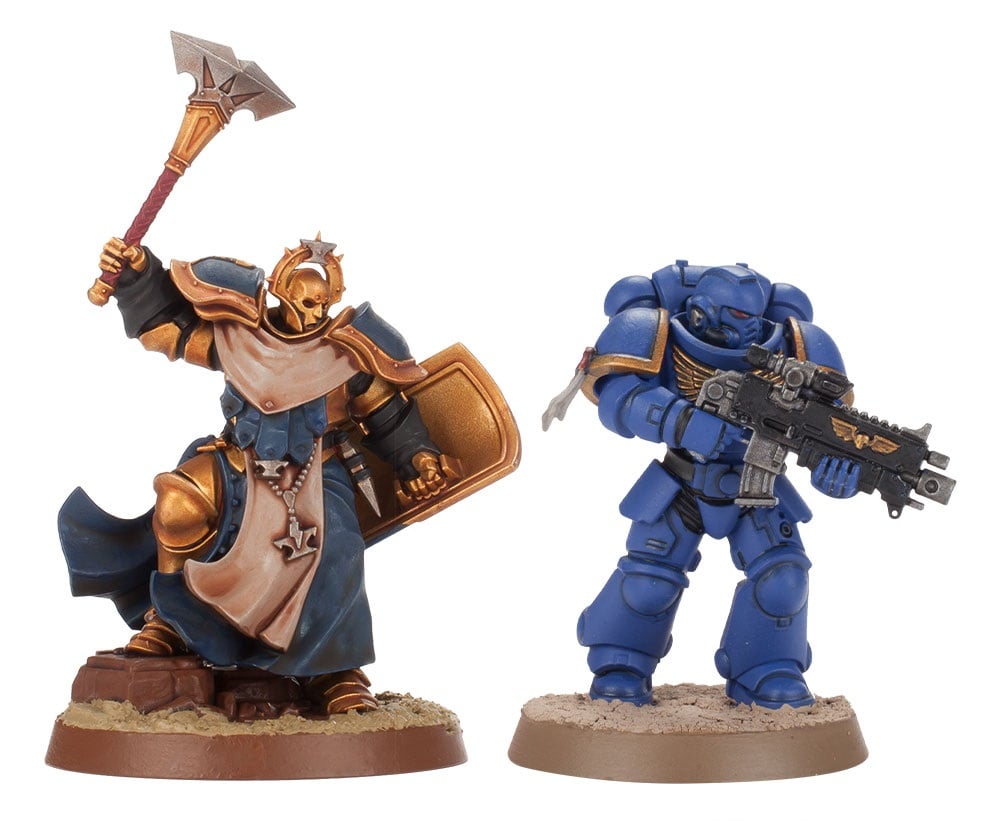 If GW has somehow found a way to "Speed Paint" miniatures with Contrast Paints and generate the Battle Ready standard results they are shooting for, this is going to be huge. I'm really looking forward to getting my hands on these paints to see what they can do now.
Now I just need to decide what army I want to use these on…