In the Name of the Moon- Sailor Scouts Cosplays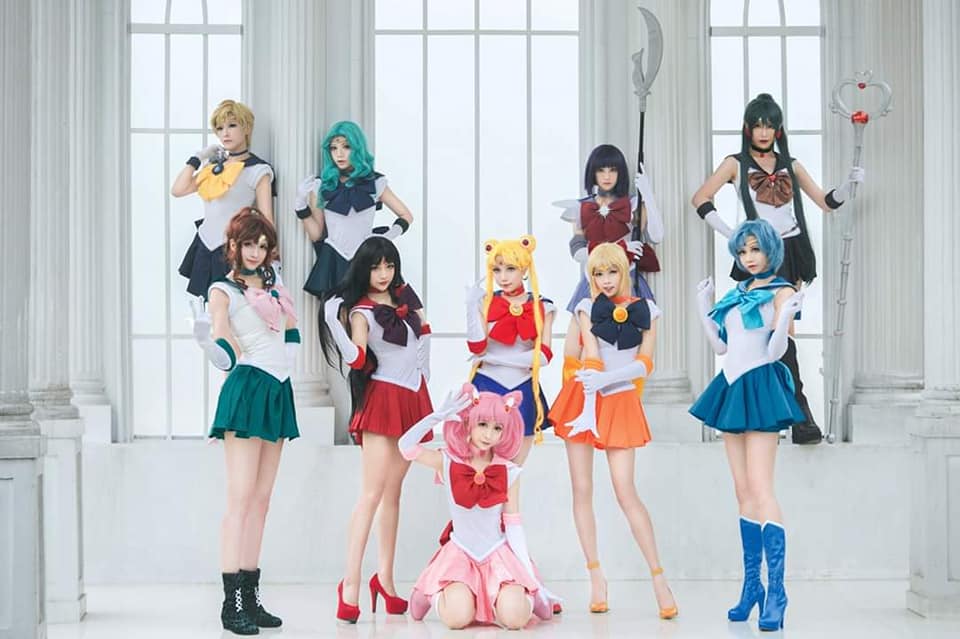 This week we're taking a trip through time and space, to the protectors of Truth, Love, and Justice-the Sailor Moon Sailor Senshi! Join us for a special gallery of Cosplayers from the Anime Cult Classic Series!
If you are a child of the early 1990s, odds are you remember running home from school to catch the last few minutes of the Sailor Moon anime on TV every day. With precious few minutes per episode, (less than 25), the guardians of light and love would dance across the screen, balancing their superhero duties with the need for friendship, romance… and tasty snacks. Today we hop over the pond to feature a group of Cosplayers whose depictions of the classic characters are so gorgeous that we had to stop in awe at their realism. Enjoy this EXCEPTIONAL gallery of Sailor Moon Cosplay images!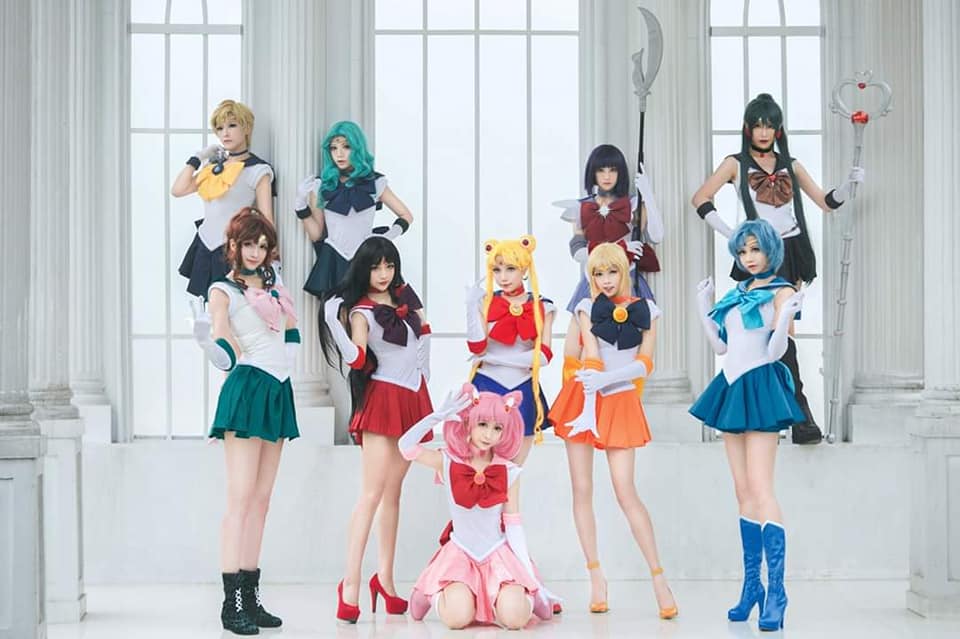 The Cosplayers
Sailor Moon (Hane*Ann)
Jupiter: Chun Jun
Mars: Baya Baya
Chibimoon: Púrpura
Mercury: Nori/Yang Jie
Venus: Princesa de la Princesa
Uranus: Akuna
Neptune: Hedy Humo
Pluton: Demonio de sol luna
Foto de Zhao Kyung/I/JR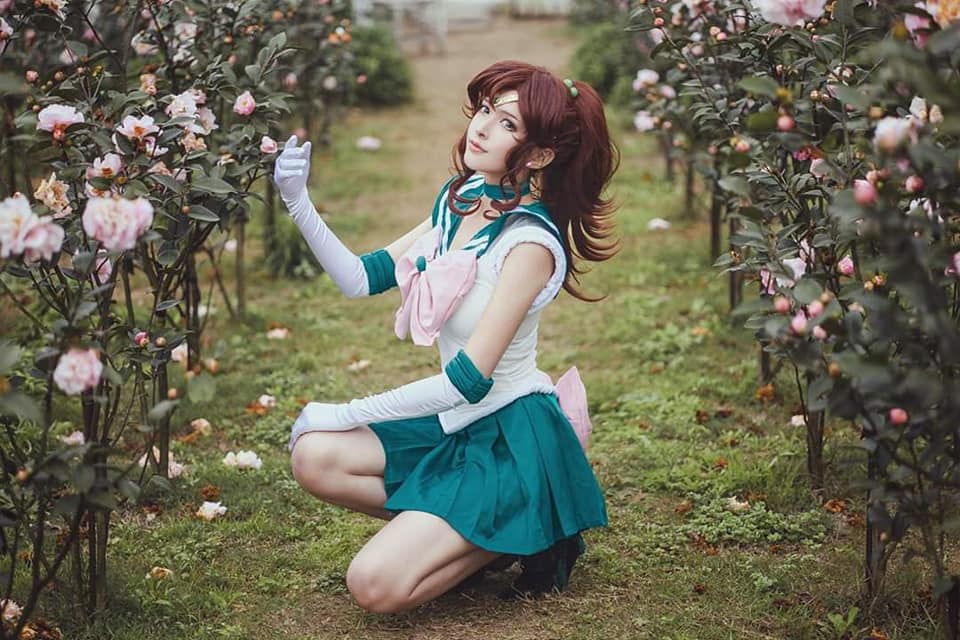 Sailor Jupiter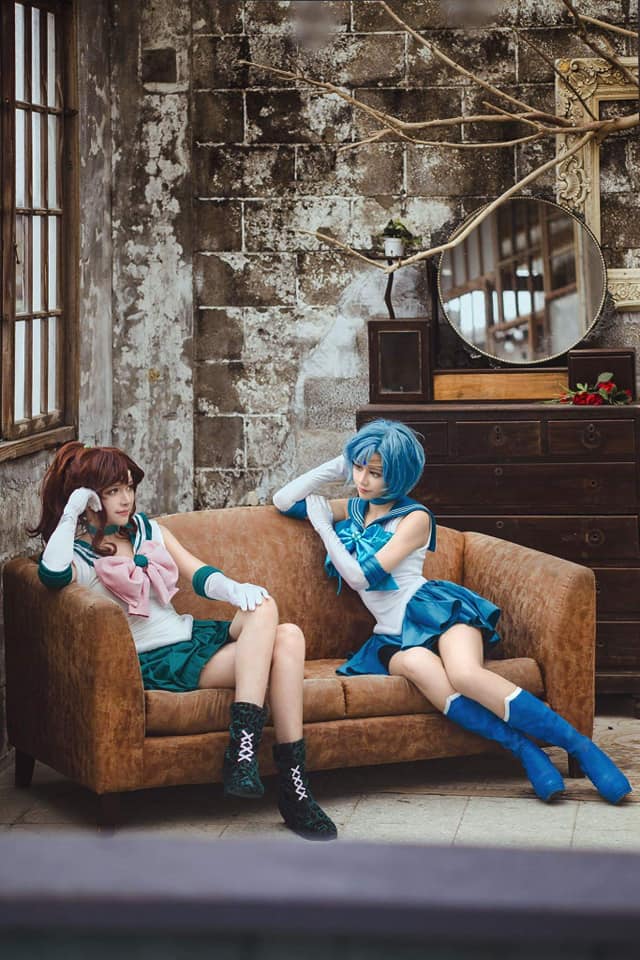 Sailors Jupiter and Mercury
~Join us next week for more Cosplay! Coverage~
Subscribe to our newsletter!
Get Tabletop, RPG & Pop Culture news delivered directly to your inbox.
Have a Cosplay question you would like Mayhem's Muse to answer?  Know a Cosplayer you'd like to see featured? Send an email here!