Privateer Press: Developer Hangout – Potpourri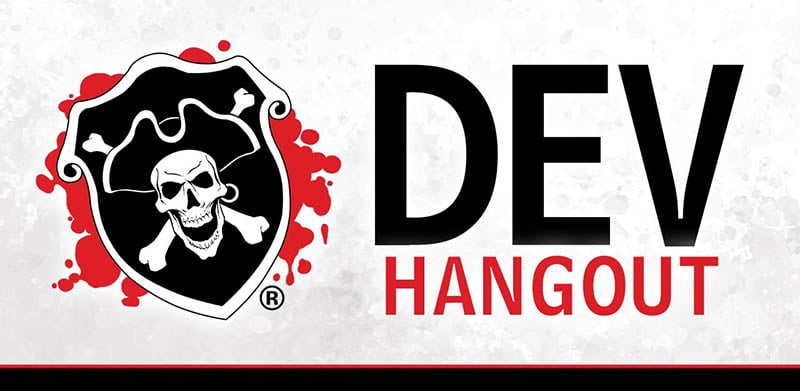 Hear from the Development team at Privateer Press. They cover all kinds of things going down at Privateer from Lock & Load to Riot Quest.
Will, Oz, & (not Jeff) are on the case, going over everything they can talk about going down at Privateer.
Teases and Reveals
Now onto the teases the Devs showed: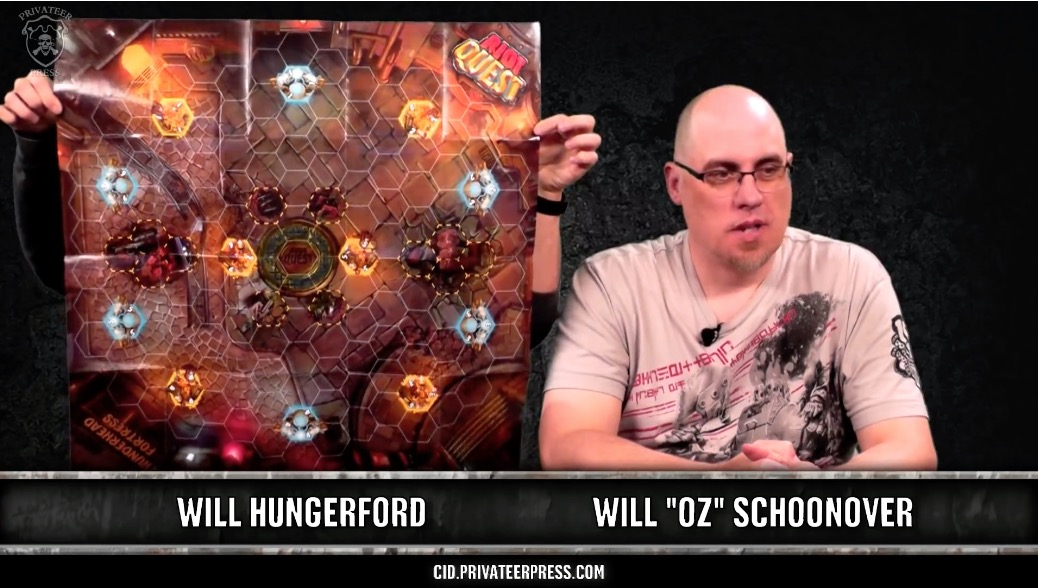 ~ Have at it, more on Riot Quest soon.