Bits Roundup: Legionary Turrets And Hive City Billboards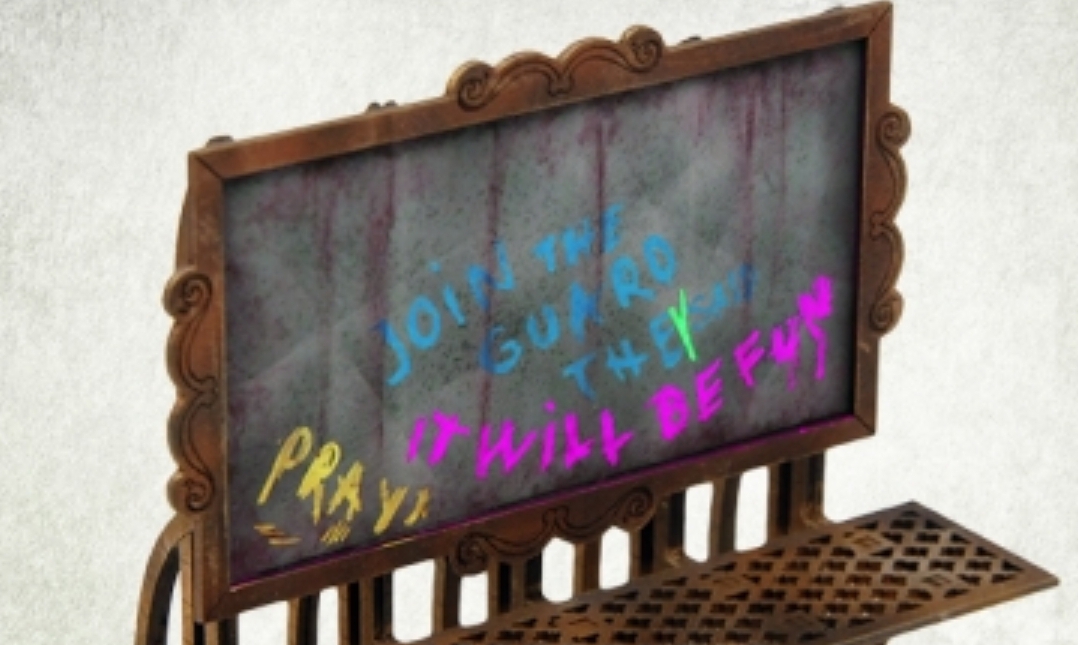 The distant future is getting a little more variety in the form of some new bits from kromlech: another Billboard and a magma turret for an APC.
Alright folks, it's time for another round of bits from near or far, depending on where on this globe you call home. Today we've got: Magma Cannons for your legionaries and a sweet new hive city billboard just waiting for some graffiti.
via Kromlech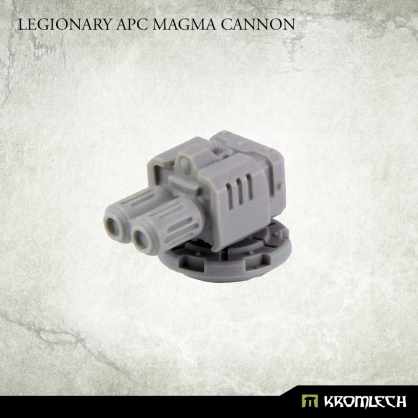 This set contains one high quality resin Legionary APC Magma Cannon for use with 28mm heroic scale futuristic vehicles hatch.
You can use this set to build your own model or convert existing one.
Below you can see a video with an example of use with Legionary Assault Tank Dozer Blade: V blade, Legionary Tank: Extra Armour, Legionary Tank: Extra Armour Doors.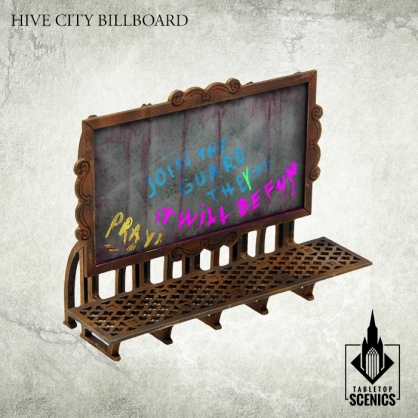 Contents of this frames may be used to make one Hive City Billboard structure.
Instruction is fitted to give guidelines and tips on how to assemble the product. Supplied unassembled and unpainted. Designed for 28mm heroic scale.
Check for digital instructions.
Please note, some orders containing HDF structures may be split into a number of parcels.
Subscribe to our newsletter!
Get Tabletop, RPG & Pop Culture news delivered directly to your inbox.
Happy modeling folks, just don't get too heretical with the Billboards.