The biggest 4 days in gaming have come to a close and with it another round of Champions and Masters events for Warmachine. This year it was a fiery sweep as the Protectorate of Menoth, piloted by Chuck Elswick, took first in both Champions and Masters. Let's check out the winning lists!

Champions
For those unfamiliar, here is what Protectorate is rocking this Champions Season.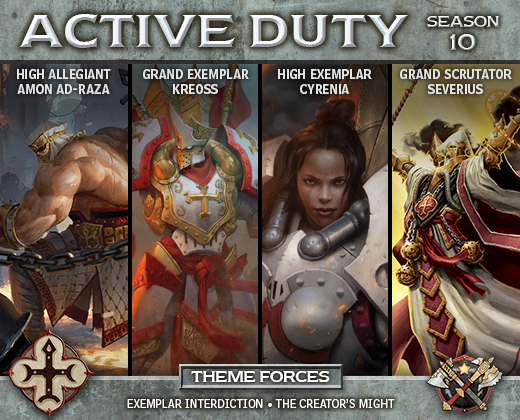 You'll notice that Chuck was using Malekus, who isn't listed above. However, Malekus is the battle box caster and all battle box casters are allowed in Champions.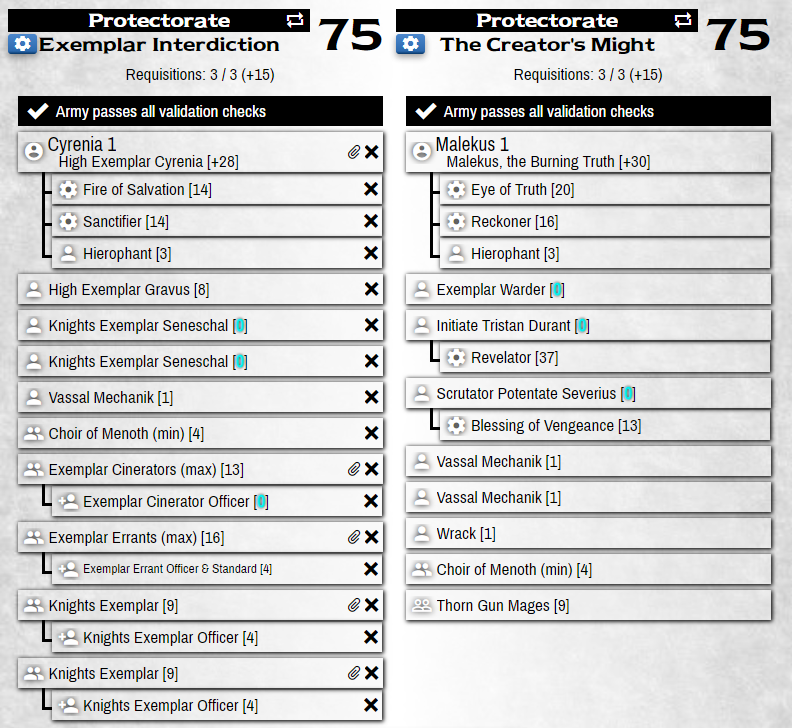 From posts in the Warmachine General Facebook group, we know that Cyrenia was played 3 times and Malekus was played once.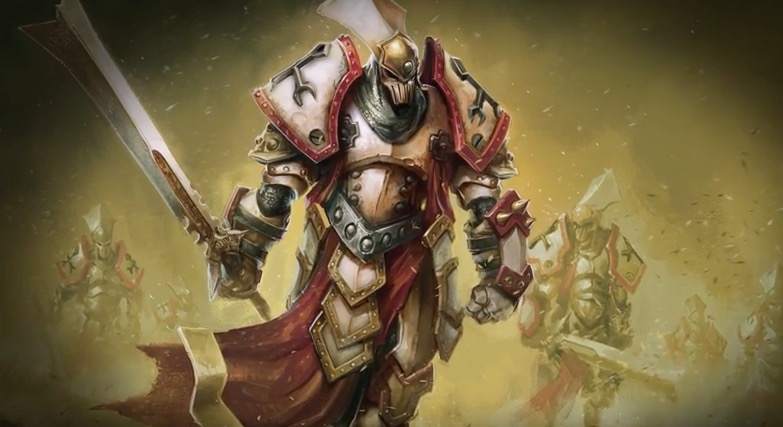 Masters
For Masters, anything goes. This means your lists need to have a plan for anything, but at the same time, you aren't limited as to what casters/themes you can use.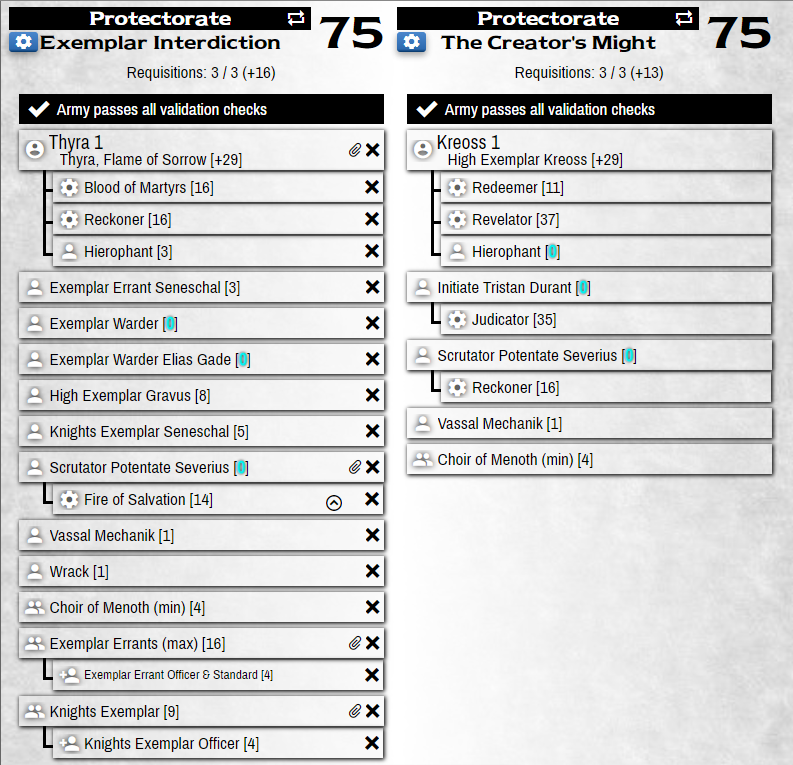 From the Warmachine General Facebook, we know that Kreoss1 was played 3 times and Thyra was played once.

The Nightmare Returns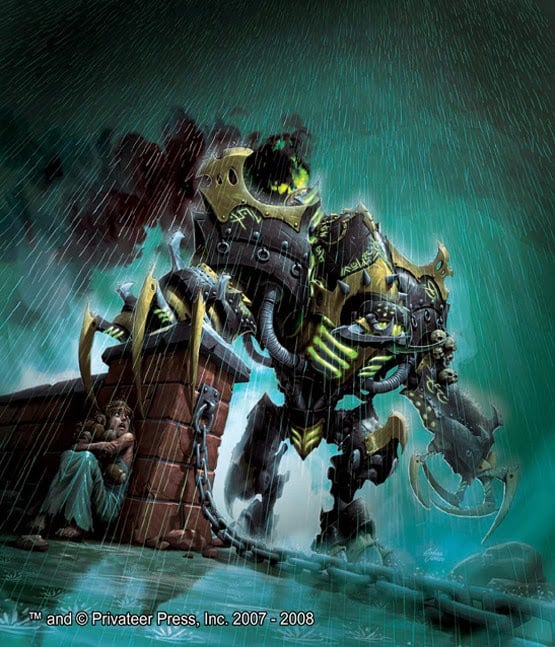 Cryx hasn't been smashing up the tournament seen lately, but with the theme remix are things about to change? Gencon produced some good results for the Cryxian empire as Aaron Wale was able to fight his way to an excellent 2nd in Masters and 3rd in Champions.
Wrap Up
Congrats to all the great players who managed to snag a podium spot this year. As always it's never just the Faction that wins, it takes a lot of practice games, good play on the day of and maybe just a little bit of luck to place well in big events like Gencon.
What factions do you think we'll be seeing in the top spots now that the Theme remix has dropped?