Warfaire Weekend is coming up soon(Nov 8th – 10th) and Privateer Press showed off the new Ashlynn State of Liberty convention model that will be available at the con. The State of Ashlynn is the first crossover model between Warmachine and Monsterpocalypse. In MonPoc this is an alt sculpt for the Statue of Liberty.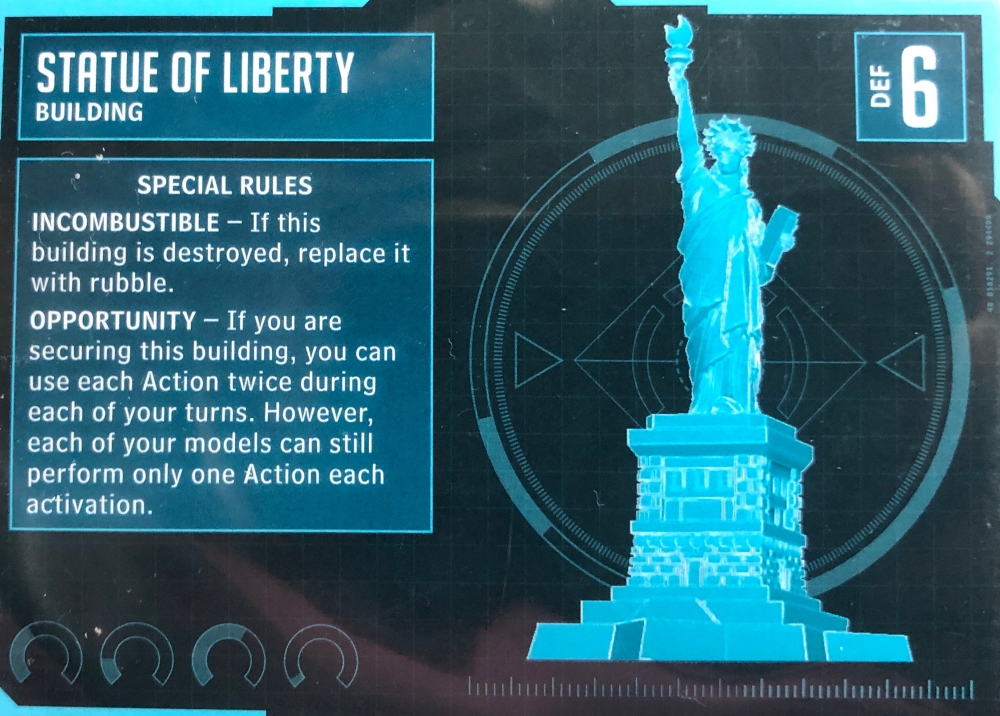 For Warmachine this model can be used as the Mercenaries caster Ashlynn1.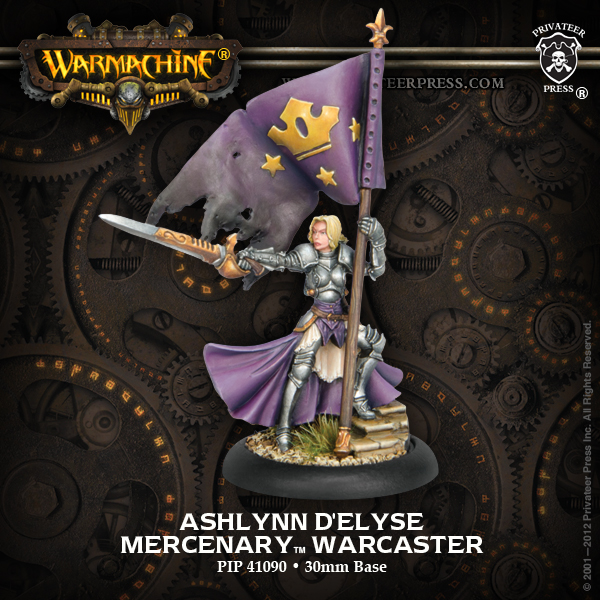 The base of the statue and Ashlynn model are separate parts, so you could magnetize it to swap between game systems.
The Statue of Ashlynn is only available during Warfaire Weekend, but if you aren't going to the con, fear not! It will be available online (only that weekend) on the Privateer Press store.
What do you think of this first crossover model? Would you like to see more?