It's Halloween, and that means it's time to check out the spookiest minis GW makes. Here we go!
Ok right off the bat, these are creepy-spooky miniatures, not horrific and terrifying which GW doesn't do.  If you want that list, I suggest heading over to Kingdom Death and picking pretty much the first miniatures you see. GW has to appeal to a wider audience, so there are limits.
Here's our list and why: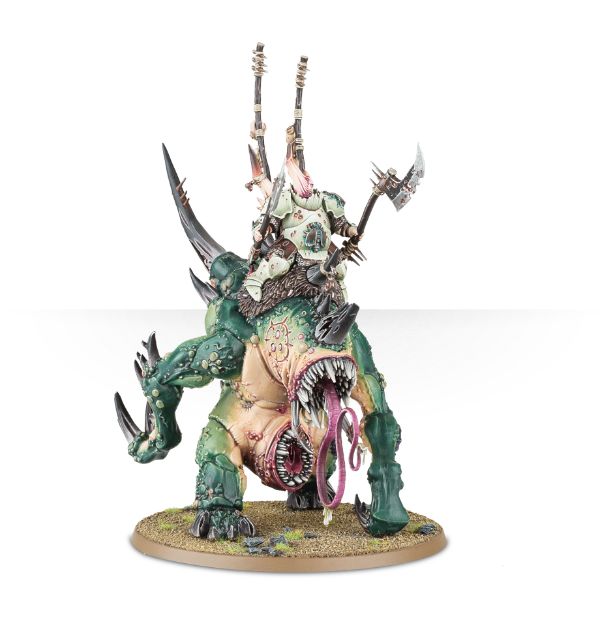 Orghotts Daemonspew
It's pretty darned scary and creepy. First it's big and looks like it can move fast. Unlike a Great Unclean One, this guy will catch you pass your chewed body back and forth between its two creepy mouths. Then you note that needlessly long tongue.  Put this guy stomping around a cornfield at night and you have half a horror movie script right there.

Khymerae
Yup, it's a skinned giant dog, with a spider bone-face, plus extraneous back pincers.  Done!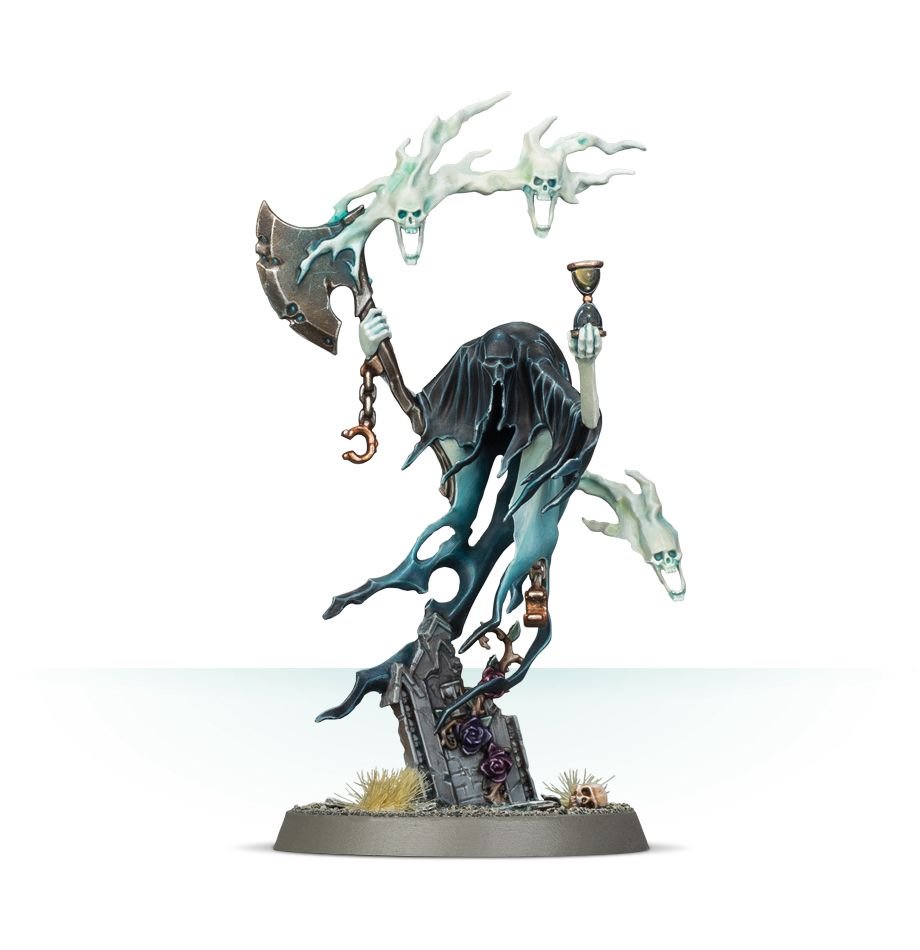 Liekoron the Executioner
OK, so yes we can all admit that this dude does Halloween right on the nose. But hear me out.  Liekoron isn't just a ghost – there are tons of those. He's a ghost who executes people… with a giant axe…filled with ghosts!  Then there's the hourglass and shackles for style points.

Haruspex
It's all about the mouth bits.  The next time you're feeling a little nauseous, play this little game. Pull out your trusty Haruspex and just stare into its mouth. I bet you don't last 10 seconds. This is another mini that you could write a good monster movie around. Just add unwise teenagers, aka Guardsmen.

Biophagus
I love a good villain and no one does mad scientist like this guy. You got the white coat, bald head, creepy goggles, gloves, WAY too many test-tubes, and his "medical instruments".

Dark Apostle
Part power mad villain, part evangelist, part psychobilly singer and loaded down with spooky flaming books. Of course he has cultist backup singers to keep the beat going.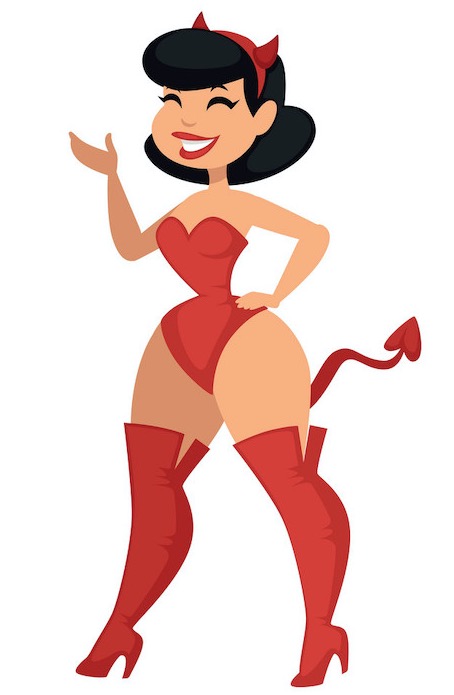 Bonus Category – Best Sexy Costume Potential
While technically ANYTHING can be turned into a "Sexy Halloween Costume"; from this list I have to give it to the Dark Apostle with the Biophagus a close second.  If anyone out there can pull off a "Sexy Haruspex" costume please send pictures!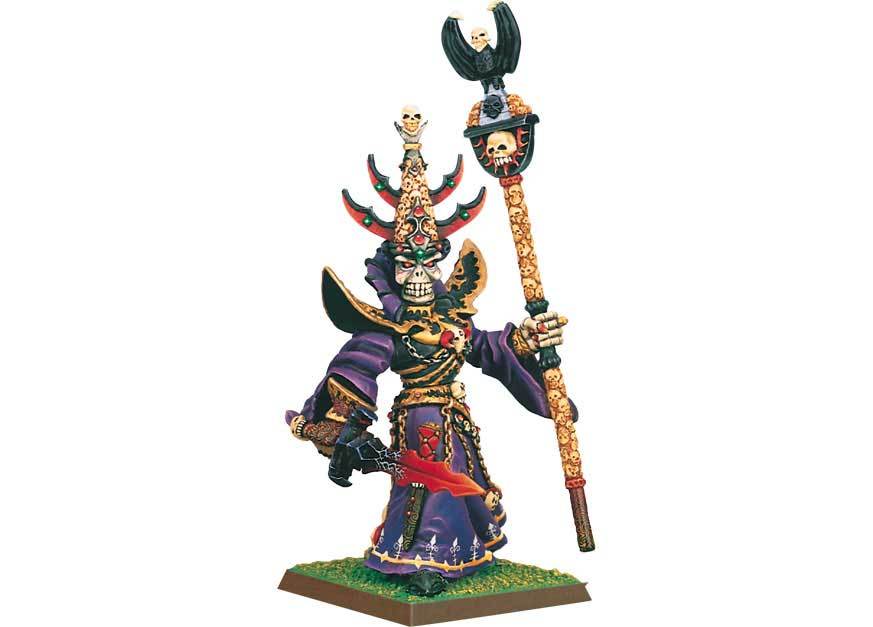 Bonus Bonus Category – Old Nagash
Nuff said.
~Trick or Treat! Did we miss any?