Next Week's 40K Products & Pricing CONFIRMED – Psychic Awakening 'Faith & fury' Arrives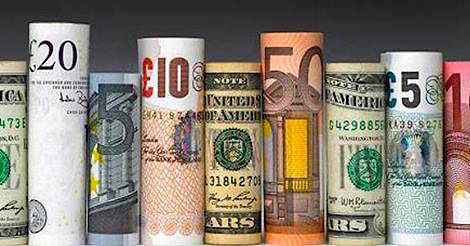 Next week Sisters of Battle, Psychic Awakening, plus Imperial and Chaos Marines are headed your way.
Sisters are shipping out with all the other 40K items just in time for the Thanksgiving-Black Friday madness. The holidays are upon us!
Warhammer 40,000

CSM Sorceror 
$30
Start Collecting CSMs 
$95

Start Collecting Vanguard Space Marines 
$95

Adepta Sororitas: Sisters of Battle 
$210 (Sold Out – hope you got your order in.)

Psychic Awakening: Faith & Fury 
$40

Black Library
Mark of Faith(hardback):
$27
Warhammer Chronicles: Trollslayer – 20th Anniversary (hardback):
$27
~What are you picking up?