Games Workshop Teases 40K Animated Content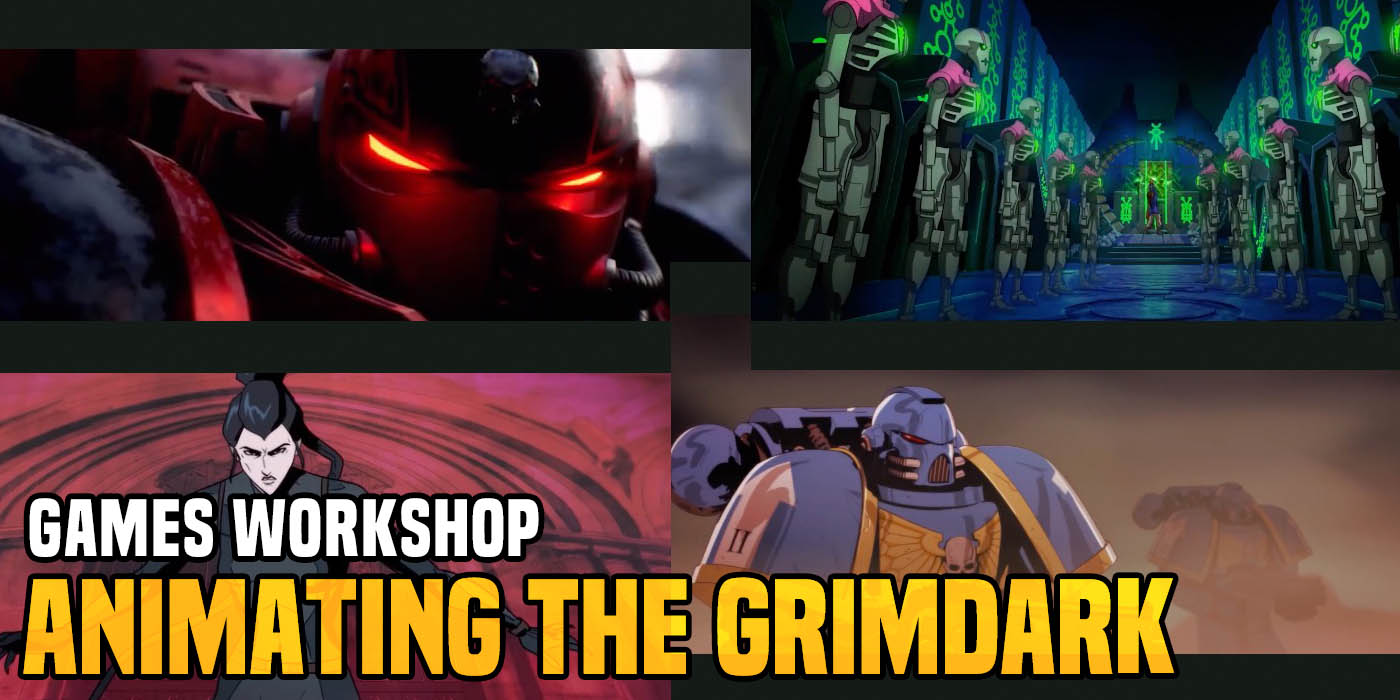 It just might be happening. GW is dipping their world into exploring the Grimdark universe via animation. Take a look at this.
For years now, people have dreamed of animated versions of their favorite Warhammer universes. video games have come and gone, leaving amazing animations in thier wake, and fan productions have filled the gap.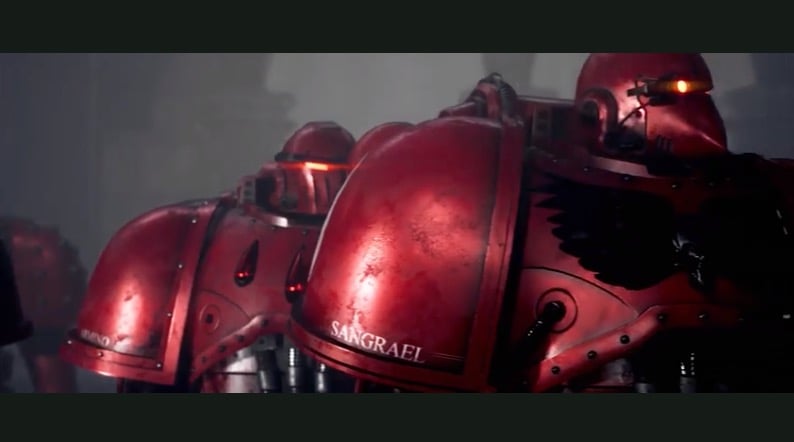 This weekend GW teased this trailer and said they are just starting the process of exploring the world of animation – via Warhammer 40,000. Sit back and enjoy this: "compilation of action-packed animation from the freshly forged Warhammer Media team"
GW says:
"Some are early proofs of concept, or "what if?" material, the team has been playing around with. Others may be released as fully realised animated series. As to which of the animations falls into which camp, stay tuned over the coming months for updates. One thing is for sure – there's some incredible Warhammer content coming to your screens.

The first project due for completion is, of course, Angels of Death. We don't know about you, but we think it's coming along rather nicely."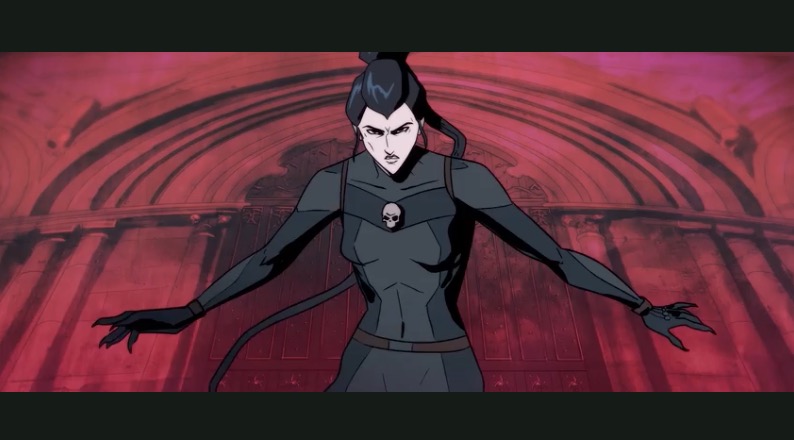 Thoughts
All of these are Warhammer 40K, with no Age of Sigmar in sight. They are playing with a wide variety of art styles from CGI to cell shaded, and in tone from dark and gritty to the kids-friendly Warhammer 40K Adventures. We will have to wait and see which of these GW will take to market and which will be lost on the cutting room floor. But Angels of Death is due out in January to blaze a trail.
With the recent talk of GW pursuing a live action Eisenhorn TV series, and the company raking in profits – it's the perfect time for Nottingham to stretch their creative legs and see how far they can take things.
~Which one of these teasers, or another setting would you most want to see turned into an animated series?
Subscribe to our newsletter!
Get Tabletop, RPG & Pop Culture news delivered directly to your inbox.