One thing is clear, 3d Printing technology will reshape the tabletop industry, but maybe not in the ways most think.
For years now, the world has watched the slow incremental advancement in 3d-printing technology. Each year the same cry goes out…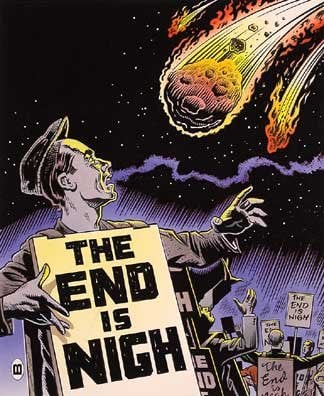 DOOM! DOOM! DOOM!
Doom and Gloom
The standard hypothesis goes something like this:
3D Printers will allow laymen to reproduce anything for pennies on the dollar.
All miniatures/games companies will be driven out of business by this revolution in technology.
Not So Fast
But it's not quite that clear cut. Here are some factors to consider: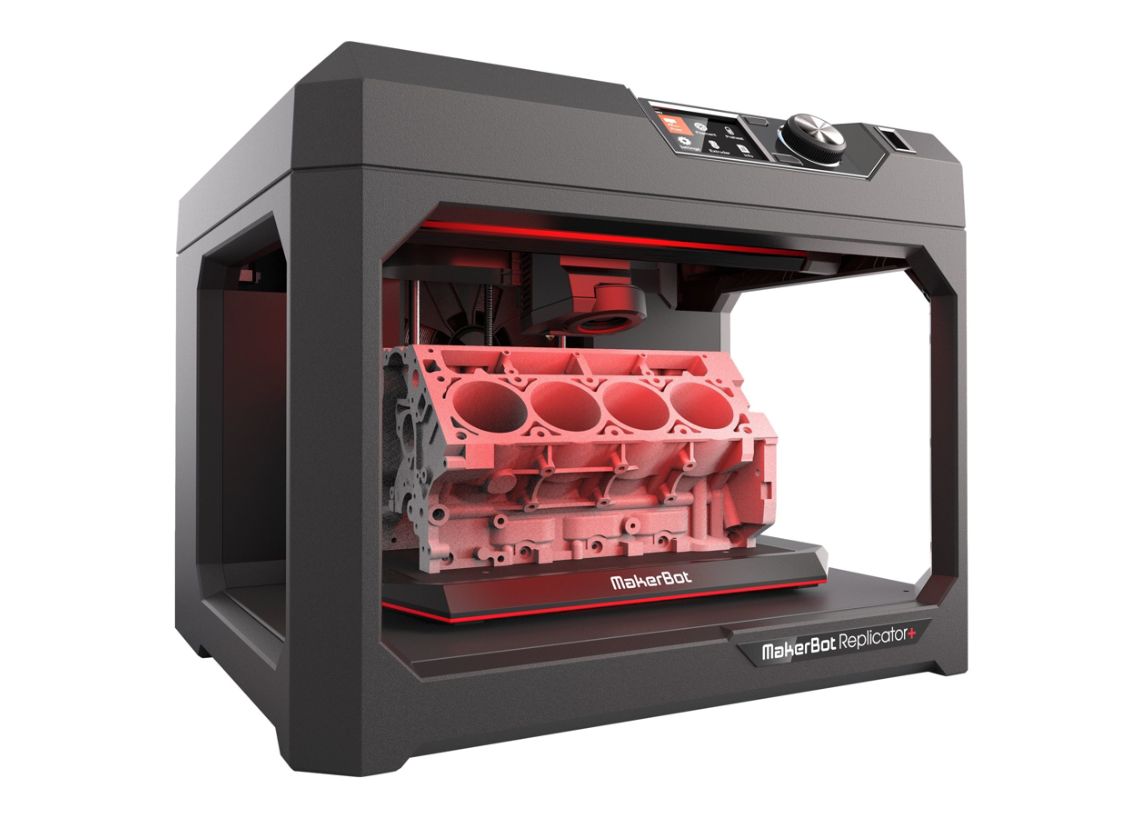 On the Consumer Side
The consumer level technology isn't there yet. Mass-market consumer models cannot match the detail and finish of manufacturer produced goods.
The time required to produce in volumes needed for many games is very high.
The cost of materials for 3D Printers is also not cheap.
So far, I have seen several 3D printer enthusiasts show "homebrew" armies that they have been working on. The results have not impressed, usually requiring weeks of work for low-quality stand-ins for various game systems, that don't pass muster at even the 6 foot away mark.  Now if you're looking for lots of fairly generic stand-ins for things like meeples or tokens – then great go to town, but again those types of things can be bought in bulk right now for far less.
On the Manufacturer Side
Things actually look better on the corporate side of things. While consumer devices have all kinds of cost limitations, companies can afford to spend on the high ticket items. Some 3d printing technologies involve health hazards and can produce dangerous fumes and byproducts, making them unsuited for consumer devices, but companies with factories can deal with these issues.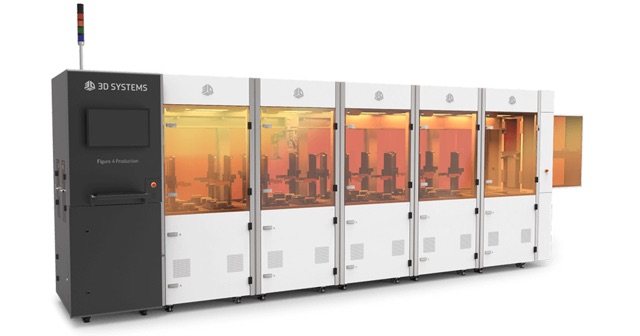 Banks of commercial 3d-printers offer companies all kinds of advantages.
You can print on demand – minimizing inventory issues
You get very high consistency and quality control across the printed models, compared to hand casting.
You remove the artisanal skills of casting by hand with smaller numbers of technicians who can supervise large numbers of products being produced.
Thus, in short to medium term, it is the companies who may have the most to gain by 3d-printing.

The Future
But technology will advance, and some number of years down the line, there will be the equivalent of a 3d-Printing appliance. You stick something into it, press the button, and out pops a copy of it sometime later.  Basically, the 3d version of your home printer – an I bet you'll hate messing with it just as much (out of toner AGAIN)!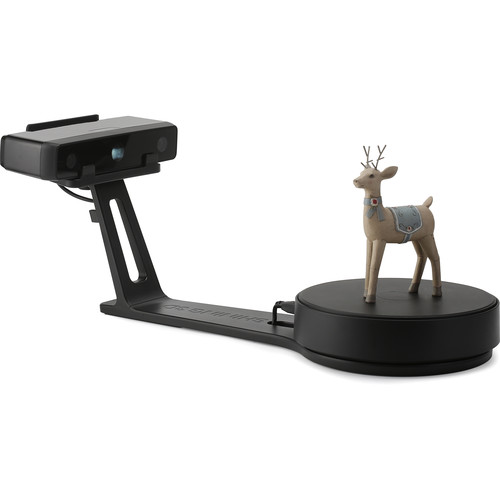 First of all, the 3d-scanning issue has to be overcome, as that is a big part of the process that many overlook. Currently, the scanners are quite pricy, even before the time and money investment needed to clean up/modify the files for 3d-printing use. Even with all of that out of the way – manufacturers will need to adapt their product offerings to make the use of 3d-printing an unattractive alternative. Here's what I mean.  Let's look at what makes any gaming product most susceptible to 3d-printing:
High cost (vs low cost)
Simpler design (vs complex multipart designs)
Models only (vs models plus rules/accessories)
Unpainted (vs painted)
Putting these together we can assemble some best case targets for 3d-printing vs worst cases:
Best Case 3d Printed Product Target
High cost
Simple design
Unpainted models only
These types of products are the most tempting targets for the technology.
Worst Case Product Target
Low cost
Complex design
Pre-painted models plus rules/game accessories
It is almost not worth the time to try to 3d-print products such as these for the reasons above.
I think in the next 5 years we will start to see the industry begin to shift product offerings away from the Best Case towards the Worst Case to protect their investments and sales.  The companies in the industry are scattered all over the place, across the spectrum, but I expect to see the beginnings of moves in the next 2-3 years.
Pure Digital Solutions
There is also the "pure digital" storefront concept for the far future in which companies offer bundles of PDFs for rules and files for 3d-printing of models aimed at the 3d-printing enthusiast segment, alongside the traditional physical goods for the customers who want to just pick up goods the traditional way. We are already seeing this on the rules side of things from many companies.
The only thing constant in this industry is change, and to the nimble go the spoils.