Adam, one of the Senior Judges for the 40K Championships at the LVO, here to talk about one of, if not the, largest 40K tournaments in the world, the Las Vegas Open.
When Games Workshop decided to remove themselves from running tournaments, outside of their own stores, they left a void for those players that wanted to play the game in a tournament setting. A number of independent tournaments sprung up across the country to replace those Grand Tournaments that Games Workshop used to run. For those unaware, one of the things that came about was the creation of the Independent Tournament Circuit, or ITC. It has it's own set of missions and keeps track of player's scores throughout the season, with the top player and top faction players given awards at the final event, the Las Vegas Open. Whatever you think about the ITC, you cannot deny the influence, good or bad, it has had on the game and how people see grand tournaments. That being said, here are a few things to look out for at this year's Las Vegas Open.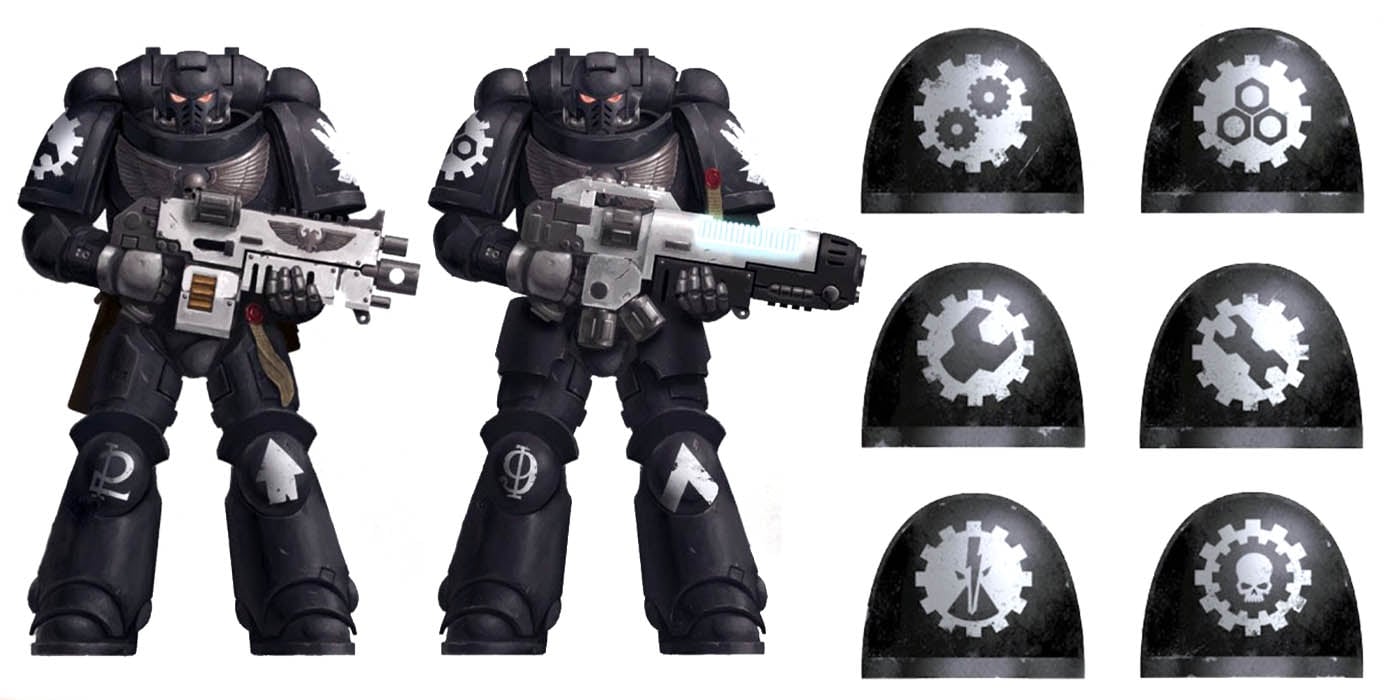 Will Iron Hands, or Space Marines in general, dominate?
Looking at a lot of the various media platforms you would think we are all playing 30K. Marines are the current flavor of the month and that doesn't seem to be stopping anytime soon. Although there are a few instances of other armies winning, it does look like Space Marines are winning everything. This Las Vegas Open will really see how powerful marine have become. The books have been out for a while and players have had plenty of time to tailor their lists to beat space marines. This tournament will show whether those lists work or if the recent Psychic Awakening books are enough to stem the tide of marines. About two years ago we had 6 of the top 8 filled with Aeldsari/Ynnari armies, it'll be interesting to see if Space Marines match, or surpass, that  number this weekend.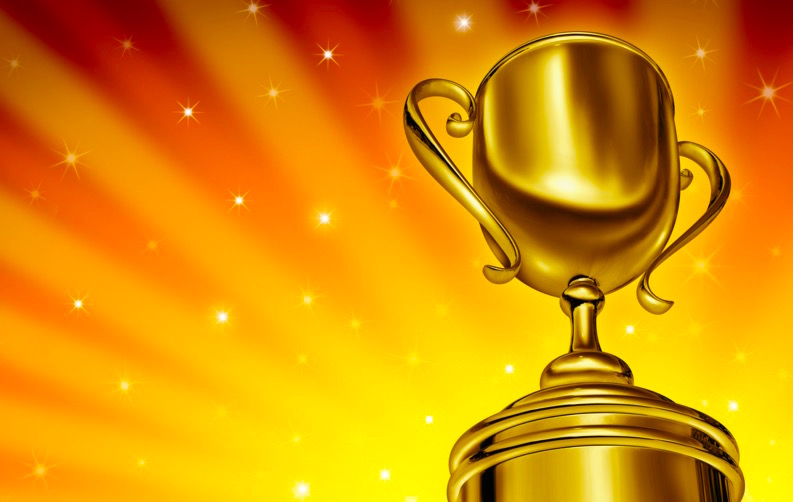 Who Will Actually Make the Top 8?
The Las Vegas Open is unique in the people they attract, and more importantly in the amount of people they attract. Sure, some of the other events attract people from across the world, if not across the country, but not to the same scale of the Las Vegas Open. In this tournament you are truly seeing the world come together in one place and in one tournament. This year the tournament will have over 800 players from around the world. That means that there will be a large number of different metas converging into Las Vegas. That means that players will be exposed to customs, house rules, and tables set ups that they may not be accustomed to. This can be a factor in determining who goes to the top 8 on Sunday. What this large influx of people also means is that you are getting a lot more top players from around the world. Just because you may not have heard of someone doesn't mean they are not excellent players. A lot of new names could surface that may become well known after Saturday, going into Sunday, so keep a look out in the later rounds.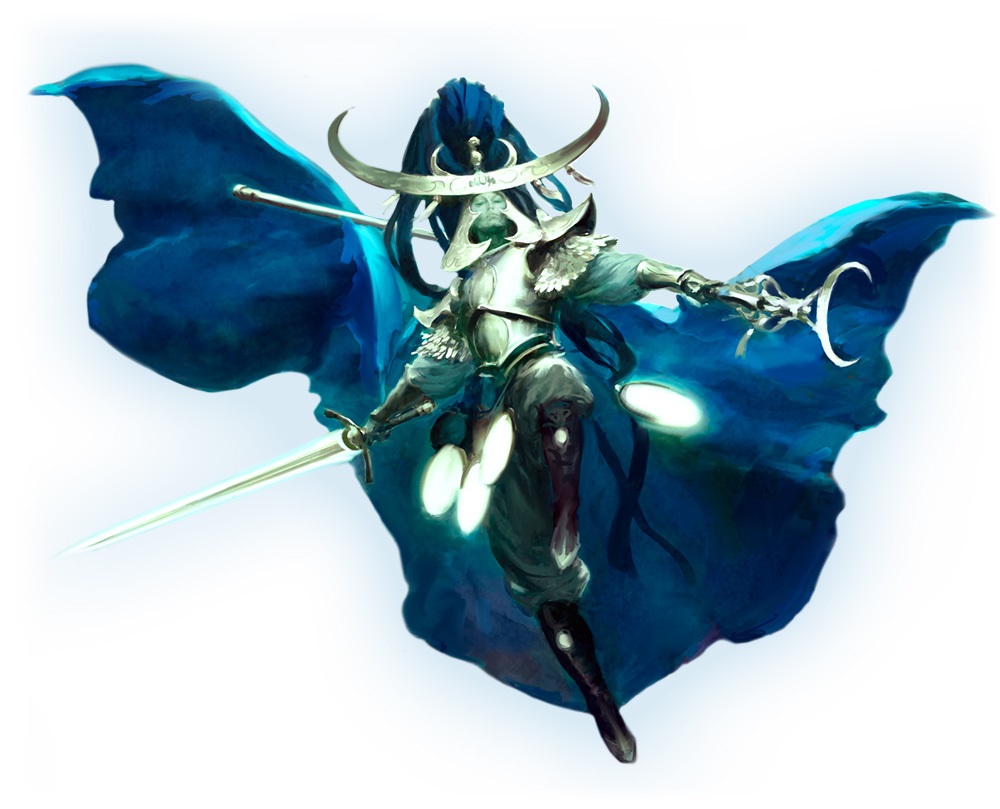 What is Games Workshop going to Show Us?
For many, myself included, this might be the best part of the convention. Every year, for the past few years, Games Workshop has been giving us a preview seminar on what they have coming up. this year is really exciting as we expect a few things for 40K. One of those things is a new incarnation of the game, somewhat along the lines of Age of Sigmar 2.0. Now I'm not sure if they would announce it here since the release would still be a ways off and they still have the Adepticon preview in late march. I do expect to see something for almost every game that Games Workshop produces. I would probably guess we will get more Psychic Awakening books announced as there are still a number of armies that haven't been mentioned yet. Along with that announcement I wouldn't be surprised for brand new 40K models, as well as a resculpt or two. There is just so much possibility right now on what they can do that it really does make it hard to pin something down. Either way I'm sure the announcements will be exciting and one that will have people talking.
~Well, that's all for this week. I hope you enjoyed the article and let us know what you are looking to see at the Las Vegas Open or what you want to see from the Games Workshop preview, in the comments below. If you are attending the Las Vegas Open, be sure to stop by the judge's table at the 40K champs and say hi.