Geekery: The New Penny Dreadful Series Goes to Hollywood – First Trailer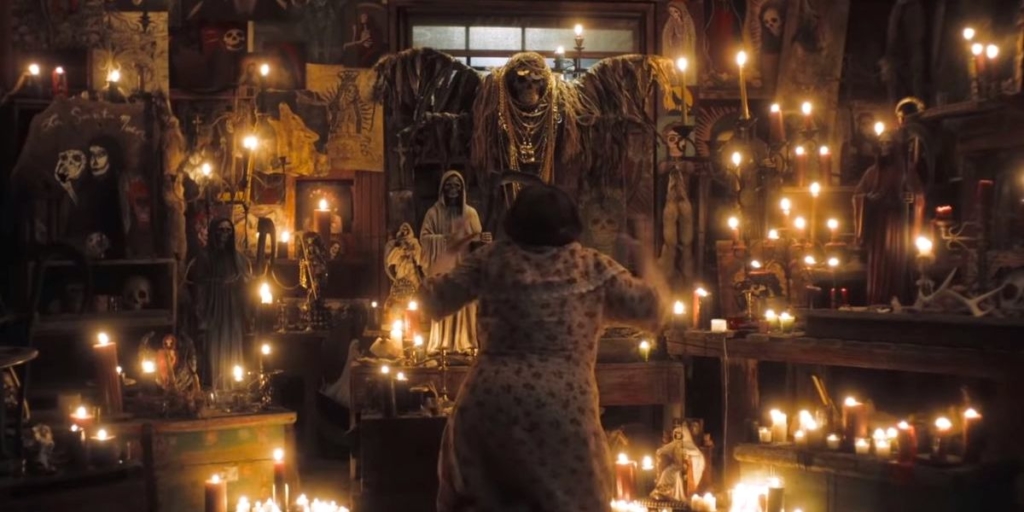 Set in Los Angeles before WWII the series looks like a twist on the detective stories of the time – with some powerful supernatural forces in play.

The first series had a cult following but was canceled after its third season in 2016. The new run is set in 1938 Los Angeles – a city under racial and economic tension, with a reformist mayor taking on a corrupt police department. Where the original run focused on Victorian-era monsters of literature, this will take inspiration from Mexican folklore and myths,  as well as the rise of the Evangelical movement via radio programming.
Cast includes Natalie Dormer, Daniel Zovatto, Lorenza Izzo, Piper Perabo, and Nathan Lane. The series retains some of the first run of the show's creative staff, including creator John Logan. The official synopsis…
A spiritual descendant of the original Penny Dreadful story set in Victorian-era London, Penny Dreadful: City of Angels opens in 1938 Los Angeles, a time and place deeply infused with social and political tension. When a grisly murder shocks the city, Detective Tiago Vega (Daniel Zovatto) and his partner Lewis Michener (Nathan Lane) become embroiled in an epic story that reflects the rich history of Los Angeles: from the building of the city's first freeways and its deep traditions of Mexican-American folklore to the dangerous espionage actions of the Third Reich and the rise of radio evangelism. Before long, Tiago and his family are grappling with powerful forces that threaten to tear them apart.
Penny Dreadful: City of Angels premieres on Sunday, April 26 at 10/9c on Showtime.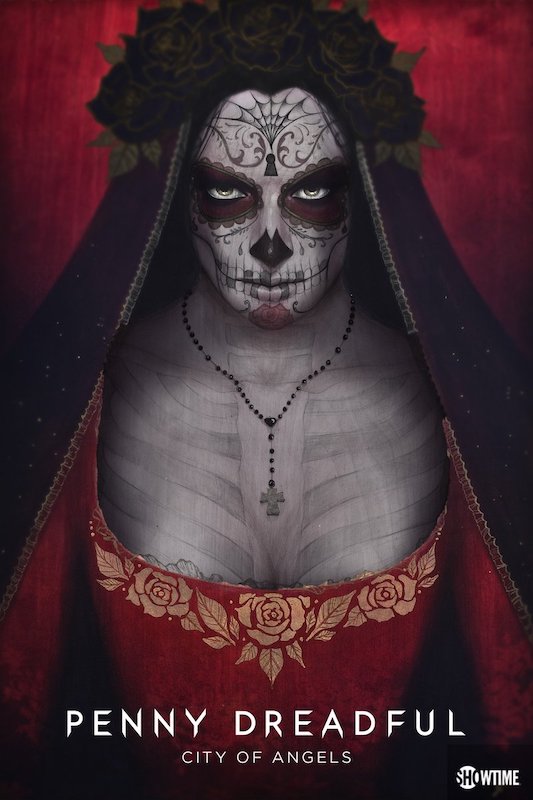 Latest News From BoLS: