The World of Cosplay: City, Scenery, & Samurai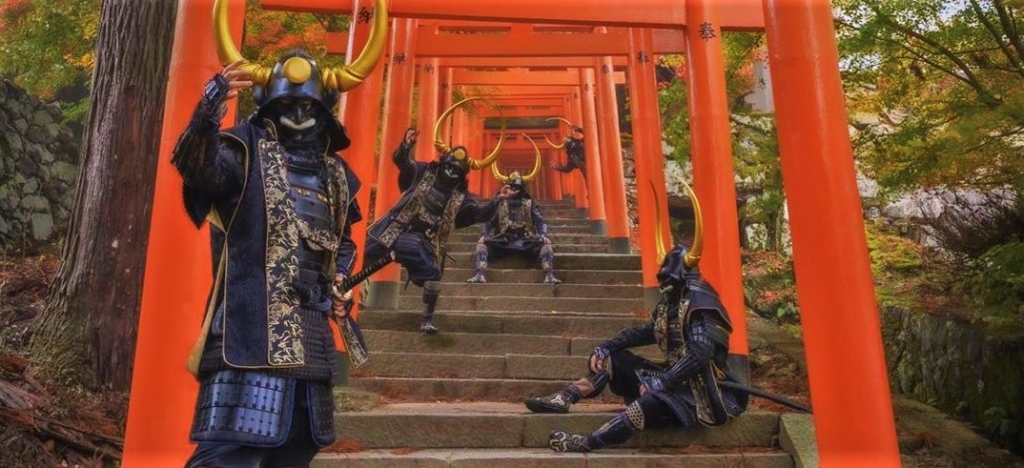 This week we're taking a time travel through history, on a journey with a whimsical photography team who have miraculously captured the work of a Samurai build. Playing on a see-saw, drinking a cola, and scaling a waterfall, this Samurai has seen it all!
While delving through myriads of articles on history and costuming, I happened across a light-hearted adventure with a cosplayer who rocks an impressive sense of humor- and on location photo sets! Join us as we walk back and forth through time, with this series of images featuring anachronistic city scenes, beautiful natural scenery, and most of all the gorgeous Samurai armor build featured in all of them.
The Time-Traveling Samurai
The original article features an incredibly impressive array of images, seen here. Information about the project:
"A series of stunning images recently posted by architect and photographer Atsushi Kobayashi have been trending lately, and understandably so. Representing a collaboration with traditional Japanese armor enthusiast Naga x Masa, these photos shot in Kakogawa City, Hyogo Prefecture, seem to depict a formidable warrior from the Sengoku Era (1467-1600) suddenly transported into present-day Japan."
The City
Across the spread of images are several hilariously juxtaposed scenese featuring a Samurai in the most unlikely scene: a modern day city.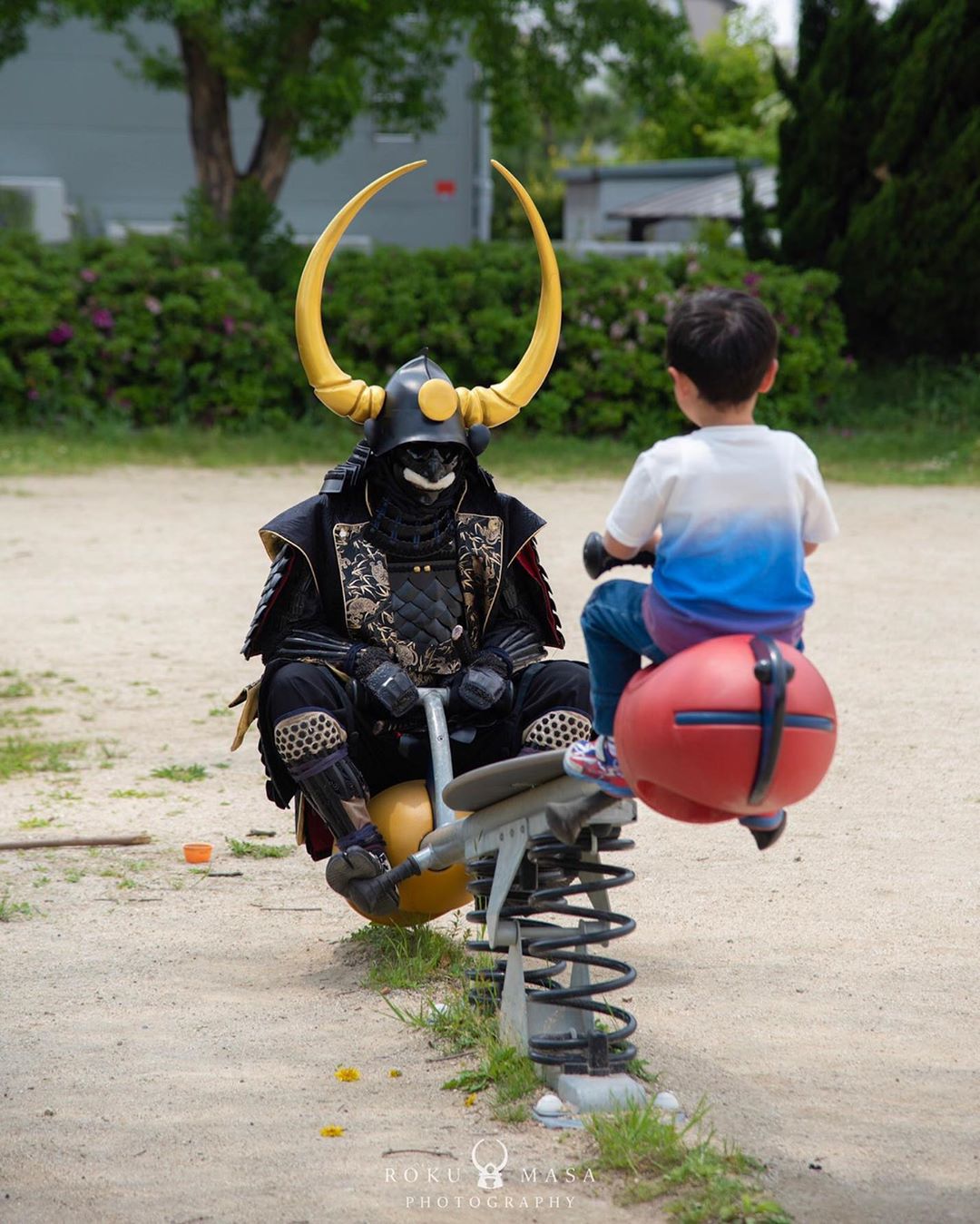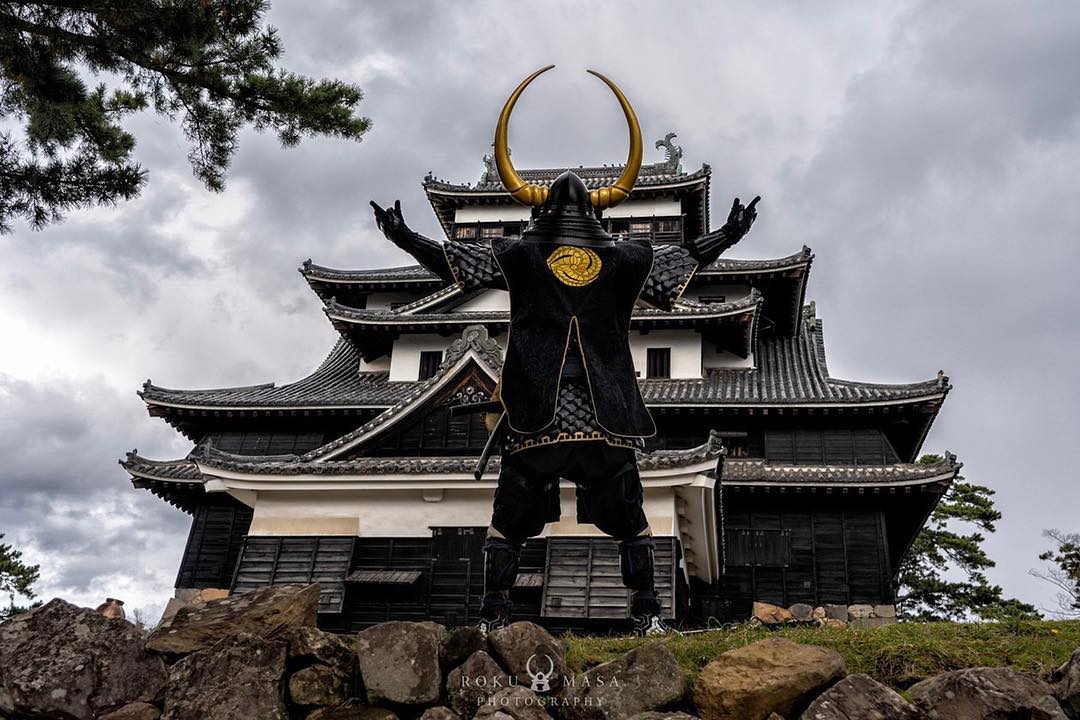 The Scenery
After the trip into the city, the Samurai partakes of the breathtaking natural beauty around him, in a series of images that would give Wanderlust to the staunchest of home-bodies.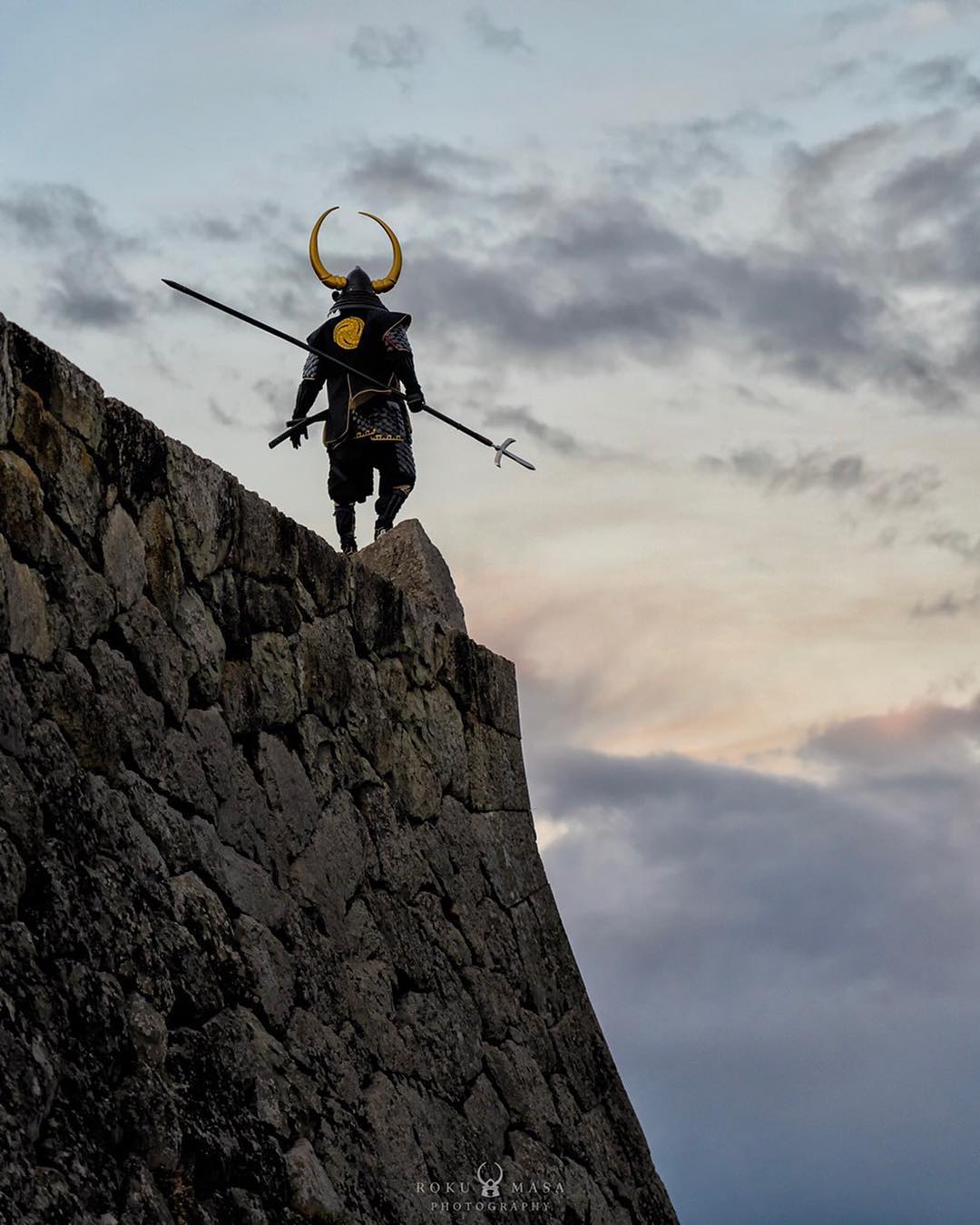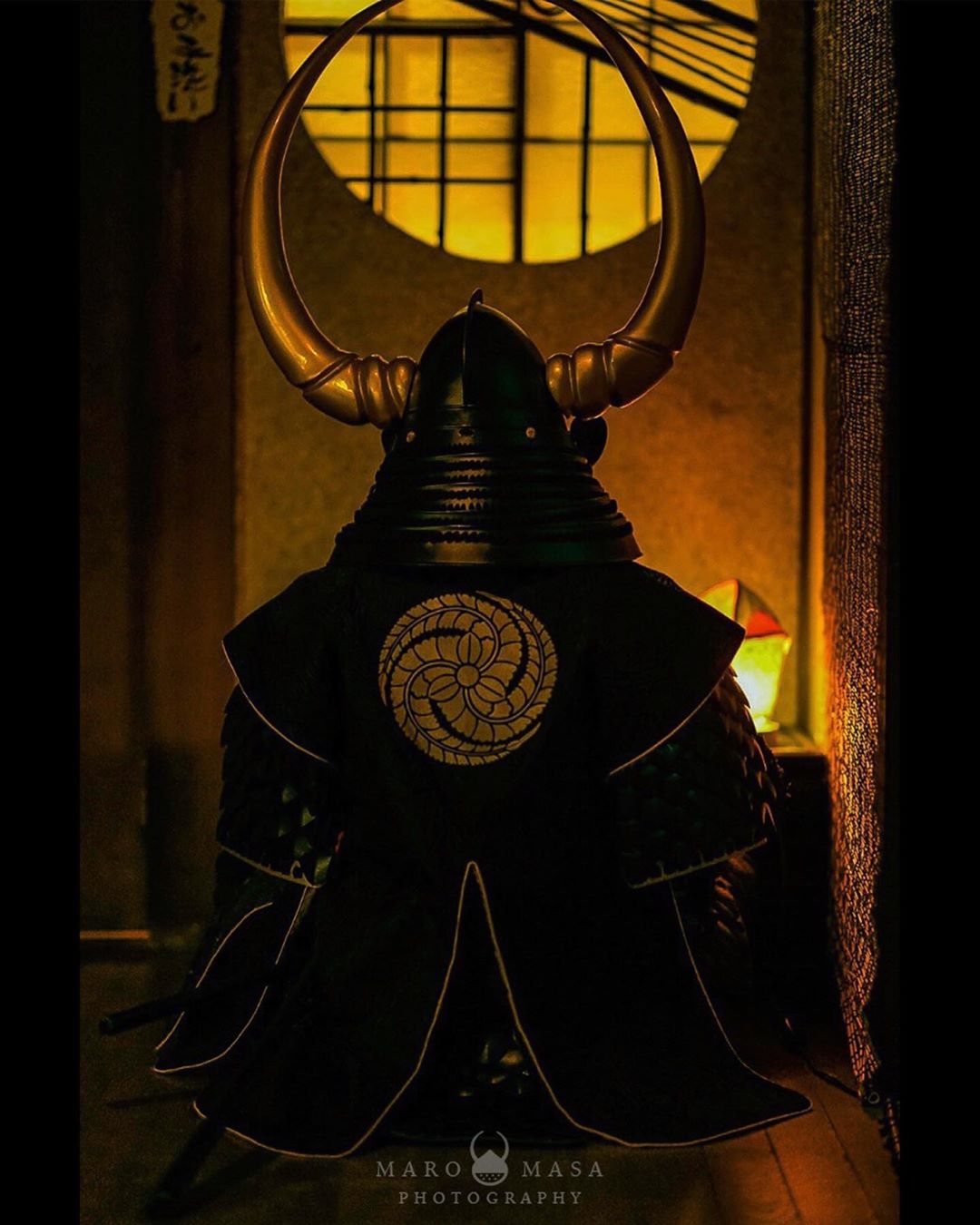 Subscribe to our newsletter!
Get Tabletop, RPG & Pop Culture news delivered directly to your inbox.
The Samurai
Finally, it would be a shame not to pay homage to the man himself. These images showcase the gorgeous detailing of the Samurai build.
~Join us next week for more Cosplay Coverage~
Have a Cosplay question you would like Mayhem's Muse to answer?  Know a Cosplayer you'd like to see featured? Send an email here!
Learn more about Mayhem's Muse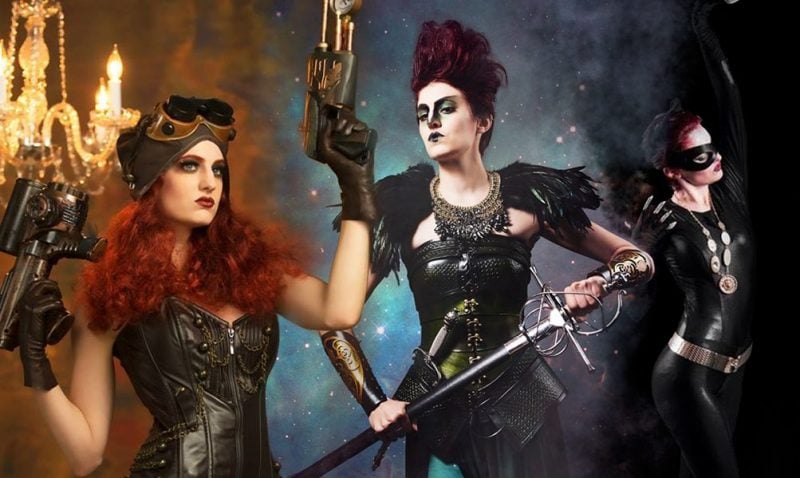 Latest News From BoLS: