Games Workshop has been keeping a steady pace with the models for Psychic Awakening. Let's take a look at what's been out so far.
Psychic Awakening is a pretty slow-roll event for GW. But looking at the pattern, we know it's a long play to setup something even bigger. That said, GW has been pacing themselves with new models for the event. Today, we're going to look back at the start and at every book release so far to see what models also arrived. That will help us measure expectations with what's to come.
Book One: Phoenix Rising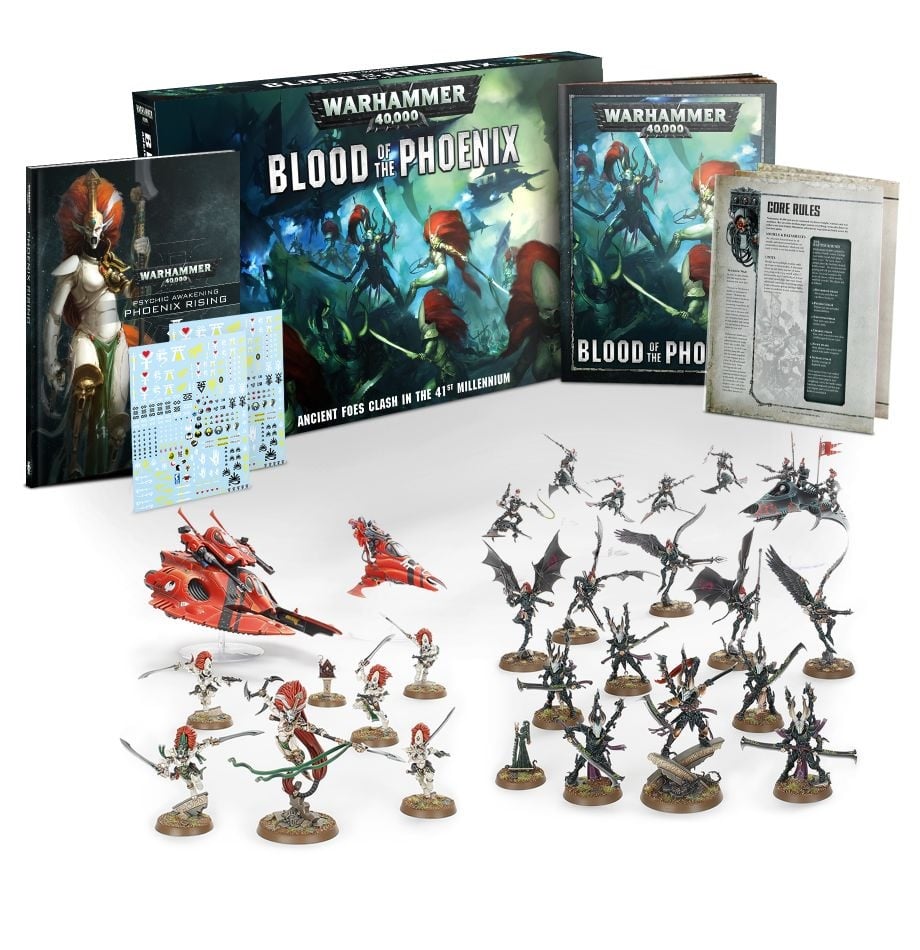 This one was a little weird. It was the kick-off of the series and we got a book, Phoenix Rising, along with a boxed set, Blood of the Phoenix. In the box, we got some new models for the following:
Jain Zar
Banshees
Drazhar
Incubi
It was a pretty good start! But this wasn't a typical release either.
Book Two: Faith & Fury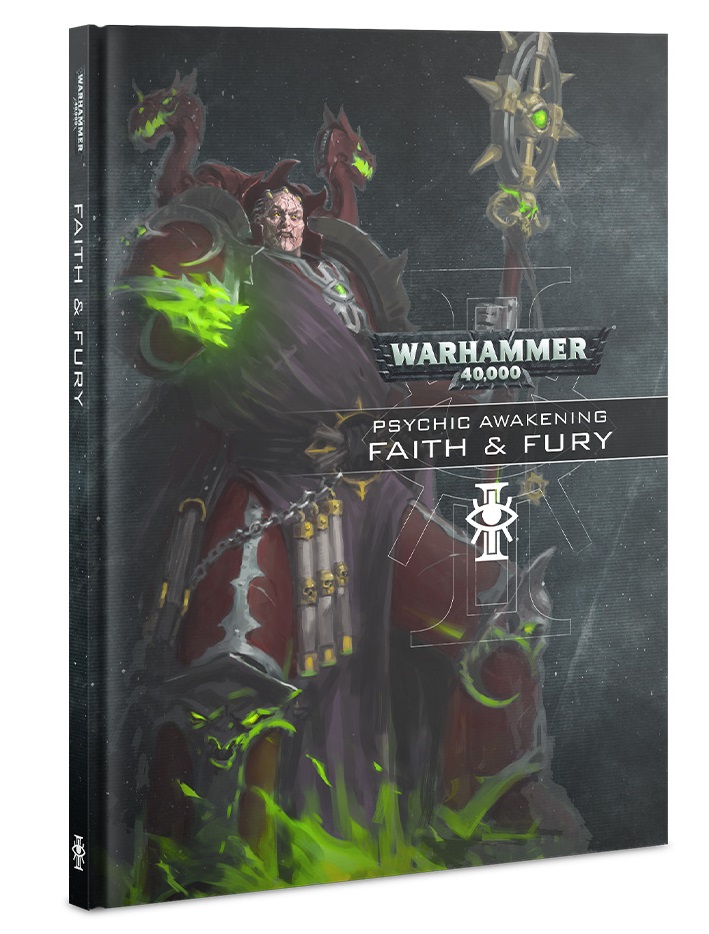 This book is another sort of weird example. The model that was paired with this release was the Chaos Space Marines Sorcerer: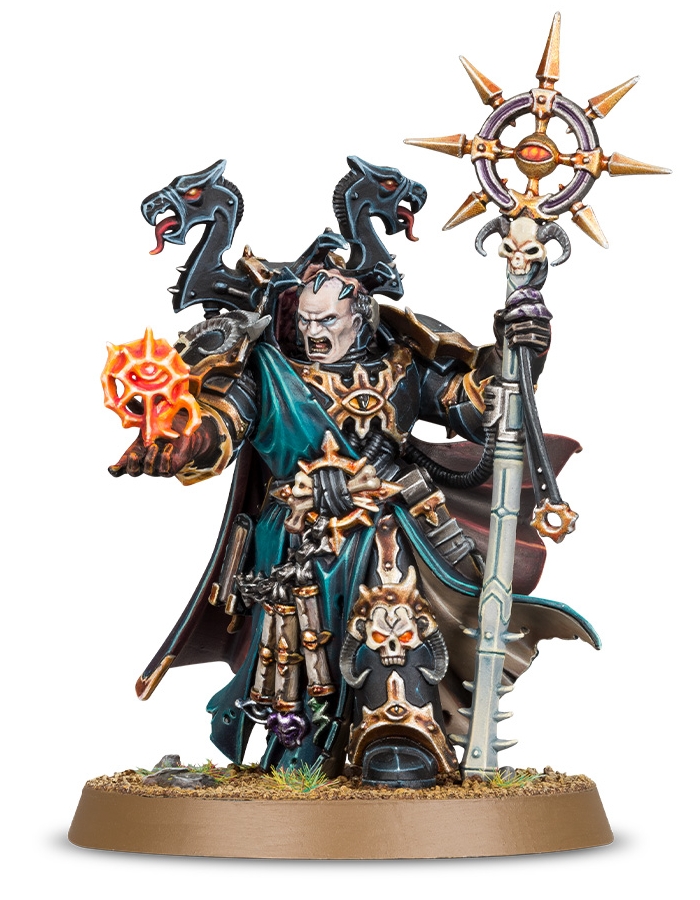 However, the same weekend was also the release of the Adepta Sororitas Army Set. Now, the Sisters of Battle were part of the lore in the book for sure – but rules wise, in this book we really have Black Templars vs Chaos Legions. Keep in mind this was also around the same time as the tail end of a massive wave of Space Marine release wave. While it might have felt like all those things were also a part of the same release they were not.
Book Three: Blood of Baal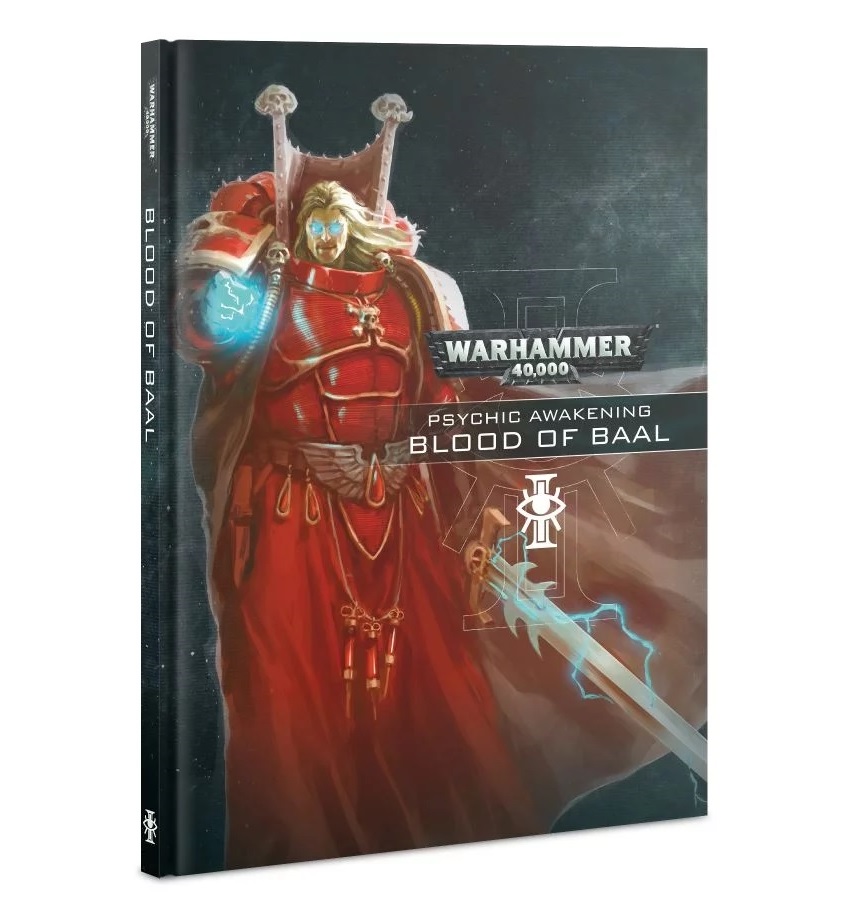 This book had rules for Blood Angels, their successors, and the Tyranids. We got a TON of stuff in this book ruleswise for sure – but model wise, we got a new (and pretty darn amazing) Mephiston model.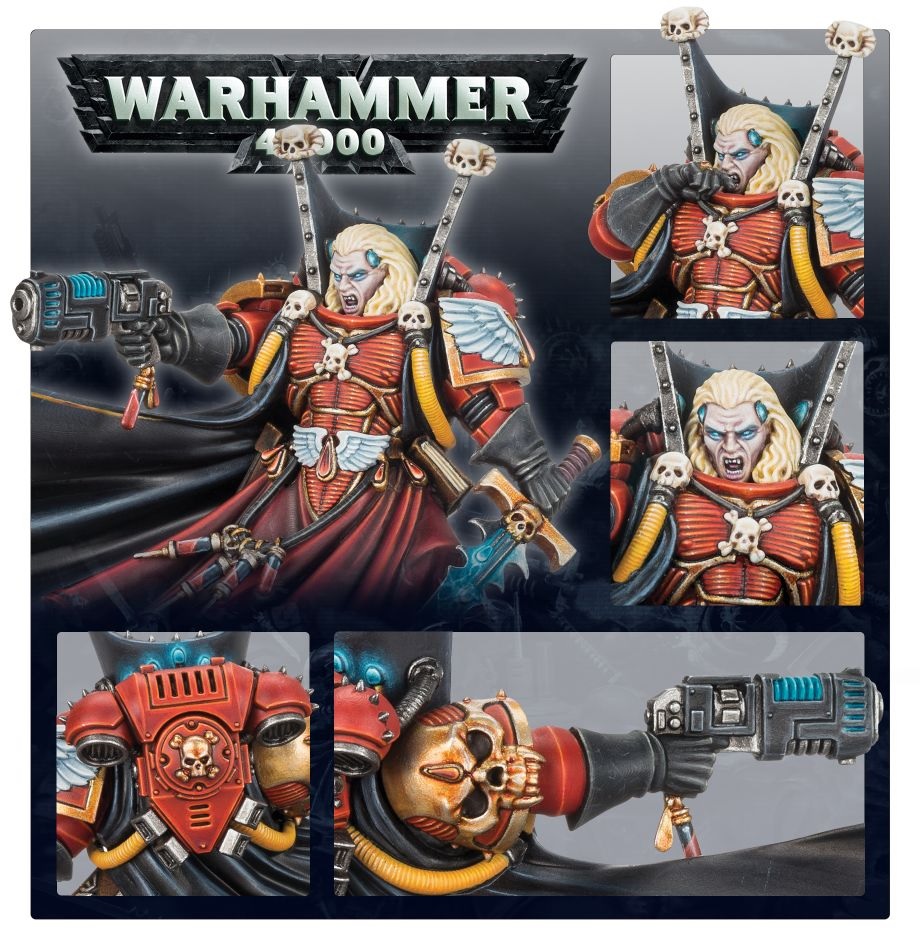 While I really like this model and totally think that Mephiston needed a new model – this was the only model release for the book. Anyone know the last time the Tyranids got a new model (that wasn't a rebox for Genestealer Cults)? Pretty sure it was circa 2014. Anyhow, this book repeats the previous book release of one book and one new model.
Book Four: Ritual of the Damned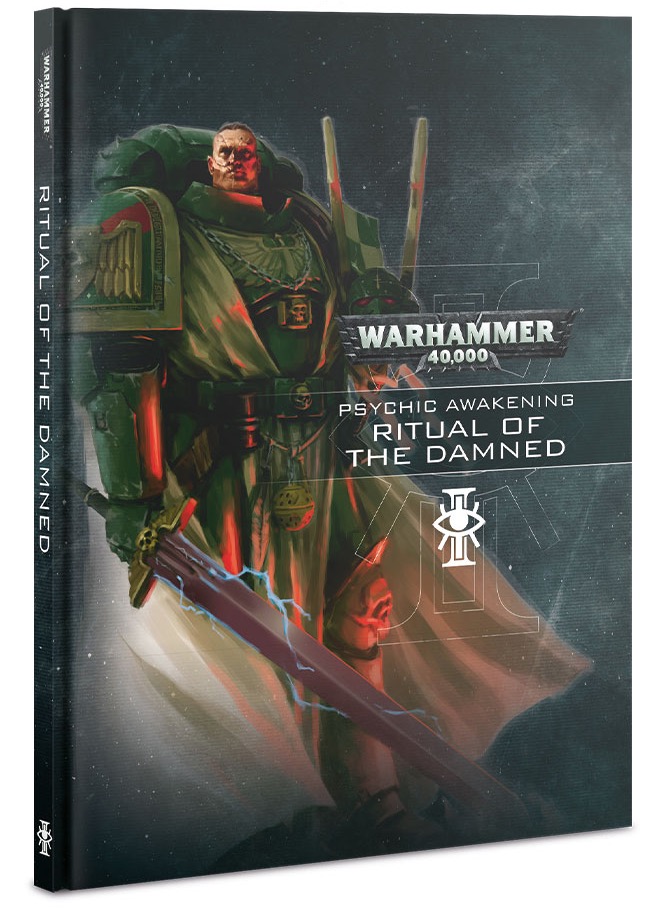 Coming out this weekend, we've got Ritual of the Damned. It's paired with Master Lazarus, a new Primaris character: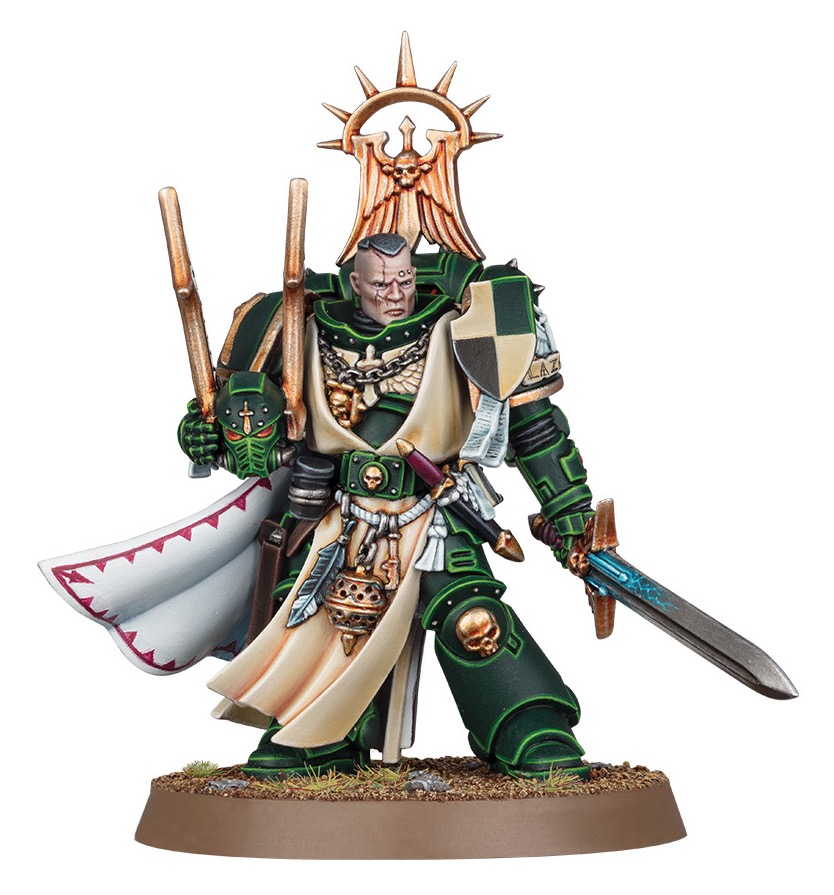 The funny thing about this model is that 1) it looks a lot like Azrael minus a Combi-Plasma and 2) it's can also be built as a more generic Master with some arm/head swaps: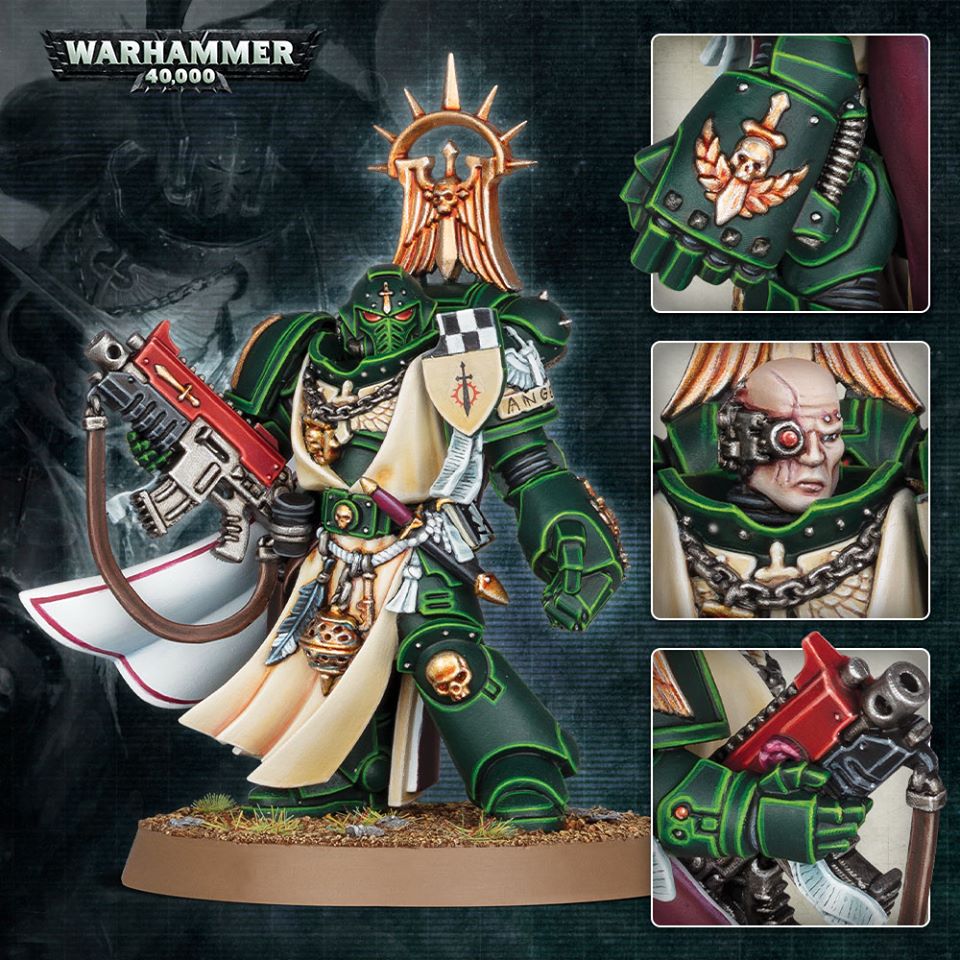 I'm honestly wondering if maybe GW was planning on Primaris Protocoling Azrael with this new model but got cold feet at the end or if something else happened. Cause, I mean, he could use a new model too: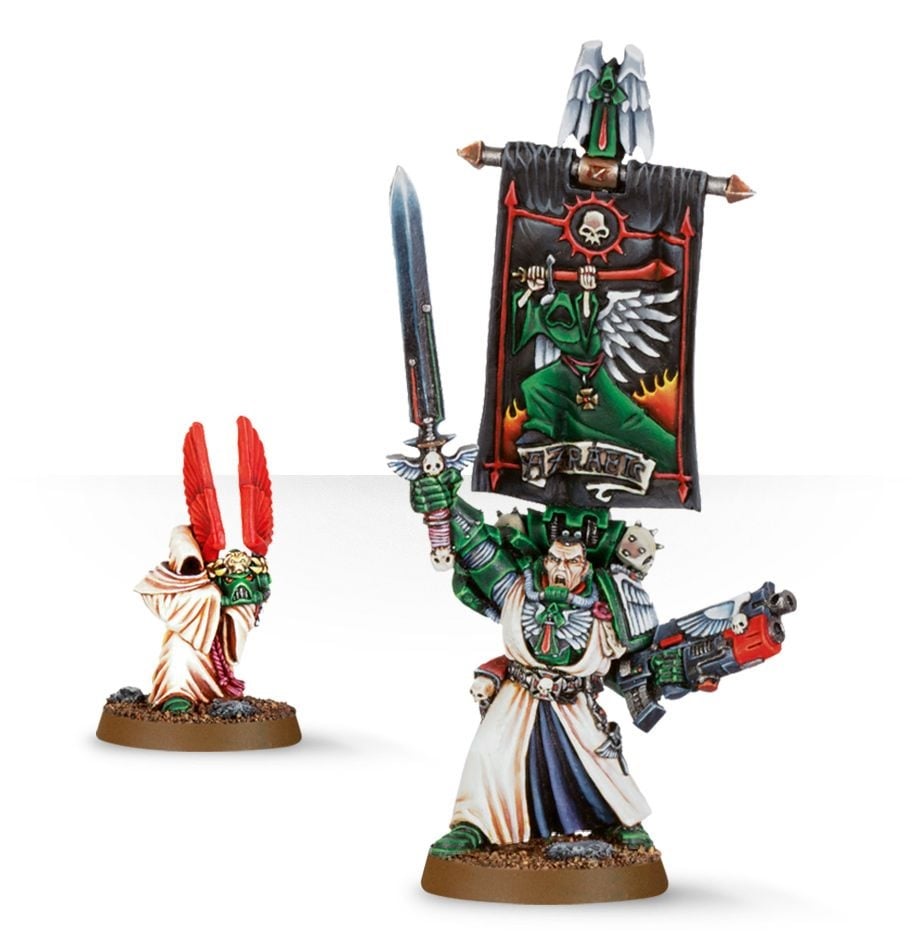 Regardless, this is yet another example of a new book paired with one new model for this release. That's 3 times it's happened. So what's next?
Book Five: Greater Good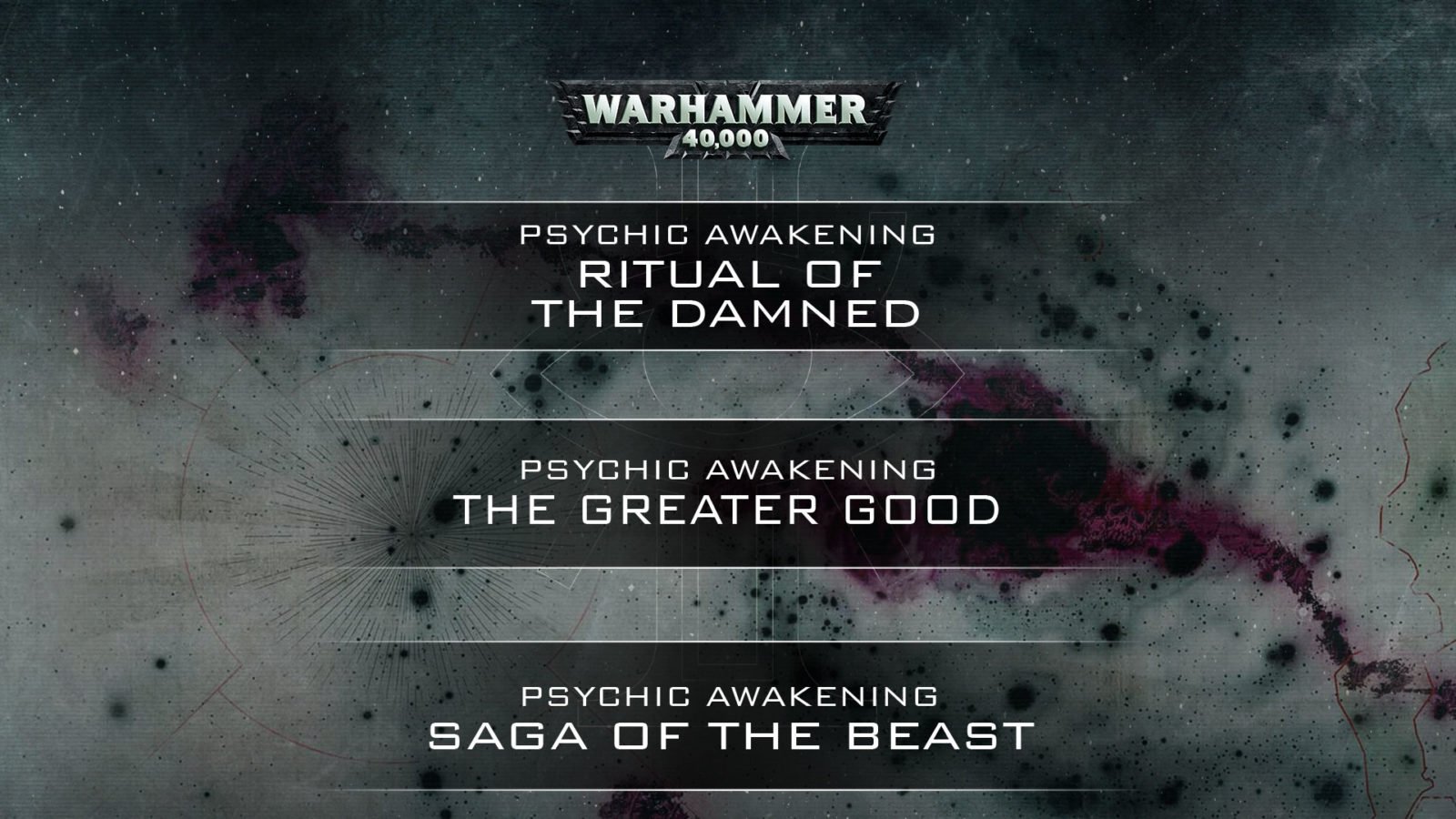 Well, for Greater Good we know who's making an appearance – Commander Shadowsun: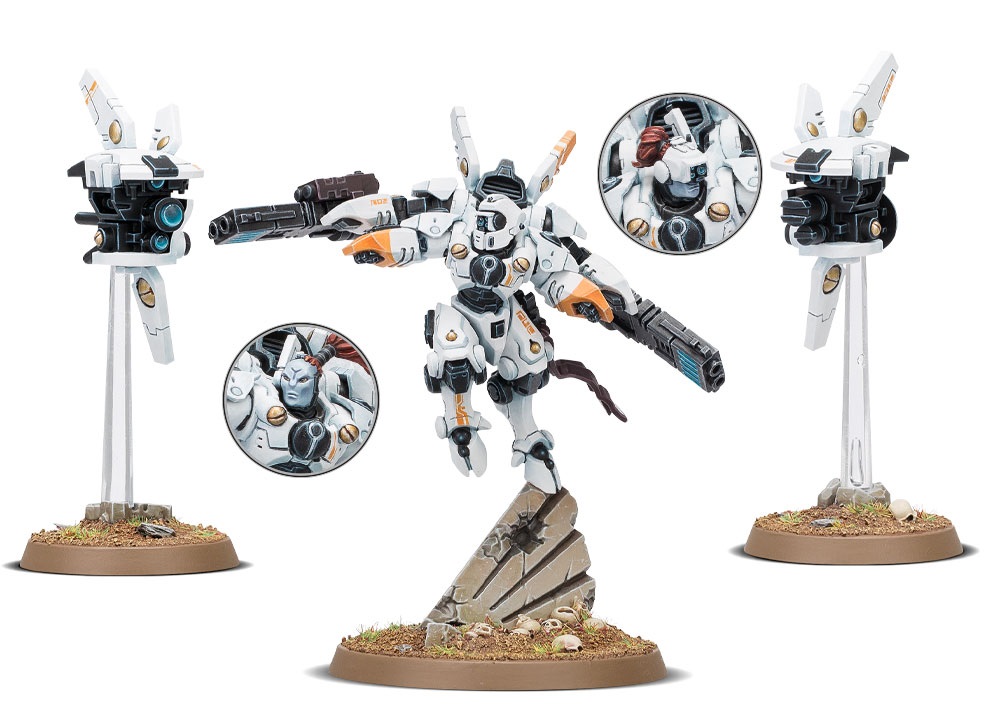 She's getting a great new model and it's certainly due! Not counting the two drones, this is yet another single model paired with the book…so far. Now, Games Workshop has been pretty coy about who the T'au are up against with Greater Good. It's entirely possible that they are planning on revealing their true enemy and introducing more models. But, honestly, I wouldn't get my hopes up folks. Sorry Death Guard players, I hate to be Debbie Downer here but you're probably not getting a new model. But it would be cool if you got access to some of the OTHER new chaos models in the range, right?
Book Six: Saga of the Beast

Based on the title alone, the speculation is that we're going to get Space Wolves (saga) vs Orks (Beast). But no one knows for sure – or at least they aren't spilling the beans. We also have no idea who would be in line for a new model. But, assuming that it is Space Wolves vs Orks, you have to ask who's due for some new models? If you're an Ork player, you got those new vehicles with the Speed Freeks! release. Sure, that was 2018 but it's still more recent than the Space Wolves. What have they gotten recently? Wulfen? Do re-boxings count?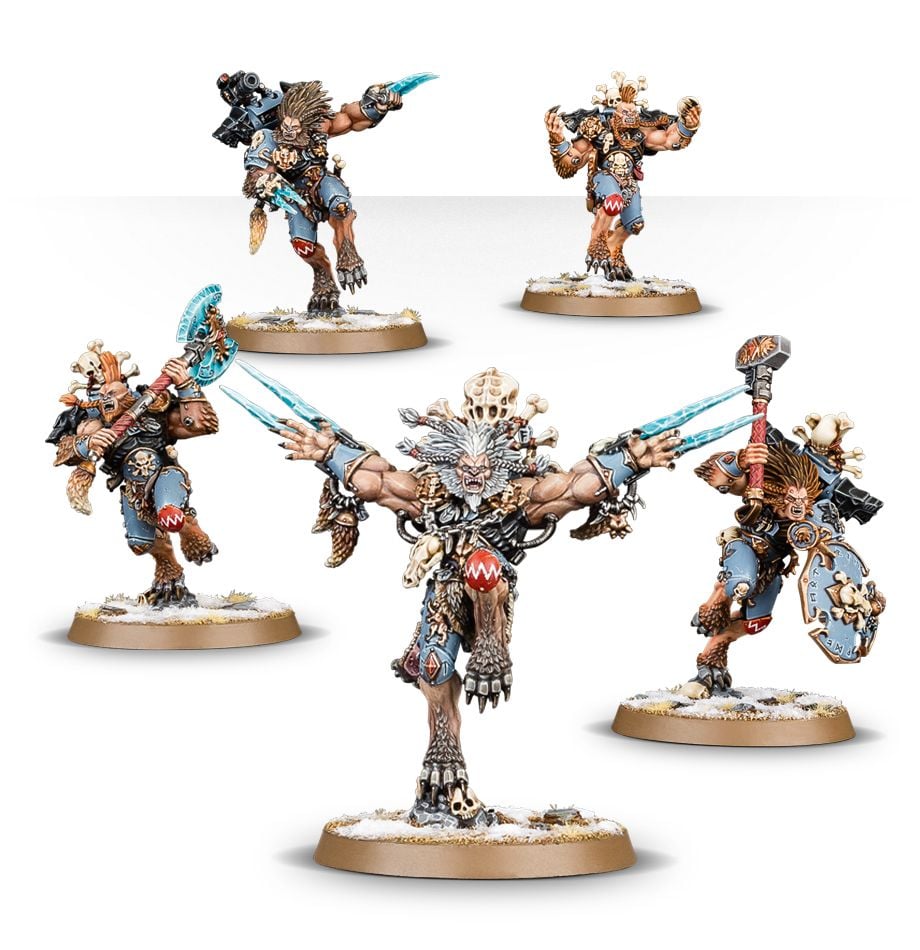 Do you count the Primaris releases for the Space Wolves? Do the upgrade packs count? It doesn't really matter – when you look at the two miniature ranges Orks are almost entirely plastic at this point. As for the Space Wolves, they have quite a few character that could make the jump to plastic in a new Primaris body. And we all know how GW loves to make Power Armor. Again, this is all a BIG "what if" so don't get too excited. There is still hope for a plastic Ghazghkull yet.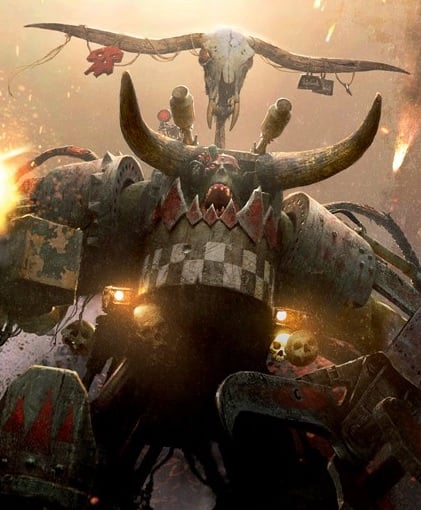 As for the future – beyond Saga of the Beast – there are still LOTS of factions that need to get rules. So I personally don't think GW is done with Psychic Awakening after book six.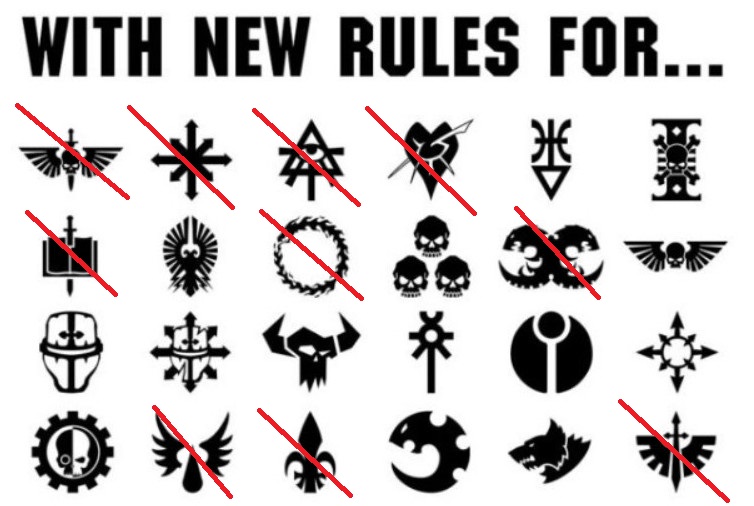 We might even see a new boxed set slide in there too…
What do you think is going to happen with the future releases for Psychic Awakening? More Books + Single Model releases? A new boxed set? Let us know in the comments!