Cosplay Artist Spotlight: Francheezy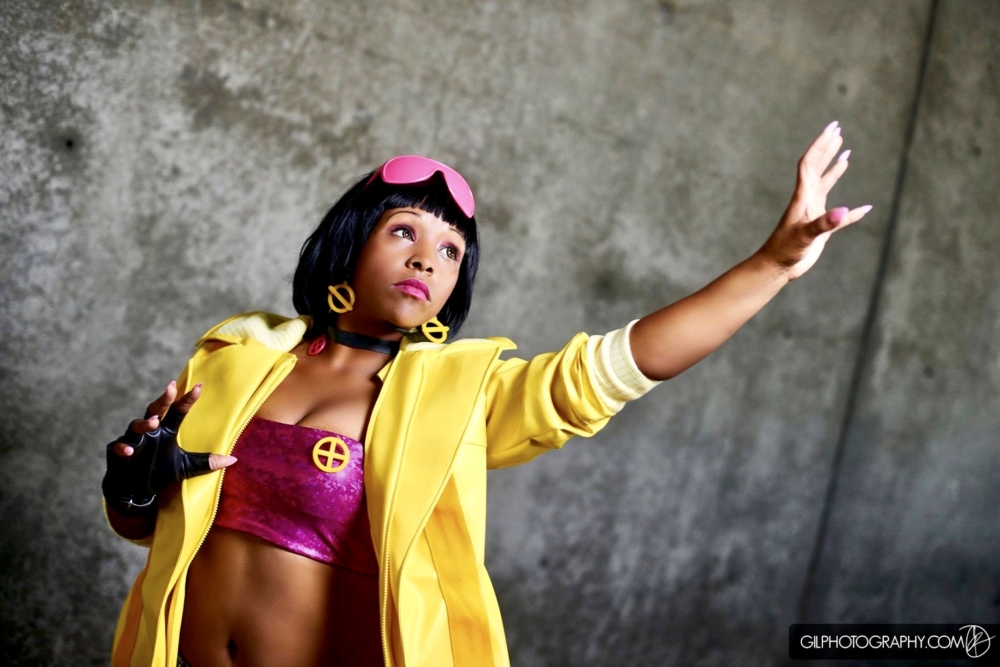 The celebration continues, and this week we're featuring an interview with a cosplayer who dances, sings, and creates. Her Final Fantasy X cosplay caught our attention, and we are happy to have a chance to sit down and chat with her.
Trolling through the Facebook Cosplay forums on a random wednesday, I stumbled across the most gorgeous LuLu from Final Fantasy X cosplay I had ever seen. This is a character that has been on my personal bucket list for YEARS, but I have never been brave enough to accomplish it. I immediately reached out to the artist, and she happily agreed to interview with us! Her cosplay tastes run very similar to my own, and her cosplay depictions are full of life and humor. Enjoy this interview with Francheezy Cosplay!

How did you get your start in cosplay? How long have you been creating your projects? What inspires you to work in the cosplay realm?
I got my start cosplaying because I have always had an affinity for dressing up in costumes. Cosplay makes it possible for me dress up throughout the year and not just around Halloween time. I have been cosplay for five years now. Getting the chance to become some of my favorite characters is what inspires me to cosplay.
What awards/commendations for Cosplay have you achieved? 
Throughout my cosplay career I have been featured in various magazine articles such as La Weekly, Essence, Huffington Post, Oprah Mag dot com and Cosplay Alliance to name a few.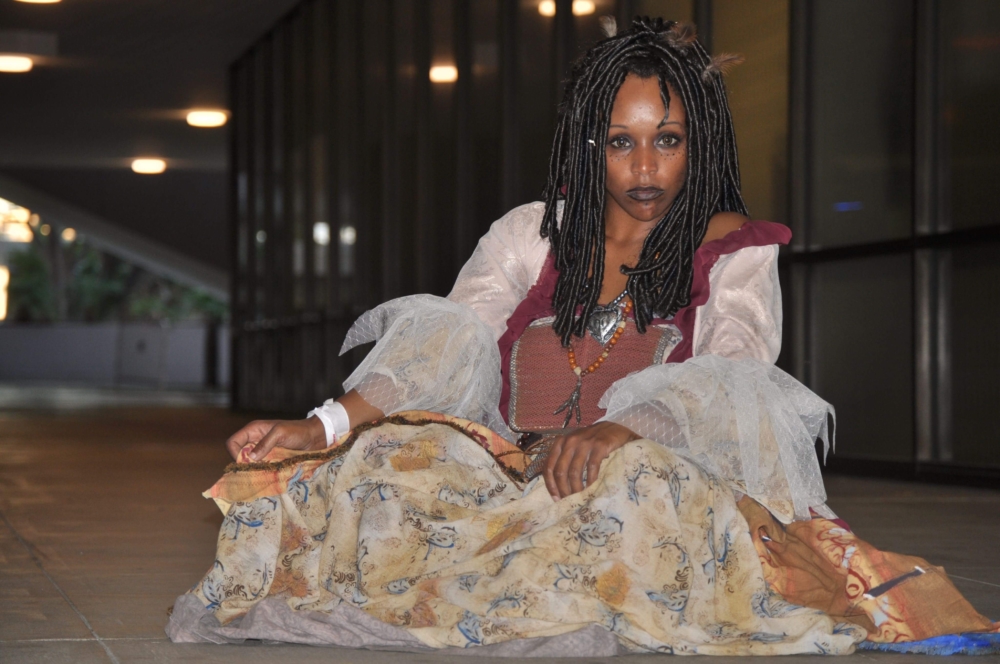 What is your strongest construction aspect?
My strongest construction aspect would be making accessories, I really excel in making jewelry and little things.
What is your favorite type of cosplay work to do?
My favorite type of cosplays to do are Disney cosplays, because I have always had a love for Disney growing up.
Subscribe to our newsletter!
Get Tabletop, RPG & Pop Culture news delivered directly to your inbox.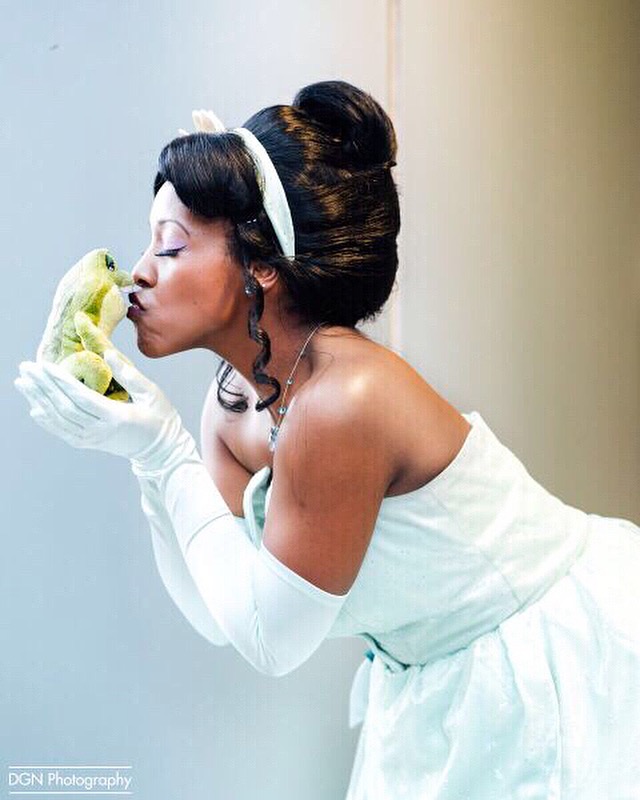 What are your favorite completed projects, or your most popular?
Some of my favorite cosplays that I have done are Lulu from Final Fantasy X, Tia Dalma from Pirates of the Caribbean, Jubilee from X-Men and Princess Tiana to name a few.
What material is your favorite to work with?
My favorite material to use is performance fabric because it stretches and it is easy to move around in.
What are your favorite fandoms? Favorite characters?
few of my favorite fandoms include Disney, Star Wars and Sailor Moon. Some of my characters are Princess Tiana, Padame Amidala and Sailor Saturn.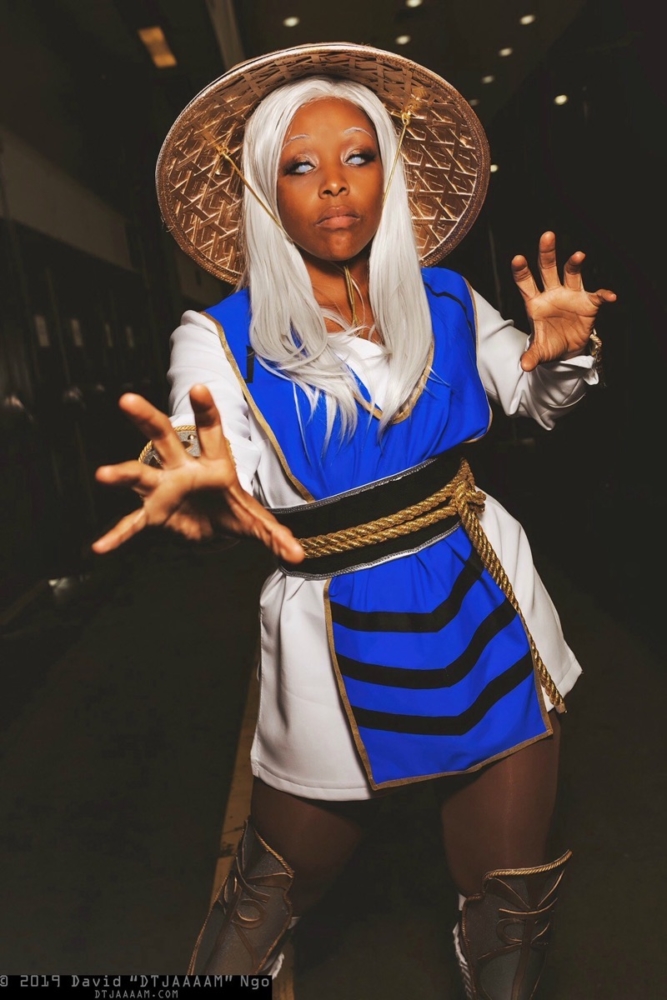 What do you do with your time outside of Cosplay? Any special skills or experiences? 
My normal day to day life I am a dance teacher and choreographer. My special skills include singing, dancing and acting. A really fun experience that I had through dance was getting the opportunity to perform in a Super Bowl half time show.
Who inspires you?
A few cosplayers of color who inspire me are Utahime Cosplay, Royaltnoy, Alicia Marie Body and Shawshank Props to name a few.
How does culture play into your concepts and designs?
I cosplay any character that I want because color and culture should not limit what you can do. My love and understanding of the characters is what helps me draw inspiration for my cosplay.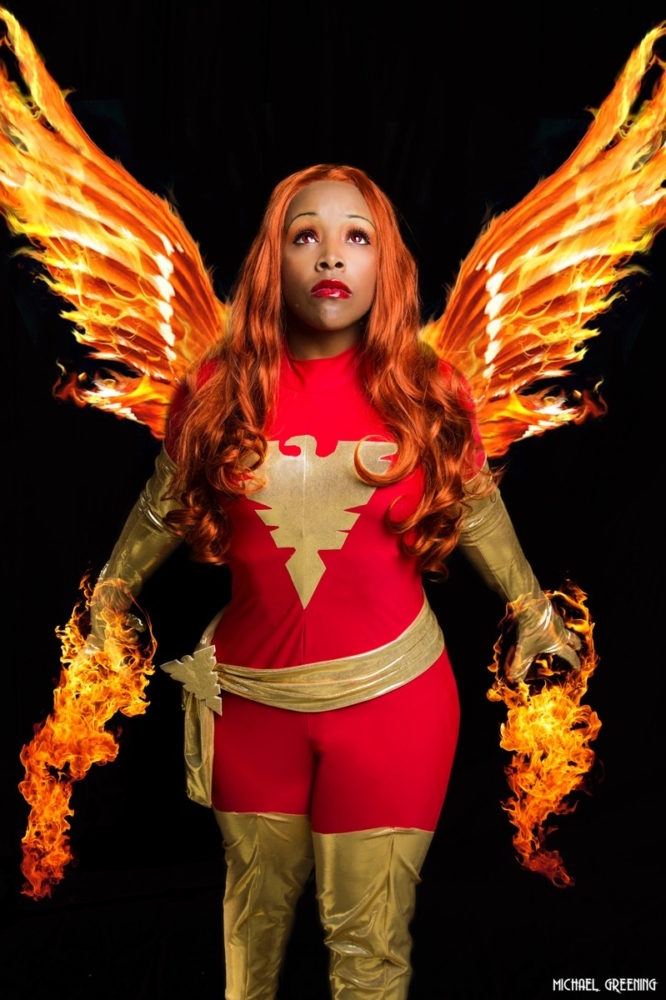 Where can we find you?
Facebook- Francheezy Cosplay
Instagram- Francheezy24_7
Twitter- Francheezy24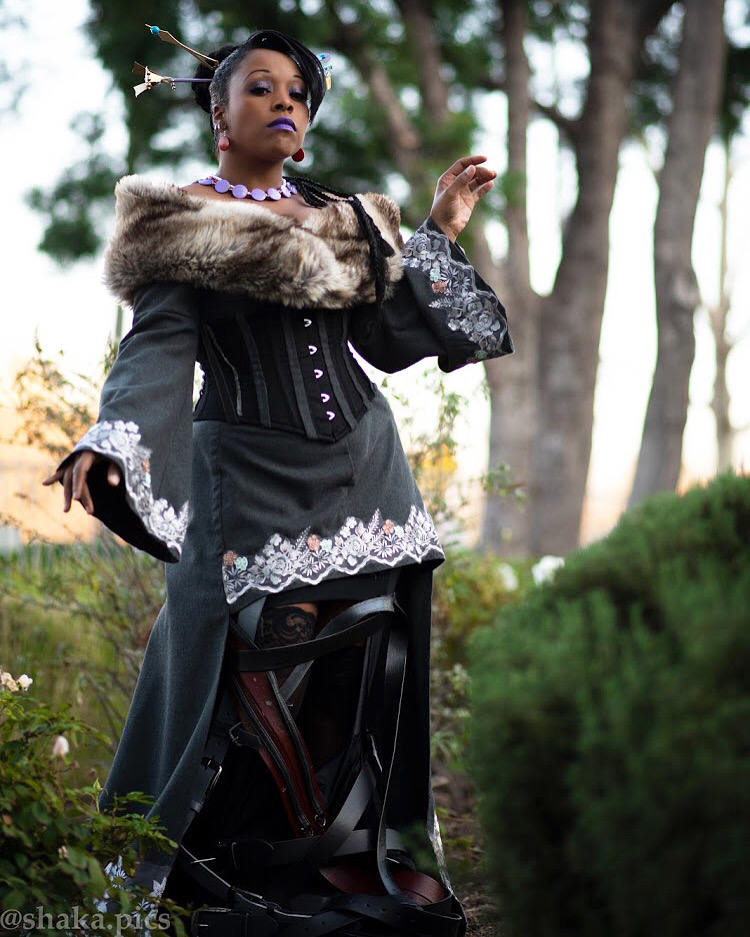 ~Join us next week for more Cosplay Coverage~
Have a Cosplay question you would like Mayhem's Muse to answer?  Know a Cosplayer you'd like to see featured? Send an email here!
Learn more about Mayhem's Muse