Let's talk about where Psychic Awakening is taking us – both the good and the bad.
Last year when GW announced Psychic Awakening they made some big promises. They hyped it up as being a major event and that every army would be getting new rules. On an equally, if not more important, level the narrative would be very important. This was an event that would be as big or bigger than the Horus Heresy. All that together built some real excitement with people looking forward to seeing what Terra shattering changes the books would bring. Well, we are now 5 books into the series. It's time to talk about how well the series is doing so far.
The Rules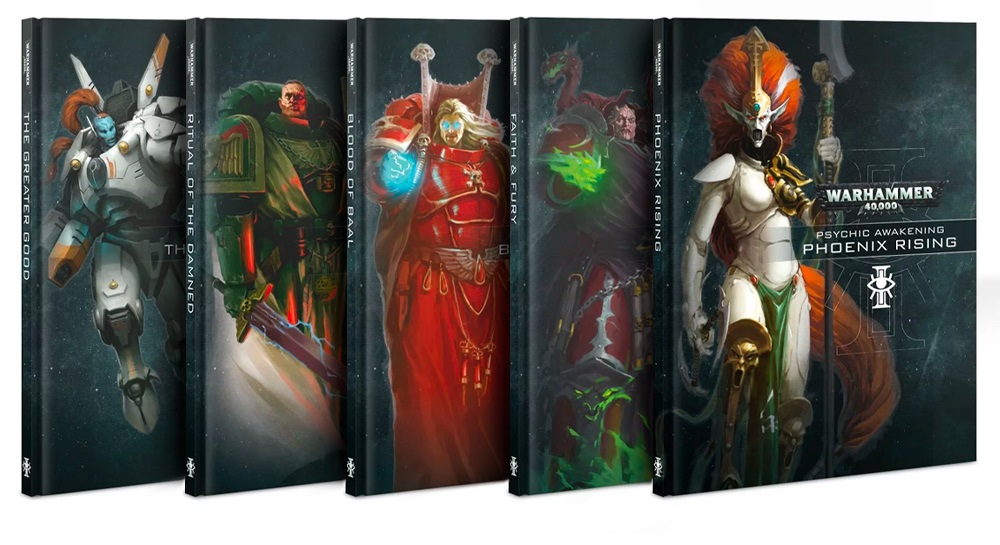 GW does seem on target to make good of their promise that each army would be getting rules in PA, which is disappointing but they have offered a good deal of new rules. Most of the armies have either gotten rules or have books announced with only 5 (or 6 depending on if Faith and Fury counted for Sisters of Battle) let to be covered, likely in one or two as-yet unannounced books. So while they have technically released rules for a ton of factions, it's clear those rules haven't had much effect on the game. Overall the rules are fairly OK, with a few duds (Drukhari) and a few that boosted already OP factions (Space Marines). They have not really changed the meta in any visible way just yet, and when they have affected things it is normally a case of good things getting better, rather than a bad thing being fixed. Overall the new rules tend to feel quite tame while adding some appreciated variety to the game.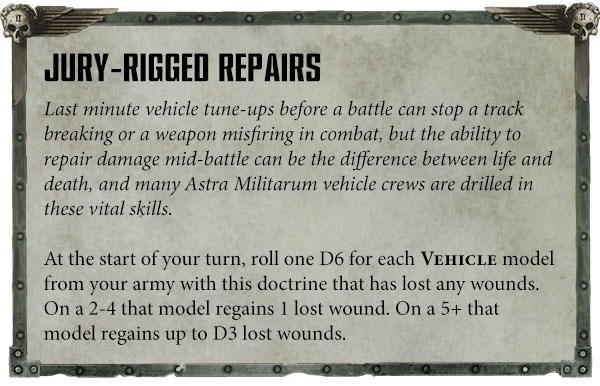 Here is the thing about the PA rules, though… they are OK. If 8th was a nice and balanced game the restraint shown in the rules would be lauded. These aren't over-the-top End Times rules designed to make all the factions crazy powerful before a reset wipes the board. These are a lot of little boosts that bring some armies more inline with their factions, and generally give you more options without much more power. That's the kind of stuff a well-balanced game with narrative elements needs. Look at the create your own X sub-faction rules.  Most of them are corner-case, and rarely give you more then you get going with a default sub-faction – and since you tend to lose stats/relics/traits they often aren't worth it from a power gaming prescriptive.  But they are great for narrative and diversity, and they often aren't horrible. The problem is that 40K isn't balanced right now, and everyone is looking for the next crazy combo – the next broken thing, the next thing that will let their army fight and beat Space Marines. And when they don't get it, any rules look bland to them.
The Story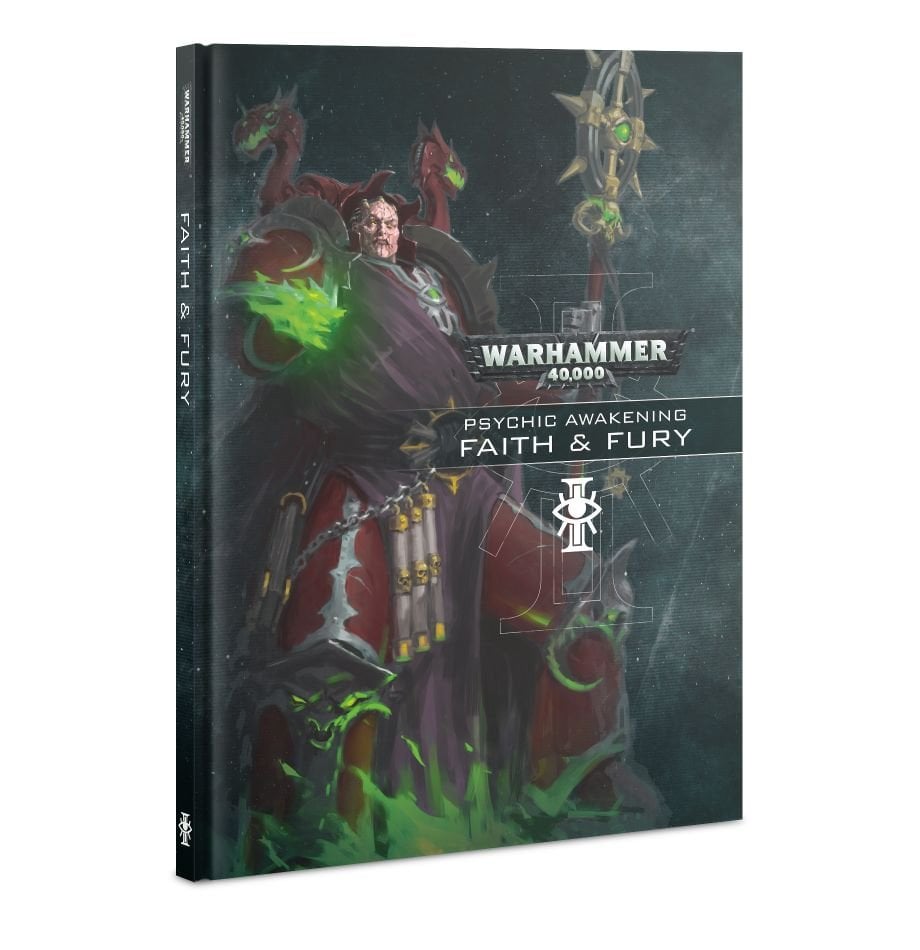 Compared to the rules the story is meandering, and here it feels like we aren't getting towards a particular destination. While they are interesting elements in the story, overall the lore falls flat. We've been introduced to now to 5 settings, some of which continue existing storylines, others are brand new. They do not feel connected in any meaningful way, nor (aside from some minor background events) do they seem to build towards something. Certainly, so far they don't appear to be "an event as important as the Horus Heresy."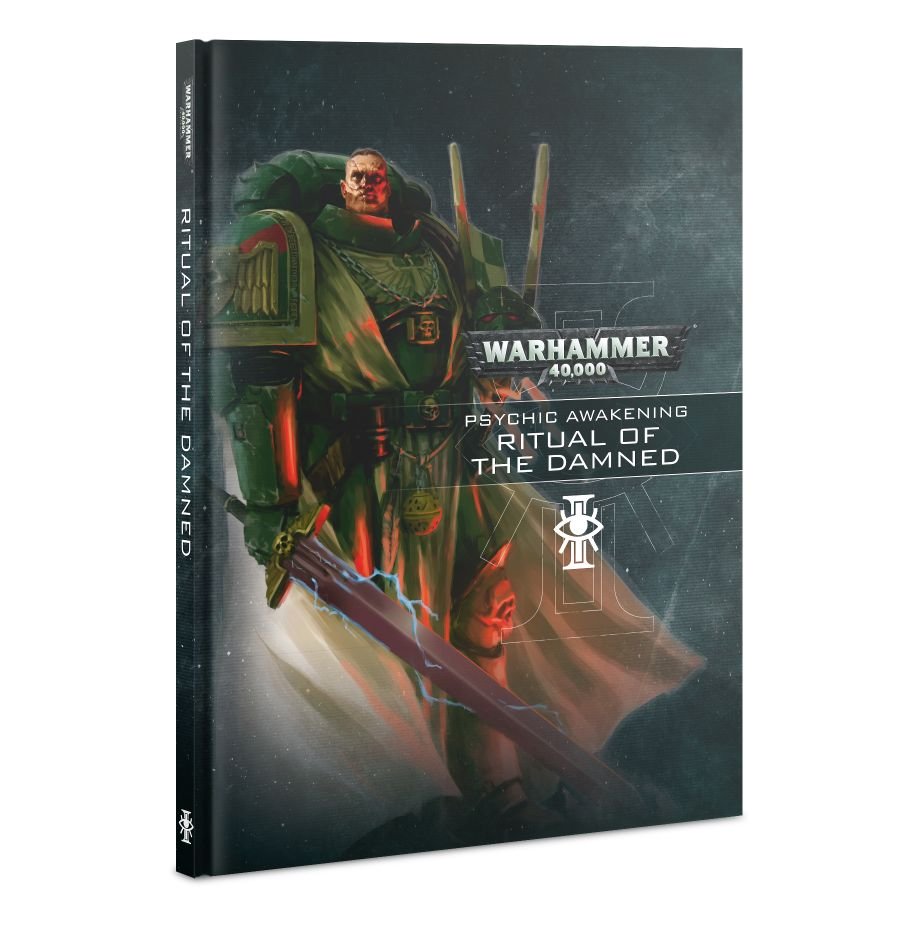 The books tend to offer a snapshot of a particular part of a conflict, with no end in sight. Take Faith and Fury, which details the start of a Chaos attack on a world. The Imperium fights back and then a promise of an ongoing conflict. That's basically your bog-standard 40K event and battle setting. 90% of all 40K lore is already "Chaos attacked a place, the Imperium fought back, there was no clear victor". I admit we shouldn't judge things till the end of the series, but right now I can't say the story is building to a "can't put the book down" climax.
It Feels Like A Setting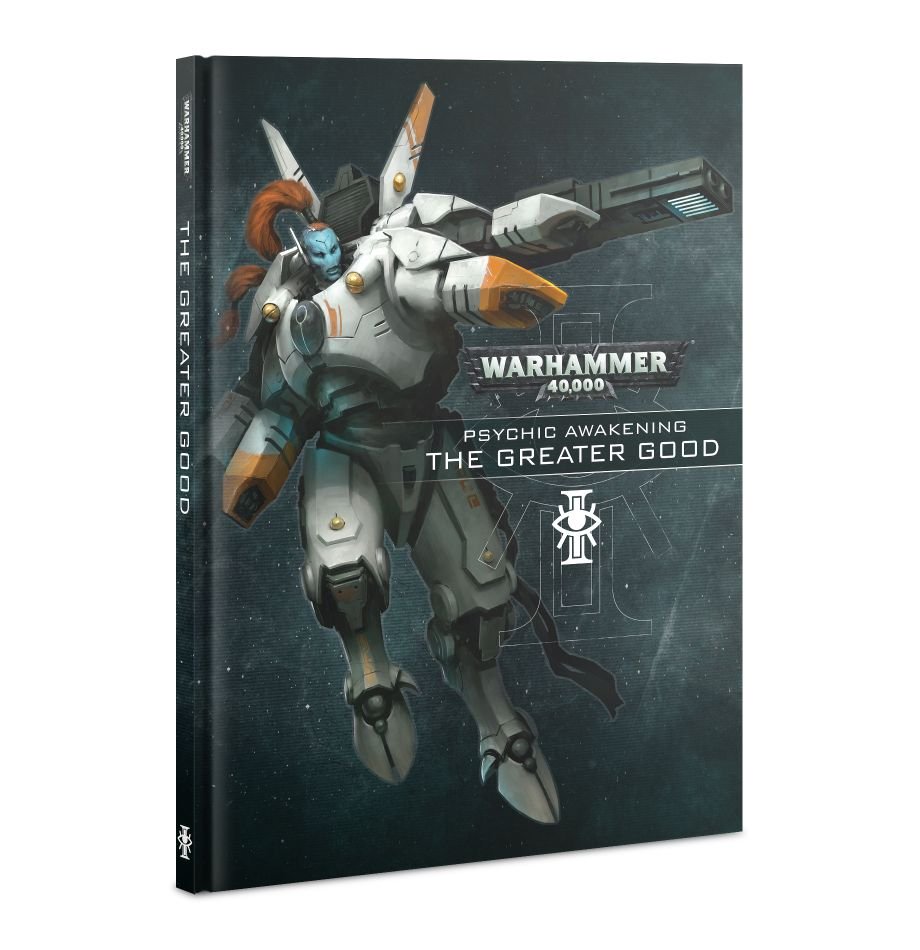 The feeling I get when reading all the PA books as that this feels more like an introduction to a setting than a story or a campaign. This has to do with the format of the lore. It describes a region, often with only minor details.  It then tells you a little about the forces, gets the conflict started and gives you a taste of the fighting, then leaves you with only the knowledge that more fighting is happening. Take The Greater Good. It describes the region of space of T'au 4th/5th Sphere Expansion. Tells you about some of the forces fighting there, mainly T'au, GSC and Astra Militarum, though also mentioning Death Guard. It then describes three battles (one from the perspective of each faction) and then ends. It has the feel of the first volume of Vigilus: Defiant, which defined the campaign's setting and awaited a sequel to finish it off.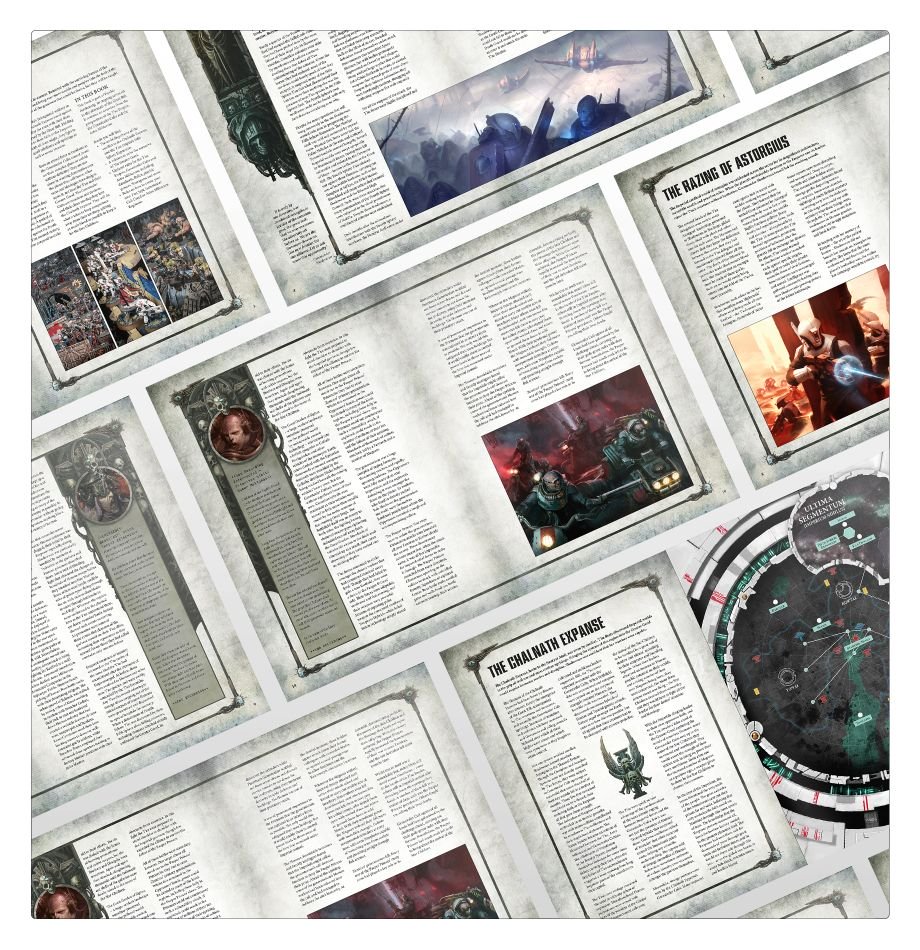 All the books feel like this, and whenever we reach the end of the PA books it feels like they could all be rolled together to make a setting guide – here are the 9 active warzones, pick where you want to play your games. This isn't so much a story as an introduction to a grimdark galaxy on the verge of change. And if that's the case it might pay off later, but right now we are all still waiting.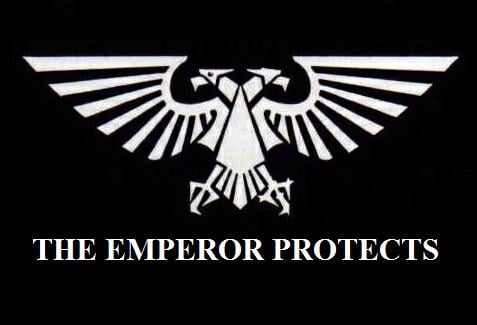 Let us know if you are still hyped for Psychic Awakening, down in the comments!