D&D: WotC Has A New New Head Of Dungeons and Dragons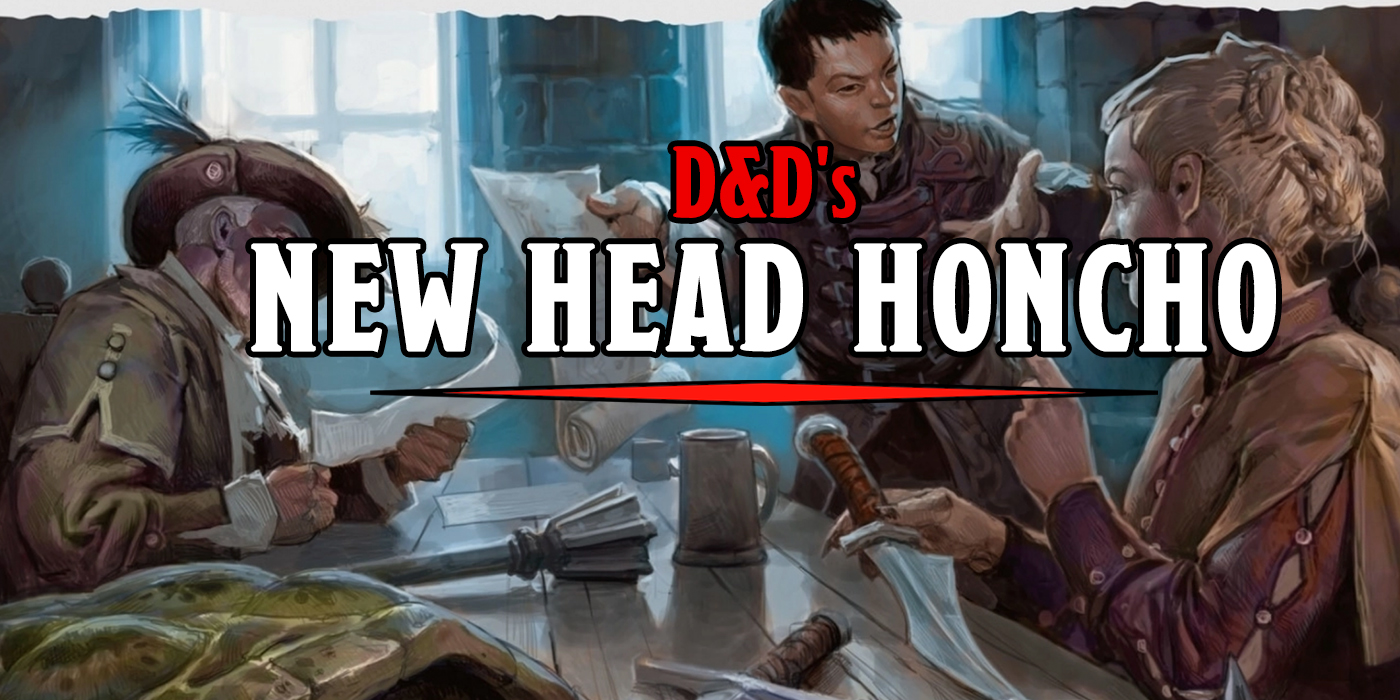 There's a new dungeon master at Wizards of the Coast. Introduced in the most recent Dragon+, Ray Winninger is the new head of Dungeons and Dragons.
The most recent issue of Dragon+ introduced D&D's new executive producer to readers. Ray Winninger, game designer for DC Heroes, Torg, and Underground–and more recently one of the designers on Out of the Abyss–has spent at least the last few months "on the job" stepping in as head of Dungeons and Dragons.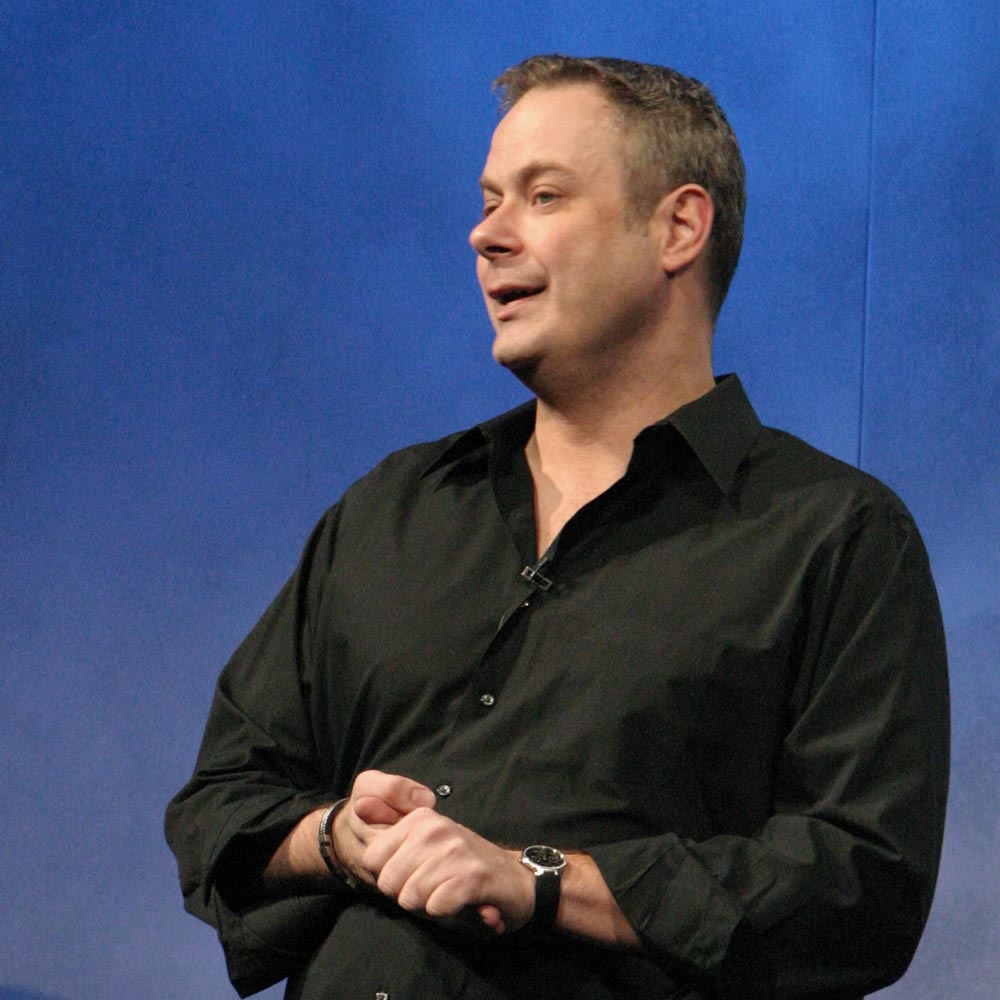 My name is Ray Winninger and I'm the new Executive Producer in charge of the Dungeons & Dragons studio at Wizards of the Coast. In just a few months on the job, I've already been impressed by the skills and the passion of the designers, artists, editors, and production staff who bring you our terrific D&D products. They are a uniquely talented group, and it is an honor to work alongside them.

I may be new to my role, but I'm not new to D&D. I played my first game back in 1977, and just a few months later I was standing in line outside my local hobby shop, waiting to purchase the brand-new Advanced Dungeons & Dragons Player's Handbook. By the mid-'80s, I was putting myself through college designing D&D material. Dungeon Module I13 in Adventure Pack I was my first product; then came DL15, AC10, AC11, and far too many others to recall
Winninger replaces Mike Mearls, who has been largely absent from anything tabletop related since "sometime last year."
He no longer works on the tabletop RPG team and hasn't since sometime last year.

— Jeremy Crawford (@JeremyECrawford) April 29, 2020
Mearls has been largely absent from the public eye following the blowup surrounding the accusations against Zak Smith last February, though he has been promoting Baldur's Gate III, leading many to believe he's now involved with WotC's CRPG department.
In his place, Winninger has stepped in as "Flumphmeister" and has hit the ground running.
Subscribe to our newsletter!
Get Tabletop, RPG & Pop Culture news delivered directly to your inbox.
Ray Winninger (@WinningerR) heads up the current D&D RPG team. His official title is Flumphmeister. Both @JeremyECrawford and I report to Ray and adore him, so be nice when you say hi. #wotcstaff #dnd https://t.co/QDinieQbdQ

— Christopher Pumpkins 🎃 (@ChrisPerkinsDnD) April 29, 2020
I accepted the role of Executive Producer not because it gives me a daily opportunity to work with an imaginative team to produce incredible products (although that's really nice), but because it gives me a chance to give something back to the game that has given me so much. I know first-hand that Dungeons & Dragons can change lives. D&D helped me cope with a particularly stressful period in my childhood. More importantly, it helped me find others who shared my quirky interests; many of us who play D&D form our oldest and strongest friendships around the gaming table.

It's also no exaggeration to say that D&D taught me many of the key lessons that made me a success later in life: there's an unconventional solution to almost any problem; listen to what the numbers are telling you before you act; and yes, "never split the party." It was Dungeons & Dragons that helped me truly understand how much more we can accomplish as a team than we'll ever accomplish as individuals. Which brings me to our present, unpleasant circumstances.
Winninger has been heading up the "Stay at Home. Play at Home." initiative, which has been offering free material to homebound gamers weekly since the beginning of April. This year is a challenge for Wizards of the Coast and D&D, but Winninger looks ready to tackle it.
Happy Adventuring!