GW 3rd Seminar, Matt Mercer's New Class, D&D Forgotten Worlds, X-Wing & FF7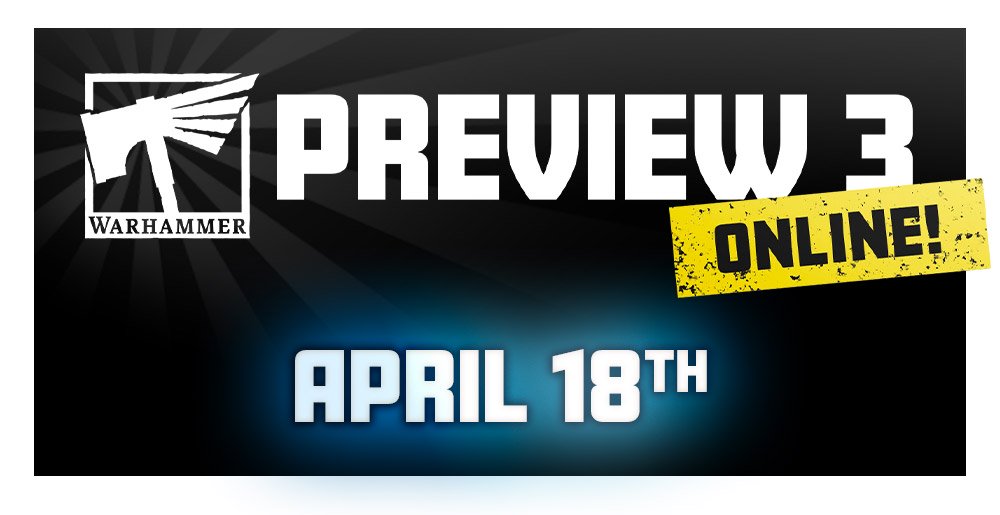 This weekend had everything from details on GW's upcoming seminar, to Warhammer Total War's new DLC, to a new D&D class from Matt Mercer, a new WotC approved book on the Forgotten Realms, and Naboo's arrival in X-Wing.
Coming next week: an AMA with the Total War: Warhammer 2 DLC team. Looking for answers? Now's the time to ask your questions.
If you were looking to get your hands on the Limited Edition Naboo Royal N-1 Fighter, here's how!
Forge World has a new Horus Heresy Lion El'Jonson model – could we see him join 40k as well? What about the other Primarchs? Let's chat.
To celebrate yesterday's release of the Final Fantasy VII remake and the fact that you need to do something with all those delivery boxes, here's a tutorial on how to make Cloud's sword out of cardboard, craft glue, a bolt, and some basic geometry.
Matt Mercer's custom class that lurks between life and death has a fresh coat of paint on the DMs Guild. Let's check it out.
Looking for a game that's easy to learn, offers a variety of ways to interact with it, including coloring, cutting, and creating? Check out Sunken Dungeon.
Explore the Border Kingdoms with the author that invented them in a brand new, WotC approved sourcebook from the Forgotten Realms' creator Ed Greenwood.
Next week will see more in-depth previews from GW, along with another big online event on Saturday!