The World of Cosplay: Final Fantasy VII Remake Tribute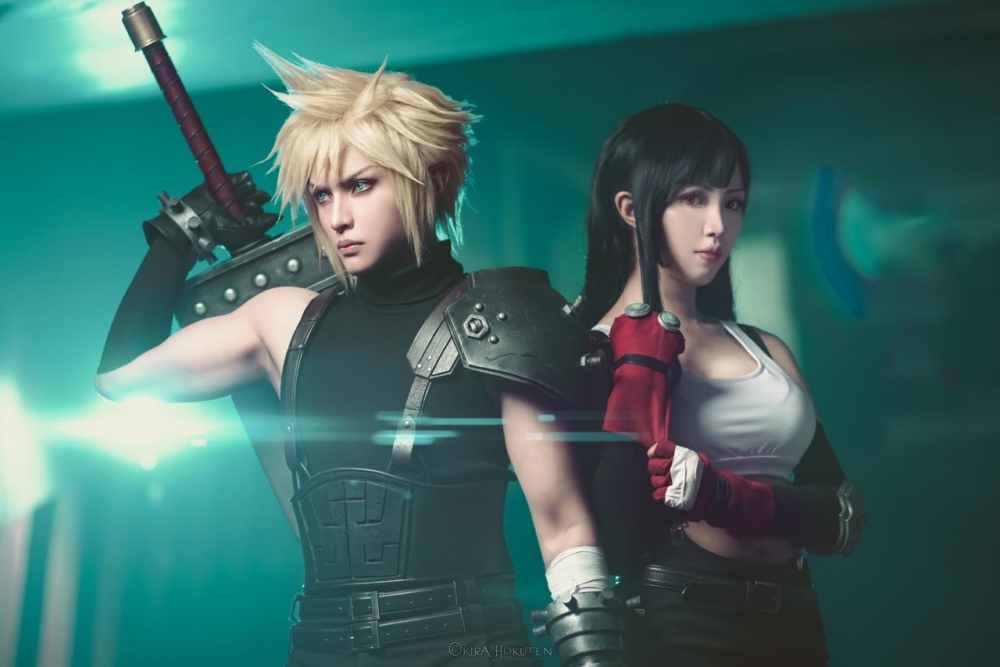 The LONG awaited remake of Final Fantasy VII is officially out-and with it, our cosplay ranks are filling. From old school fans to the new generation, Cosplayers are bringing out their FFVII inspiration this week to celebrate. Join us as we take a look at some of the best and brightest!
From closet cosplays to full-on recreations of heavy detail and amazing cosplay weapons construction, the cosplayers are OUT this week in honor of the Final Fantasy VII remake release. (THANK YOU -FINALLY- SQUARE ENIX!!!) You did us right by holding out and waiting until it was perfect because HO BOY isn't it worth it?! I myself have begun the plunge into the new material, (you can watch my ridiculous fangirling on Twitch HERE) and I KNEW that the cosplay scene had to be just as excited. I threw a call out to the Final Fantasy Cosplay Community online to show off their best FFVII inspired cosplays and got some amazing results back on what projects people are working on. I have collected some of my favorite samples of the FFVII cosplayers out there. Sit down, drink your damn tea, and enjoy!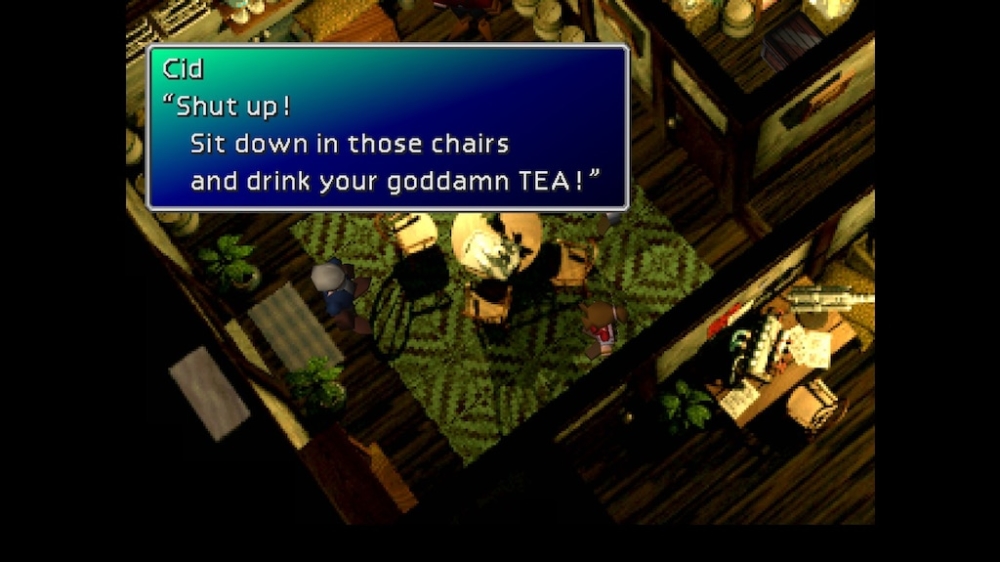 Aerith Gainsborough and Zack Fair
I have waxed poetic about the amazing work of Narga and Aoki so many times, I might as well be president of their fan club. Their work is stunningly detailed, and always captures a cinematic quality that makes it look alive. Their work with Aerith and Zack Fair is no different. Absolutely and simply stunning. You can check out more from their set together HERE:
Cloud Strife
Talk about your Celebrity Makeover! The lead singer of Alice Nine, Shou, is apparently a huge FFVII fan, and did a session as Cloud. Check it out: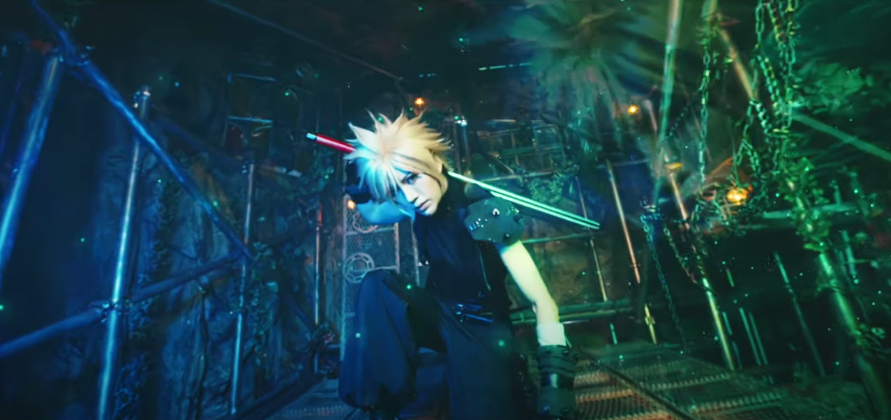 Tifa Lockhart
This cosplay is such a stunningly flawless execution that I had to look twice to realize it WASN'T a screengrab from the game! The beautiful anime quality to the image is gorgeous, and is something I could see hanging on any nerd's wall: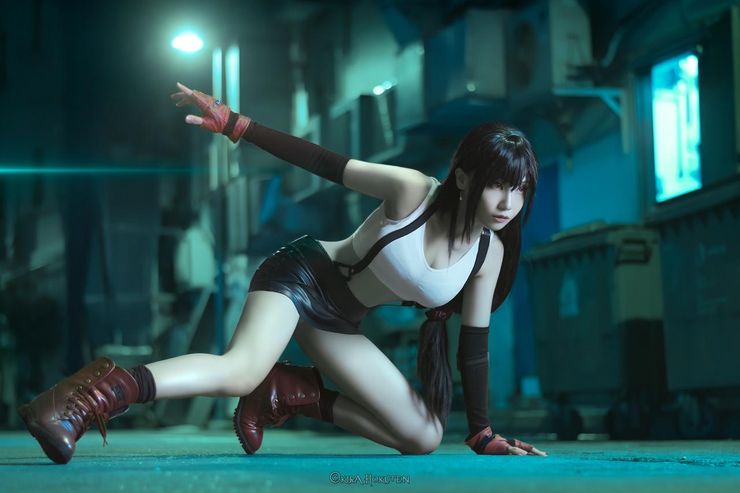 In regards to realism, this next Cosplayer knocks it out of the park. The harsh lighting really gives it an epic feel: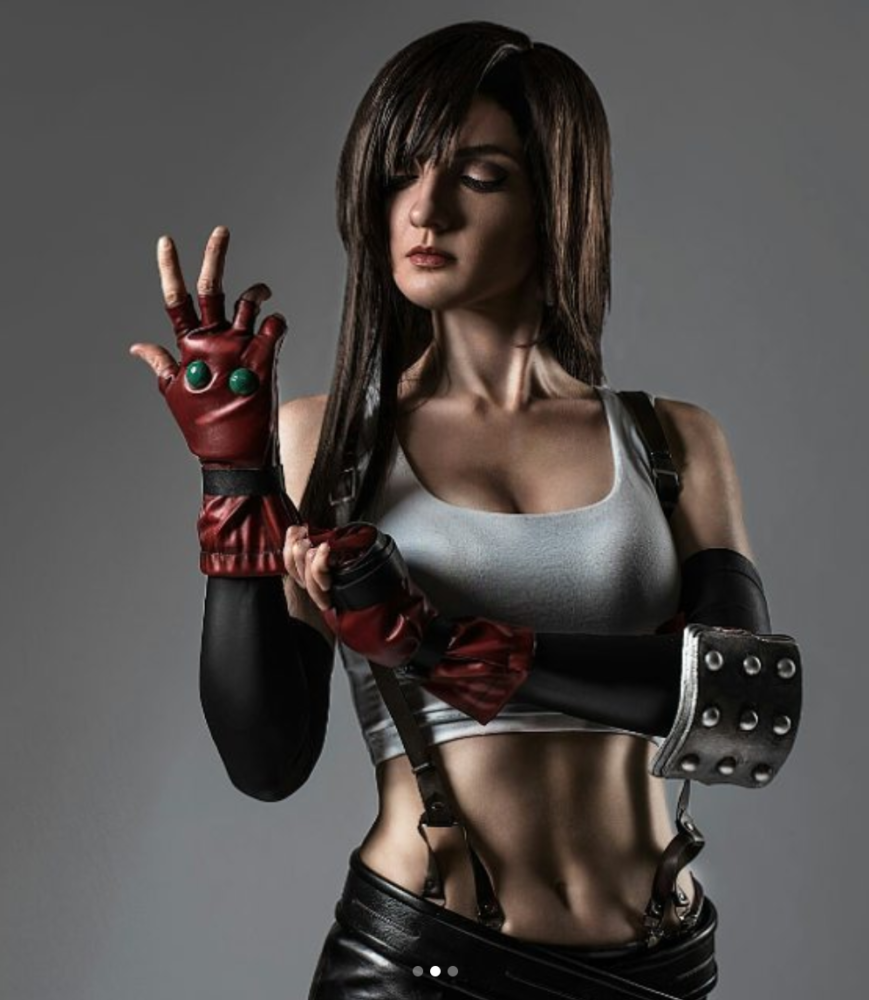 Subscribe to our newsletter!
Get Tabletop, RPG & Pop Culture news delivered directly to your inbox.
Tifa Cosplay by Shade Cramer
Sephiroth
The original tweet containing this image is in Japanese, so I am unable to properly provide links to the credits (Much to my chagrin, it's PHENOMENAL). Here is an EXTRAORDINARY duo collab of Sephiroth and Cloud (My favorite FFVII Ship!) I believe the Cosplayers are Ray and Halt. You can see the Tweet HERE: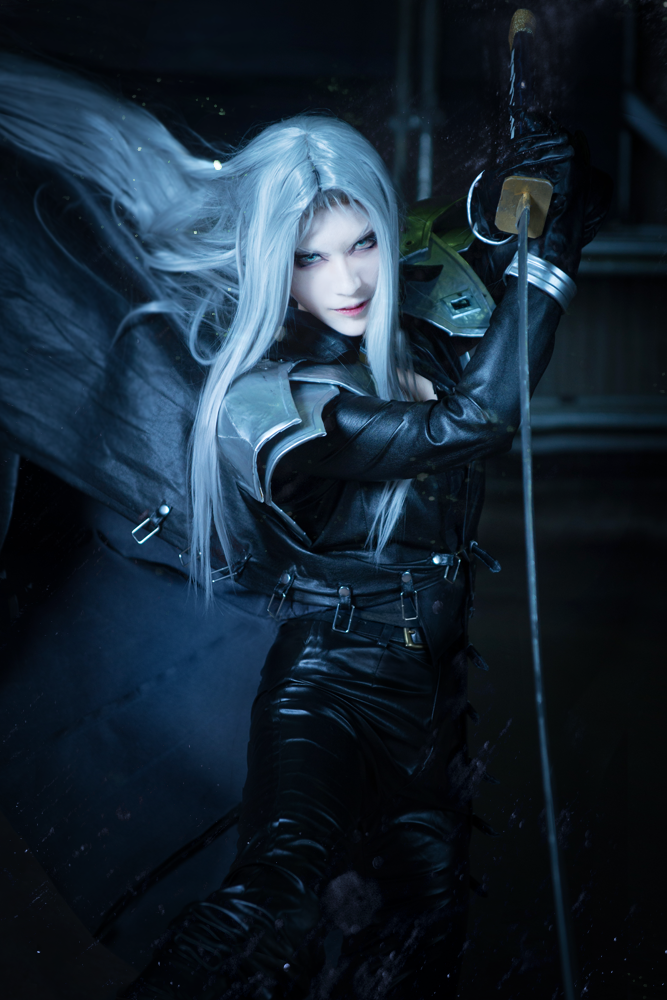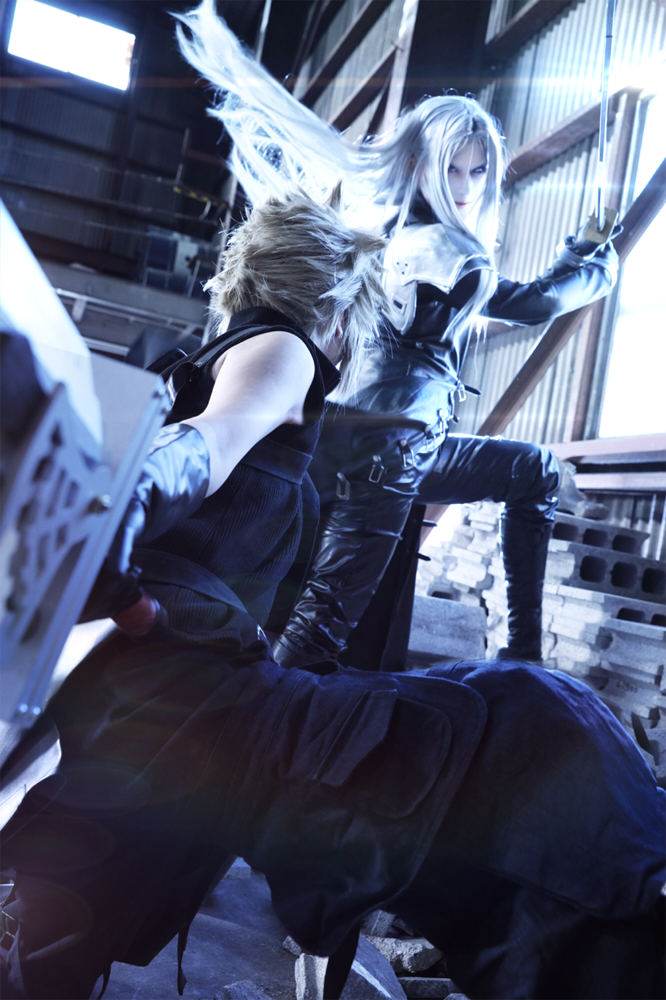 Yuffie Kissaragi
The Devil is in the Details with this cosplay, I particularly love the touch of the Materia in this one: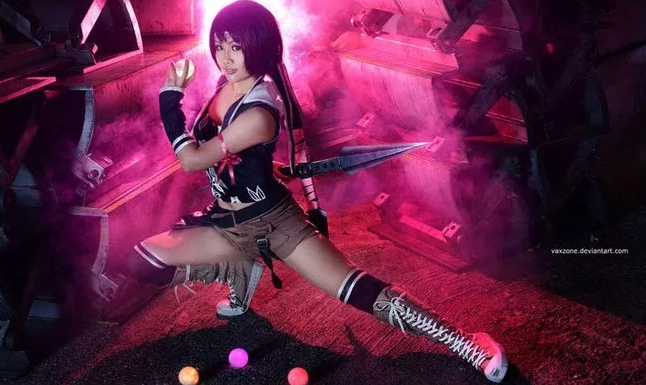 Yuffie Cosplay by Astellecia. Photography by vaxzone
Cid Highwind
This final Cosplayer, Ying, does a whimsical version of Cid that has me reaching for my Tea. Also, they do a collaboration with a few other artists! Check it out: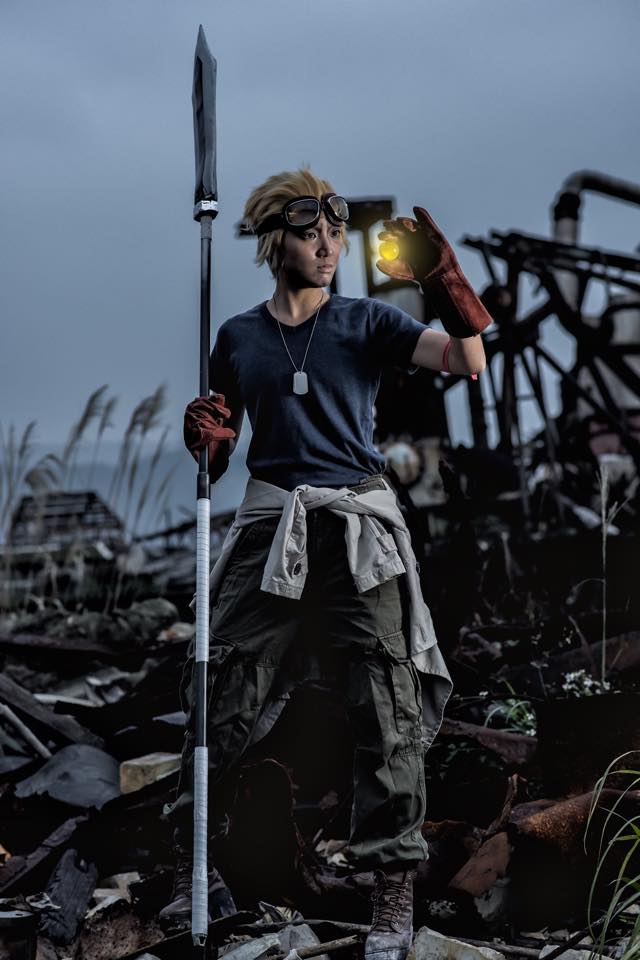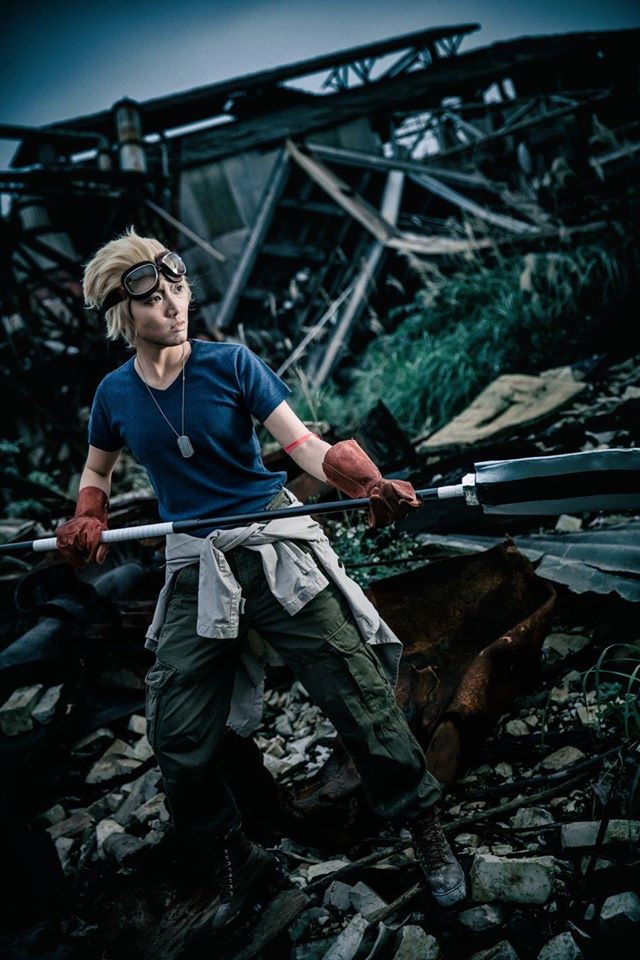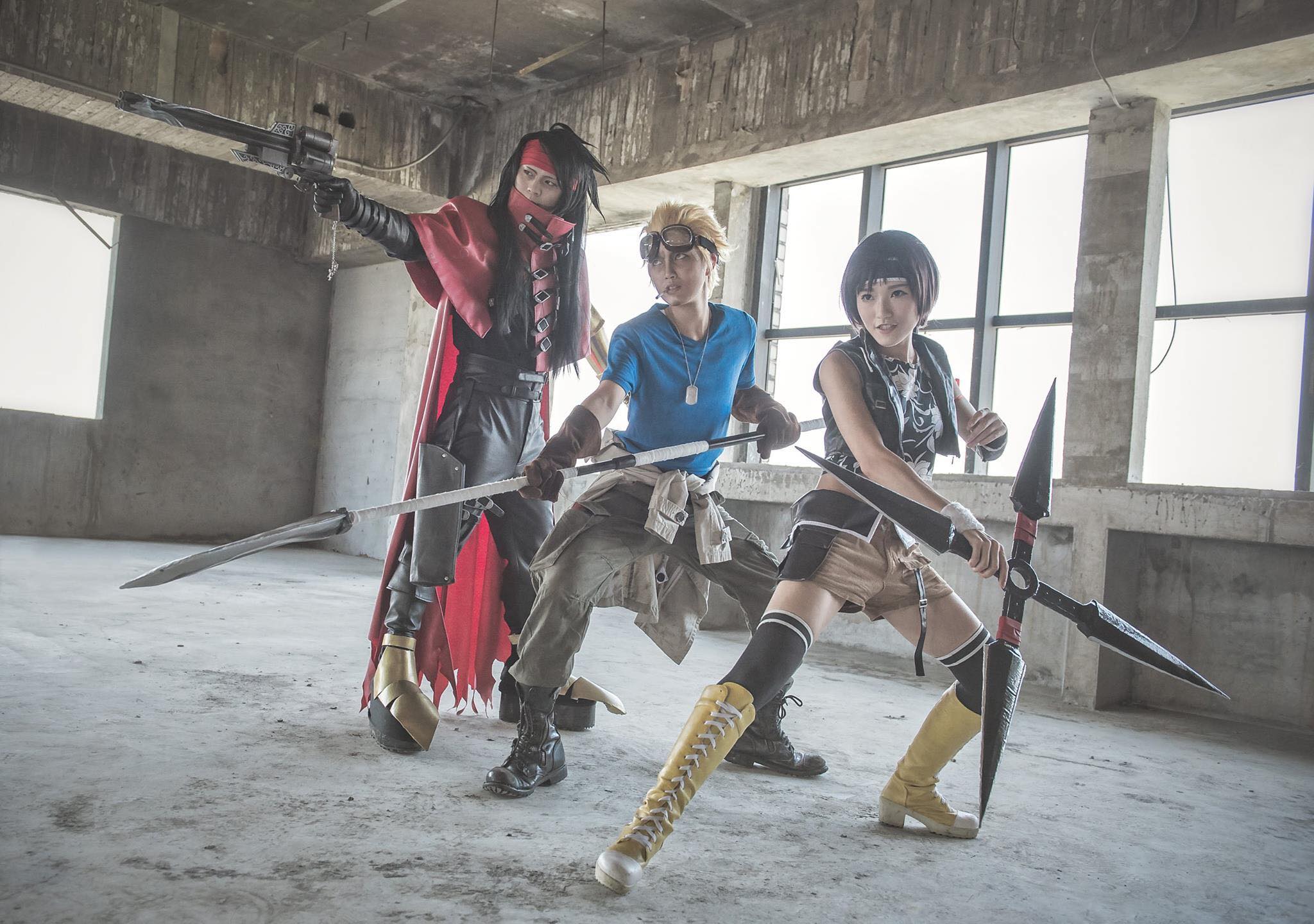 Photo Thanks: Box Chang
Vincent: 陳天翔
Yuffie: 孟凌Morning
Cid: Ying
Bring us your Cosplayers
Have you seen some EPIC Final Fantasy VII cosplays out in the universe? PLEASE do us all a favor and send us links, comments, and names to the best cosplayers you know! We would LOVE to feature them here!
~Join us next week for more Cosplay Coverage~
Have a Cosplay question you would like Mayhem's Muse to answer? Know a Cosplayer you'd like to see featured? Send an email here!
Learn more about Mayhem's Muse