This TVA Loki Closet Cosplay Will Help You Find Your Variants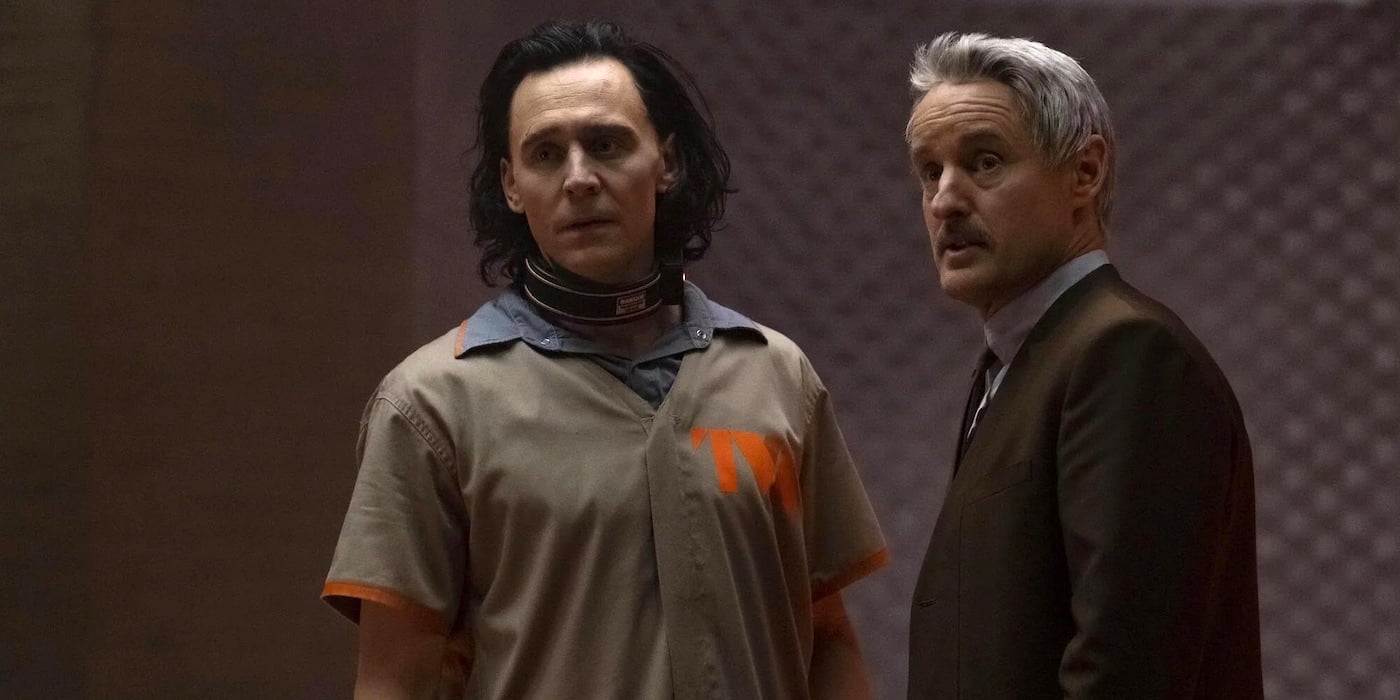 As Loki season 2 gets ready to wrap up, we're getting ready with our own Loki closet cosplay!
Our favorite misanthropic anti-hero/villain/hero is back again for another season of his own show, Loki. The first season was chock full of easter eggs and spicy plot twists, and I'm sitting on the edge of my seat to see what season 2 brings to the table. To tide me over until the show drops, I've put together another closet cosplay from the MCU.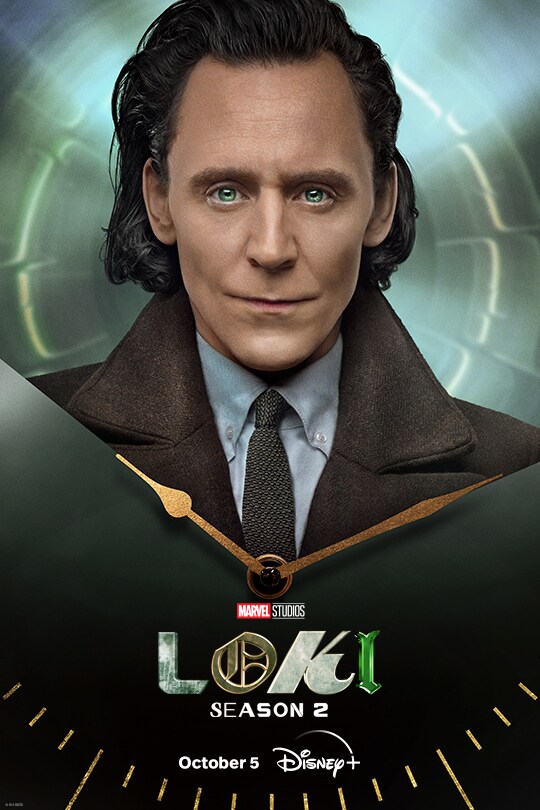 Loki is a VERY recognizable character for Marvel fans. His outfits are usually quite complicated, bombastic, or SO casual that they won't come across as Loki if someone were to recreate it (like his gorgeous black-on-black-on-black suit). For this closet cosplay, we've chosen his look from the first season of Loki—the TVA prisoner uniform.
Loki Closet Cosplay: The Jumpsuit

Once again, our Amazonian overlords have a ready-to-wear cosplay for this. It's not complicated at all—a tan jumpsuit, some sneakers, and various other little accessories to pad the look. If you want something quick and easy, this will get you done!

Otherwise, a simple tan jumpsuit like the one above works great. If you don't have one, try a tan top and tan slacks tucked into a belt. With the TVA logo tacked on, you'll be set!
---
Loki Closet Cosplay: The Collar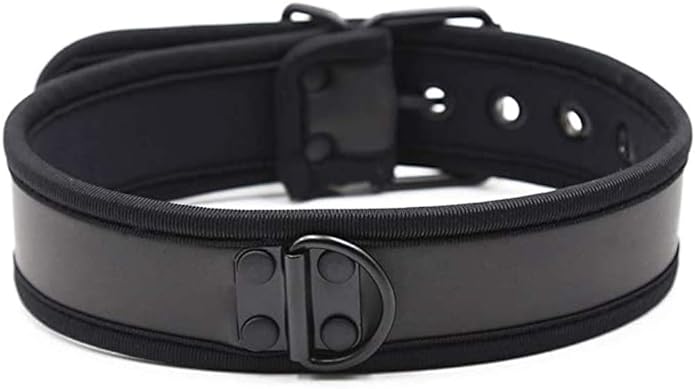 This is the first of the optional parts of this costume. Loki is wearing a neck collar for part of the series, so either make one out of fabric, repurpose a belt, or find one online like this!
---
Loki Closet Cosplay: The Sneakers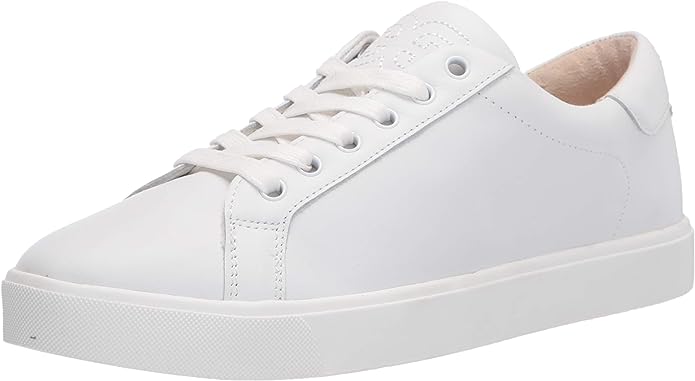 Loki wears pretty straightforward trainers for the show. Just throw any white sneakers on from your closet, and you're set. You could probably get away with tan or black as well.
---
Subscribe to our newsletter!
Get Tabletop, RPG & Pop Culture news delivered directly to your inbox.
Loki Closet Cosplay: The Handcuffs
If you want to go full restriction Loki, you can add the wrist cuffs as a final accessory. There are tons of types and styles, but you could go with black fabric as well to get the point across.
---
Fear not, Earthlings- we have arrived to help pave the way for Loki's return. Contribute to his GoFundMe by clicking the links above and taking a stroll through Amazon! Any purchases will send some of that Amazon Moolah our way!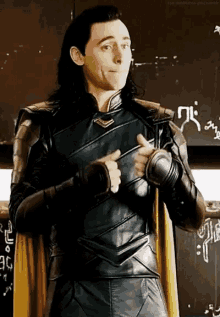 ~Join us next week for more cosplay coverage~
Have a Cosplay question you would like Mayhem's Muse to answer?
Know a Cosplayer you'd like to see featured? Send an email here!