Well that didn't take long–here are some leaked pics from the new Primaris starter box. Take a look at all the new Primaris minis in the works.
The internet has a curious knack for getting information out before it's technically supposed to be out, whether that's information about the new D&D book, release schedules for upcoming Codexes, or–as we'll see today–pictures of new minis from the as-yet-unrevealed starter box. Here are all the new Primaris minis that have been spotted, compare to the renders from before and see how many familiar faces you spot.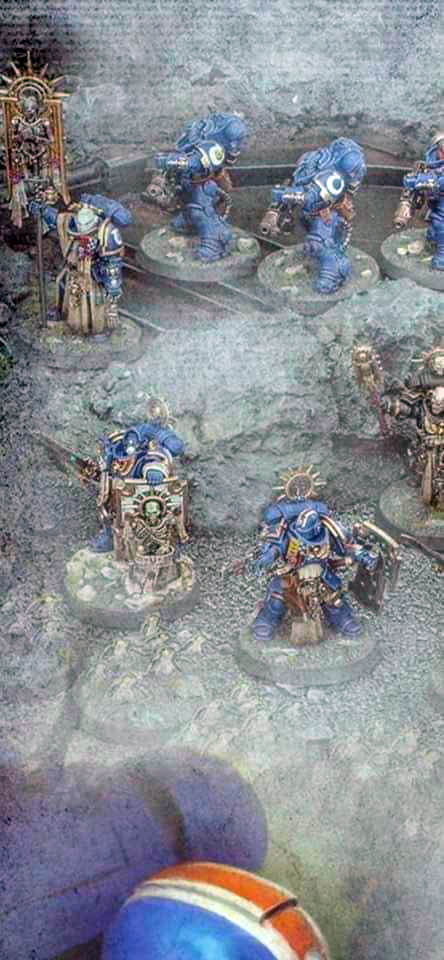 So right away we see our sword and shield friends before, they look to be an honor guard of some kind, and as you can see from the helpful stripe, there's definitely a new Lieutenant incoming. It also looks like a new ancient with a standard back there, as well as some new heavy/special weaponry.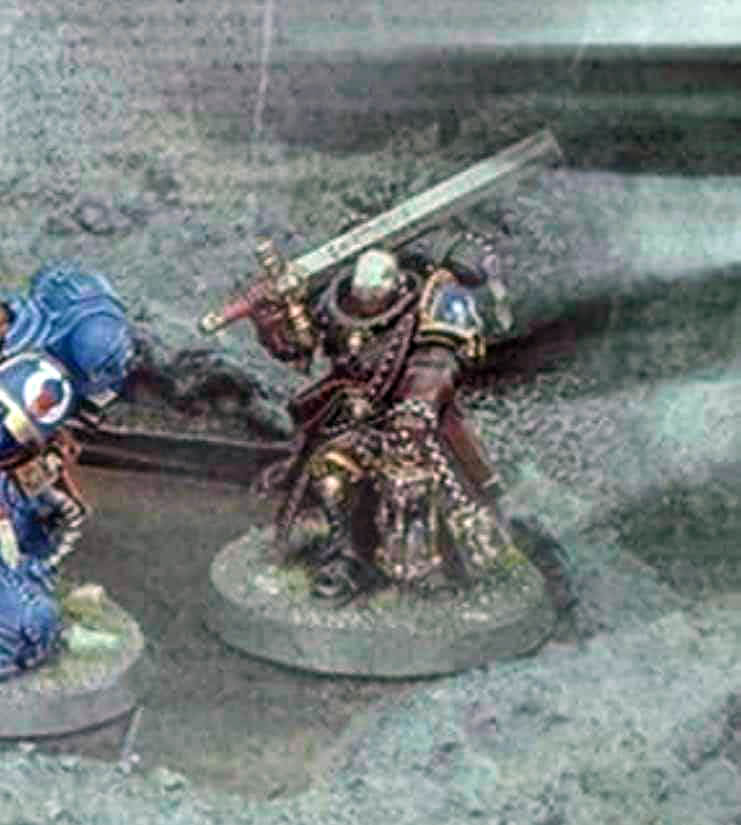 This looks like the Primaris answer to the master of executions over on the Chaos Space Marine side of things.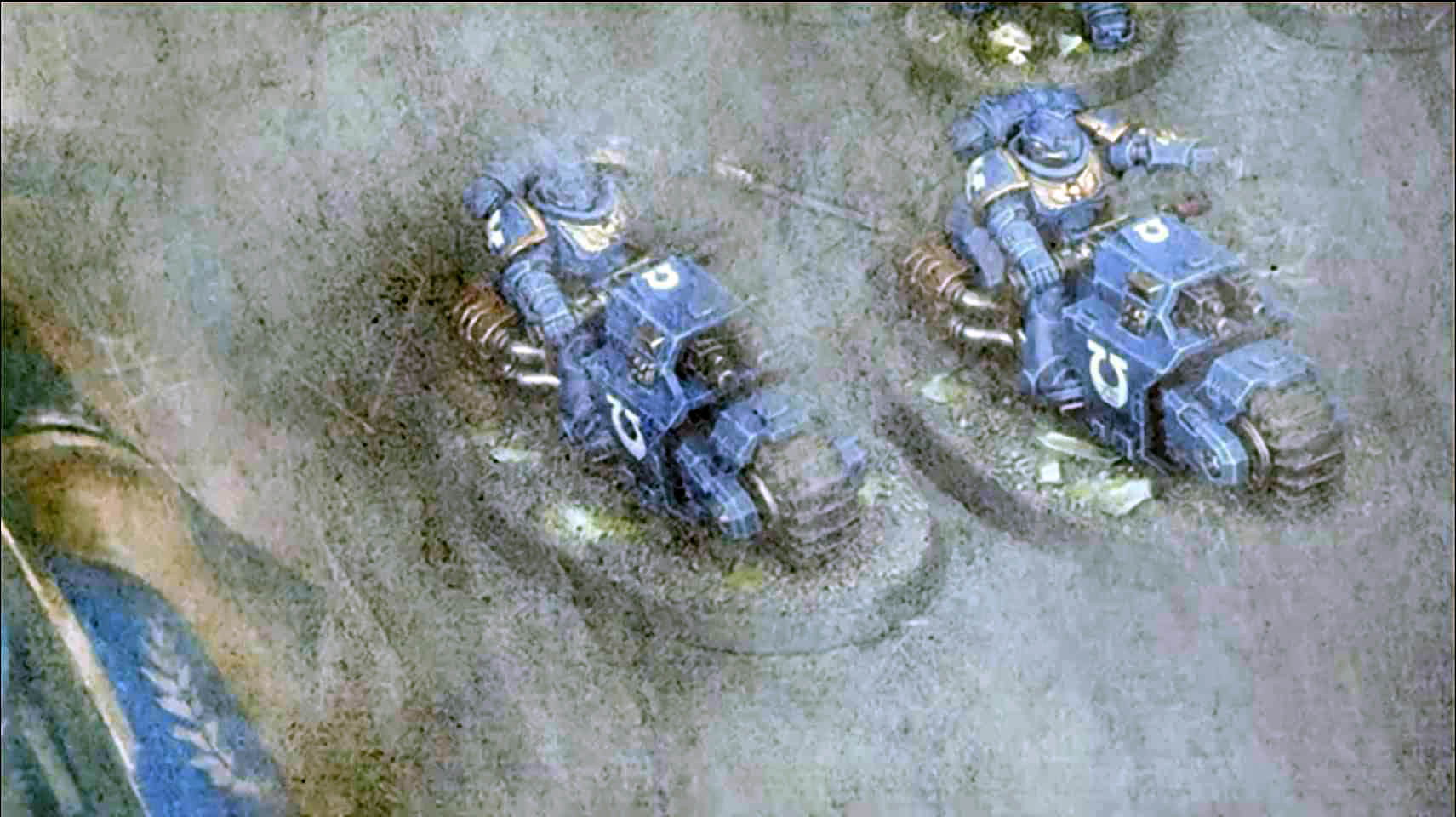 Primaris Marines on bikes, it doesn't get much better than that…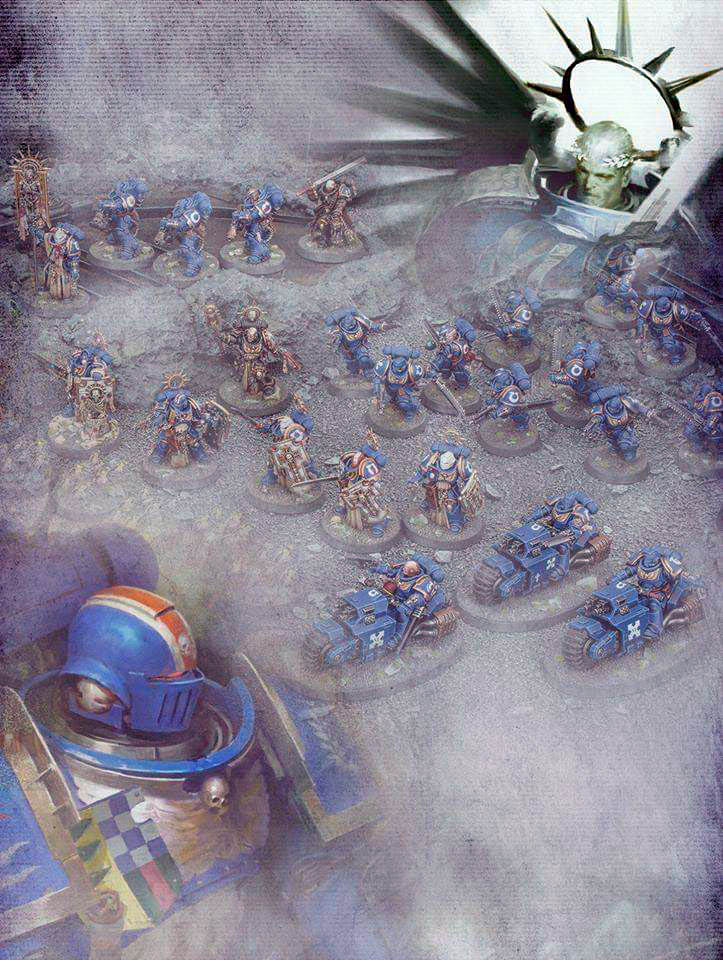 Here's a group shot featuring some bolters and chainswords, as well as some new minis floating there big and disembodied.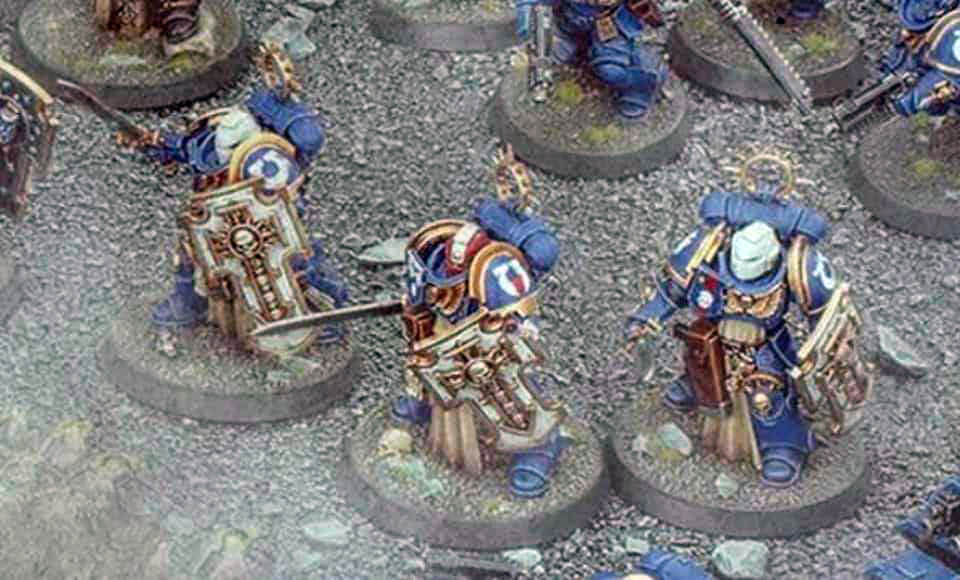 More of the honor guard.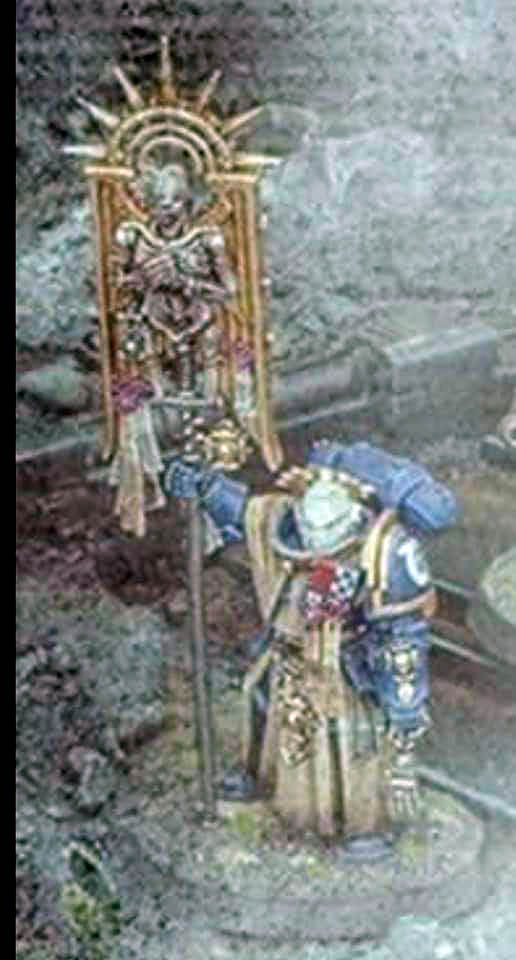 Even Primaris are getting ancient in the new edition, it seems.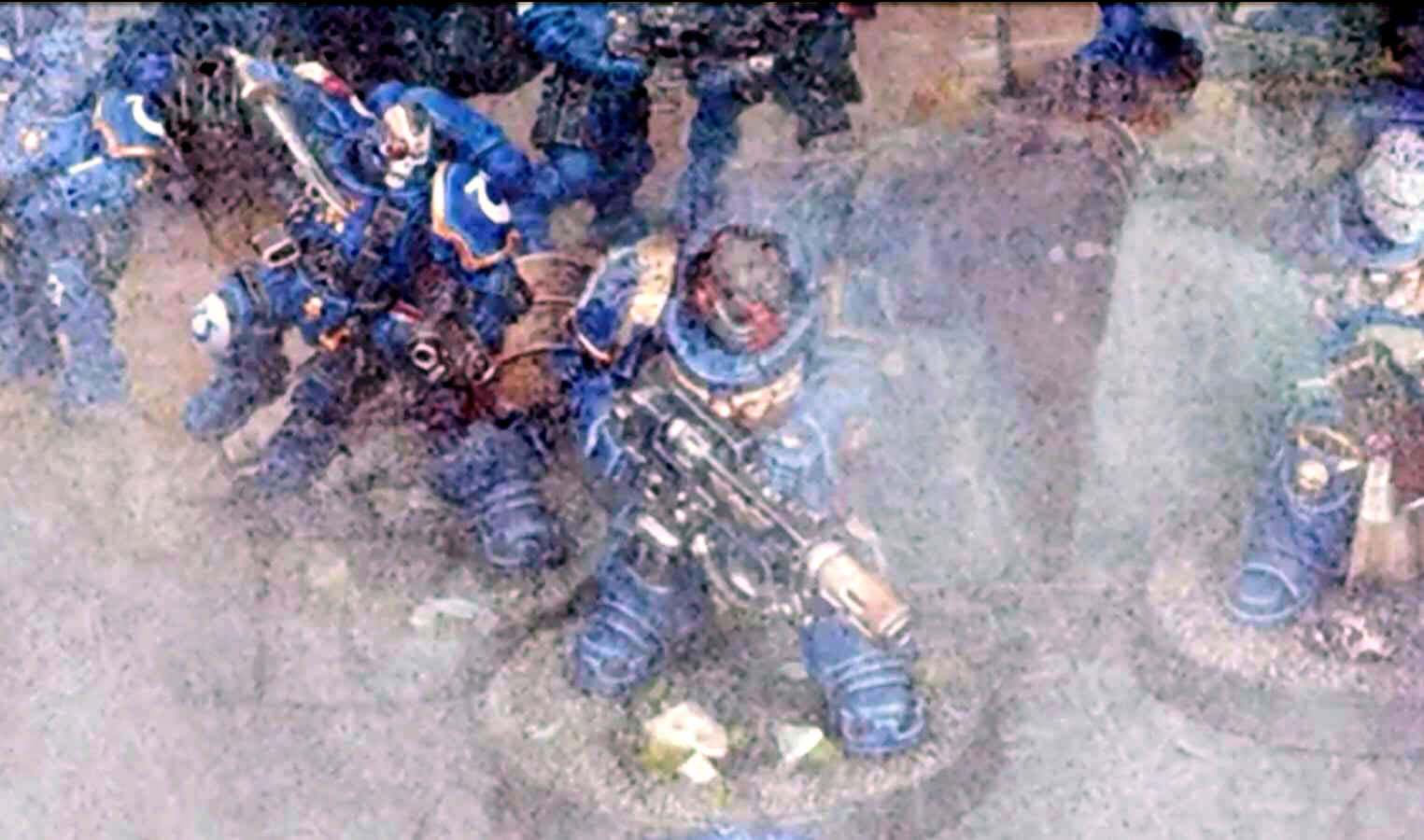 These new models look like a whole new unit entirely. Possibly some of the Hellfury Squad that got mentioned before.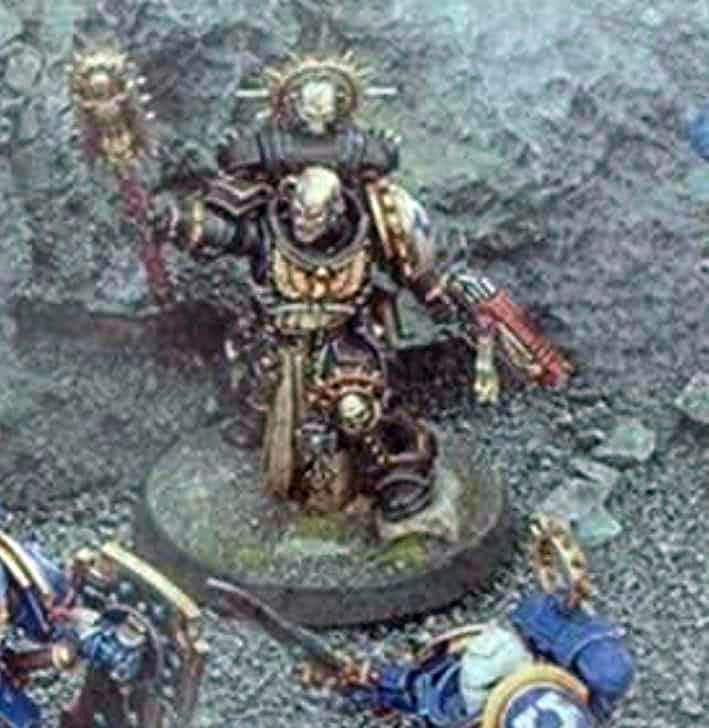 That looks very much like a new Chaplain…maybe a character?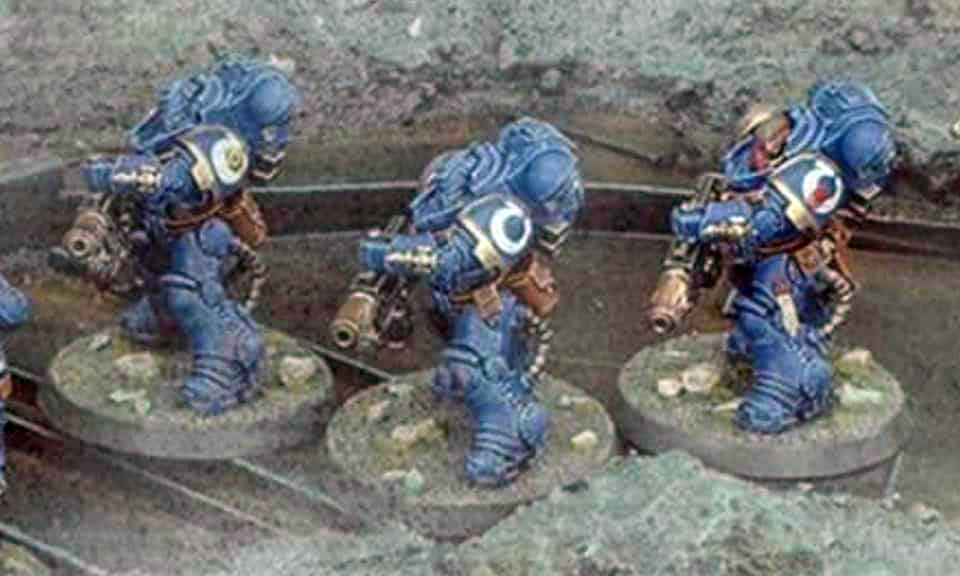 Get a load of the special souped up backpacks on these folks. Again, possibly members of the Hellfuries, which seems fitting, going along with Hellblasters. And that's everything we've seen so far–though there's sure to be more to come in the next few weeks. Be sure and check back for more updates as we get 'em.
What do you think of the new minis? Let us know in the comments!