Fantasy Flight Games has updated their US release dates for a batch of new products – Check out what's coming out on June 5th!
As of yesterday – May 18, 2020 – FFG has updated the following product release dates and we're pretty excited to finally get our hands on these releases.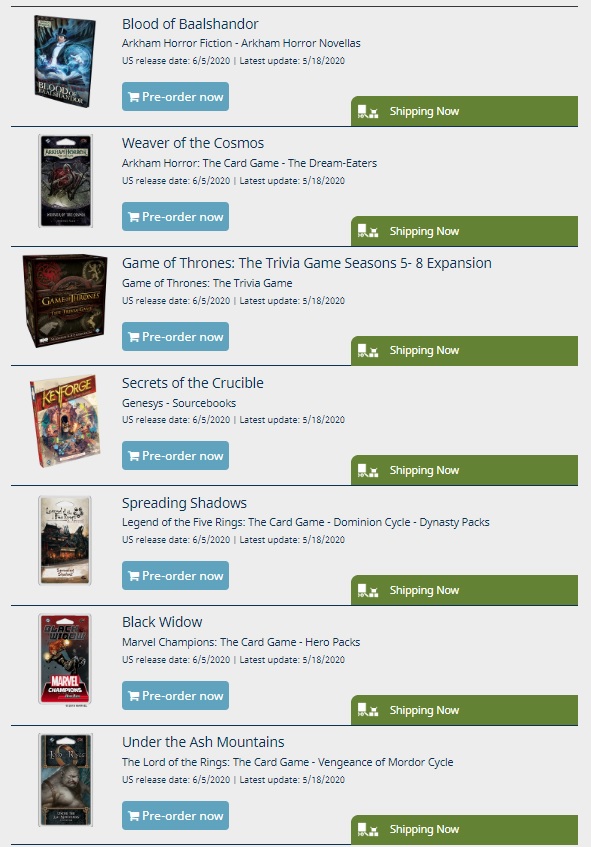 You can still get direct pre-orders in for these products if you want them from FFG. Or you can probably contact your FLGS and see if they are taking pre-orders as well. The new Arkham Horror Fiction book Blood of Baalshandor is probably going to sell out pretty quick if I had to guess. Those novellas tend to move fast. If you're an Arkham Fan you might want to get in on that.
Speaking of Arkham, the final Mythos Pack for the Dreamlands cycle – Weaver of the Cosmos – is also slated for a release on June 5th. We covered a preview of the pack and it's adding one unique end-game boss fight to the mythos!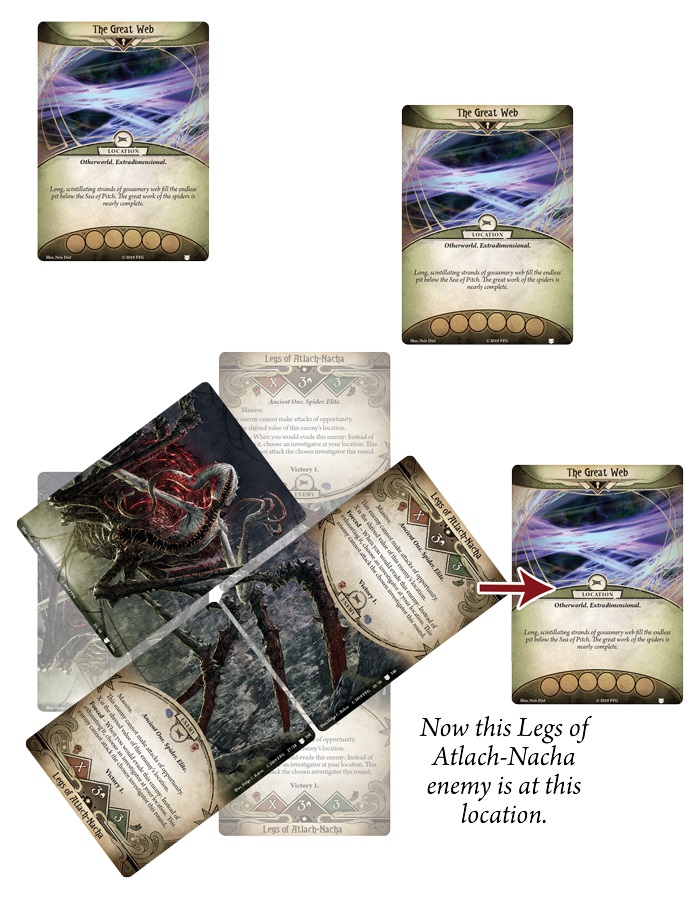 Legend of the Five Rings will get another Dynasty Pack for the Dominion Cycle. Lord of the Rings: TCG will also get a Pack, too! Black Widow gets a Marvel Champions Pack so you can have another hero option for that game. Game of Thrones: The Trivia Game is getting an expansion that covers seasons 5-8 also. And finally, for all you RPG players, Secrets of the Crucible is coming out which is basically a setting guide to play the Genesys RPG in the Keyforge universe!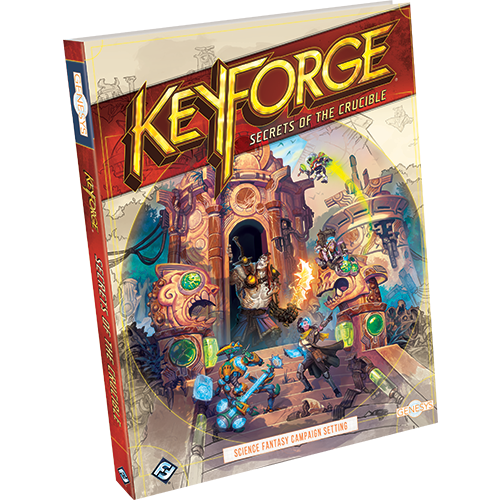 Some of these products were on their way out the door right before the pandemic forced FFG to hit the pause button. So fans (myself included) have been waiting for many of these products. In general, folks have been pretty supportive and understanding of the delays. At the same time everyone is also chomping at the bit for *new* stuff! June 5th is only a few weeks away (even though that feels like months in quarantine-time).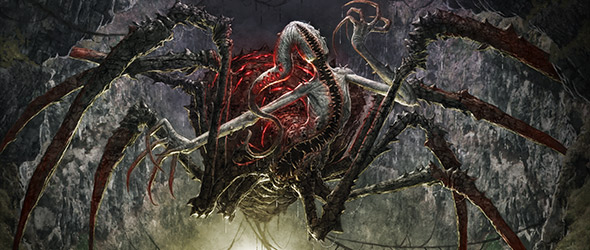 Now we just have to wait until June!