Psychic Awakening is over now. So who were the big winners and losers from Psychic Awakening?
We've had time to really process Psychic Awakening's impacts as it setup the launch of 9th edition. It was touted a BIG shake-up for 40k – something that would rival the Horus Heresy. Did that happen? Well, the Galaxy did get a ton of new conflicts and war zones…but it wasn't exactly as impactful as the Imperium's Civil War. Then again it felt more like a LOT of foundation for the future which it did accomplish. We're going to see all of the seeds sprout in 9th edition but the groundwork has been laid down.
Anyhow, after 9 books and a lot of new models, we wanted to talk about the big winners and the big losers from this event. Who got the biggest pushes and who just kind of fell back to the wayside? Let's dive in!
Winner: Adeptus Mechanicus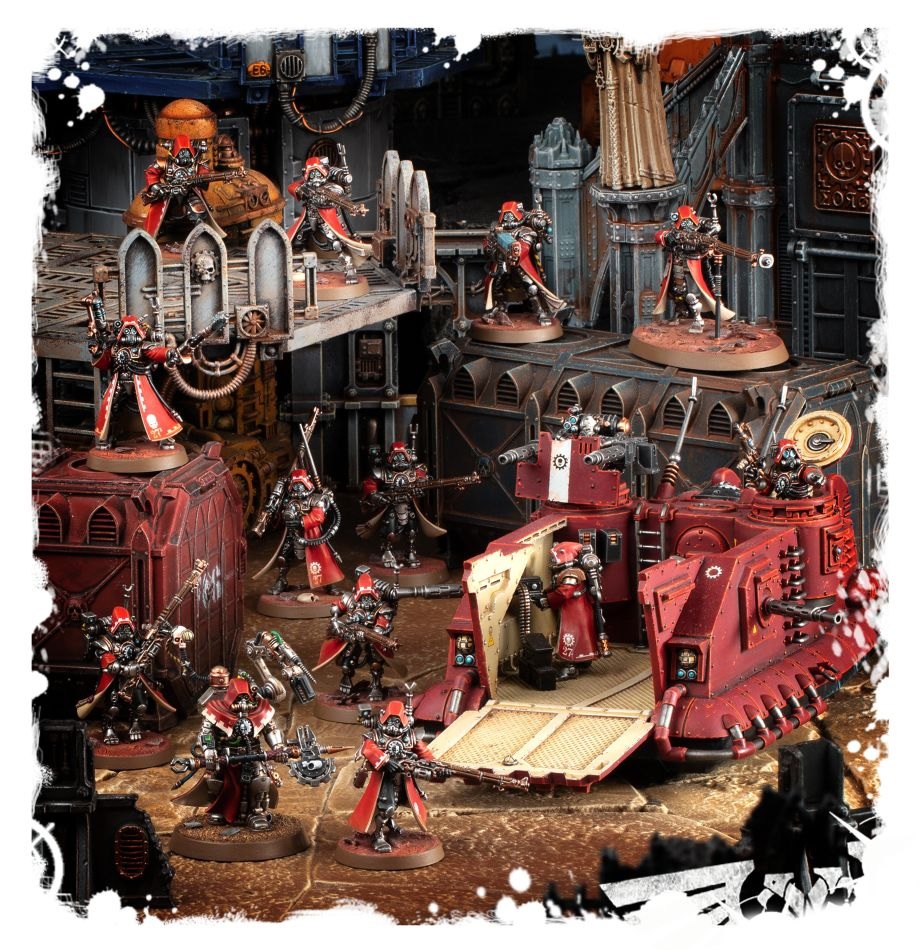 The Ad Mech actually got a pretty huge push when you look at it. They got a quite a few new models in Engine War and it really filled out their options. Lore-wise, they also have some new McGuffin Tech to help them in the wars to come. It was an interesting seed that got planted and we'll have to wait to see where GW goes from there.
Winners: Craftworlds/Drukhari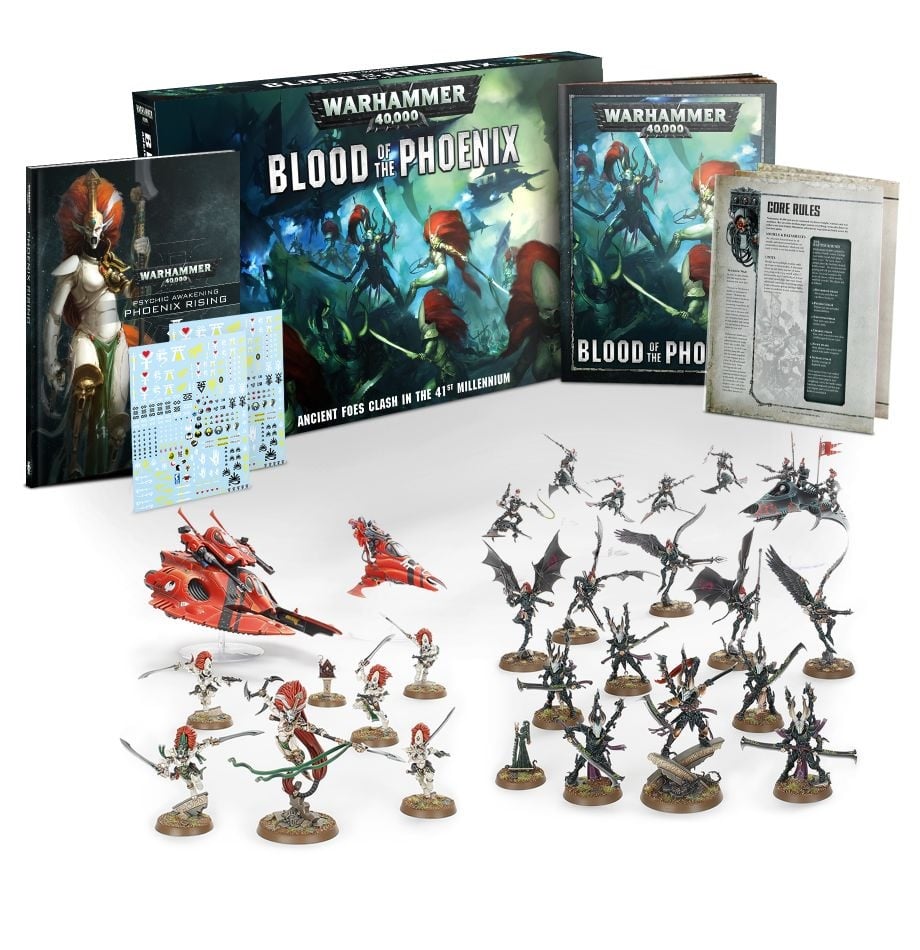 Yep, it's a twofer! These two armies each got great new character models and a updated unit each. They kicked off the Psychic Awakening Series and plowed some fertile ground in the developments for the Aeldari race over-all. It might feel like ages ago, but Phoenix Rising was a solid release alongside the boxed set!
Winner: Orks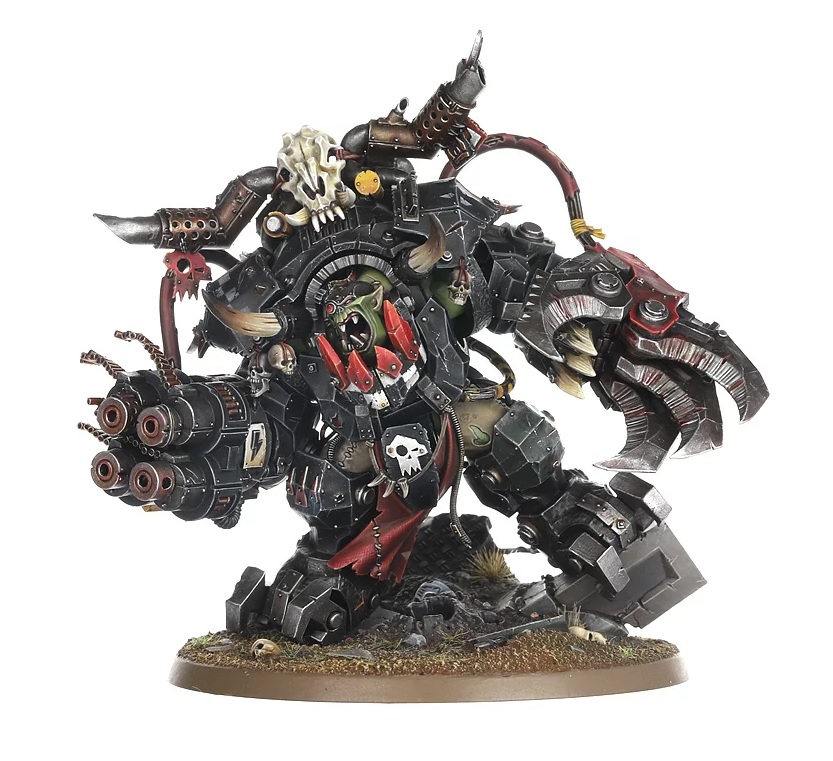 Orks got a new Ghaz. And The Beast is back with a vengeance! The model really is an upgrade from the previous metal version and while the storyline had some strange "We-mortally-wounded-each-other-but-not-really" vibes going on, Saga of the Beast gave the Orks a Big Boss to be proud of!
Loser: Tyranids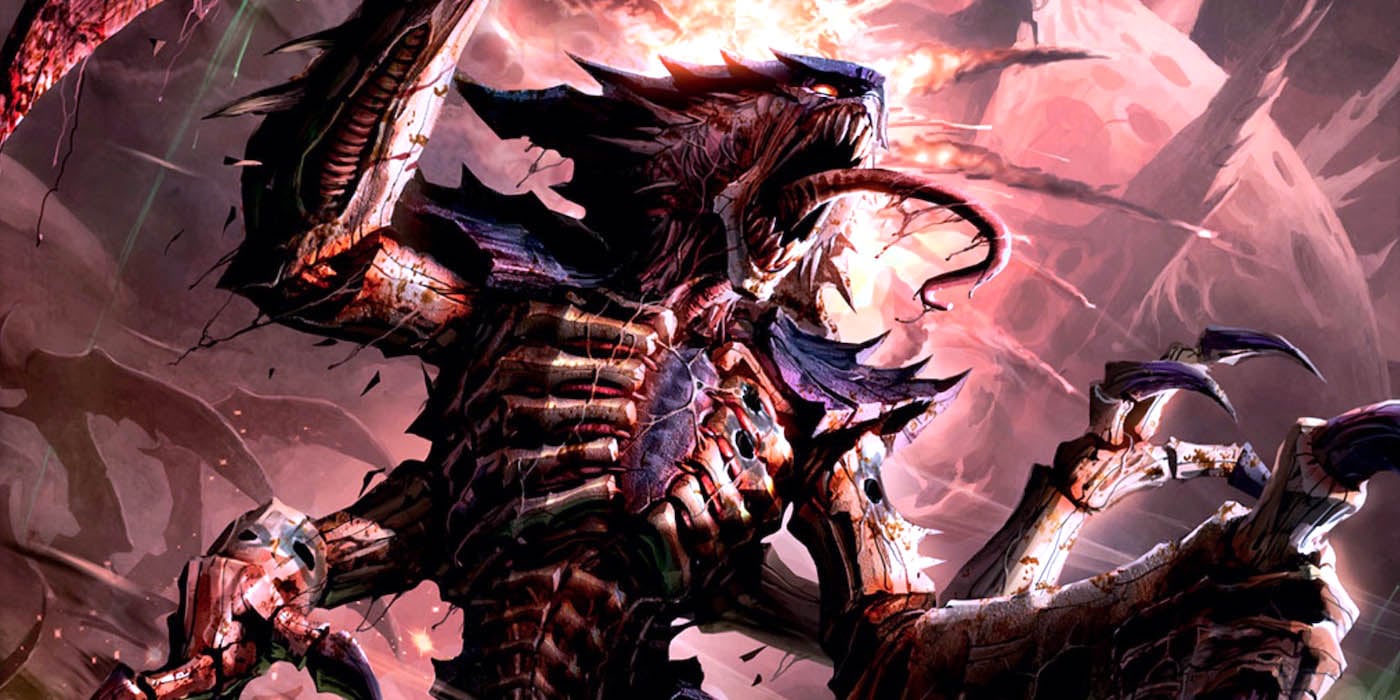 Yes, I say this as a Tyranid Player. I'm a little disappointed. The Psychic Awakening Rules were…okay – comparatively. But no new models for the one race in the galaxy that is supposed to be hyper-adaptable? Oh, and they basically got their butts kicked out of the Baal system in the Lore, too. So it's just losses all around for the Tyranids. Sounds like loser territory to me.
Losers: Deathwatch & Harlequins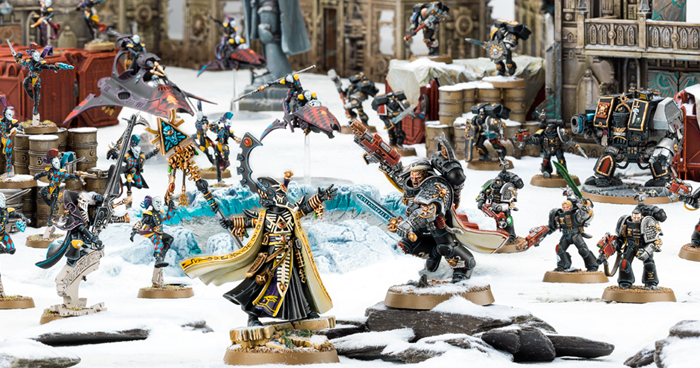 It's another twofer because…they didn't even get a proper book. No new models, either. While their rules did make them better (as in they got more options and that's better than nothing) it kind of felt like GW didn't really know what to do with either of these factions. And we get it as they are both relatively small, elite armies. But they didn't even get a real lore update like in a Psychic Awakening book. Ouch.
Loser: Astra Militarum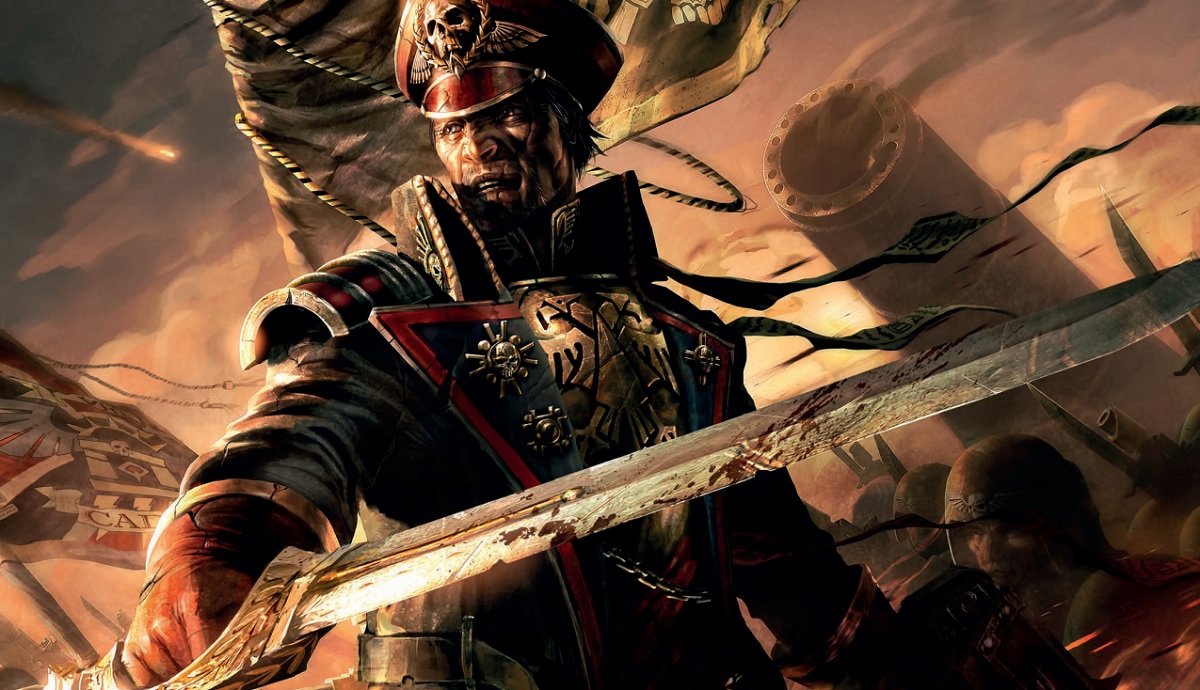 Aside from no new models, their book had them pitted in a three-way fight with T'au and a Genestealer Cult in battle that kinda blurred the lines between the three. All of their ideologies were so similar that it was kind of a joke to figure out which "cult" was being talked about. Rules-wise…sure they got some new stuff. But lore-wise? What did the Astra Militarum even do in Psychic Awakening? No seriously, I can't remember at this point because it didn't really seem to stand out. That's why they were one of the biggest losers in Psychic Awakening.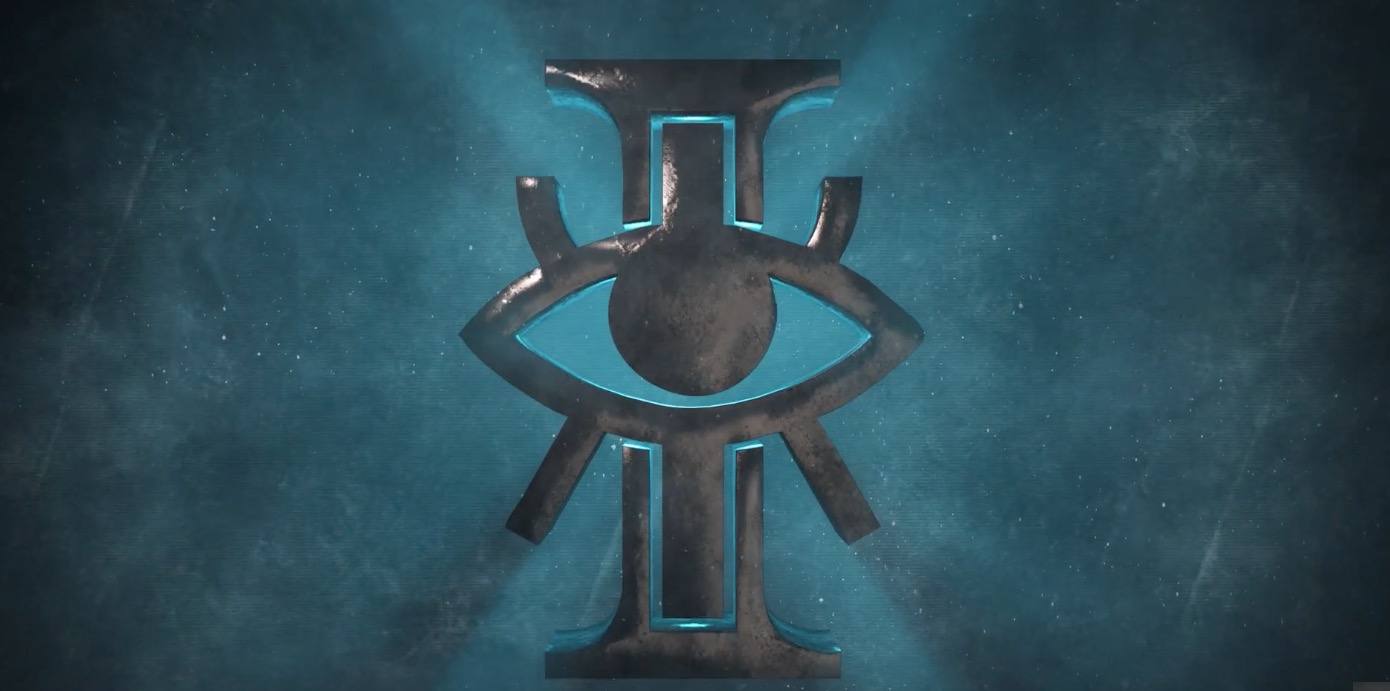 That's our list of the big winners and loser of Psychic Awakening? Who do you think "won" and who else "lost"? Should the Blood Angels have been a winner because they pushed out the Tyranids? Or maybe the Black Templars should be a loser because they basically got nothing of note. And where's the Chaos love/hate? Let us know in the comments!