Geekery: 'Rick and Morty' Now With Way More Mortys – New Short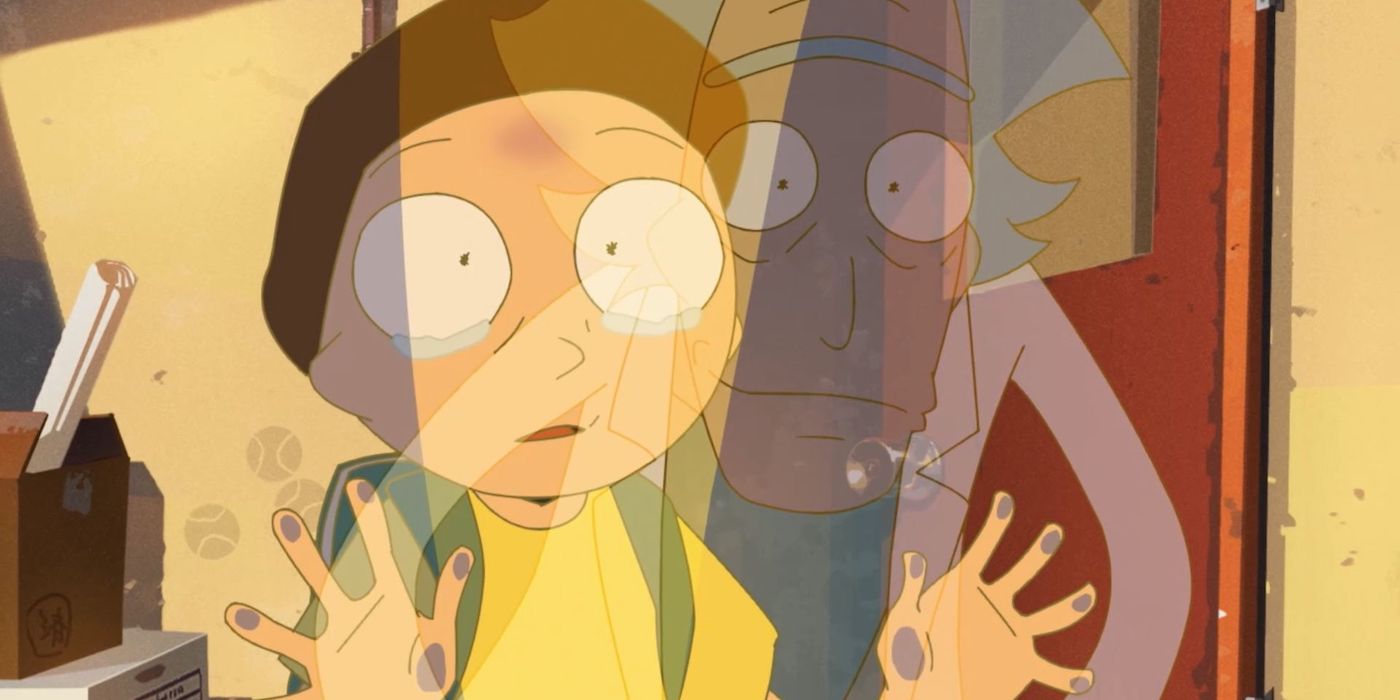 Check out the latest short and get a look at the next season courtesy of SDCC.
The last samurai movie inspired short was released in March – for those that forgot or missed it you can watch and learn some film trivia here. The new short was directed by Takeshi Sano (Tower of God). The pair find themselves in Tokyo trying to stop a cult of murderous Mortys, time paradoxes, and other weirdness to save the city.
Due to the pandemic, the main show is currently in various stages of production. During a virtual SDCC panel over the weekend co-creator Dan Harmon said that season five is being animated and season six is being written right now. Due to having to work remotely progress is slower than usual – there's no release date because of that. They did give us a taste of what's to come in a clip that's in the early stages of animation. It includes interdimensional travel, dealing with possible death, a crash into the sea, and a run in with Rick's nemesis.