Fantasy Flight Games has some alternate options for "Skids" O'Toole and a brand new scenario to attempt in Arkham Horror: The Card Game.
Parallel Investigators aren't new to Arkham Horror. These options were first introduced with Daisy Walker. The way they work is simple – the cards offer alternate options for the Investigators and they also have a new challenge scenario that allow you to "upgrade" your Investigator's custom cards if you win…or their weakness if you don't. It's an interesting idea and now "Skids" O'Toole is getting the Parallel treatment.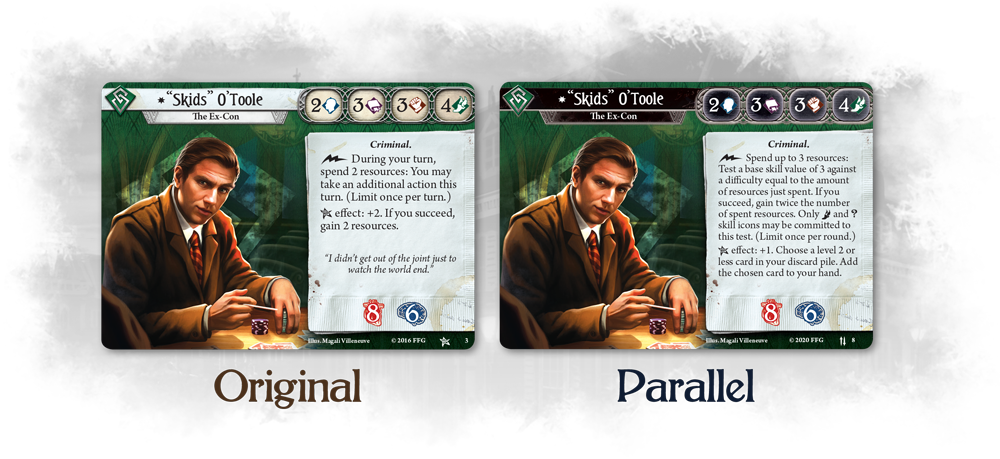 This time around "Skids" has the same stat line as before – but his Investigator ability has changed quite a bit. Instead of getting to buy actions with resources, he can now gamble to acquire more resources as a fast action every turn. If you pull an Elder Sign token, he also gets some built in card recursion from the discard pile. This skill-set swap changes the way "Skids" plays in game by quite a bit shifting him from an Investigator that relies on Action economy to a more resource-heavy play style. If you're lucky, you could be swimming in resources.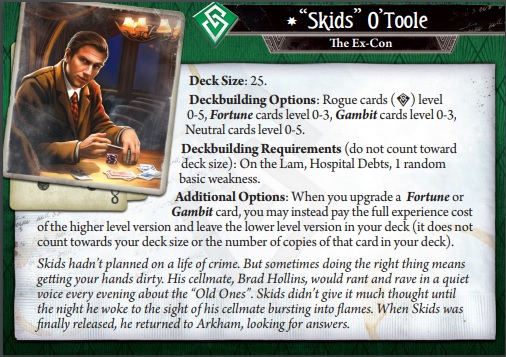 Above you can see the alternate deck building option for "Skids" – at first glance that 25 card deck limit seems…limiting. BUT if you read the Additional Options, you can actually end up with a rather large deck size utilizing Fortune and Gambit cards to do so. A Deck that has 4 copies of Hot Streak sounds pretty great to me – and two of those don't count towards the deck limit!
Additionally, this parallel set also comes with enhanced versions for "Skids" O'Toole's custom cards: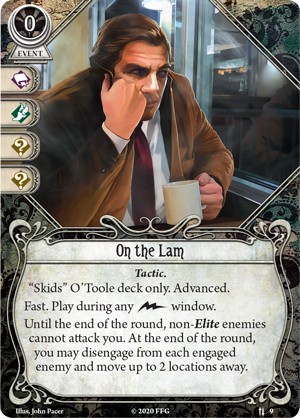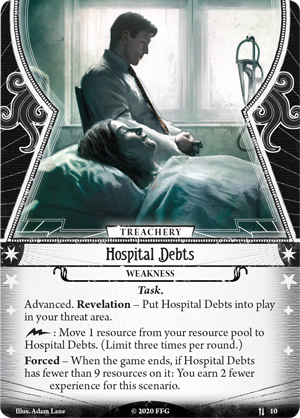 And again, you can mix-and-match these cards with the previous versions for some truly "parallel" experiences with the same Investigator. How that works is located in the rules section of the Free Scenario that is also included called "All or Nothing."
Free "All or Nothing" Scenario Rules
To play the scenario, you do need a copy of the Dunwich Legacy Deluxe Expansion. Minor Spoilers, but this one does take place at the Clover Club – home to the O'Bannion gang. And this one requires you to do a bit of gambling. To play the scenario, you'll also need to download the free additional cards, too:
All or Nothing and "Skids" O'Toole Parallel Cards Download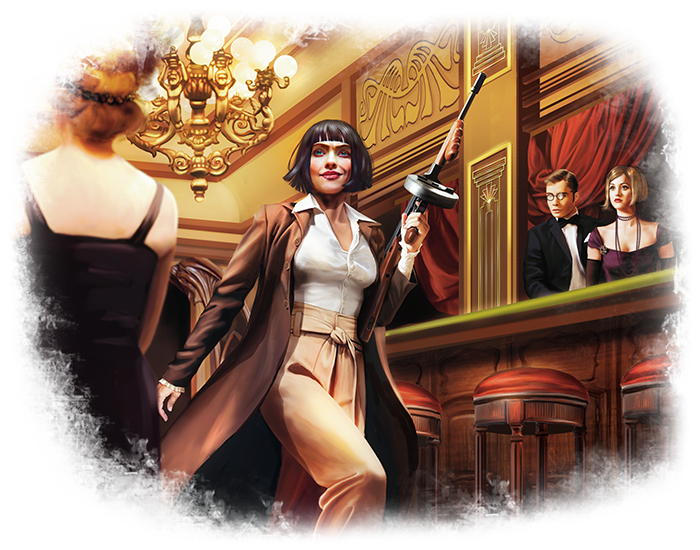 Personally, I'm a big fan of these options. I would like to see FFG put together a product later on that incorporates all these Parallel Investigator options in a single set with the cards already printed and rules included. While the free print-and-play cards are great, I'd gladly pay money for the cards to be professionally printed as a product. I don't really want to cut the cards out and glue them over an existing card. And while you could just put the cutout in a card sleeve it's not going to have the same "feel" as other cards. Is that cheating? If you know the cards are coming when you're not supposed to…but hey, what would "Skids" do?