Cosplay: The Characters of 'The Legend Korra' Recreated by Fans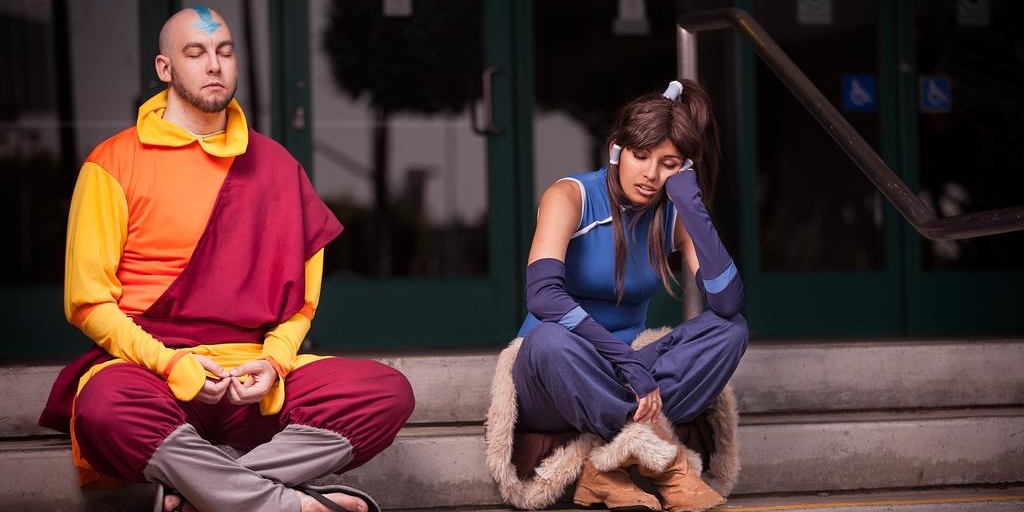 With the recent arrival on Netflix of LoK, we're taking a look at some of the most screen-ready cosplays inspired by the series.
The word is out on the street, and after the world binge-watched through all of Avatar: The Last Airbender earlier this year leading to a frenzy for the franchise, Netflix made the decision to bring Legend of Korra to their platform. With the continued popularity of ATLA, and the new (to some) shininess of LoK, a new fascination and excitement has come into in the fandom as many people are able to access the series for the first time. This week, we're going to feature a few of the best Cosplays from the hit show.
The Avatar
Korra: "I'm the Avatar, you gotta deal with it!"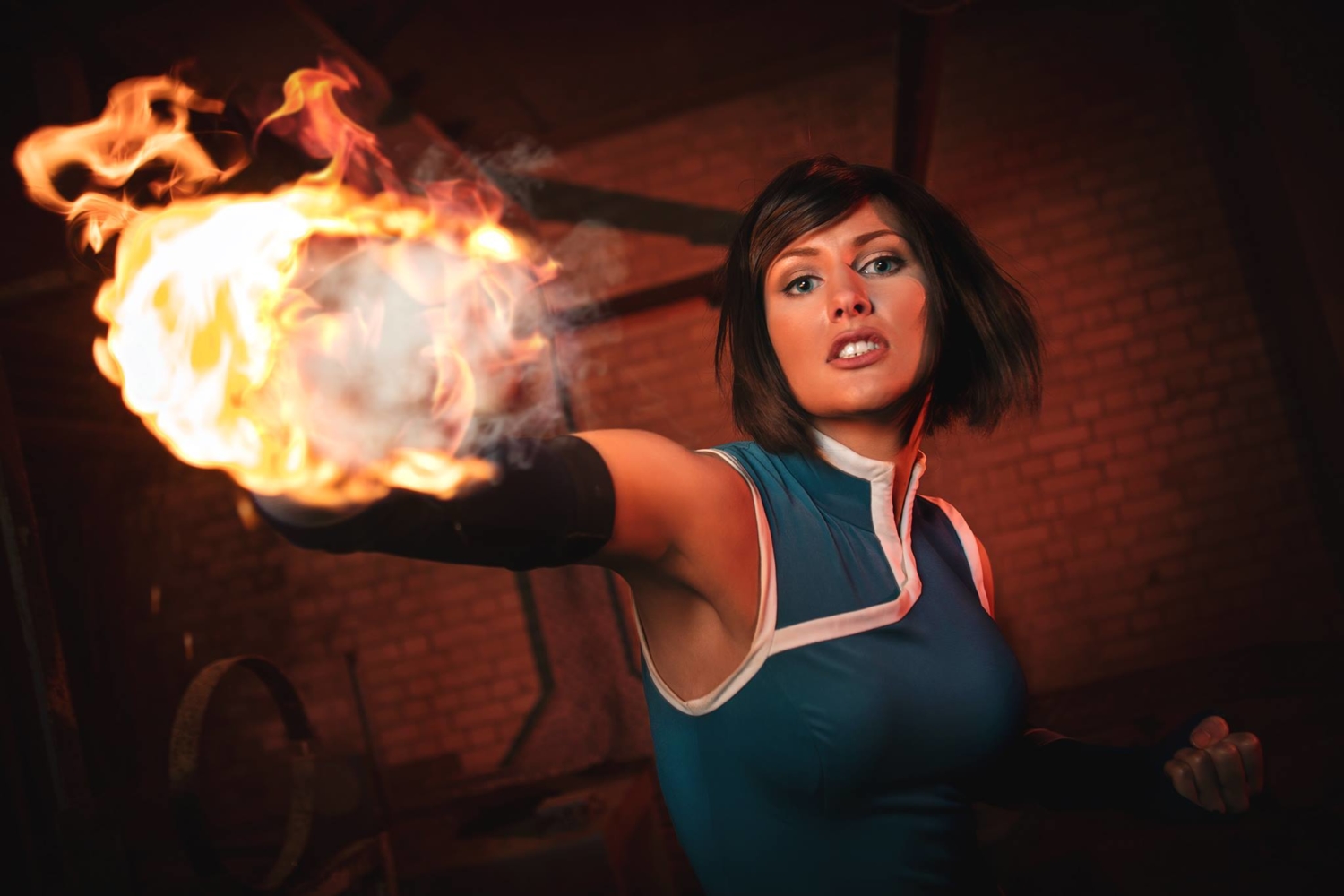 Korra Cosplayer: Van Helen Cosplay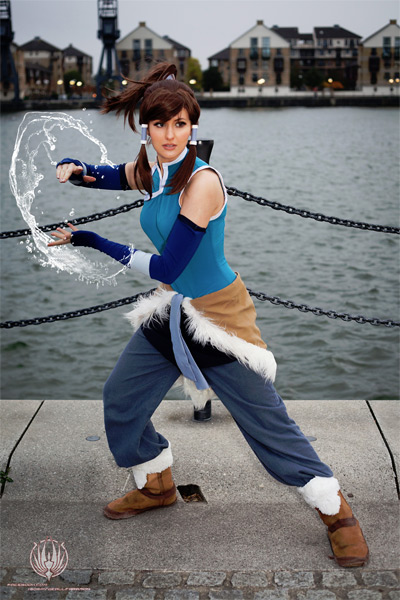 Korra Cosplayer: Van Helen Cosplay
Mako: "Korra? What can I say? You really came alive in that last round. The way you dodged their attacks… You are a natural."
Korra: "Thanks, but I can't take all the credit. Someone else taught me those moves."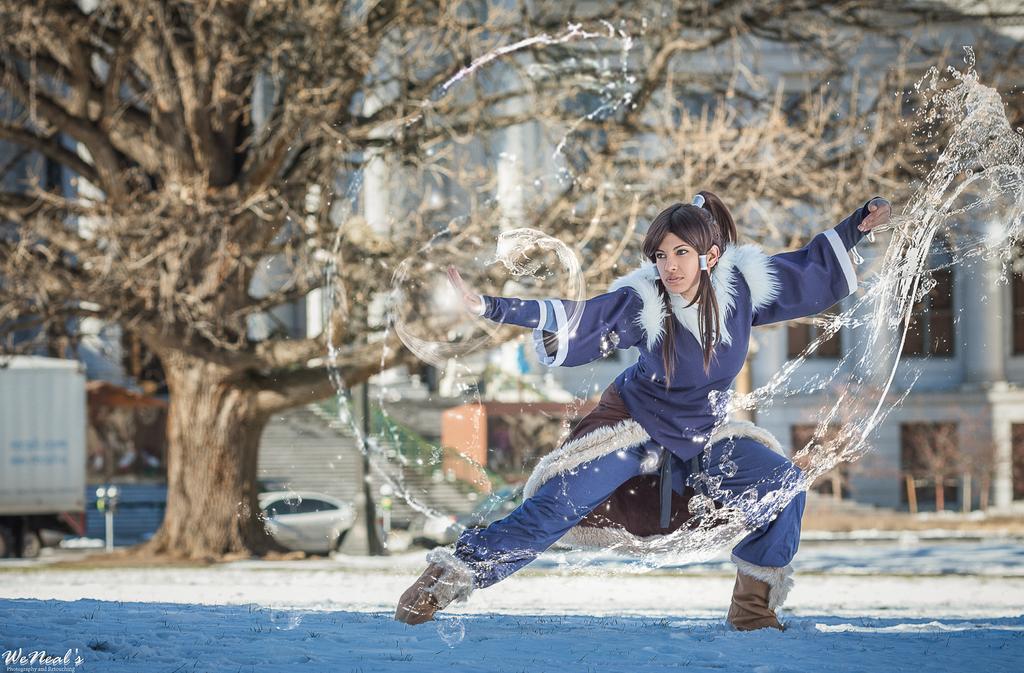 Korra Cosplay: Torremitsu  and Meevers Desu Cosplay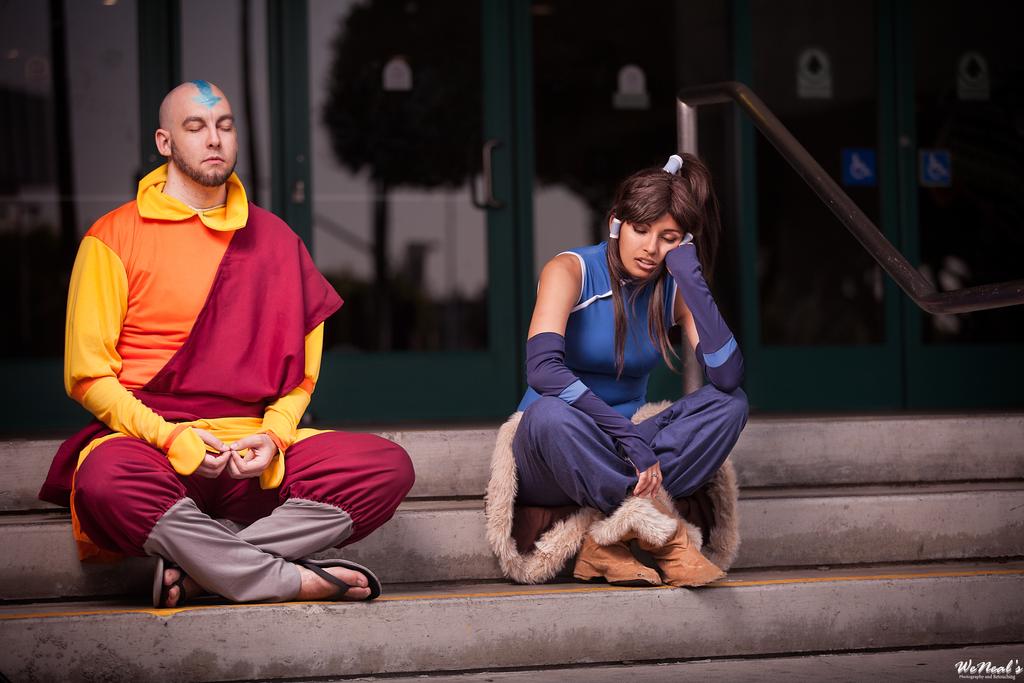 Korra Cosplay: Torremitsu  and Meevers Desu Cosplay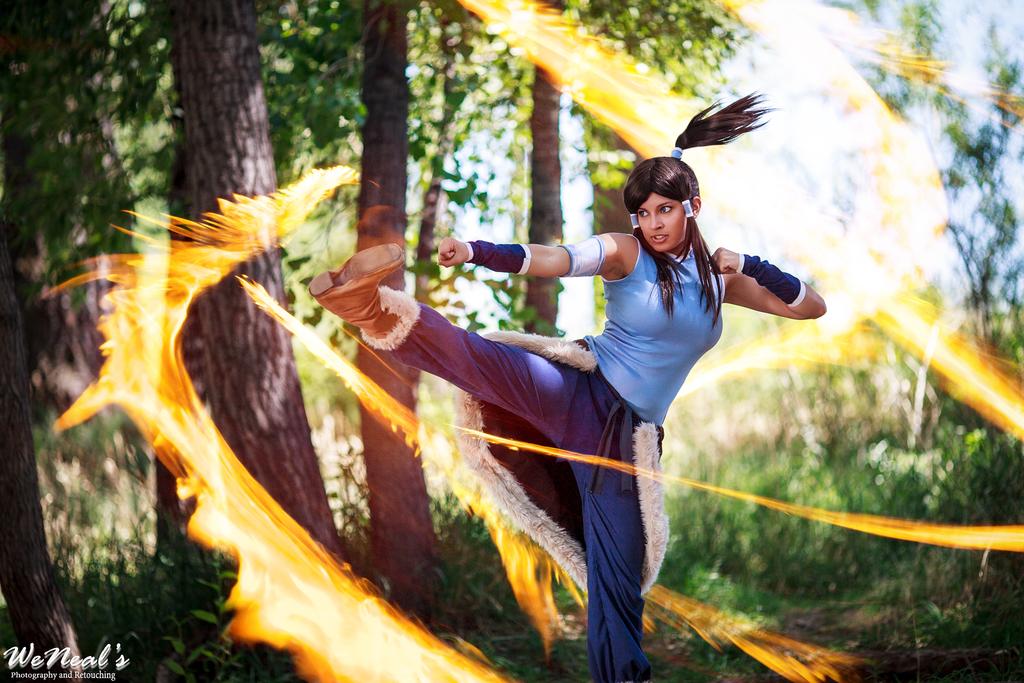 Korra Cosplay: Torremitsu  and Meevers Desu Cosplay
Subscribe to our newsletter!
Get Tabletop, RPG & Pop Culture news delivered directly to your inbox.
Korra: "Can you believe Hiroshi? "The Avatar's on the run". I'm not running from anyone! Let's go back up there and knock some heads; they'll never know what hit 'em."
Mako: "Relax. General Iroh's coming with an entire fleet of battleships. Then Amon will be the one who's running."
Korra: "I hate this "being patient" stuff."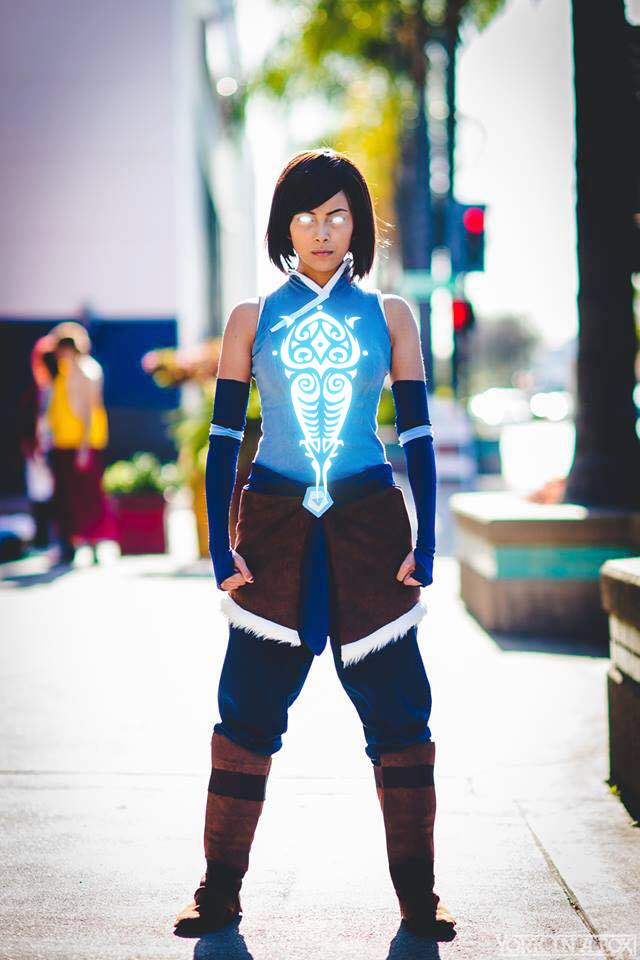 Cosplayer: Gurl with Red Hair
Korra: "Fighting Is Something The Old Me Would Do. That Always Made Things Worse."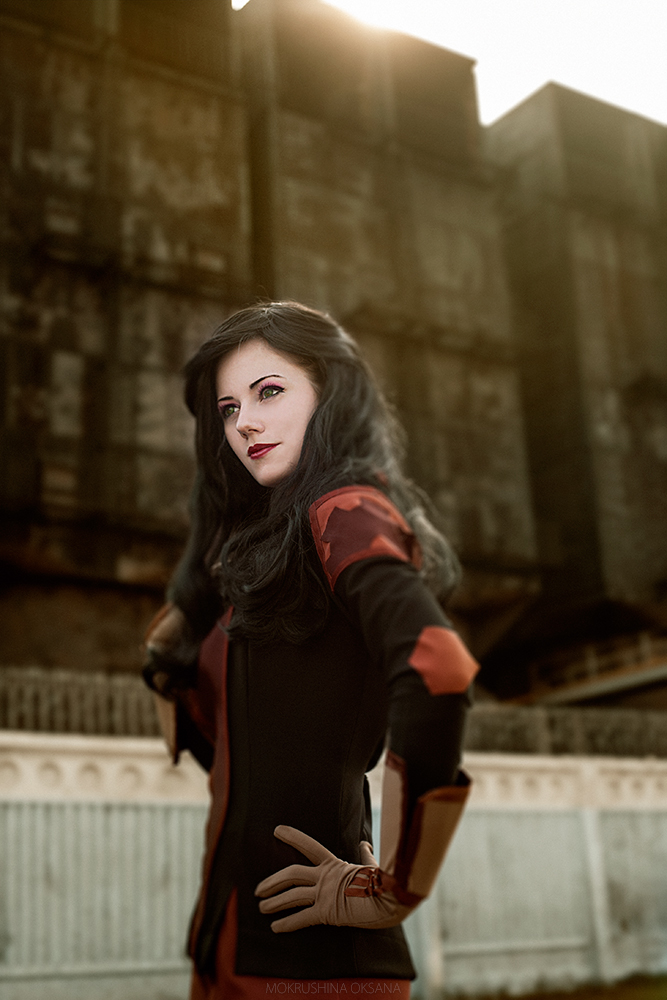 Asami –Cosplayer Mokrushina Oksana
Asami: "It's all right. Most people assume that I'm daddy's helpless little girl, but I can handle myself."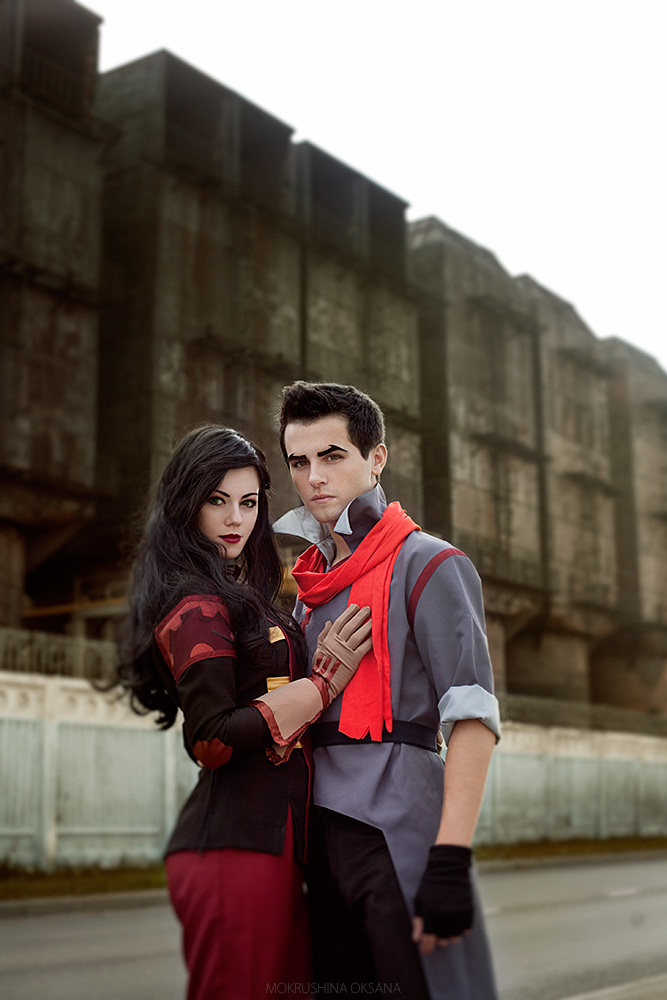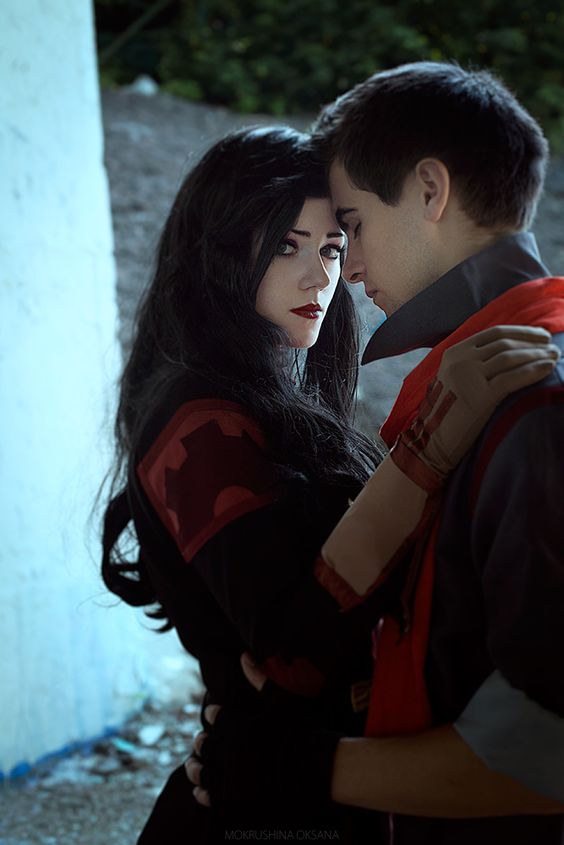 Asami Cosplayer: Kamiko-Zero
Mako Cosplayer: GraysonFin
Image: Mokrushina
Asami: "I do like the idea of putting you on a train and sending you far, far away."
Portrait of Azula
…Ok so it's not Legend of Korra, but it's gorgeous! Check out this amazing portrait of Azula from Reddit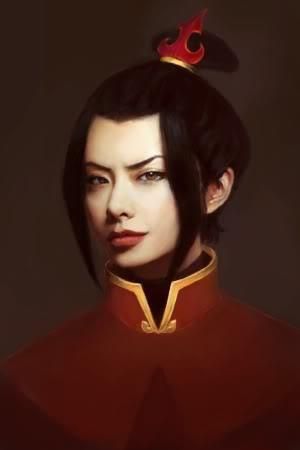 What's Next?
Have a fandom you would like to see featured? Have a character you would love to have us write about? Write in the comments below and let us know which Cosplays we should cover next!
~Join us next week for more Cosplay Coverage~
Have a Cosplay question you would like Mayhem's Muse to answer? Know a Cosplayer you'd like to see featured? Send an email here!
Learn more about Mayhem's Muse